Gowtham Sai
He holds good years of experience in IT and computer technology. Passionate about smartphones, electronic devices, and other modern technology.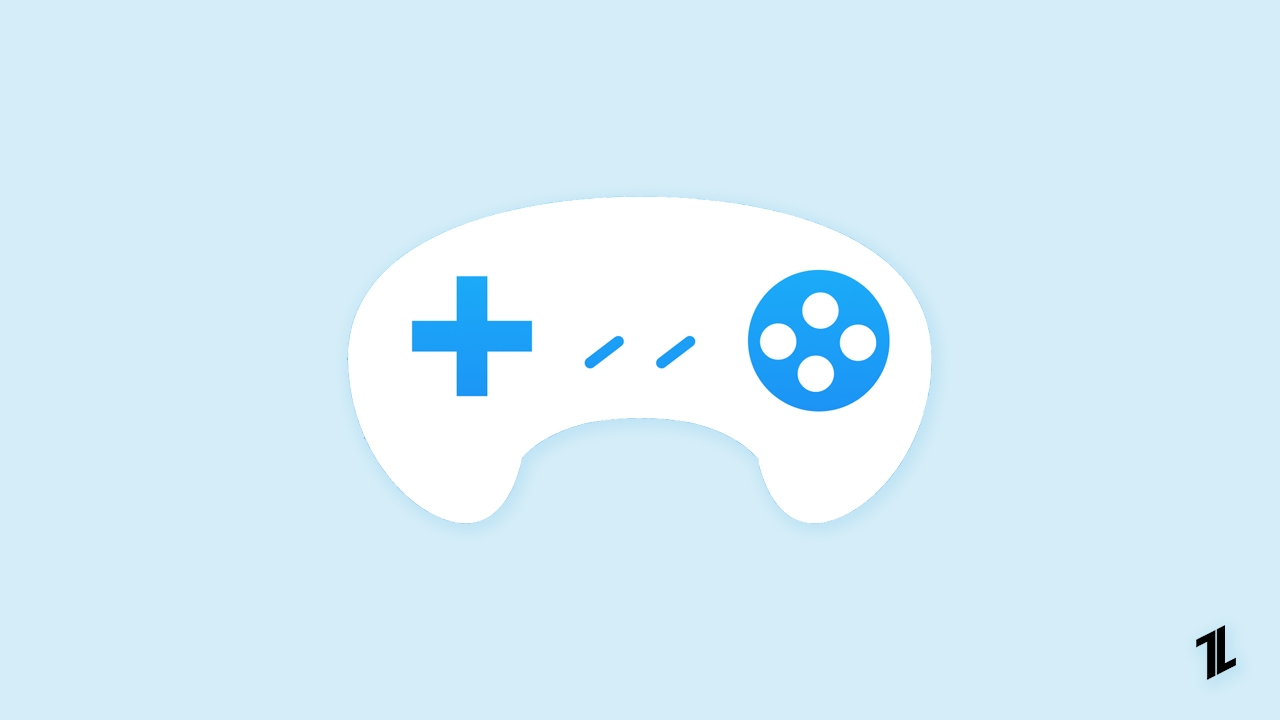 The latest version of the Provenance emulator comes with advanced features like adding extra controls over Bluetooth, on-screen control customization.
Do you want to boost up your Android phone's performance? Or want to save your battery life? Then know, How to Overclock and underclock your Android Phone.