TechLatest is supported by readers. We may earn a commission for purchases using our links. Learn more.
Do you want to know what Killer Network Service(KNS) is? If yes, then you come to the right place.
Today I will tell you about KNS. Killer network service is denoted as one of the most effective applications running in the application's background, and the utility finds out all of the processes related to the utilization of the network connections.
It also optimizes as well as improves the gaming experience. 
What is Killer Network Service?
KNS is denoted as the windows application, but now, the killer network services have loosened their reputation over the years as PC users face issues while using this PC. This is the service that will be something that can make the PC slower, and it can also reduce the overall performance of the PC. 
Is it Bad for My PC?
The killer network is the network service by which the PC can be secured, and it can be said that this is not completely bad for the PC and helps make the gaming experience even better.
In most cases, it takes help from the large CPU percentage and monitors traffic activities. As a result, this has become one of the most effective killer network service providers. 
Is Killer Network Service a Virus?
The Killer network service is not a virus; most Malware uses the name KNS, and they become Malware, and people face Malware-related issues regarding the network services.
As most of the Malware becomes invisible to others, it is also becoming one of the most effective factors for users using this platform. 
Easy steps to check if the KNS service in your PC is not Malware:
At first, you need to navigate to the file explorer, and then you need to click on the path bar. 
Here you need to provide this registry – C:\Program Files\killer networking\killer control center.
Here you should have to click on the file named KNS or Killer Network Service. 
Now click on the properties to check the details. 
When you see nothing of the same path as here, the other available file can also be denoted as Malware. 
How To Fix Killer Network High CPU Usage?
Once you can see that you are going to use the CPU for multiple reasons, it could happen that the older versions can cause even more high CPU usage.
So, in this situation, you should always ensure that the versions you will use are not old enough. So, always ensure that, while using windows 10, people can use KNS in any CPU structure. 
Here are the steps to stop the KNS from the usage of the CPU –
First, you need to tap on the search button, and then you need to type the service.msc and press the enter button. 
You need to scroll down until you are getting Killer Network Service.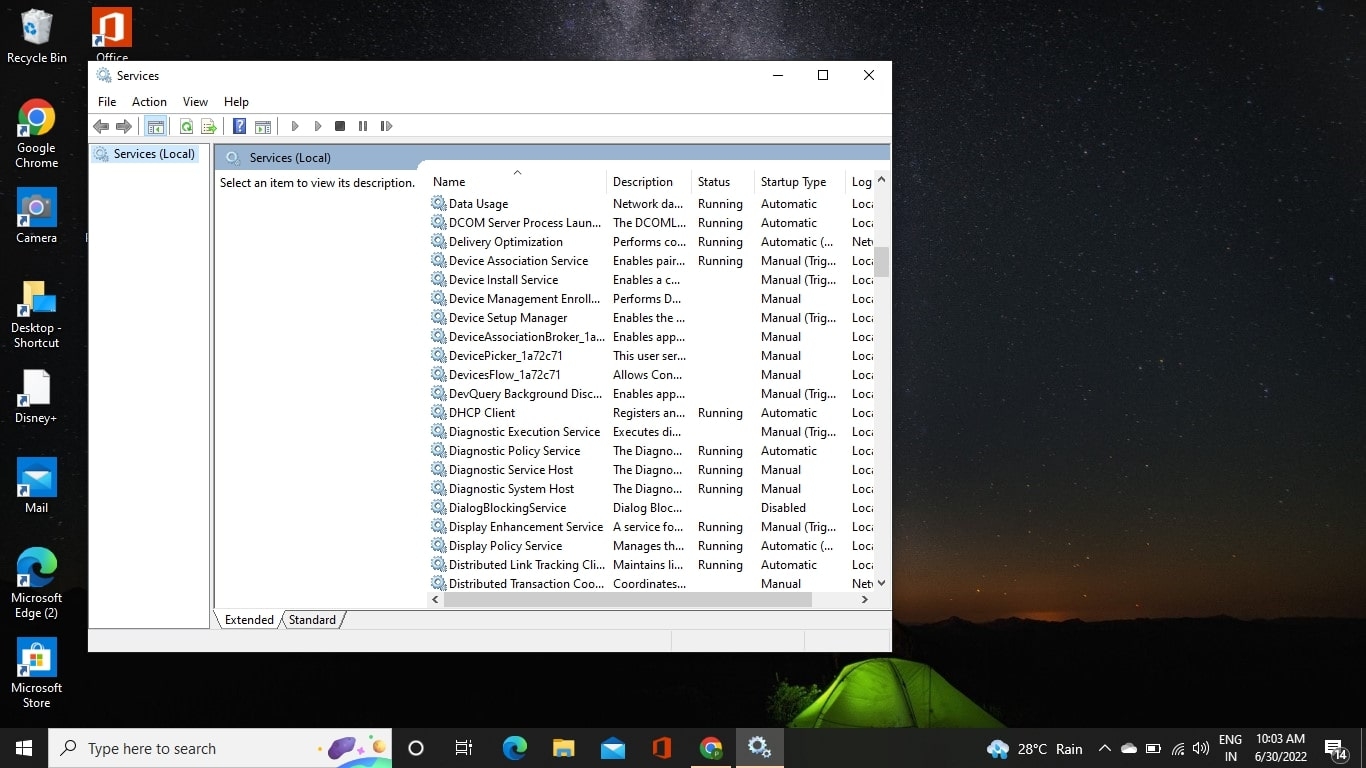 You need to double-click on it and click on the STOP button.
Change your power settings:
Changing the power can make a huge difference in CPU usage. A computer can do much better with good power settings. You can follow these steps to change power settings:
open settings and then click on System.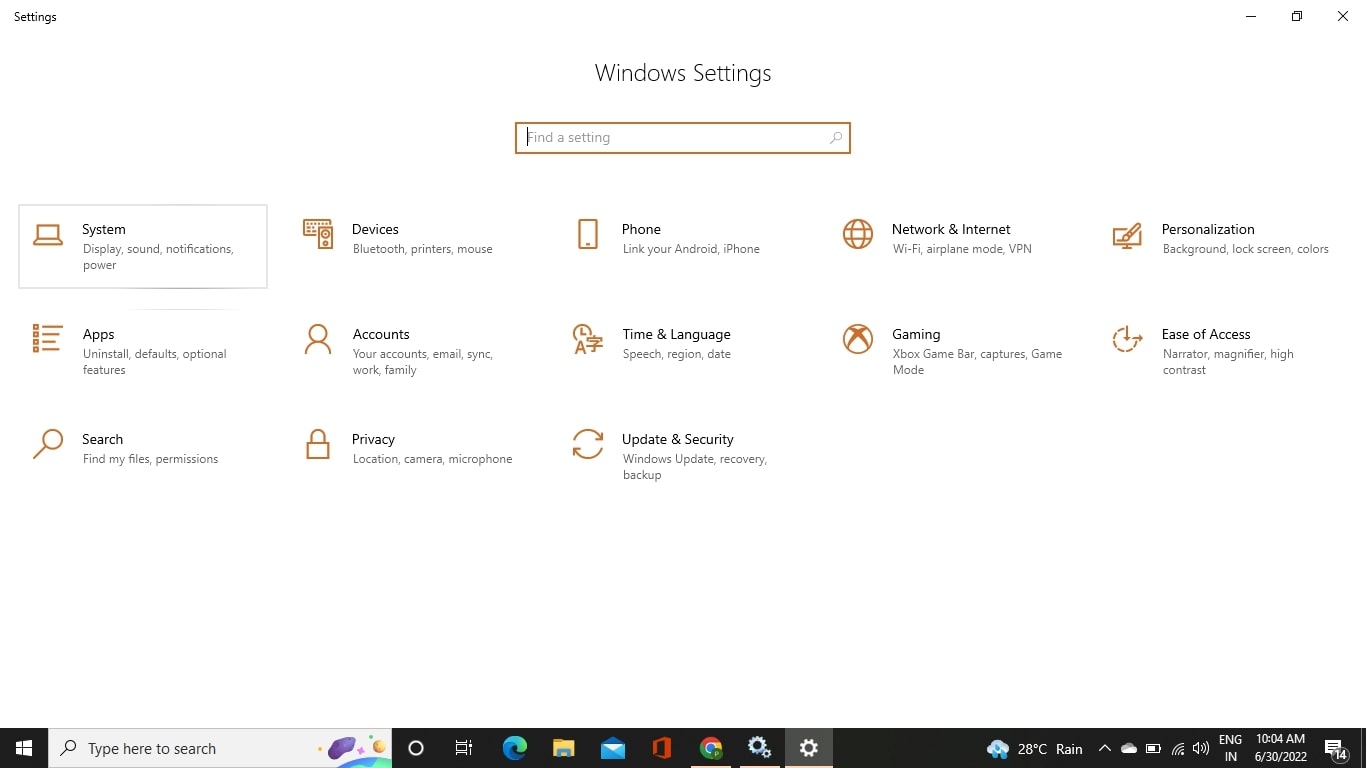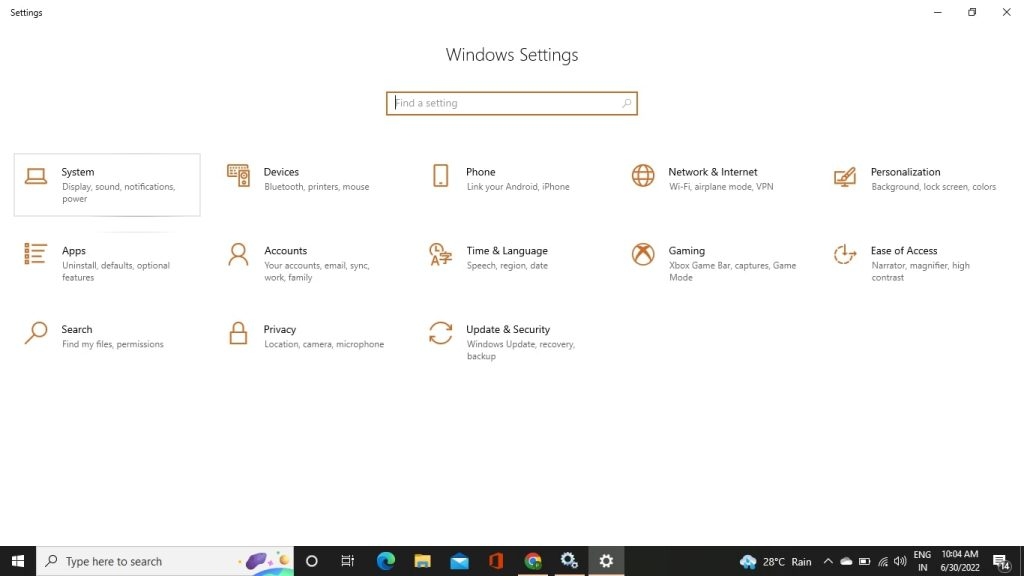 Now tap on power and sleep from the left side.
Then click on Advanced Settings. From here, click on High Performance. 
How to Resolve Killer Network Service Issues?
Clean Computer Files:-  You have to clean your computer every day; this process helps resolve such issues, and it will also make your computer faster and more efficient than before.
Use Antivirus Programs: If you want to get rid of such problems and viruses, you will have to install an anti-malware or anti-virus program on your system; installing it may be the best decision for you. Because these days, viruses like trackers, Trojans, spyware, and keyloggers have become very common.
Use Clean Manager: To get rid of such problems, you should try to remove the deleted files with the help of Clean Manager, and the best thing about Clean Manager is that it will also remove all the unwanted hidden files on your computer by itself.
Use Task Manager: If you use Task Manager, it can help you a lot to find suspicious files and processes running in the background. 
Windows Automatic Updates: Enabling Windows Automatic Updates is necessary for those using Windows 10. Because frequent major updates help you to solve these kinds of issues and also help to update new virus definitions.
Note:- If you still want to use the Killerservice.exe file, please back up your data before running it.
How To Remove or Uninstall KillerNetworkService.exe?
Removing software that's messing with your computer could fix the problem, but if the service were built-in software, getting rid of it would be a problem, as it could be messing with the operating system. Luckily, we can remove it safely and not harm our computer. 
You can follow these steps to remove this software safely:
First, you must go to the search bar & type "Control Panel," and then click the Enter button.
Now click on the "Uninstall a program" option.
Important:- To perform the same, you can go to System Settings and click on the "Add Or Remove Programs" option.
You must navigate the list program and search for "Killer Network Manager Suite. " Once you find the file, click on the Uninstall option.
When you remove & uninstall the Killer Wireless Drivers.
Then you need to reboot your PC, and all the files will be removed by themselves.
And if some KNS files are still present, you can navigate to the given location and delete all those Killer service files by themselves.
Location:- C:Program Files > Rivet Networks > Killer Network Service > Killer Network Service > KillerNetworkService.exe_uninstall.exe
Leave a Comment