TechLatest is supported by readers. We may earn a commission for purchases using our links. Learn more.
Artificial intelligence (AI) is defined as computers' imitation of human cognitive processes. AI enables computers to learn through experience, adapt to new inputs, and execute tasks traditionally done by people.
Medical diagnosis, voice recognition, visual perception, face identification, language translation, and expert systems such as self-driving cars are some of the uses of artificial intelligence. 
Its significance in developing websites is not an exception, of course. As a result, in this article, we are going to discuss how artificial intelligence influences the development of websites in detail.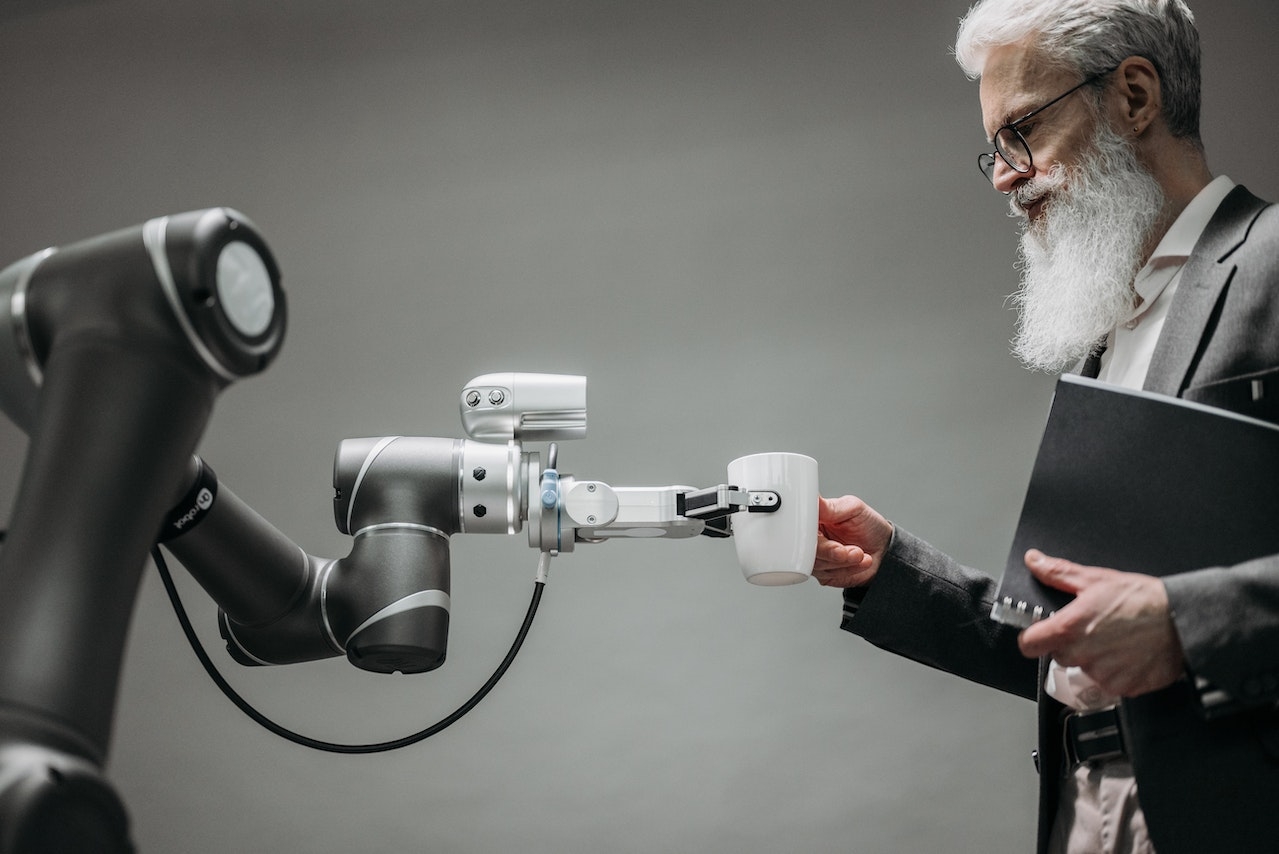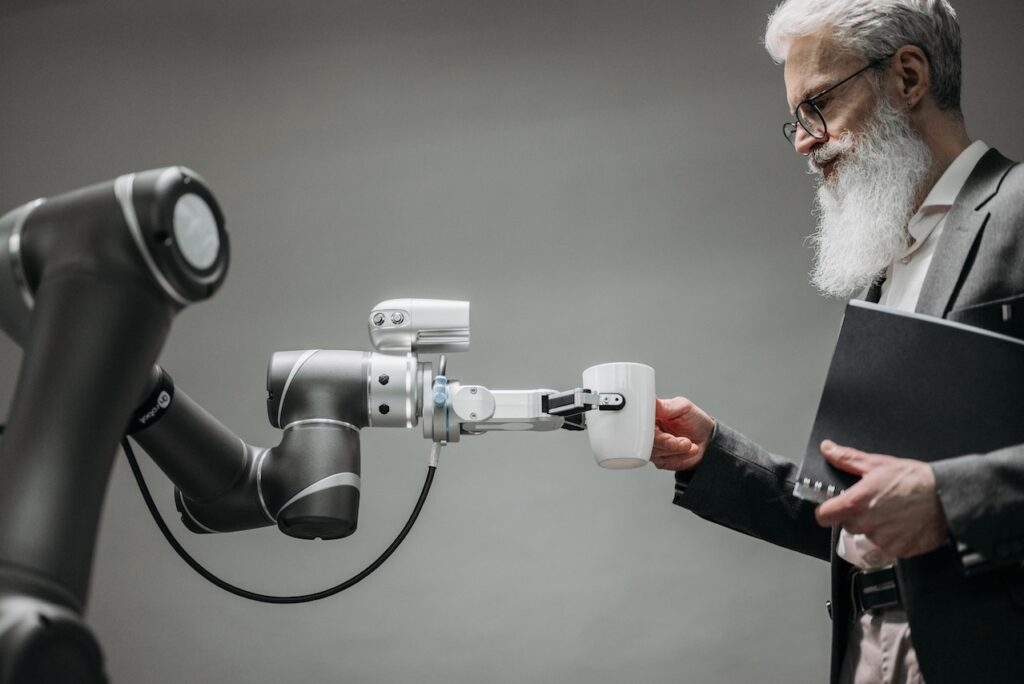 Quicker Coding
The coding procedure was previously challenging, but those days are long gone. Writing code is easier and more efficient with AI aid.
The use of artificial intelligence in website design has significant potential advantages, such as the automation of previously manual operations and the simplicity of the coding process for developers.
Automated programming allows for the development of more user-friendly applications and websites that take less time to navigate, in addition to using Swift Package Manager (SPM) to produce the source code and dependencies.
AI Research
AI research makes it simpler for companies to discover new ways to improve their products and services. In this way, new technology research allows for speedier scanning or searching for anything.
AI may help web developers create websites that are more user-friendly, engaging, and accessible, resulting in a more favorable experience for website visitors. We should expect even more cutting-edge applications of AI technology in web development as AI technology advances at a fast rate.
Enhanced Communication
Chatbots may be used not only to give customer service but also to support all clients visiting a website at the same time without causing any delays.
Thanks to AI, these chatbots can improve their interactions with website visitors over time. Thus, it contributes significantly to improvement in the overall experience that the customer has.
Optimized UI/UX Designs
AI is a significant tool for web design in addition to being a powerful technology for web development. This is due to AI's ability to anticipate user behavior and other features of websites.
Several tools available online allow you to create a logo or any other visual asset that may be used on the website.
Murf AI, for example, is a startup that provides artificial intelligence-generated website templates. Uizard, on the other hand, uses multiple AI features to scan sketches and automatically turn them into appealing designs. 
Enhanced Voice Search Efficiency
Customers use the voice search feature to find information about local businesses at a rate of 58%. Voice search flexibility is a must-have for a company website if you want to increase traffic and make it simpler for people to discover you.
Virtual assistants such as Google Home, Siri, Cortana, and Alexa employ artificial intelligence to correctly identify spoken commands and reply. A considerable majority of internet users prefer voice searches over typing searches since it is more time efficient.
Greater Automation
AI can relieve developers of the need to code certain functionalities in web development manually.
Automation and artificial intelligence are becoming increasingly powerful tools for project streamlining, allowing technology companies to produce complete applications and solutions faster than in the past.
AI-based automation may also be used to automate tests and deployments, resulting in a decrease in the number of errors made and an increase in the amount of time saved throughout the development cycle.
Artificial intelligence-enabled automation is a game-changer for web development since it frees up developers' time to focus on more creative rather than menial tasks.
Cost Reductions
As previously noted, artificial intelligence has transformed the way web development teams perform by automating repetitive processes and giving organizations a competitive advantage.
Therefore, artificial intelligence technology can significantly lower development costs by aiding with tasks such as enhancing site designs or quickly adapting code to design changes.
AI may also be used to predict how users will behave, thereby eliminating the need for time-consuming and expensive testing cycles and assisting teams in making better-informed decisions on the design of user-friendly applications.
AI is reshaping web development; this cost-cutting technology might be the deciding factor in propelling your company to the next level!
Conclusion
The implementation of artificial intelligence technology in web development plays an important part in business these days. AI-enhanced programs assist you in developing a stunning website that meets numerous needs for your organization as well as establishing a foothold with your customers.
Leave a Comment