TechLatest is supported by readers. We may earn a commission for purchases using our links. Learn more.
Google brings some really cool features with its apps for Android smartphones. One of the very good apps is Files by Google. It is one of the best file management apps and now it gets a new 'Safe Folder' feature that just increases more safety and privacy on the app.
'Safe Folder' on Files by Google
Google's file management app is Files and now it has a 'Safe Folder' feature and it will be securing your files behind a 4-digit PIN. The whole concept is very simple, you can select all your important files and move them under this folder.
We all have some important files like documents, audios, videos, photos that we do not want to be visible to everyone who has access to our smartphone. This new feature does that, it secures your files with PIN and if you navigate away or close the app, you will be asked to enter the PIN again to have access to the safe files.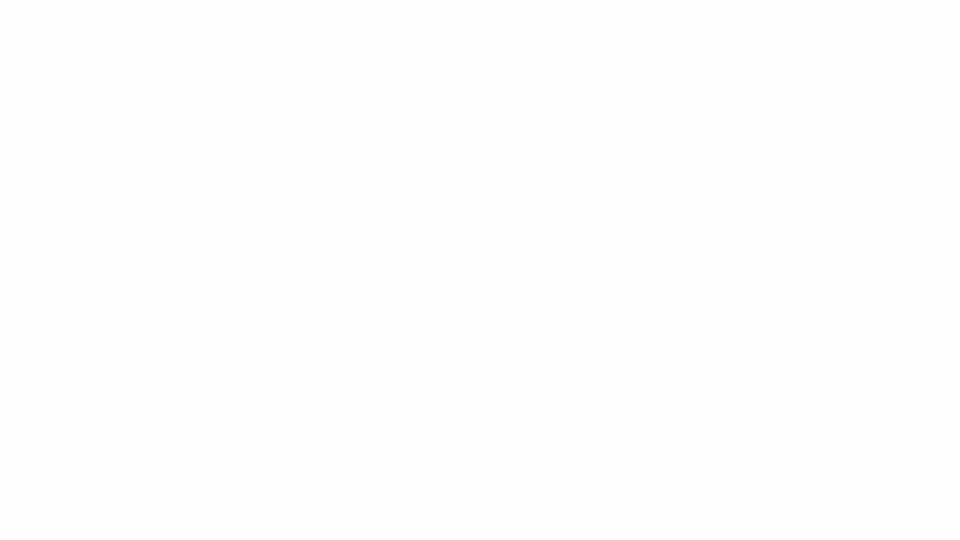 This is obviously a very good feature. I know it's 2020 but some smartphones still do not have native app locks so a PIN-protected folder to keep the files safe is a good option.
Files by Google launched in 2017 and reportedly it has been used by over 150 million people globally since its launch. Generally, it is used for file management on devices with low storage. Now that it has this whole Safe Folder feature, it is even better.
Read More About
Airdrop's Rival Nearby Share Finally Arrives
Microsoft Teams Can Now Host Meetings with up to 20,000 People
Leave a Comment