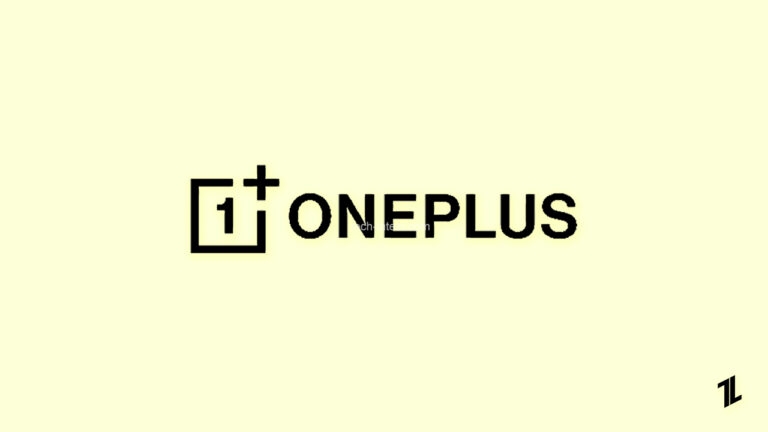 TechLatest is supported by readers. We may earn a commission for purchases using our links. Learn more.
The displays are one of the essential parts of any smartphone. That is one thing with which users interact actively. Now OnePlus makes some of the most beautiful displays in the town.
But unexpected things can happen at times. One of them is the screen flickering issue on the OnePlus 9 series. If you want to fix frequent screen flickering on the OnePlus 9/9R/9 Pro, then you have come to the right place.
In this article, I will show you some methods by which you can fix frequent screen flickering on OnePlus 9/9R/9 Pro.
Fix Frequent Screen Flickering on OnePlus 9/9R/9 Pro
Most times, the screen flickering issue is because of some hardware issue, but there can be instances when your software might be the reason for screen flickering. And in that case, you can try the following fixes:
Check for Screen Damage
First, you need to inspect the smartphone for any physical screen damage, if there is some, that could be the root cause of it, and it won't be beneficial to implement any of the below-instructed solutions. In that case, you will directly have to visit the OnePlus Service Center for repair.
---
A Forced Reboot
I am assuming that everyone owning a OnePlus 9 flagship can restart their smartphones. Just long-press the power button, and you will see the restart option.
If your screen is giving you issues and you can't restart it normally, just hold down the power button for about 30 seconds, and your smartphone will be forced to close. You can then reboot it. This shall fix frequent screen flickering on OnePlus 9/9/9 Pro.
---
Adjust the Screen Brightness
The screen flickering issue can also be fixed by adjusting the brightness of your device's screen and then restarting your phone. For that:
Bring your screen brightness to the lowest level.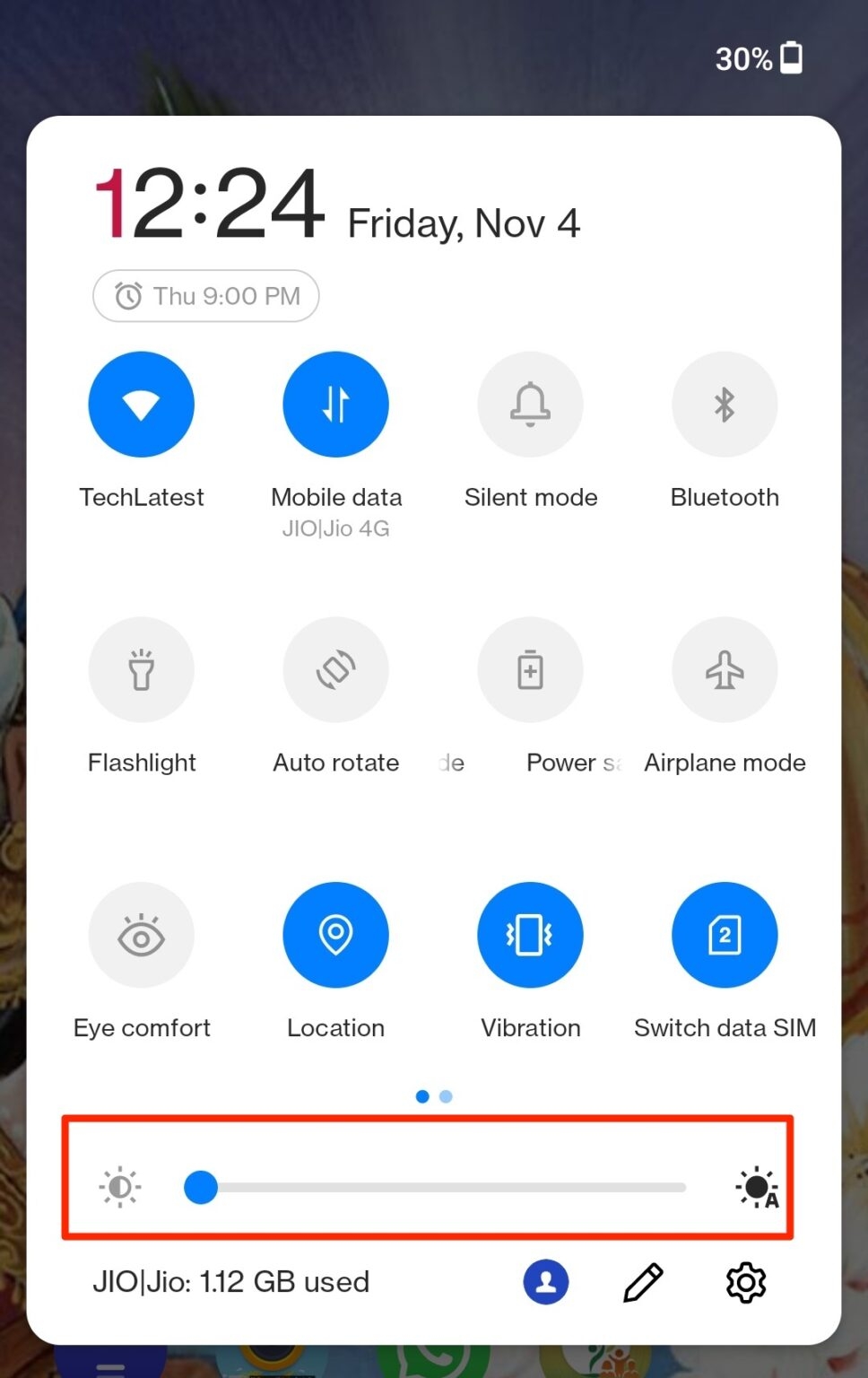 Now press and hold the volume down button.
With the volume down button, press and hold the power button.
Hold the buttons for about 10 seconds, and the device will be restarted automatically.
Once the smartphone turns back on, you can check if the screen is stable or not.
---
Turn Off the Adaptive Brightness
If you use adaptive brightness settings with your device, chances are that you might be getting screen flickering issues because of the. You can turn on/off the adaptive brightness setting to possibly fix the issue.
Go to the Settings.
Now, navigate to Display. And go to Adaptive Brightness.
Now turn off the Adaptive Brightness using the toggle.
Finally, restart your device.
This shall fix the frequent screen flickering issue on OnePlus 9/9R/9 Pro.
---
Turn Off the Developer Settings
Go to Settings.
Navigate to System.
Tap on Developer options.
Turn off the Developer options using the switch.
---
Software Update
Sometimes there might be a bug that is causing the screen to flicker. You can easily fix frequent screen flickering issues on OnePlus 9/9R/9 Pro by updating the software.
Just go to 'Settings,' navigate to 'System,' and tap on 'System updates.
---
Troubleshoot Apps in Safe Mode
Safe Mode disables all the third-party apps on your smartphone temporarily. By doing this, you can detect the apps that could be causing problems. Here is how to turn on Safe mode:
Press and hold the power button on your OnePlus 9/9R/9 Pro.
Now hold 'Power off' on your screen.
You will now see the option to boot your device in safe mode, tap OK to reboot into Safe mode.
Now you can easily see which of the apps were creating the problems. If you find any app causing the issue, you can uninstall it, which shall fix the issue for you.
---
Reset Your Phone
This is one of the last options that you can try from your side. It will reset your phone and clear it out of any data. Make sure that you take a backup of all of your data before doing this. Here is how to do it:
Go to the 'Settings.'
Navigate to 'System.'
Tap on 'Reset options.'
That's it, and you are all set.
---
Conclusion
So that was all about how to fix frequent screen flickering on OnePlus 9/9R/9 Pro. If none of these methods work, you can reach out to the nearest OnePlus Support Center around you and replace your screen, but make sure that you back up your data before doing so.
Further Reading
Leave a Comment