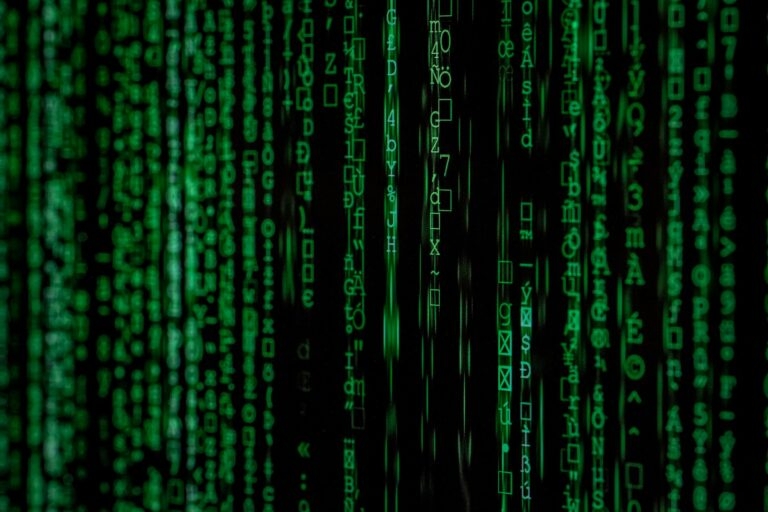 TechLatest is supported by readers. We may earn a commission for purchases using our links. Learn more.
The Federal Bureau of Investigation of the United States (FBI), which investigates Cyber attacks and intrusions, said that DDOS attacks (Distributed denial of Service) attacks by the Russian Hacktivist group have little impact on the service they target.
The Investigative agency issued a private industry notification that explained that the Russian group targets the public infrastructure, i.e., websites but not the actual service of it, which leads to slight disruptions.
Furthermore, the FBI added that with the Russian invasion of Ukraine, The agency knows about the Pro Russian Hackvisit group carrying out the DDOS attack to target critical infrastructure companies which have limited resources.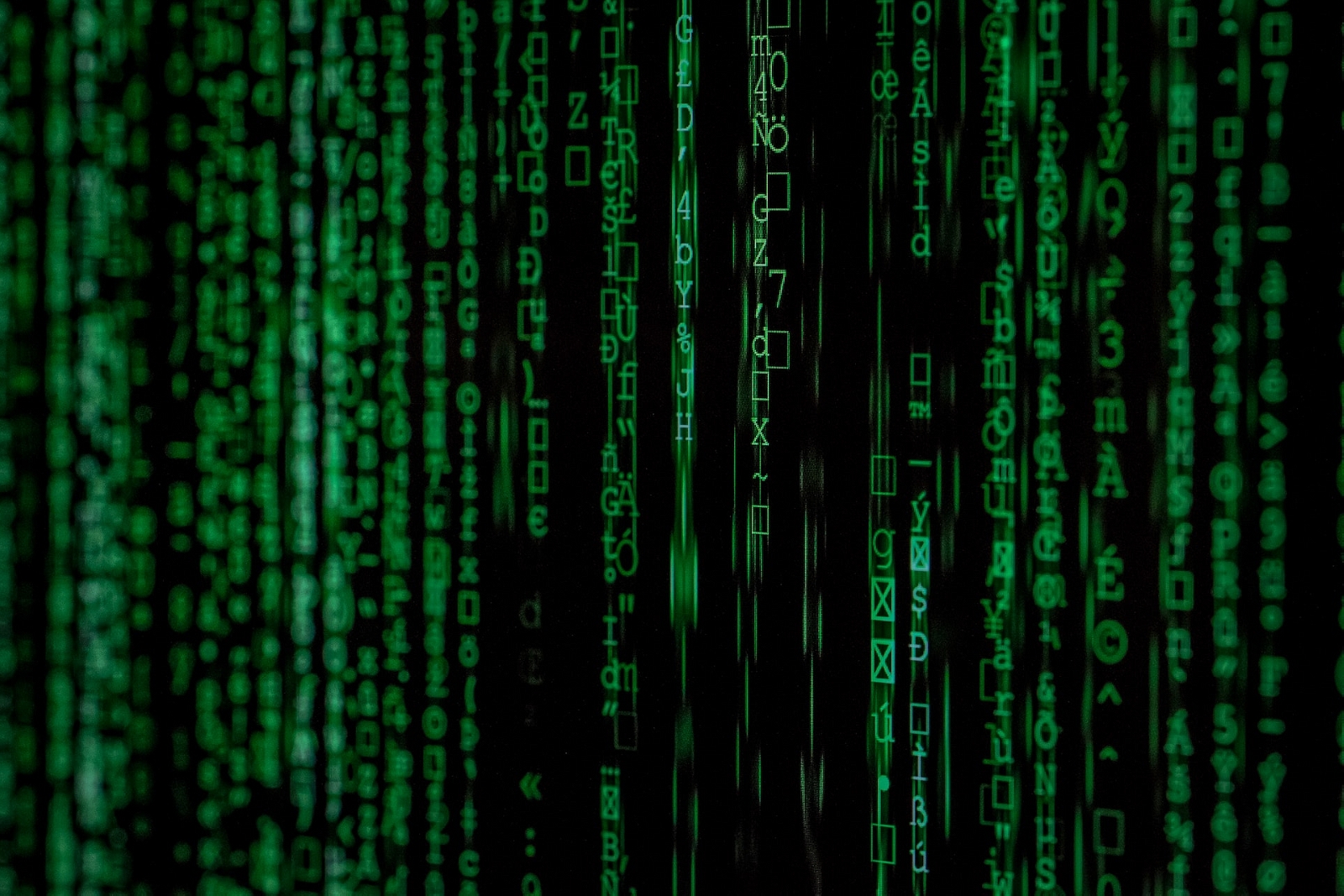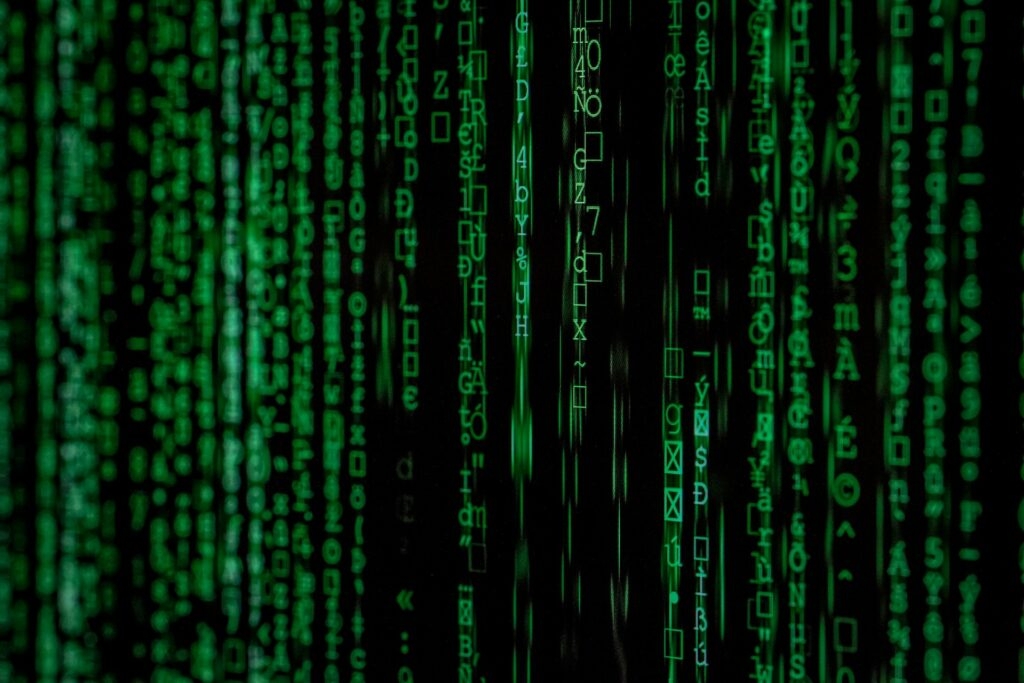 Moreover, these attacks are opportunities and steps taken to reduce the DDOS attacks, which result in a minimal operational impact on victims. However, the Hacktivist makes it sound like a lethal attack on social media platforms. Which makes it believe that the attacks have a greater impact than the services targeted.
These groups generally target high-profile or public-facing infrastructure like Airports, financial services, government, Health, etc., and by taking down their websites, these groups try to increase their reputation and falsely claim the greater impact of what happened.
One such example of it was the recent DDOS attack by Russian killNET when they claimed a DDOS attack on websites of various major airports in the U.S., i.e., Los Angeles International Airport, Chicago O'Hare International Airport, and Hartsfield Jackson Atlanta International Airport,  one of the major Air traffic hubs in the US.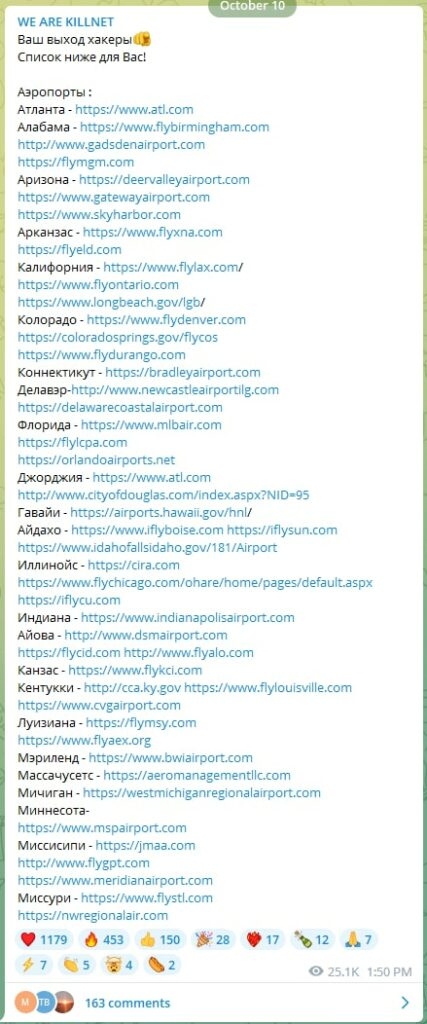 The group overwhelmed the servers of these airports, making it impossible for the public to book flights or to see the details of the scheduled flights. Although the attacks did not affect the flights, delaying the services related to them.
Leave a Comment