TechLatest is supported by readers. We may earn a commission for purchases using our links. Learn more.
Want to join 'Anonymous' hacktivist group but don't know how? Anonymous is a hacker group without any face or identity. Currently, there are many rumors on the internet about the creator of this group and the ways to join Anonymous.
The Anonymous group was started in 2003, by a group of internet users, with a motto to get freedom and equal rights for all users. This article gives detailed info on what it is and how to join Anonymous hacktivist group.
What is Anonymous Group?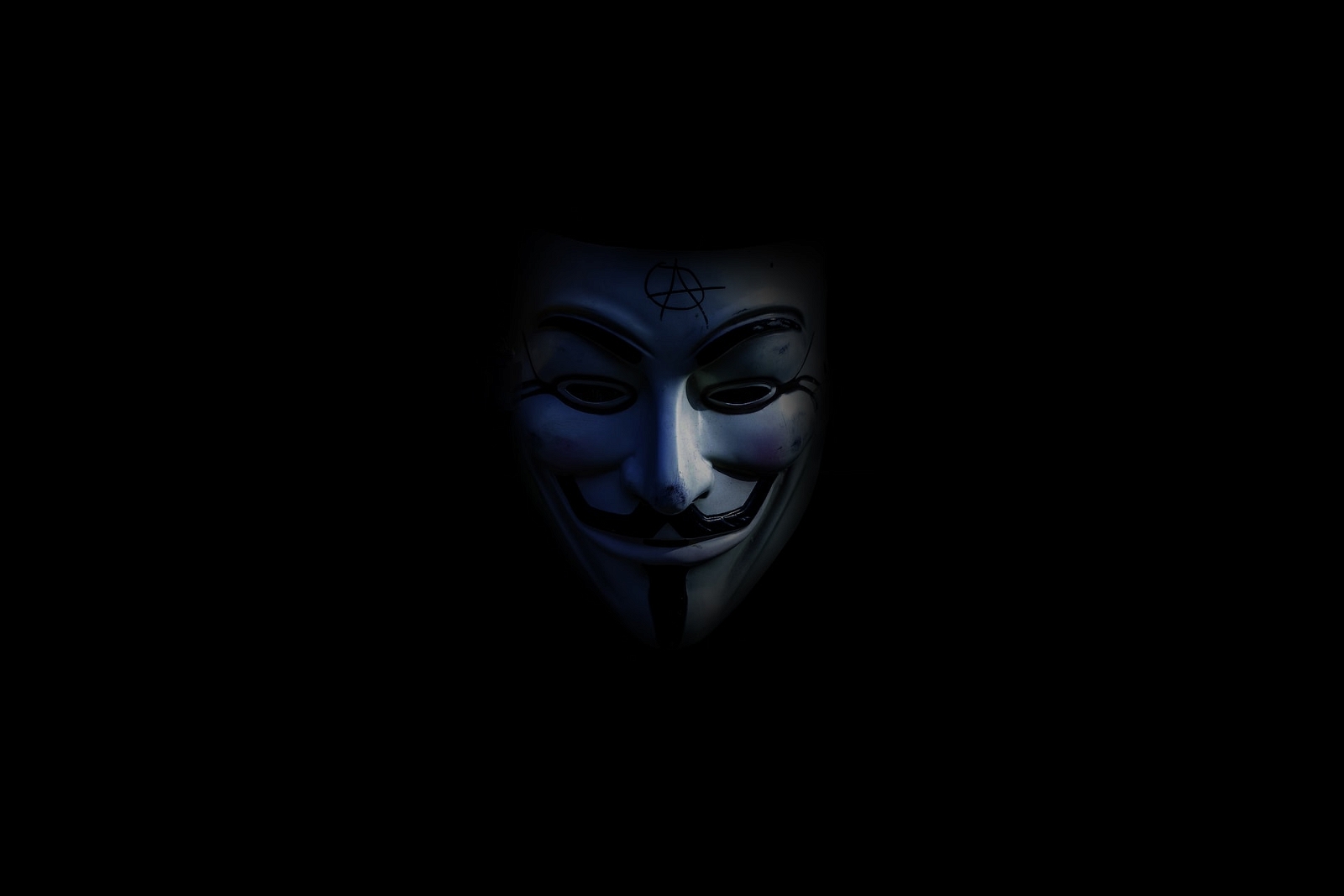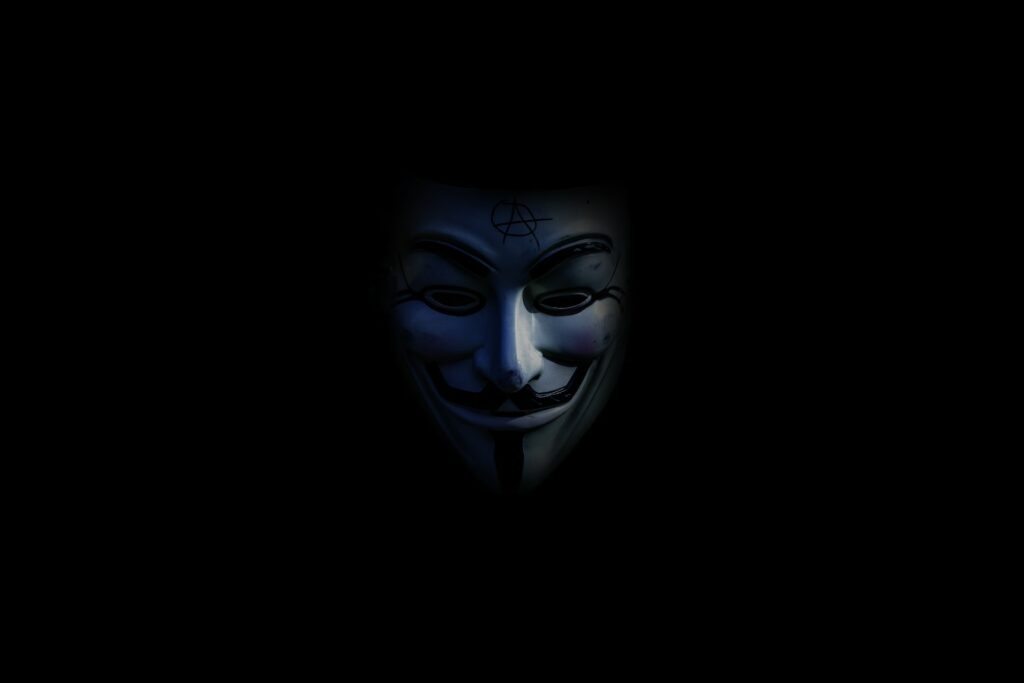 Anonymous is a hacktivists group that unites IT professionals and hackers worldwide. The main motto of this group is freedom of rights which is not restricted to commercial and state organizations. The members of the Anonymous group are also called digital Robin Hoods.
The Anonymous group protects internet users from all kinds of cyber threats. Interestingly, there is no hierarchy in this organization. It is decentralized. The group operates only on ideas rather than directives.
All the group members use Guy Fawkes masks to hide their identities. These members' personal details are hidden from the public for security reasons.
Also, the members of this group do not communicate with each other over public forums or groups.
---
How to Join Anonymous Group?
Becoming a part of Anonymous group is not so easy. A new recruiting video from the Anonymous group explains that the group is not any club, a party, or any movement to join. There is no membership fee, charter, or not even manifest.
However, if you want to join the Anonymous group, you can follow the below-mentioned steps:
Step 1: Call Yourself Anonymous
This is a very simple step and can be put into implementation easily. The very first thing you need to do is to call yourself Anonymous and change your online avatar to Guy Fawkes mask.
Step 2: Define the Scope of your Actions
The next thing is knowing what you want to achieve through the online network. Do something that is socially useful and protects the rights of the masses.
Step 3: Do Not Reveal Your Identity
If you want to join the Anonymous hacktivist group, do not reveal your identity in public forums. Being anonymous is a serious task.
Step 4: Improve the Skills
If you want to join the Anonymous group, you should have very good IT skills. You need to keep updated with the latest happenings in the industry.
---
Things to Know Before Joining Anonymous Group
If you want to be a part of the Anonymous group, make sure to follow some of the basic things listed below:
Linux: Linux is an open-source platform that helps you to be a part of the Anonymous group. It makes your anonymity stay intact.
Tor Browser: If you are into hacking, this is one of the most secure browsers. It does not leave any traces of your IP address.
Wiki Anonymous: If you want to join the anonymous group, you need to learn a lot about it on wiki anonymous.
Fake Details: No one reveals their true identity in the anonymous group. Hence, you must keep creating multiple fake profiles and emails to stay anonymous.
VPN: To hide your real IP address, it is recommended to use a premium VPN.
---
Conclusion
If you are a person who wants to fight for the freedom of internet users and take a stand for the social cause, then follow the above-mentioned steps to get joined in the anonymous group. Make sure to have multiple fake profiles to stay anonymous.
Leave a Comment