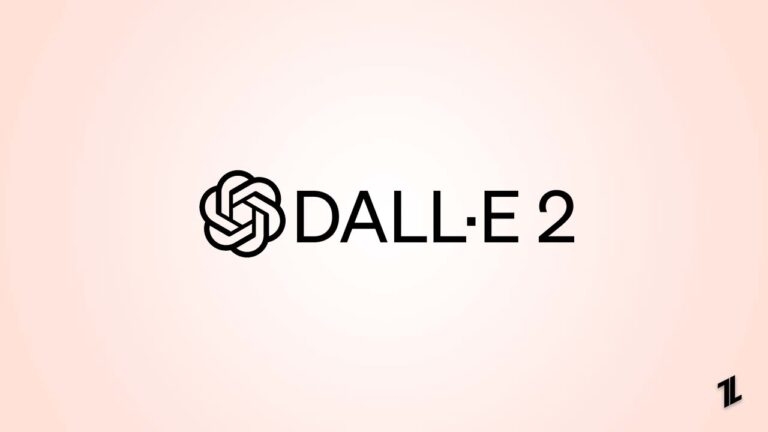 TechLatest is supported by readers. We may earn a commission for purchases using our links. Learn more.
Artificial intelligence (AI) has completely changed how we work, live, and interact with technology over the last several years. AI's potential to create very realistic and creative visuals is one of its most fascinating uses.
A lot of interest has been drawn to DALL-E, an AI model developed by OpenAI, for its capacity to produce unique images based on textual input.
Nevertheless, creating images using DALL-E Ai may be difficult and costly, needing strong gear and a lot of computational power.
But, anybody can now create DALL-E AI images for free without any technical expertise or expensive equipment due to Microsoft's Bing AI Image Creator.
Bing AI Image Creator
The Bing AI Image Creator is a web-based tool that uses Microsoft's AI models to produce high-quality images based on your textual prompt.
To comprehend the text and provide the best picture, the program combines GPT-3 and CLIP models.
The produced visuals, which may be utilized for marketing, advertising, social media, and other things, are frequently breathtakingly lifelike.
You only need to go to the Bing Image Creator website, enter your text input, and choose the style and picture size you like to create your own DALL-E AI images using Bing AI Image Creator.
The program will produce a distinct, excellent picture matching your entered words. Also, you may narrow down your search using several filters, including color, orientation, and picture kind.
---
How to Use Bing Ai Image Creator?
You just need to follow a few simple steps to generate DALL-E images for free using the Bing Ai Image Creator.
Type a description or keyword for the image you want to generate in the search bar. For example, you can type "Tesla car on Mars" or "Astronaut washing clothes" Click "Create"
Once the image is generated, you can download it by clicking the "Download" button below.
You can also share the image on social media by clicking the "Share" button and selecting the platform where you want to share it.
If unsatisfied with the image, you can again click the "Generate" button to generate a new image based on the same description or keyword.
One of the most significant advantages of using Bing AI Image Creator to generate DALL-E AI images is its accessibility.
The tool is entirely web-based, which means you can use it from anywhere in the world, without any additional software or hardware requirements, only with your Microsoft account. 
---
Wrapping it All
In conclusion, generating DALL-E AI images using Bing AI Image Creator is a simple, accessible, way to create stunning and unique images.
With the power of AI at your fingertips, you can easily generate images that capture your ideas and bring them to life in a visual format.
Whether you're an entrepreneur, marketer, or just looking to create fun and imaginative images, Bing AI Image Creator is an excellent tool to add to your toolkit.
Further Reading:
Leave a Comment