TechLatest is supported by readers. We may earn a commission for purchases using our links. Learn more.
Are you in the market for a phone? If you're a dedicated iPhone user, your best options will cost around $1,000. While there are cheaper iPhones on the market in 2022, most iPhone users want the best option available. Furthermore, even the cheap options will cost you upwards of $400.
This is why iPhone users should always consider getting phone insurance. If your phone disappears, you can replace it without worrying about the high cost. However, if you don't have funds from insurance to spend, an iPhone's price might be prohibitive. There is an alternative, though. Buy a second-hand iPhone for a cheaper price. You can even get it directly from Apple.
If you're skeptical about whether you can actually save money, you have reason to be. After all, while Apple makes great products, they do tend to sell their 'discount' products at a relatively high price, even though they don't have the requisite quality.
But don't let that put you off. You can get an iPhone in great condition for around $300 if you're willing to return to an iPhone 8. If you want something newer, you could get a good iPhone X or XS for $400 to $500. Still, is it worth it?
That ultimately depends on how you use your phone. Here are reasons you might get a used iPhone at a low price rather than splashing on a new one.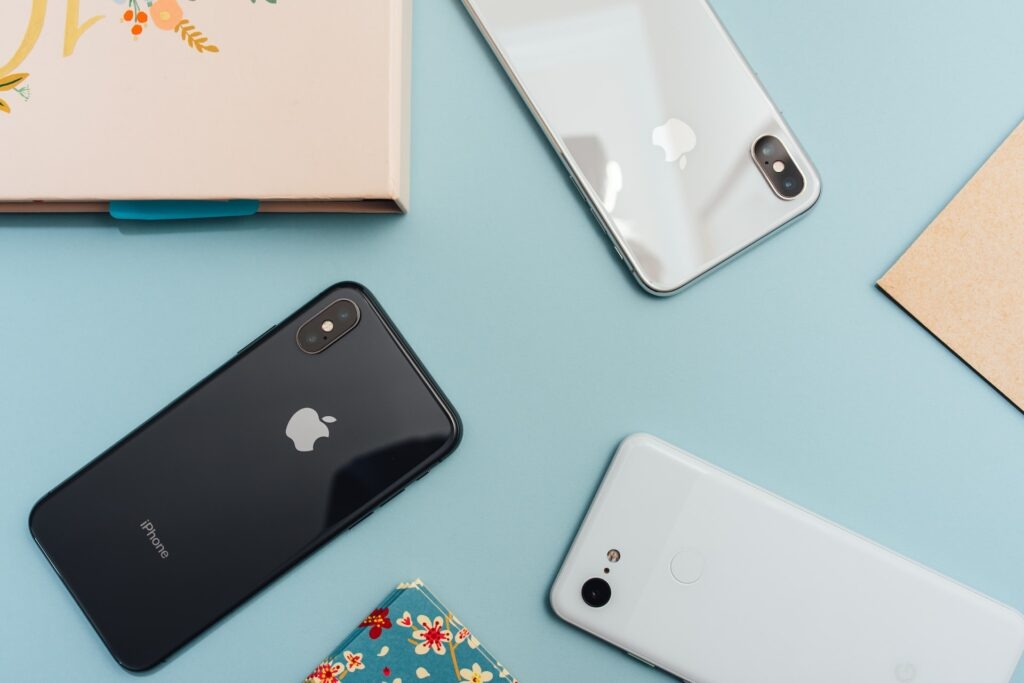 You don't take many photos
Over the past few years, many of the biggest upgrades Apple has developed for the iPhone came from software. The reality is that the biggest difference between a new-generation iPhone and an older device is the camera. For all other intents and purposes, the iPhone 8 and iPhone 13 essentially do the same thing.
The camera will decide the matter for some people. But others do not use the camera very much. When they do, they're not too worried about the best quality.
It's not like the iPhone 8 takes blurry shots either. If you get a Plus version, you'll have access to Portrait Mode. While it's not quite as crisp as new phones, you can still take great-looking photos.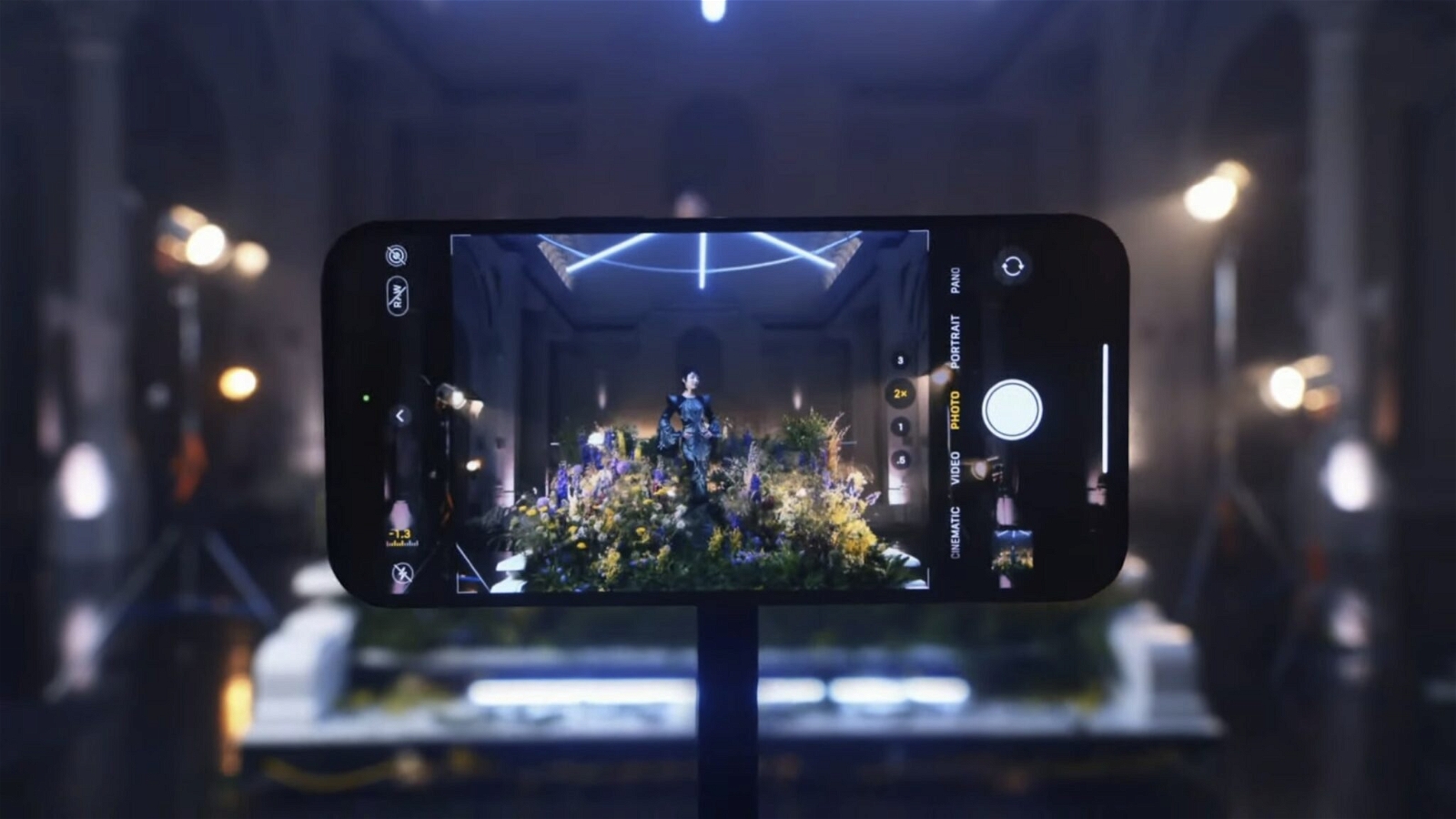 You're not fixated on performance
The specs of a new iPhone and one that is a few years old will tell quite a story. The performance of the new iPhones is far better than that of the old devices. There is no arguing with this.
What you can debate is whether it really matters. Old iPhones work extremely well. They are still excellent devices that don't crash for no reason or lag either. The user experience for most people is the same whether they are using an iPhone from 2021 or 2017.
People who love tech and those who use their iPhones for memory-draining tasks like music or video creation will be bothered by the lower performance. If that's the case for you, look at the price of more recently used iPhones, which are not all that different in terms of performance specs.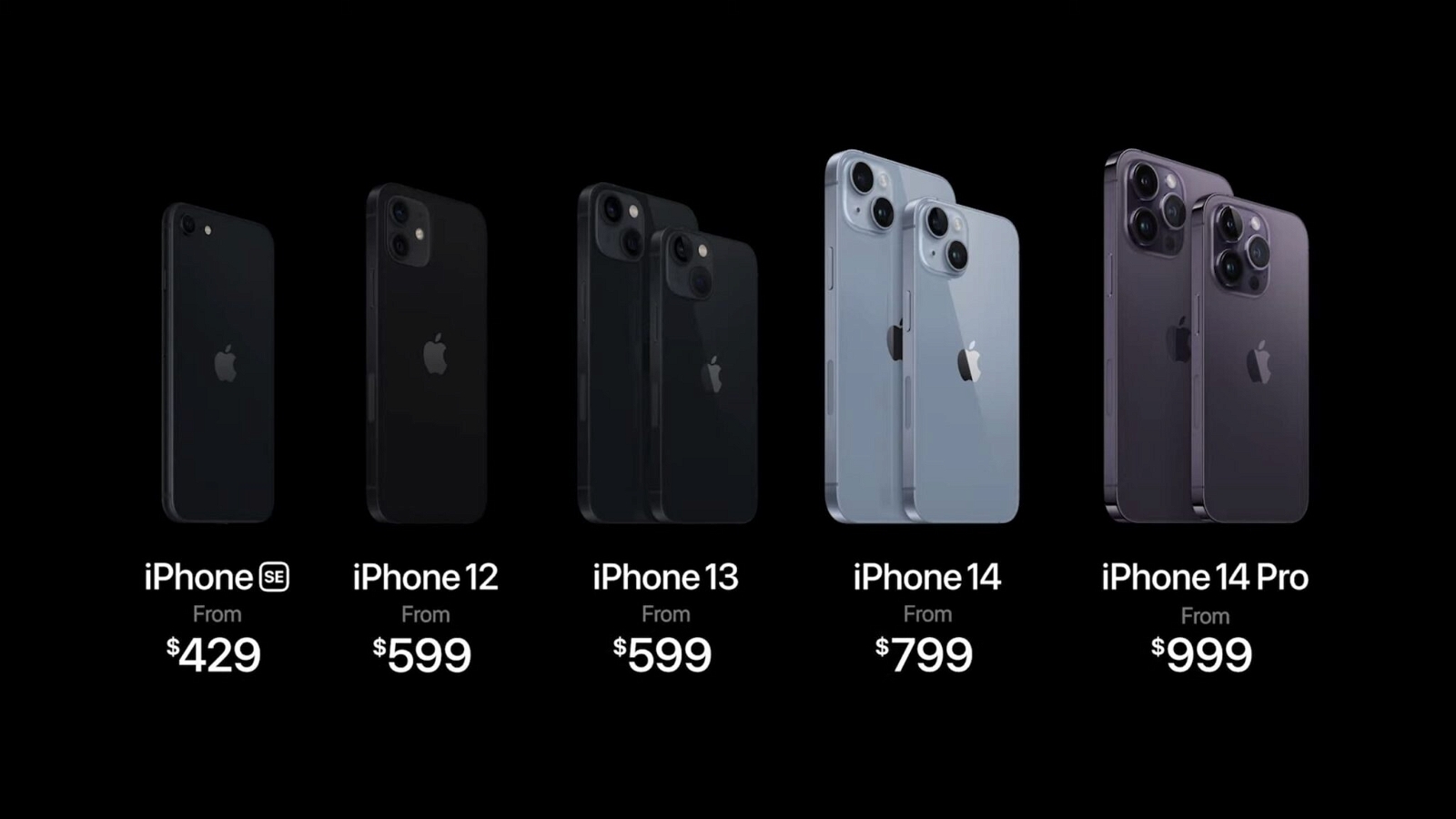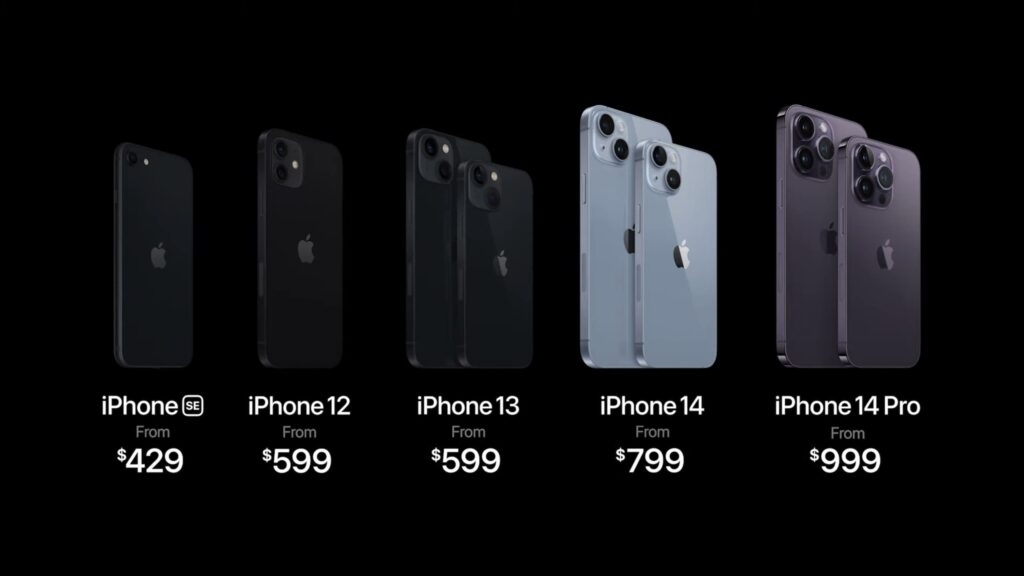 You don't plan on hanging onto it forever
We all know that Apple would prefer it if we bought each new iteration of the iPhone. There is reason to believe that they have made two-year-old iPhones slower with new updates to encourage us to shell out for a new device. But most people who have had a well-treated iPhone for a few years will attest to their longevity.
As such, if you buy a new iPhone now, it can be a long-term investment that you keep for five years or longer. If you buy an older iPhone, on the other hand, you will have to replace it in a couple of years.
This is not necessarily because it won't work well by that point. Rather, iOS updates occasionally provide features that old iPhone models can't handle. Over the years, certain devices can no longer be updated at all. You need a new phone if you want the latest iOS with all its features.
You may not be bothered by missing out on some features, but updates improve a phone's security against newly-found vulnerabilities. Furthermore, as many of the best features of new iPhones are software-related, you should be able to take advantage of them.
You can buy an old iPhone for a much cheaper price, as long as you're willing to give up on some of the above things. If not, a new iPhone can be a good investment that lasts a long time.
---
Check All Announcements from Apple Event 2022
Leave a Comment