Highlights
Realme's latest flagship, the GT5, boasts impressive features including a Snapdragon 8 Gen 2 chipset, 24GB RAM, and 1TB storage.
The phone stands out with a 144Hz display, a 50MP triple-camera system, and remarkable 240W fast charging.
With multiple configurations and attractive pricing, the Realme GT5 sets a new benchmark for high-performance smartphones in the market.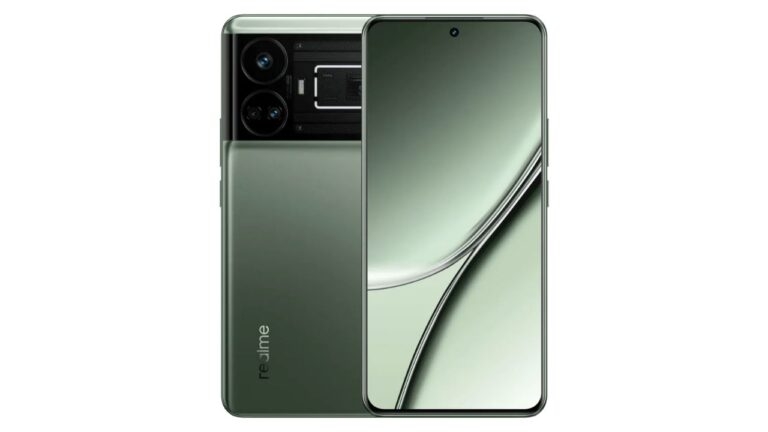 TechLatest is supported by readers. We may earn a commission for purchases using our links. Learn more.
The GT5, Realme's newest flagship smartphone, has been revealed in the home Chinese market. With outstanding performance, the Snapdragon 8 Gen 2 chipset is featured in this cutting-edge device.
It has a staggering 1TB of storage space as well as an outstanding 24GB of RAM. A 144Hz display enhances the phone's visual appeal, and a powerful 50MP triple-camera system takes care of its photography needs.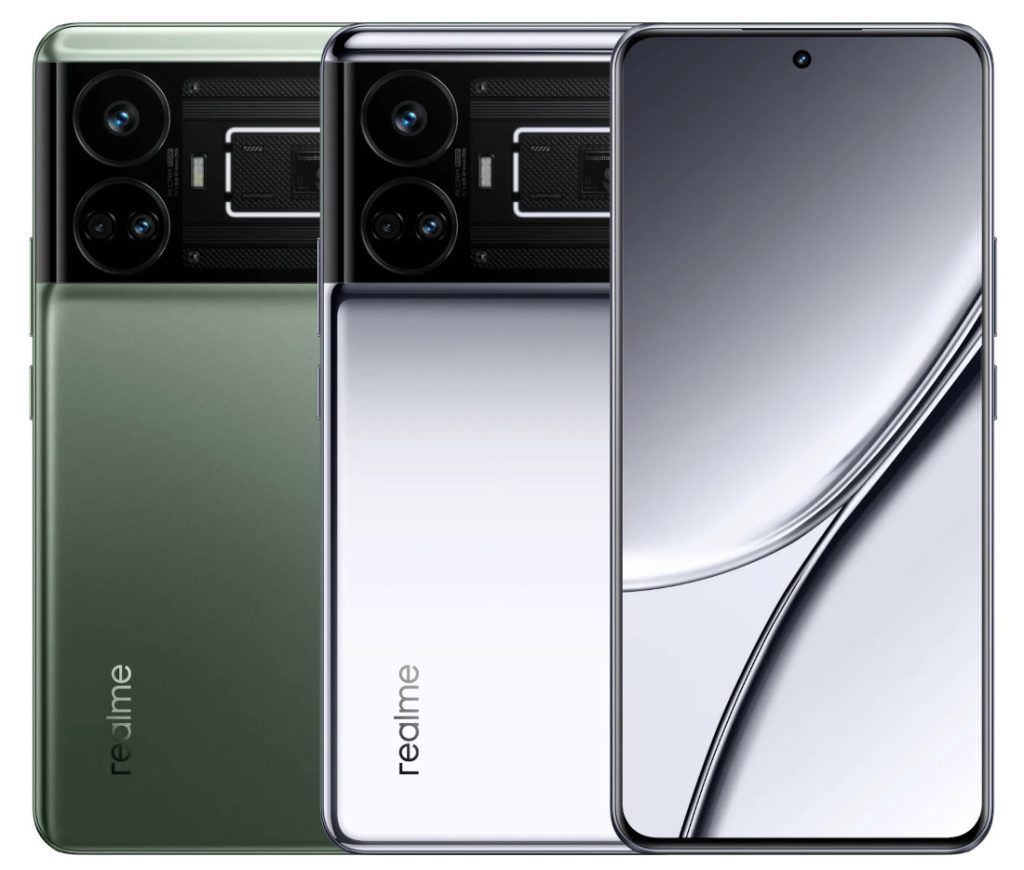 Read: Realme 11 5G Series and Buds Air 5 Series Launched in India
The Realme GT5 supports a lightning-quick 240W insane charging, a significant accomplishment in the world of smartphones.
Three different configurations of the Realme GT5 are available to suit the preferences of different users:
Priced at CNY 2,999 (about $410), the model with 12GB RAM and 256GB storage is available.
The version with 16GB RAM and 512GB storage is priced at CNY 3,299 (about $450) for those who require even more memory and storage space.
The premium model, which costs CNY 3,799 (approximately $520), comes with an amazing 24GB of RAM and a massive 1TB of storage.
Customers can choose between the two alluring colors, Starry Oasis and Flowing Silver Mirror, in terms of aesthetics. On September 4, the Realme GT5 is scheduled to launch in China, which has tech fans excited.
When it comes to technical details, the Realme GT5 has a huge 6.74-inch AMOLED display that, thanks to its 144Hz refresh rate and 1080 x 2400 pixel resolution, provides a fluid and aesthetically beautiful experience.
This device's core component, the Snapdragon 8 Gen 2 CPU, delivers outstanding performance across a wide range of tasks.
Users have a wide range of RAM options to choose from, ranging from 12GB to an astounding 24GB, and storage sizes up to 1TB, providing plenty of room for apps, media, and data.
With a main 50MP camera, an 8MP ultrawide lens, and a 2MP macro camera, the Realme GT5 camera system does not disappoint users.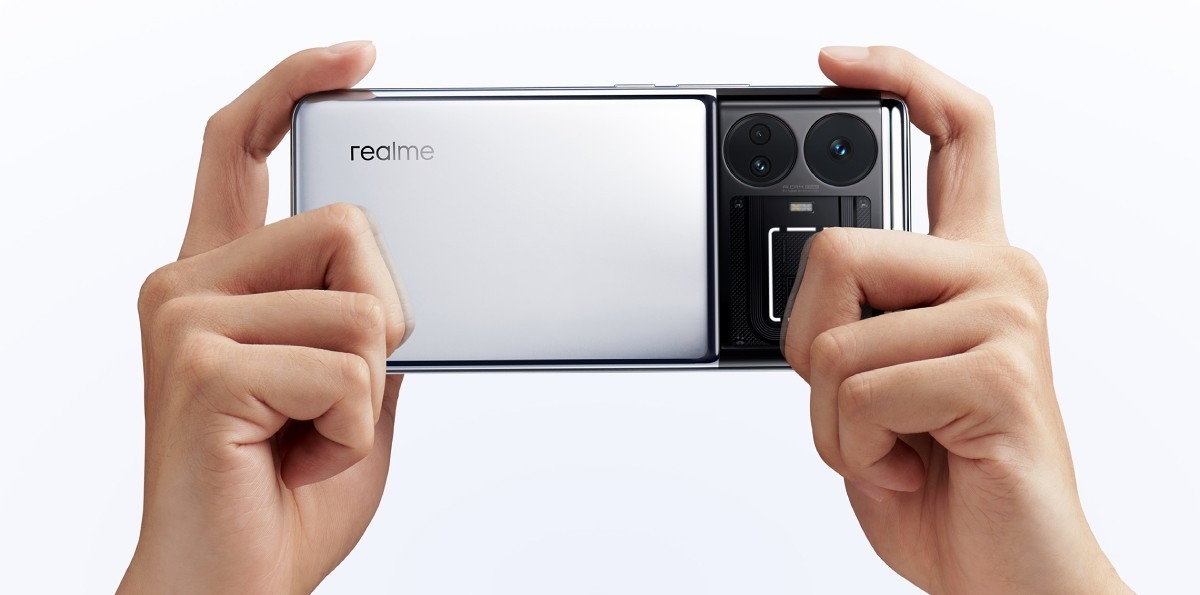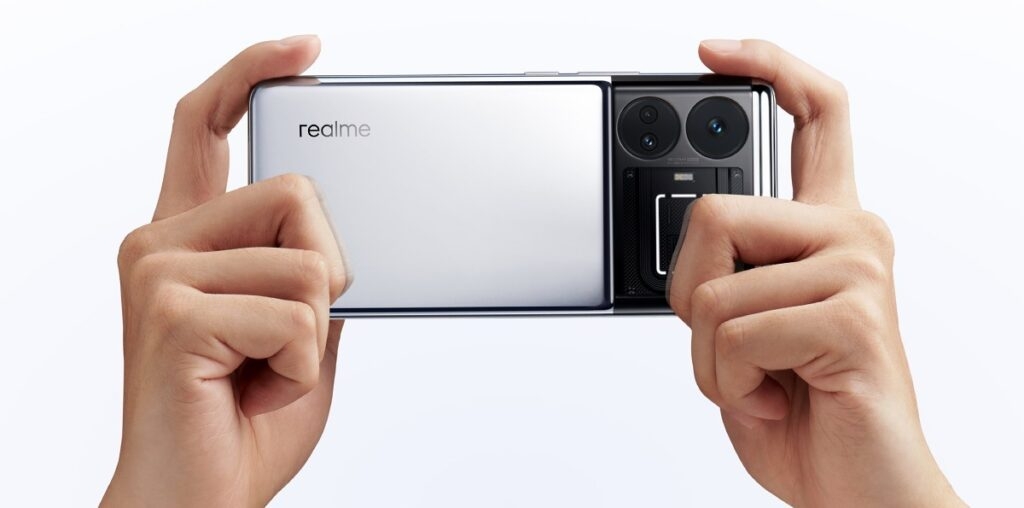 The 16MP front camera will appeal to selfie lovers. A 4,600mAh battery powers the device, but what really makes this phone stand out is its astounding 240W rapid charging capabilities.
This charging technique has certain noteworthy features, such as a dual-cell design to reduce heat, a three-stage charging procedure (preheating, fast charging, and trickle charging), and the amazing capacity to charge from discharge to full capacity in only 9 minutes.
With a one-year battery warranty, Realme reassures users that this ground-breaking charging innovation is quick and secure.
The Realme GT5 represents a significant improvement in the brand's lineup of flagship smartphones. It is likely to attract a wide range of consumers looking for a high-performing and cutting-edge smartphone thanks to its combination of powerful features, quick charging, and decent photographic skills.
Leave a Comment