TechLatest is supported by readers. We may earn a commission for purchases using our links. Learn more.
Humanoid-like home robots, like the Amazon Astro, LOVOT, and Vector by Anki, have emerged and grown in popularity to become a staple in households worldwide.
Even if we don't own a home robot, your household might own some smart devices, like a speaker, TV, or doorbell camera.
According to ExpressVPN, a cybersecurity firm, and VPN provider, there are several security concerns about home robots and security.
While home robots are definitely useful for homeowners for various reasons, they can also present some issues.
Below, we elaborate on some of the problems highlighted by the company.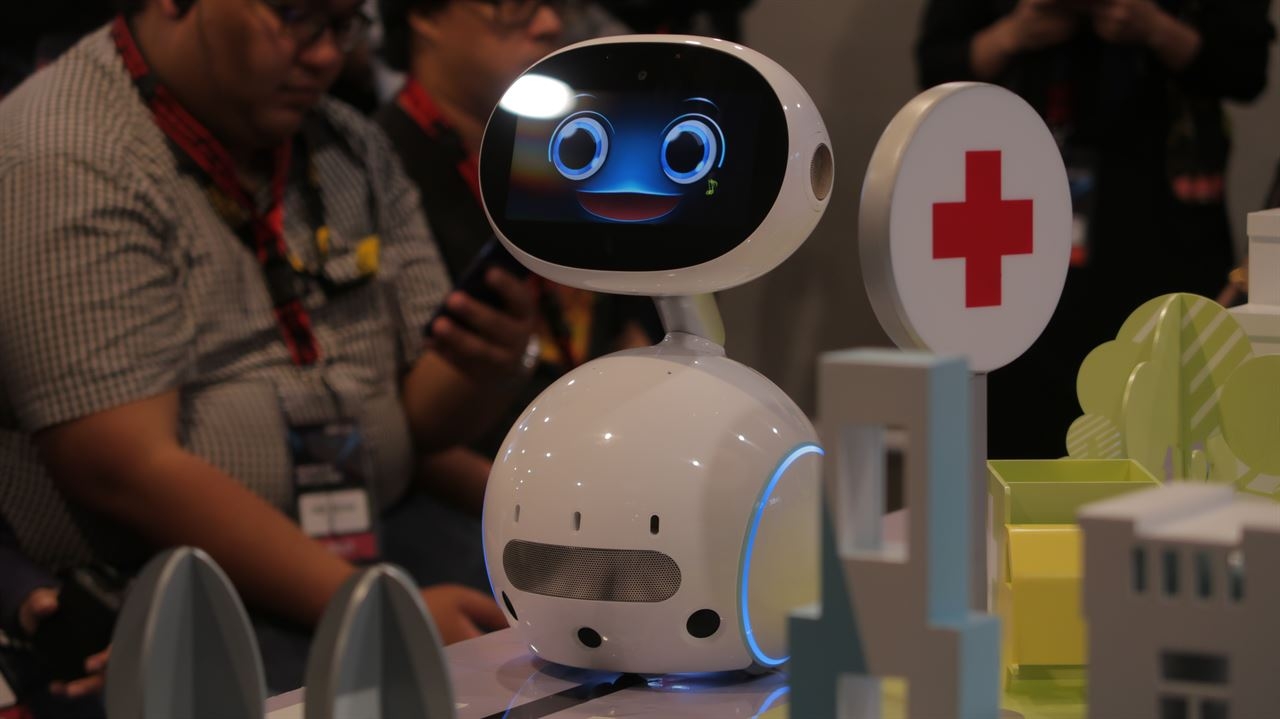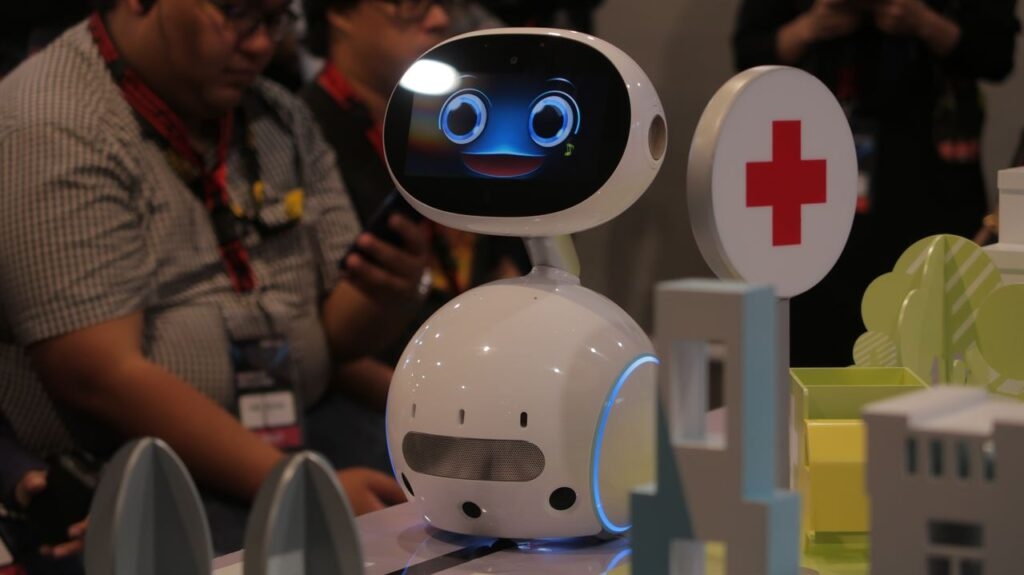 The top three privacy risks of home robots:
1. Data collection and disclosure
Many home robots have impressive functions like cameras, video surveillance, and voice recording capabilities that allow them to perform to the best of their ability for its user.
The Amazon Astro, for example, has a live-view camera that will enable you to monitor your home remotely. It's also equipped with a periscope camera that extends so users can view things more closely.
Astro also has facial recognition software to deliver parcels and other items to the correct people in the household.
While these capabilities are excellent, it's understandable that people would be concerned about where their information is going, especially when a Big Tech company creates the device.
On their end, Amazon has gone to great lengths to assure customers that all footage shot on the robot stays within the device.
2. Malware and viruses
On a fundamental level, a home robot is a type of smart device. Like all smart devices, home robots are susceptible to hacking and malware.
Many home robots, like the Asus Zenbo, have touchscreen and messaging capabilities for users to communicate with others.
Seeing this, a hacker could send suspicious links or malware to the device, and should an unsuspecting user accidentally click on the link, their home robot might become infected.
Those interested in purchasing a home robot should also research the home robots that they might be interested in and avoid buying suspiciously affordable off-brand robots, as it's likely that they might not have the best cybersecurity features.
Off-brand robots might also incorporate software or hardware components from third-party vendors that could introduce additional security risks.
3. Unauthorized access by hackers
Besides cameras, facial recognition functions, and voice recognition, home robots often require connection to other smart devices like speakers, TV, and even fridges to support the needs of its user.
If a robot's communication channels or software are not adequately secured, an attacker could gain control of the device, allowing them to manipulate the robot's functions or access sensitive information.
As many of these home robots are connected to other devices, it's easy for the hacker to jump from one device to another and access information across the board.
In order to mitigate these risks, it's important for users to do their research and ensure that the home robot they're planning on purchasing is indeed safe and in line with their own stance on privacy.
Users must also protect themselves with strong passwords and consider using a password manager to store and generate their passwords.
Leave a Comment