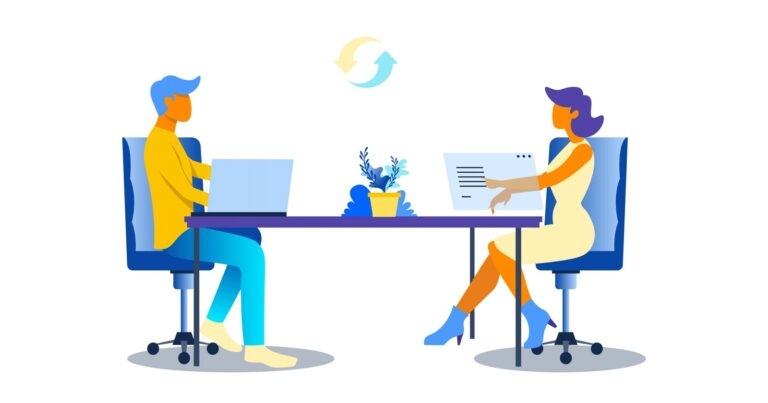 TechLatest is supported by readers. We may earn a commission for purchases using our links. Learn more.
Be it tracking backlogs, checking Kanban boards, or distributing chunks of projects to different members, Jira did it for you! But you could never assign work to multiple assignees, and even the interface is quite complicated for novices to understand.
To worsen the matter, Jira will now discontinue its free server, and to access it, you will have to get its subscription plan!
Finding out Jira Alternatives is an easy task, but finding the best ones under the list is tricky! So, we have brought you the best ones, and all of them are proven to be better than Jira!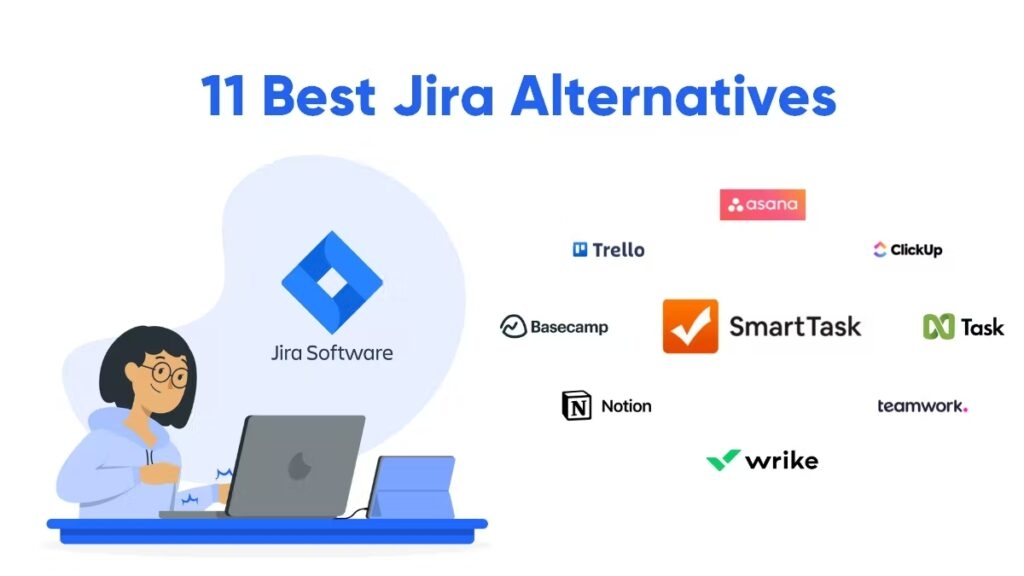 Below is the list of Best Jira Alternatives:
Top Best Jira Alternatives
Rock
How about managing your projects efficiently in real time?
If yes, then Rock is a must-check-out Jira alternative! It does not need any project manager for this Jira alternative. You can create a 1:1 space or team space as per your needs. Plus, you can make multiple assignees to the project, which Jira did not let you do! So, it is better than the conventional Jira. Deliver your work on time by keeping track of assigned deadlines.

As Jira is topping its free service, you can also import all your projects from its software on Rock. Here too, this feature is ultimately free. Rock is easy to use.
Still, if you have any issues, you can watch its tutorials and guides to master using the project management tool. It has paid and free plans, and you can choose one per your prerequisites. 
If you want to avail its premium access without spending a penny, then you can try the Rock Credits Program! Using it, you have to invite your friends and earn credits; the premium plan is free.
Link: https://rock.so/usecases/freelance/ 
---
ClickUp
How about automatic and flexible project management for your work that's easy peasy?
If yes, then ClickUp is the ideal choice for you! You can use it for planning your software projects, tracking their progress, and efficient management that suits group needs. So what's more to it?
Not only for software projects, but it is well for large projects also! Assigning work daily to multiple members, giving feedback, updating progress, and syncing becomes a hassle with a CRM. In such a scenario, automation is a time-saving method. You do not need personnel for everything either. Instead, you can automate them.
When extracting data from Excel or any other database tool, you can import them in a few clicks! Thus, you can avoid full-fledged work and related hassle by simplifying everything.
Link: https://clickup.com/
---
Binfire
How about a project management software using which you can work more despite putting in less effort?
If yes, then Binfire is a must-check-out alternative to Jira! The software incorporates AI technology that smartly works for you, and you do not need to work hard. You can plan, organize and manage things the way you want and not abide by any software.
If you're going to have a sneak peek at all your projects and assigned tasks, then it helps with it! Thus, you can stay updated, track progress, and hit deadlines on time.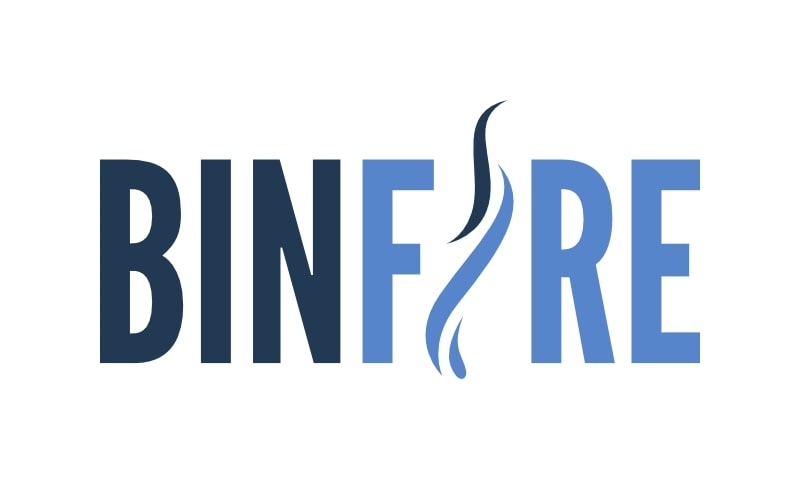 Further, the inbuilt Slack tool lets you coordinate and ping your team timely without switching apps.
Link: https://www.binfire.com/ 
---
Basecamp
How about a Jira alternative incorporating Project Management, CRM, and HR software all in one?
If that seems impossible, you must try your hands on Basecamp!
You can manage your organization's human resources, monitor sales and marketing, manage your team and collaborate with clients on the go! The coolest part about it is that the software comes at an affordable price. Everything becomes easy and quick, whether you have a small or big group.
Sales are pretty complex, and assessing them is essential. With Basecamp's Sales Pipeline, you can manage, organize and take action as per your sales plan! You can even customize it as per your prerequisites.
Achieve maximum work efficiency by taking the hours worked and improving accordingly with this software. Besides, you can also use its mobile app and access your projects anywhere! If you often miss meetings and tasks, you can set reminders for your team and yourself.
Moreover, you can also access things with its Cloud-based software. The software can integrate with G-Suite for better follow-up. Thus, you do not need to switch tabs repeatedly with an all-in-one solution in Basecamp.
Link: https://basecamp.com/ 
---
Pivotal Tracker
How about project management software that lets you prioritize your teams in a shared view?
If it is something that impresses you, then Pivotal Tracker is a must-check-out! You can collaborate with your teams, have several tools and track status, and use tools to have an extra edge over your work.
For example, its Shared Backlog lets you track backlogs and thus better cope with deadlines. Besides, you can use its Guided Iteration to break your project into milestones effectively.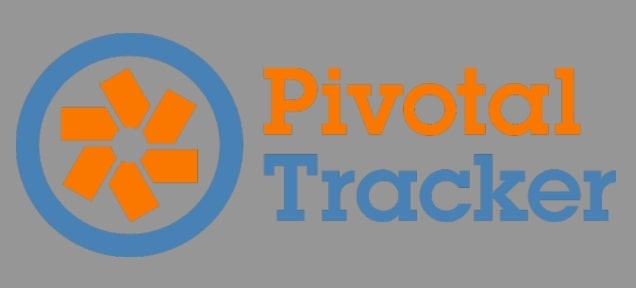 Get more transparency for your team with just Shared Clear View. This way, you can clearly understand your peers' work reports.
Link: https://www.pivotaltracker.com/ 
---
Asana
How about a project management software in which you can track your project in chunks?
If yes, then Asana is a must-check out! You can add tasks, assign them to multiple teammates, set due dates, and prioritize them. A one-point hub for your entire organization to check the given work, manage them, track deadlines, and get a work update whenever required. You can communicate and collaborate with them also.
So, if you find it challenging to have meetings, then it is perfect for you. With this, you get all your work-related stuff, have discussions, and collaborate. Thus you do not have to conduct frequent and timely meetings.
Link: https://asana.com/campaign/fac/think 
---
Shortcut
How about a Jira alternative that's a literal shortcut to your work management needs?
If yes, then Shortcut works perfectly for you as the name suggests! Whether planning, creating, and managing tasks or having your Docs work with this, you can have it all at once. Thus, it helps in better organization and sync all your imprimatur files. 
With it, you can have an advanced-edge planning swap between work and even lawn your weekly and quarterly work so quickly that you never imagined.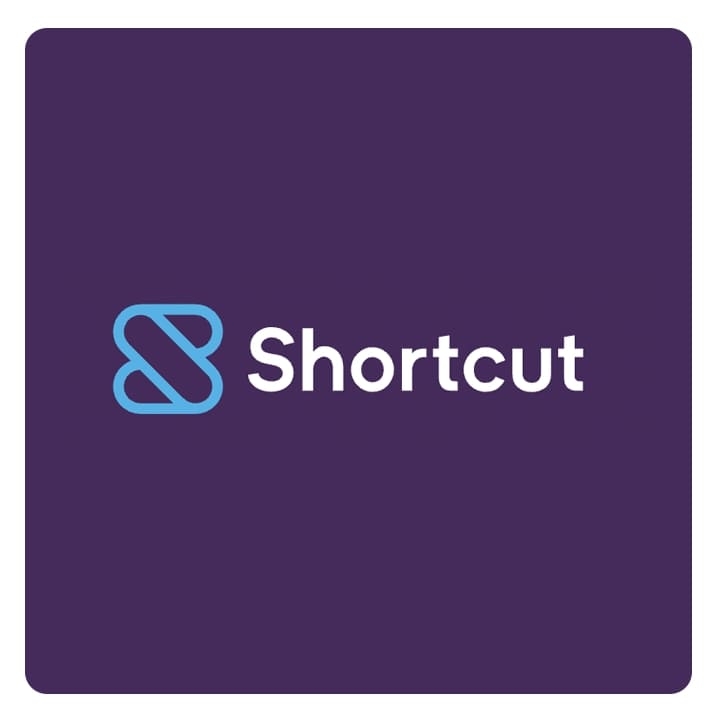 Whether you can want to check any assigned task's actual progress or check the final one's development, this tool is your one-stop workplace. With Doc sync, you can import, export, and link them to your workspace.
Nothing can beat GitHub, Figma, and Slack regarding software and content developers. Understanding the importance, Shortcut lets your extract data from them.
Link: https://shortcut.com/ 
---
Trello
How about a Jira alternative using which you can manage your projects, whether you have to distribute in a team of 2 or 2000?
If yes, then Trello is capable of doing it all! Take your work to the next level by organizing it in real-time. You can create tasks, connect with your group, and manage and administer the progress, whether at home or office! 

It is free to use, and you can avail of subscription plans suiting your organization's needs for better management. Moreover, you do not need to worry about security breaches as it is an end-to-end encrypted secure platform.
Link: https://trello.com/en 
---
ProofHub
How about a Jira alternative with a more straightforward interface?
If yes, then ProofHub is something you should check out! It's a one-stop shop for all your team management needs! Whether you want to allot work in person, to multiple members, or someone from your team, the platform is suitable for all. Moreover, you can collaborate with your colleagues under the same roof. 
All platforms for developers have the feature, but no one is simpler than this. Plus, you can control them better than other software. When there's a deadline hitting up or following up on your team's work, you can see them all. You will not face any difficulty even if you are a computer novice.

Individual members need not pay, and its pricing is affordable for everyone. It integrates the features of other tools that simplify your task. Also, Table View lets you categorize your team, prioritize the data, and view them for better traceability.
With the benefit of Kanban boards, your team members can move the assigned task, check them up in stages and view them. You can add bookmarks, share the estimated timings, and add deadlines for better follow-up.
Link: https://www.proofhub.com/ 
---
Notion
How about a project management Jira alternative where you can monitor 30+ projects simultaneously?
If yes, then Notion is something that makes it easier to manage more workloads at once! You can head over to any you want and have detailed insights into it. So, if you have distributed teams for managing efficiently, then meetings are not feasible; hence, Notion is the best!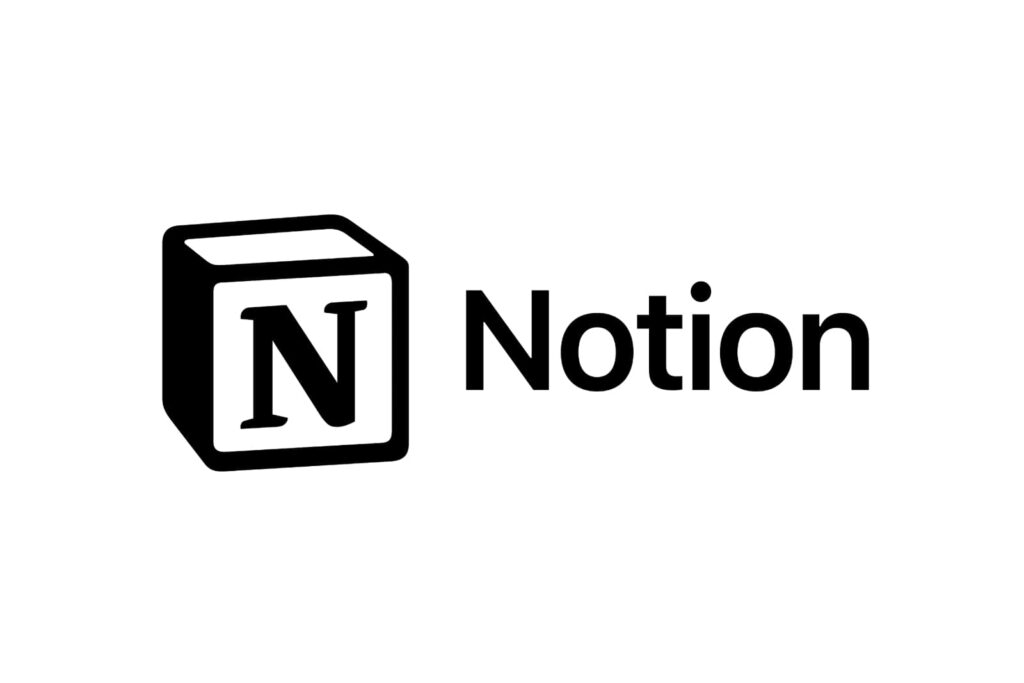 You can link Docs, Notebook, or any other documents. Also, you can even arrange them the way you find suitable. With a portfolio roadmap, other members can follow up with shared access.
Create a task database and keep your team connected on the go. Also, the database is customizable and hence better suited. You can even create nested pages whenever you need!
Link: https://www.notion.so/ 
---
Wrike
How about a project management tool with which you can check employees' work with 360-degrees visibility and robust automation?
If yes, the Wrike is a must-check out on your list! You can customize your board as per your team's requirements. When you want to smoothen workflow and streamline processes over setup dashboards for efficiency, then it truly helps!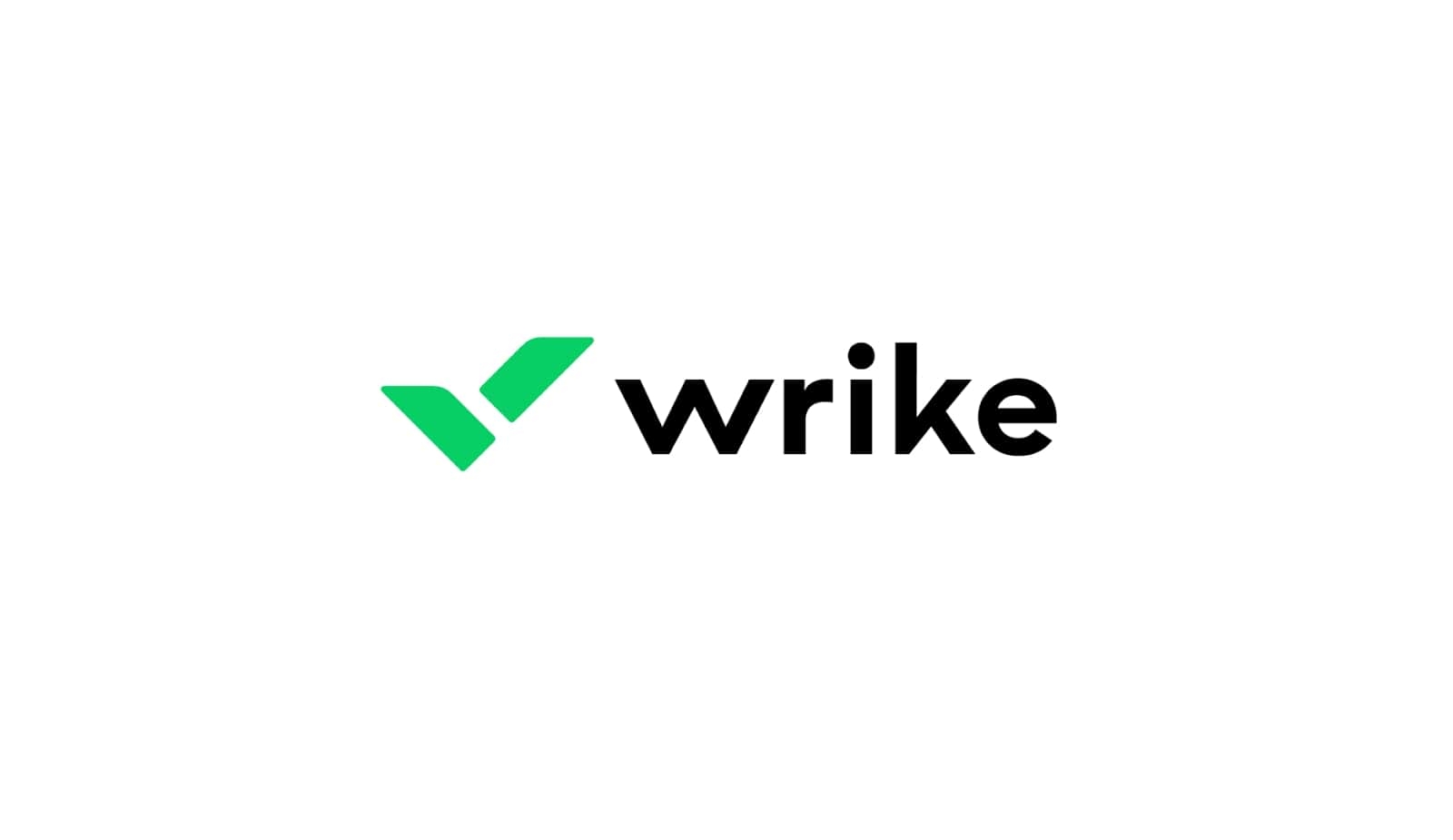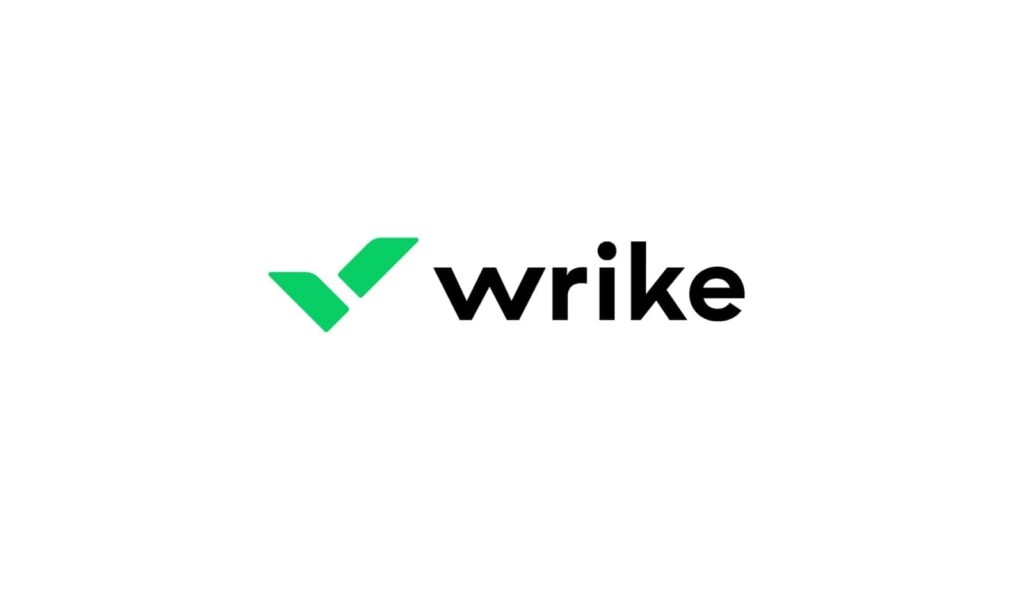 You need not learn coding to automate your workflow as it does the task for you! When all your work data and collaborations occur in a single place, leaders can identify the lagging points and thus accordingly work.
Whether receiving cold emails, having frequent meetings, commenting upon work status, editing, or preparing reports, it has a lot of full-fledged work associated. However, you can eliminate this hassle and fetch updates whenever needed.
Link: https://www.wrike.com/ 
---
The Final Word
You would get your answer if you were searching for Best Jira Alternatives. There are plenty to choose from Rock, ClickUp, Binfire, Basecamp, Trello, Notion, and many others! Frankly speaking, I find Basecamp the best!
What about you? Which one amongst them do you think will suit your needs the best? Then, do let us know in the comments section given below!
---
Leave a Comment