TechLatest is supported by readers. We may earn a commission for purchases using our links. Learn more.
If you are beginning your graphic design journey, you might know about Adobe Illustrator. It is a true savior for vector art. With the best and most creative illustrations, it is the best form of digital art available. It has only one downside: it is paid.
When you want to create something out of lines, points, shapes, curves, or vectors as a whole, then Illustrator is the ultimate choice. Being a novice designer, you would think of not paying a penny so that you would look out for the best alternative for Illustrators, and we have covered you all with it!
Keep reading till the end to learn more about the best tools available, which are equally efficient and free to use!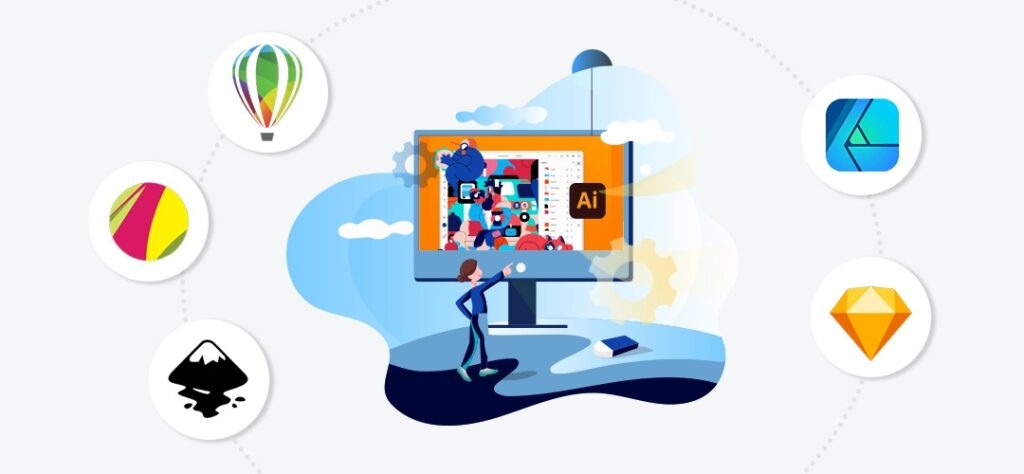 Best Alternative for Illustrator
CorelDRAW
CorelDRAW is one of the fastest and most popular alternatives for you to Illustrator. The software is compatible to be used on Windows and Mac OS.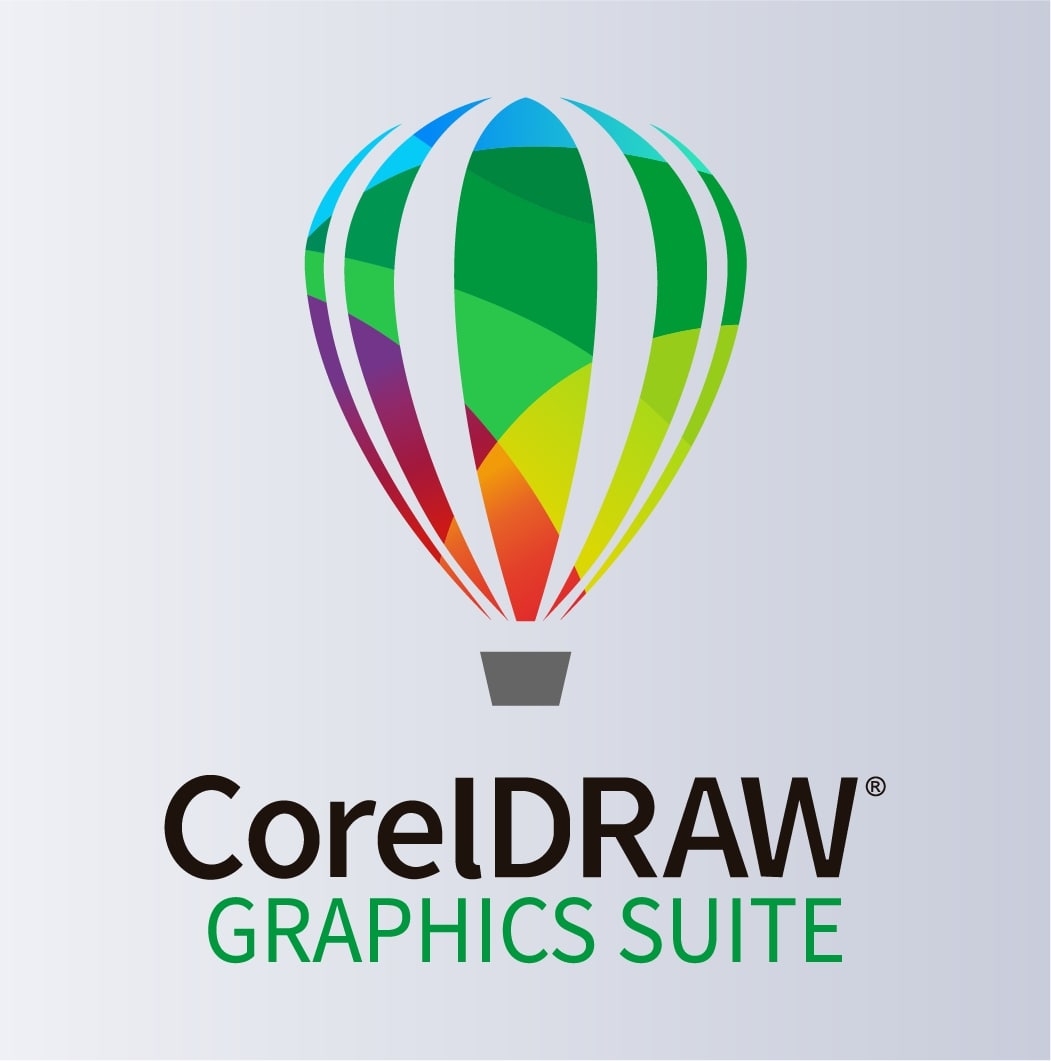 Besides, its Multi Page view feature is another brilliance that users love. Also, the Multi-Asset Export functionality is again the cherry on the cake. You can access designs from anywhere, edit and even comment on the go!
The tool is free to use. For advancements, you can avail of its subscription, which is much more affordable than Adobe. You can get a good hand over Corel with its training videos that are elaborative and easy to understand. You can learn it quickly and effectively even if you are a beginner.
---
Affinity Designer
How about a designing tool using which you can zoom your designs at 60 fps?
If yes, then Affinity Designer is the tool that you need! Along with it, you get the benefit of panning designs and a real-time blend mode preview that helps with prototyping.
Due to its rich functionality, it has been recognized as the award-winning Best Value Adobe Illustrator alternative. It has received a great response from veteran graphic designers, also!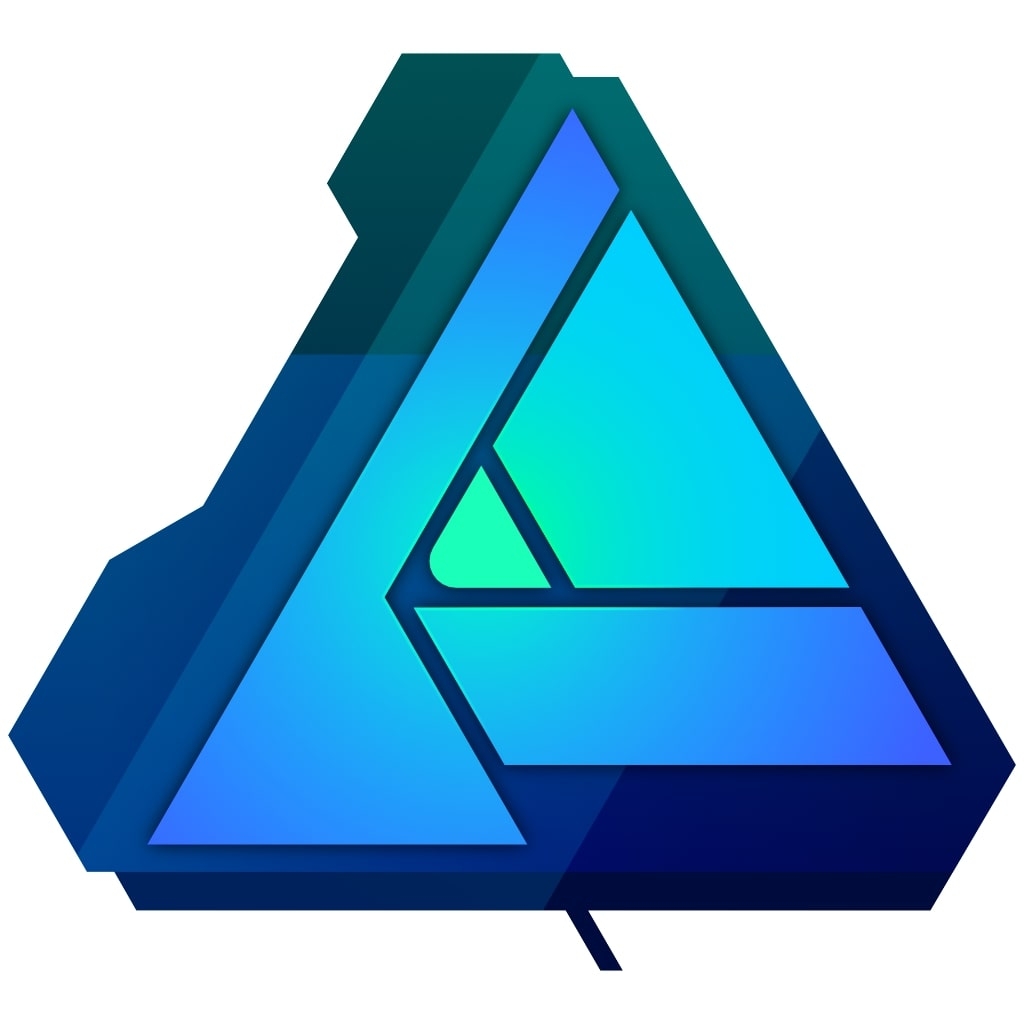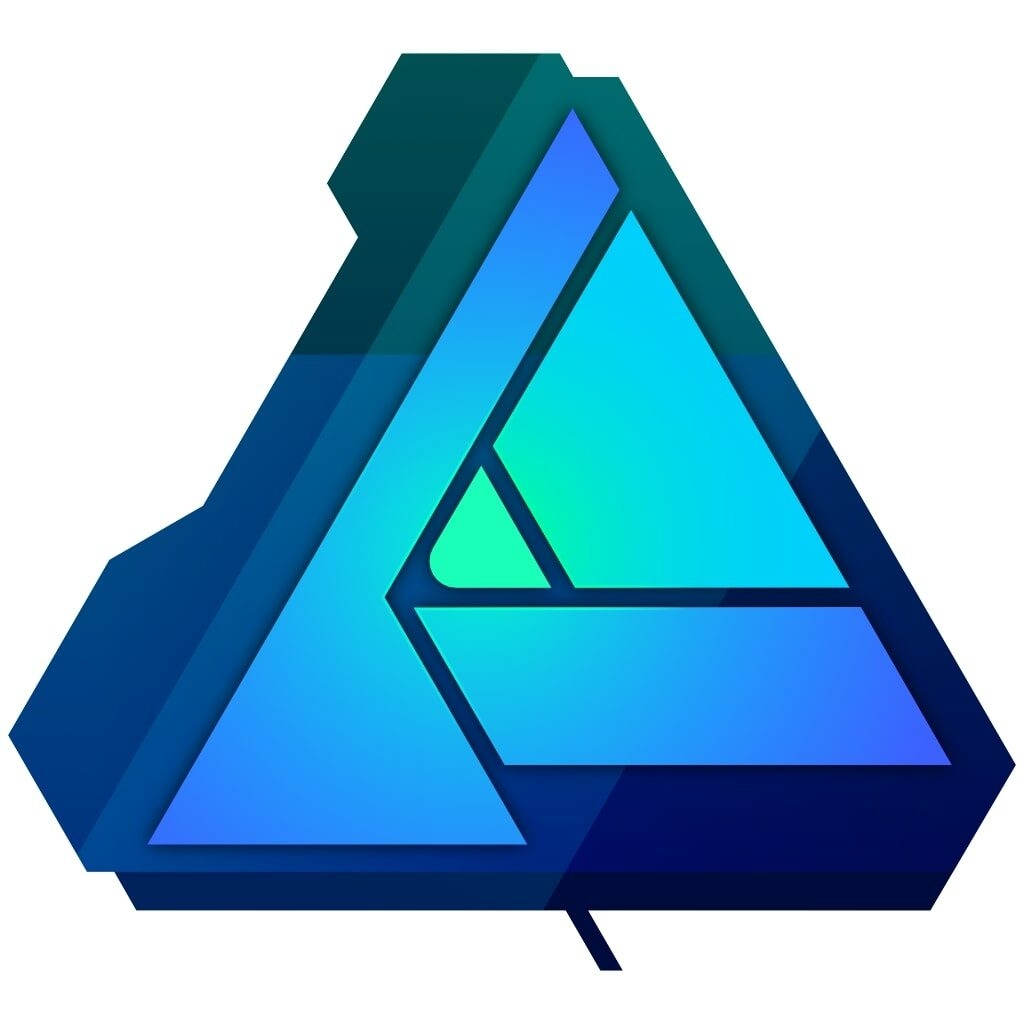 Another impressive feature of the app is you can choose any design, add live gradient effects, and preview it. All your designs are created and flexible with a lot of advancements. It is compatible with Windows, Mac, and iPad and thus offers a smooth user experience.
Unlike Illustrator, which has a complex interface and has to spend perfect time on it, Affinity Designer is easy to use. With a simple, friendly GUI, you can quickly become a pro designer using the tool. It costs 29.63$ if you want to use it on Mac and Windows. If you are designing on an iPad, then it has a separate price of 12.11$, which is much more affordable.
---
Vectornator
How about an Illustrator alternative that lets you trace an image imported on the software?
If yes, then Vectornater software is the ideal choice for you! It stands in the Top Alternatives to Illustrator list on the App Store. With millions of users using it, critics have given it positive feedback as it's reliable.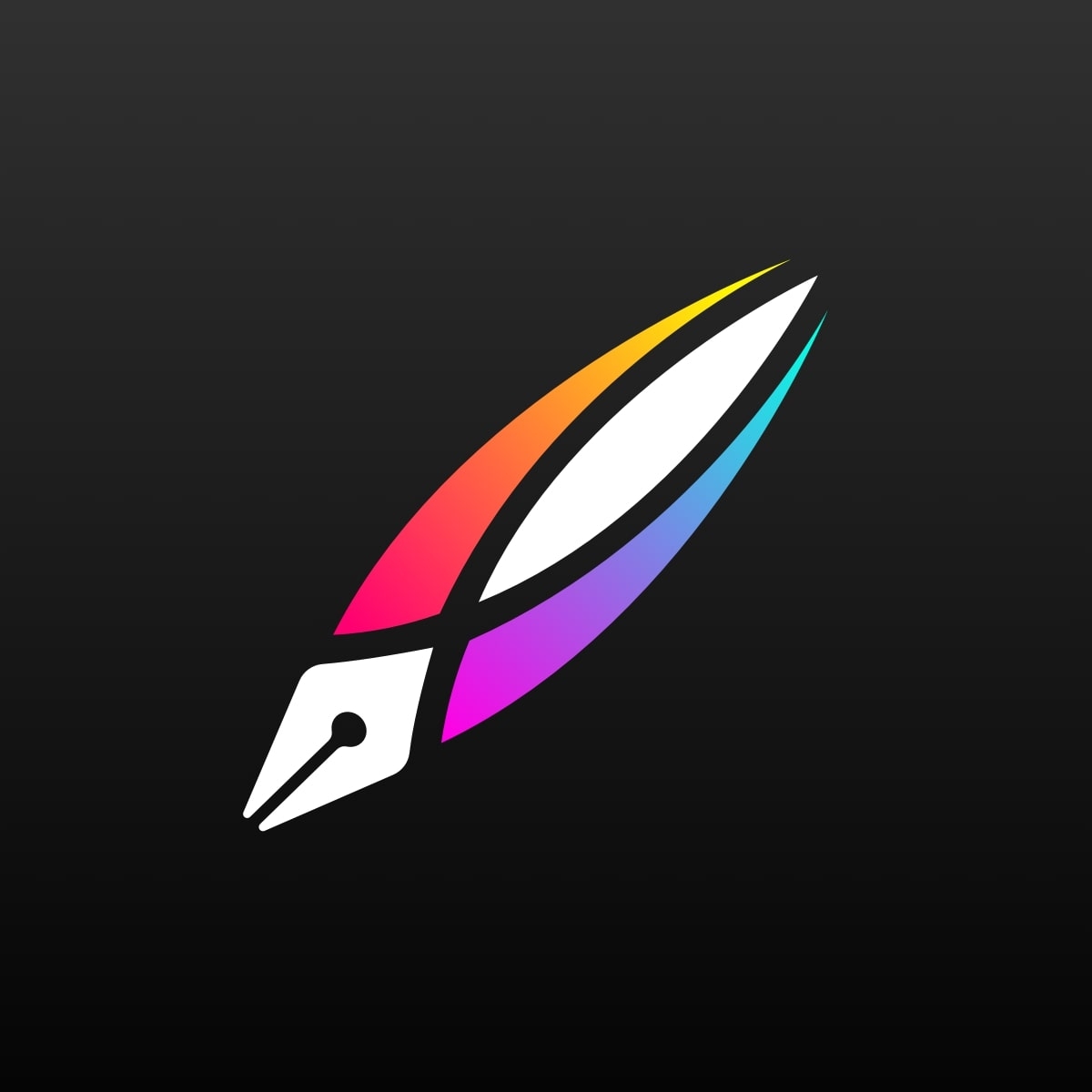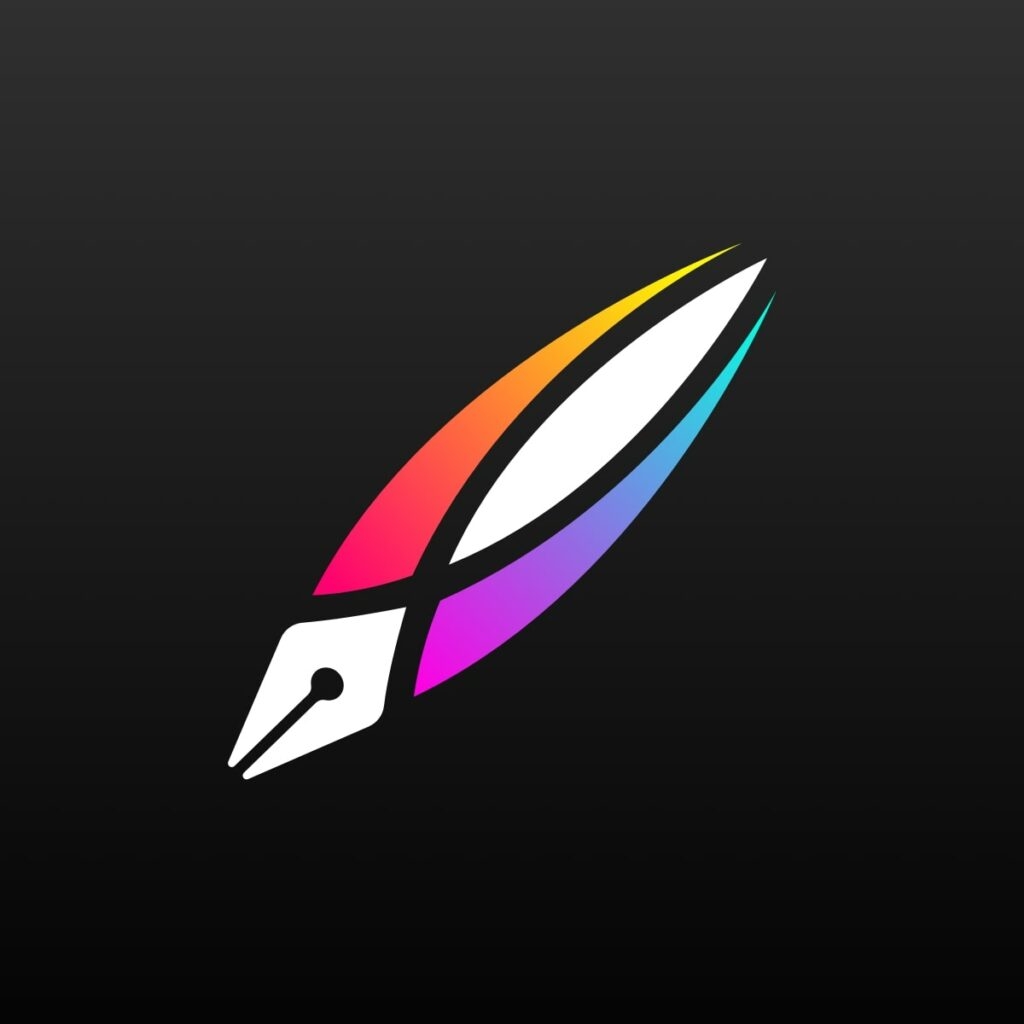 The unique feature of this app is that you can change node types using a single tap. Vectornater even has the feature of unlimited artboards and advanced text editing tools with the app. Here, you can experiment with various themes that would suit your requirements. Thus, it is a go-to app for millions of users.
Be it Kerning, Tracking, Line Height Adjustments, Custom Tool, Path Guides, and similar, you can use them for free! It is compatible with iPad OS 13, iOS 13, and macOS Big Sur of later (Native M1 support) devices. The contextual quick action menus and quick action tab available on this tool make designing a hassle-free experience for beginners. 
Using this app, you can even import Figma designs seamlessly. You can save files in AI*, pdf, png, jpg, and SVG formats. Apart from these file formats, you can even work in layers. The app is free; as mentioned above, you need a compatible device to use it!
---
Figma
If you are designing with a team or working on group projects, then Figma is one of the best Illustrator alternatives!
When your work is collaborative, then it is better than Adobe. With an inbuilt auto Layout feature, easy-to-add plug-ins, and cloud computing access, your projects and tools are accessible from anywhere with an internet connection.
It is compatible with both Windows and iOS system devices. You can even use it on Android to test prototypes.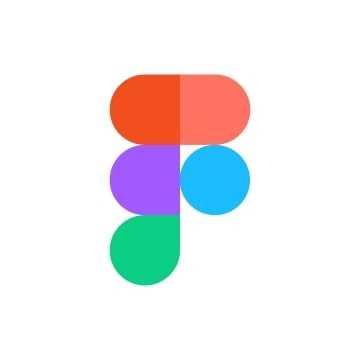 It is free to use for Beginners. Besides, if you are a professional, an editor, or a designer, it costs 12$ per month, and at the enterprise level, the process is 45$ monthly.
Figma becomes a one-stop app for all your website design requirements, thus eliminating the need to use multiple tools!
---
Sketch
Sketch is the best macOS-based alternative to Illustrator if you are a Mac user. The coolest part of it is the 30-day free trial. You can use it without even paying a dime during the trial period. Sketch gives you a creative edge due to its fabulous vector editing tool for beginners and professionals.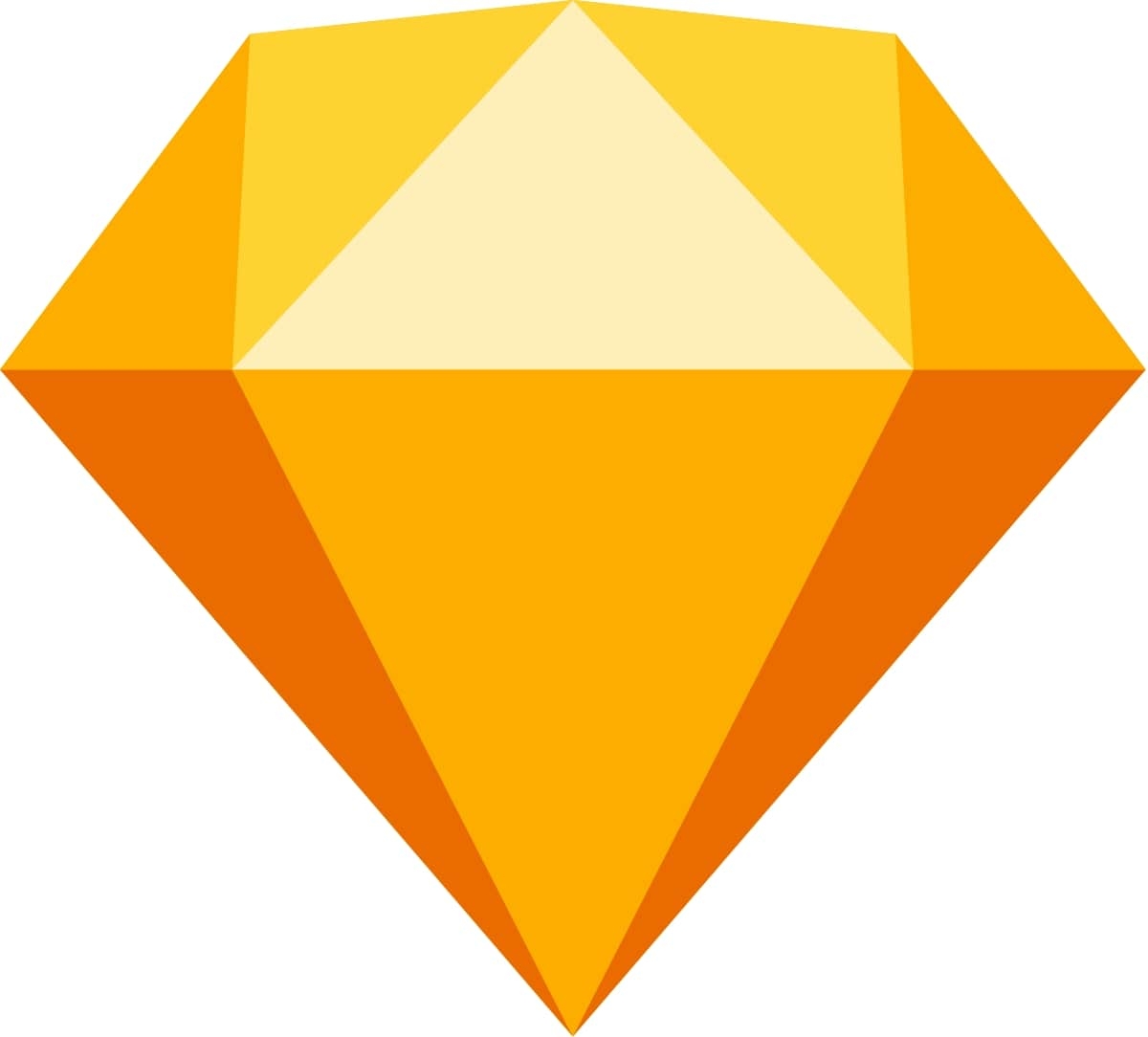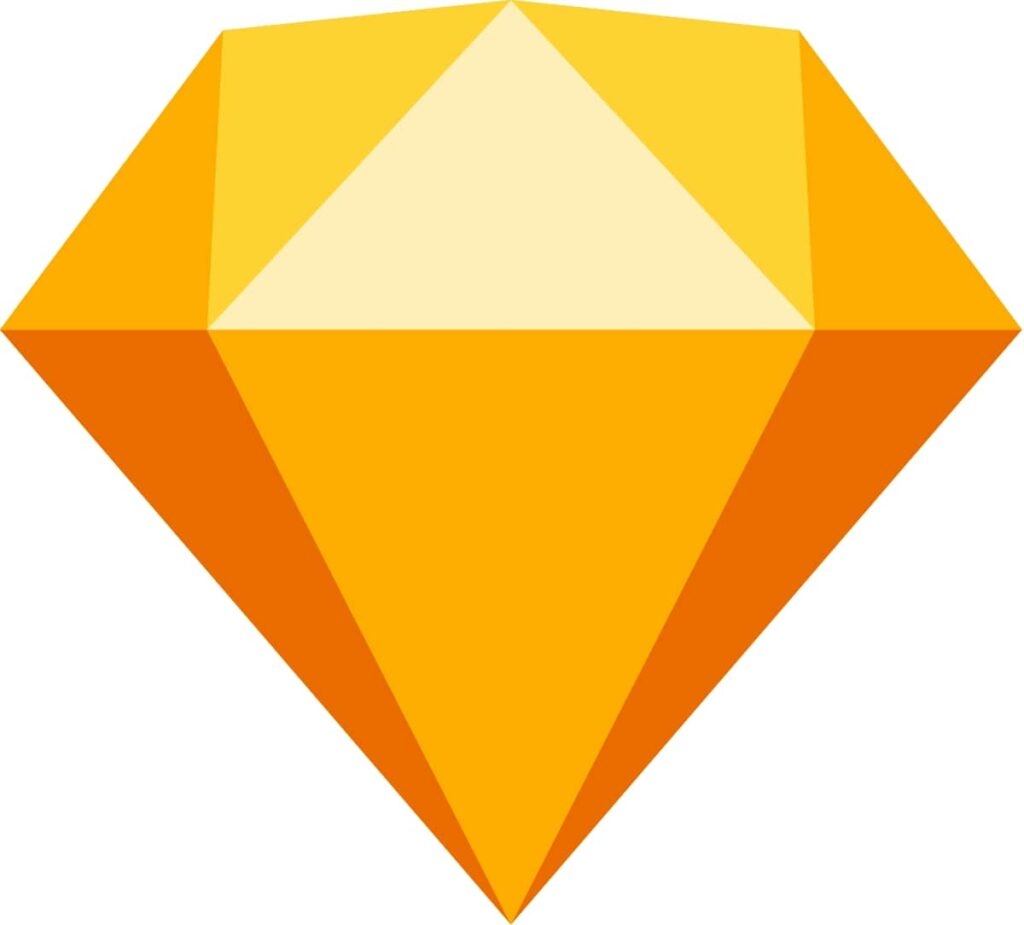 You can perform Boolean operations on top of Vector editing, mathematical operations, variables, and OpenType front. Also, you can work on similar or different projects while creating the libraries with stylish symbols, texting, layering styles, and eye-catching color choices and variables. With all such beautiful features, you can collaborate with users and can observe and edit throughout along with users.
You can create and transfer files quickly in your preferred format. The initial month is free to use, and later on, there is a minimal charge for the features that equal 9$.
---
Inkscape
If you are tired of using Adobe Creative Cloud complexities for designing, Inkscape is a perfect choice!
It has a simple interface; thus, you can quickly adapt to it if you are a beginner. A lot of extra edge tools, pencil features, shape tools, and embedded bitmaps for direct drawing are the most excellent parts of it.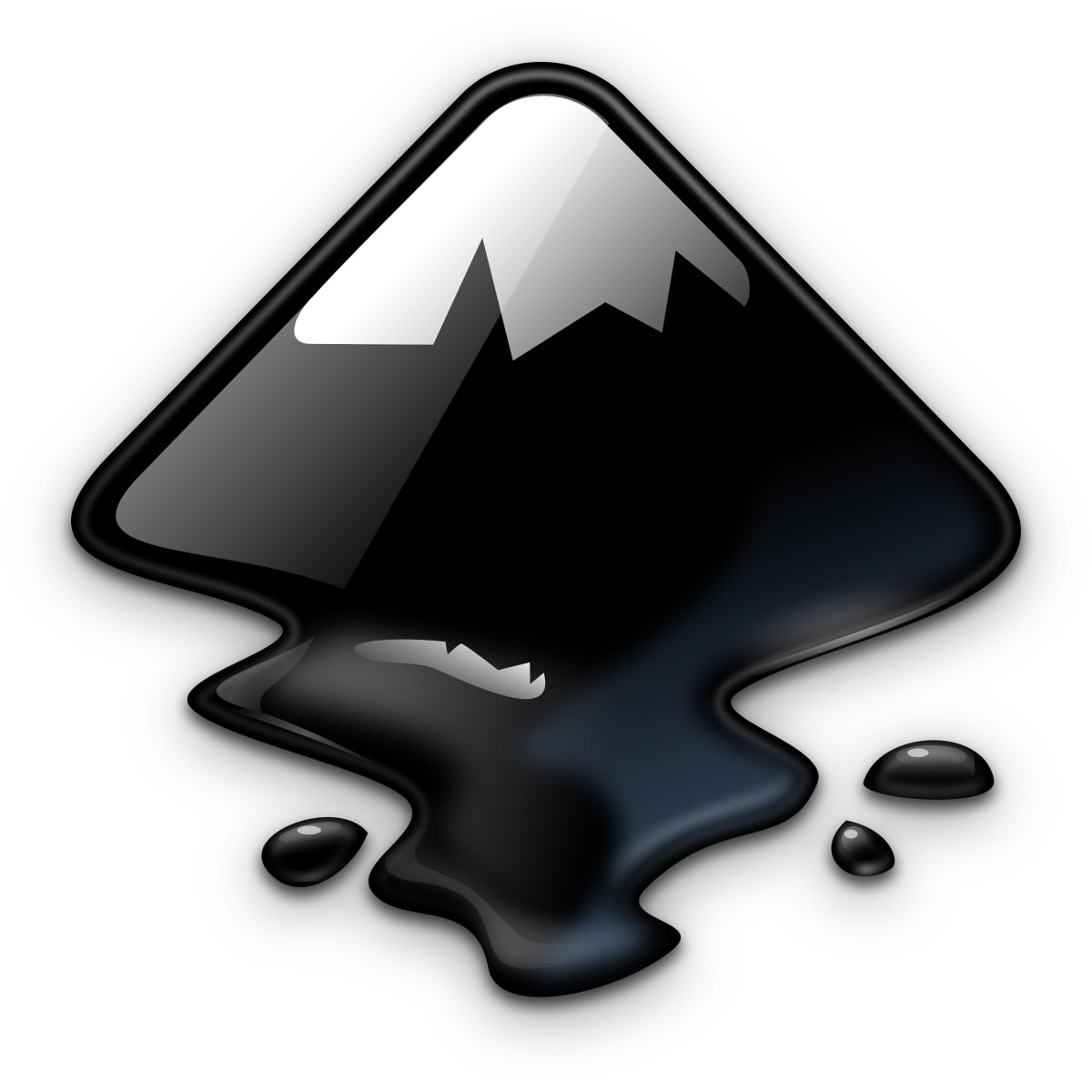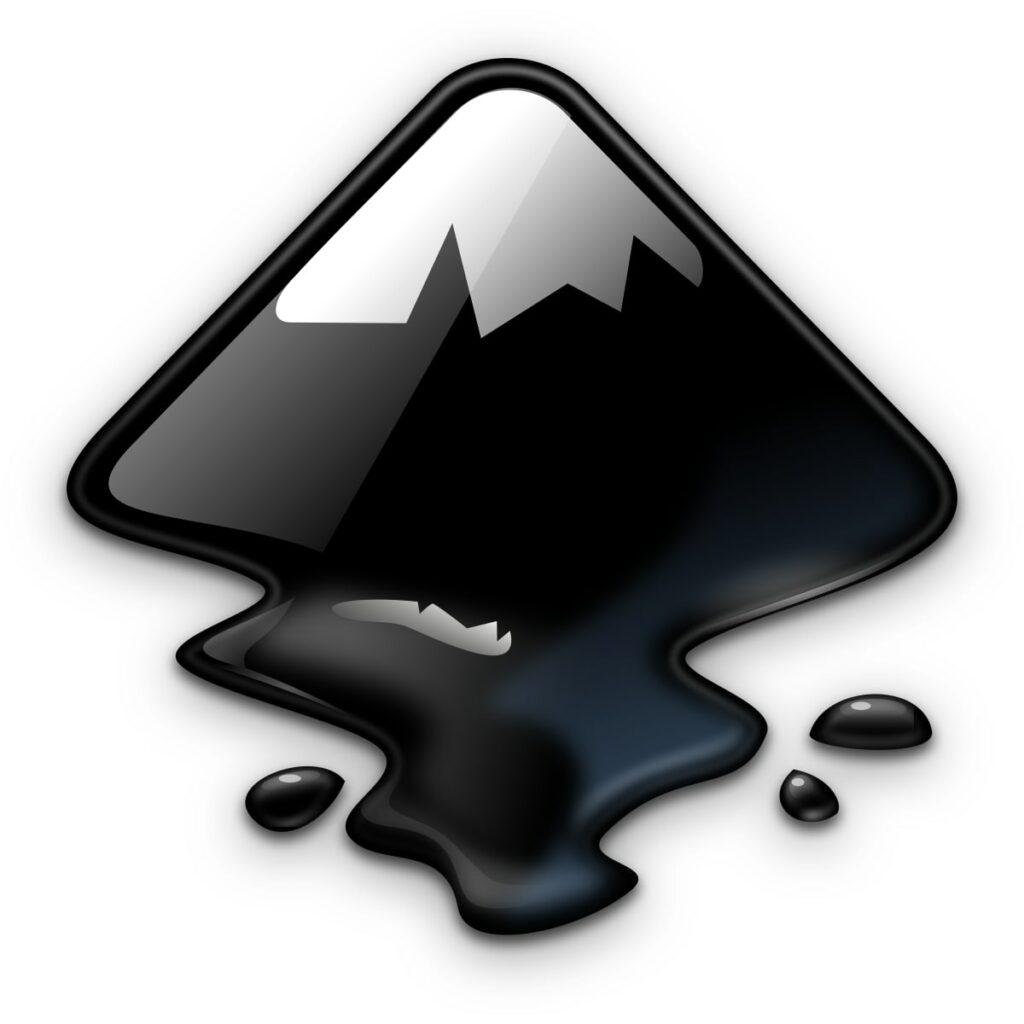 It also offers excellent grid options, object manipulation tools, and stroke tools that provide the perfect finish. This Illustrator alternative has features like Node Editing, Boolean Operations, and Path Operations.
You can efficiently export them in pdf, OpenDocument, drawing, DXF, ski1, EPS, postscript, and SVG files and even edit them!
---
Gravit Designer
When you are looking for web-based Illustrator alternatives, then Gravit Designer is the perfect option. It's a richer experience than Adobe Creative Cloud.
Gravit designer has an operational tool, a cloud integration process, and an autosave feature. The software is compatible with macOS, Windows, Linux, and Chrome OS.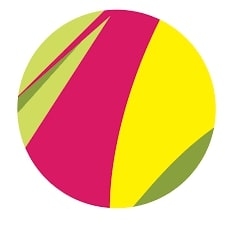 It has several gridlines, an advanced vector editing inbuilt tool, and a powerful alignment and distribution system. Gravit designer allows you to export in various formats with flawless operations in web-based activity and helpful keyboard shortcuts.
It is free to use for novices. However, if you want an extra edge advanced feature, you can get a Pro plan that costs 48.94$.
---
Pixlr
How about using which you can create vectors as well edit photos?
If yes, then Pixlr is such a dual functionality app! It works smoothly and is fast to use. It is renowned because its pen and pencil tools are efficient, and you can also perform node editing and create bezier curves with it.
Pixlr has numerous other tools that also make graphics quite simple for you. Some are layered designing, grouping objects, masking, and even inbuilt CMYK and RGB color modes.
Its interface is similar to Adobe Creative Cloud apps, making it a robust alternative. The coolest part is that you can use it on the browser, so you do not bother about your device's compatibility issues.
If you want to create graphics and perform photo editing without expensive subscription plans, then you should try it once! You can add effects to photos, and it also has an inbuilt image library.
---
Vecteezy
How about software that makes vector art easy peasy?
If yes, then you must check out Vecteezy! You can create your vectors as well as select from its inbuilt library. You can even access its Stock Images library and work on them! Especially if you are not a graphic designer, you can use it quickly and seamlessly as it has a friendly GUI.
You can use its free version also to create vectors and access images. However, if you want to check out all the vector graphics and the app's library, you need to get a paid Pro plan.
You still get a license using which you can media for commercial purposes also! The pro plan costs 14$ monthly, and annually, it will equal $108 per year. When you want to use its media for commercial purposes, you should avail of the pro plan at $99. You need a web browser to access the software.
Using Vecteezy, you can edit SVG files and access plenty of stock photo databases and premade vector art and videos that you can use. You can download them and customize them. However, only SVG and PNG file formats are available.
The best part is that subscription plans are optional. It means if you do not want to subscribe, you can pay for individual elements, photos, or other resources you use.
---
The Conclusion
Adobe Illustrator is a fantastic app but it costs an incredible amount. You even have to deal with glitches, and it often lags. Though updates fix bugs, several new glitches also arise.
Apart from this, enterprises and professionals often do not have a high subscription budget for daily graphic designing. Thus, if you were looking for Best Alternatives for Illustrator, you would get your answer. Many of them are free to use or come with affordable subscription plans.
Bookmark our page and keep coming back for more insightful alternative posts. If you have any queries, please let us know in the comments section below!
Leave a Comment