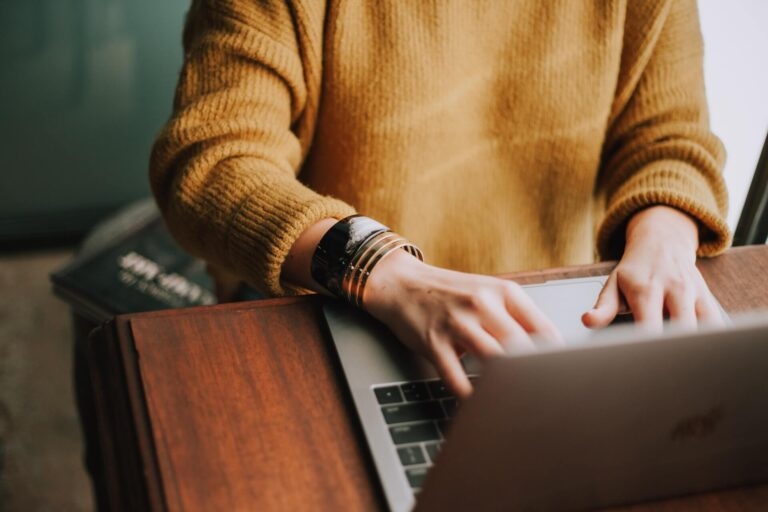 TechLatest is supported by readers. We may earn a commission for purchases using our links. Learn more.
If you're a creative professional or an aspiring designer, you typically look for images in digital libraries to help bring your vision to life. This is often one of the most tedious parts of any creative process. But not anymore.
With the advent of AI-powered image generators, finding the perfect image for your layout lies within your hands – or your words, to be exact.
Many AI art generators, after all, are text-to-image generators. This means they simply need a description – what is typically called a text prompt – to generate an image.
How do AI Text-to-Image Generators Work?
AI text-to-image generators, in simple terms, use machine learning in the form of artificial neural networks.
These networks are able to process text input after training with mounds of data that help them "make sense" of words and images and their connections.
The more they get trained, the better they get at making images match your text prompts.
---
Create Unique Images from Text – Step-by-Step Guides
Learn how to create unusual images unique to your design with CF Spark's art generators. The AI tool suite provides designers with a whole host of generative AI tools that generate images from text. 
Generate One-of-a-Kind Artwork with CF Spark Art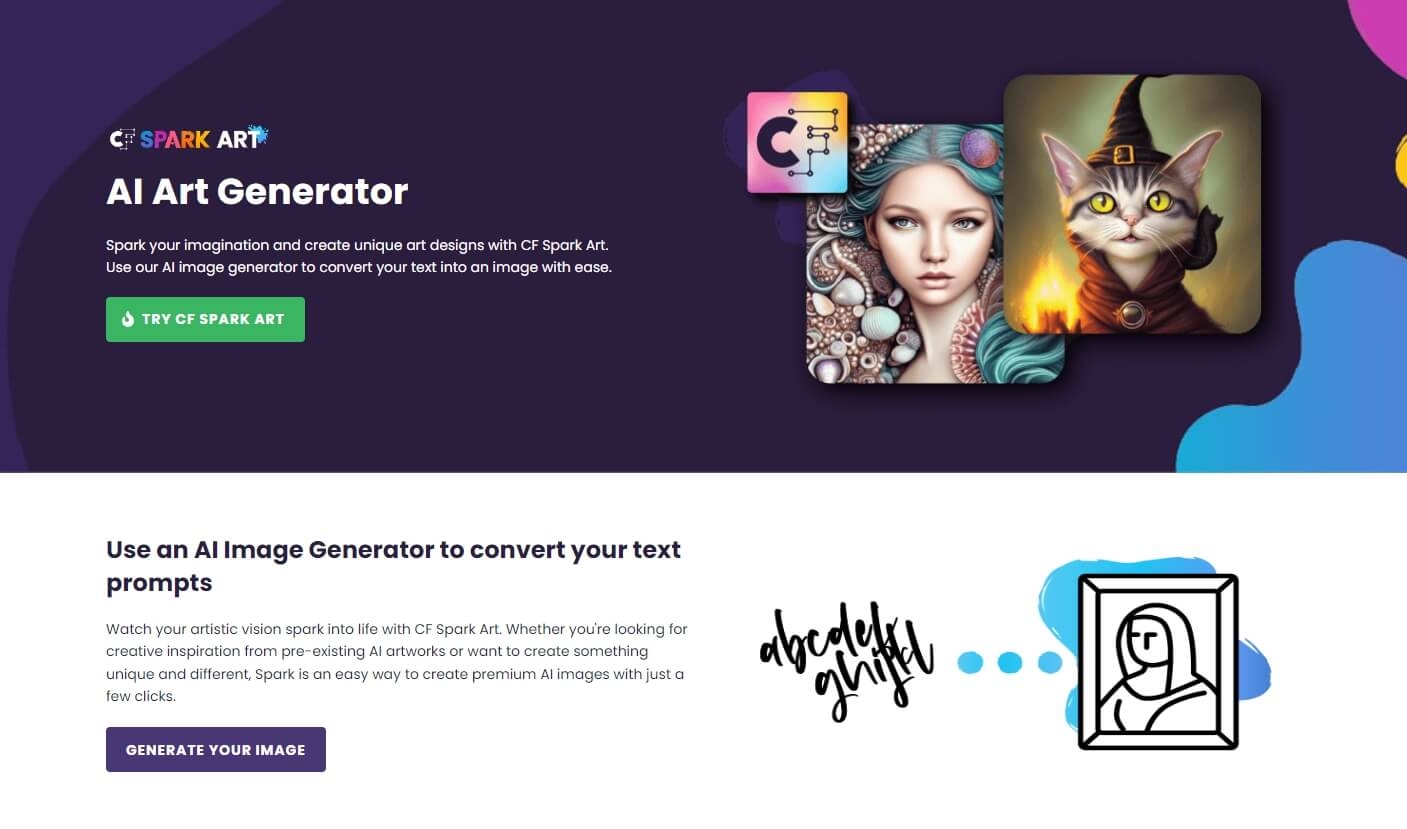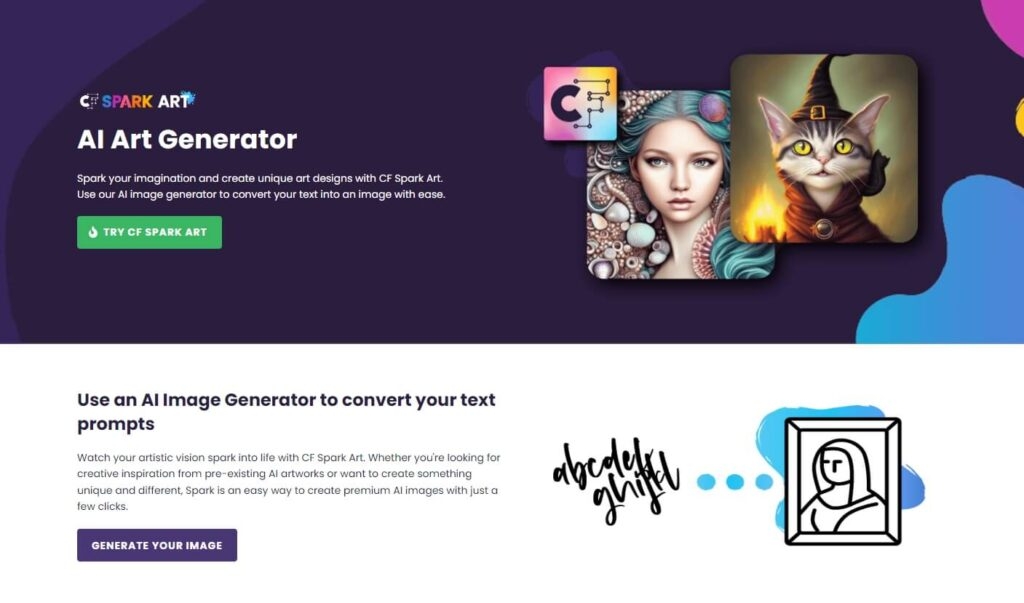 Whether you need a portrait or landscape piece for your wall art or social media post, CF Spark Art has you covered. Here's how you can use the tool:
Go to CF Spark Art
You can find the tool in the Creative Fabrica website 2 ways. One is under the Spark tab > Create Art.
The other way is to go directly to the Tools tab > CF Spark then scroll down to CF Spark Art.
Find an art style preset
On the art generator page, you'll find select art style presets below the text field. Choose from the options to get your text prompt started. If you want the art generator to surprise you with style options, you don't need to choose from the presets.
Build your text prompt further
Type in descriptions of what you want your unique image to look like. Alternatively, you can get help putting your vision to words by clicking on the CF Spark Prompt Builder at the top right side of the text field.
Choose your image ratio
Creating an image to accompany your social media post, or experimenting with unique art for your art print project? Get the exact image you need from CF Spark Art by choosing the proper image ratio for your requirements.
Generate your art
Once you're satisfied with your text prompt and have chosen your image ratio, click Ignite. Wait for a few seconds and get four different image variations from your text prompt. 
---
Where to Use Your AI Artwork
Your AI art generated by CF Spark Art can be incorporated into a versatile range of projects and materials.
Because the tool allows you to generate the exact image ratio appropriate for certain design needs, you can automatically use your AI art without having to edit them on a separate editing tool.
Art prints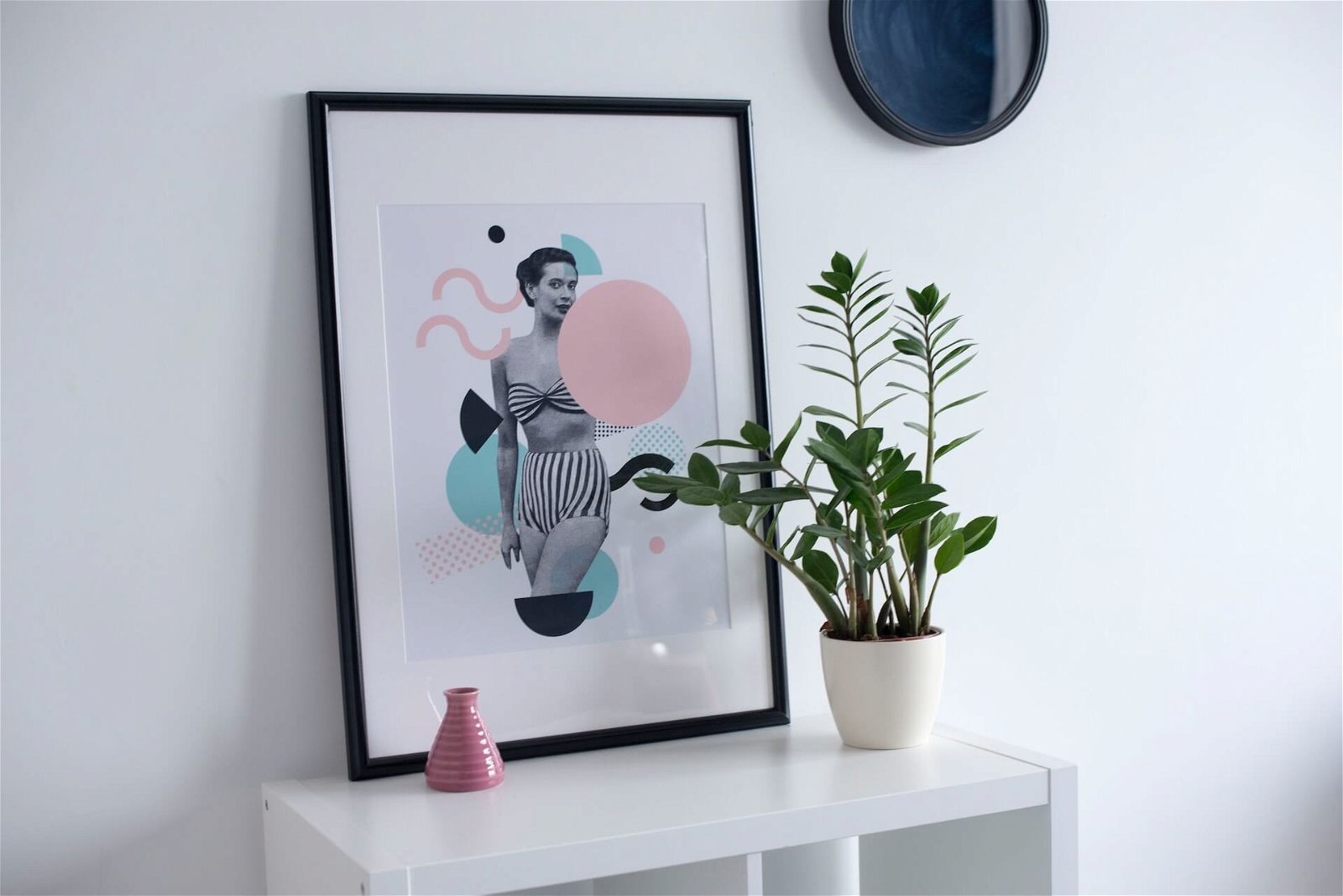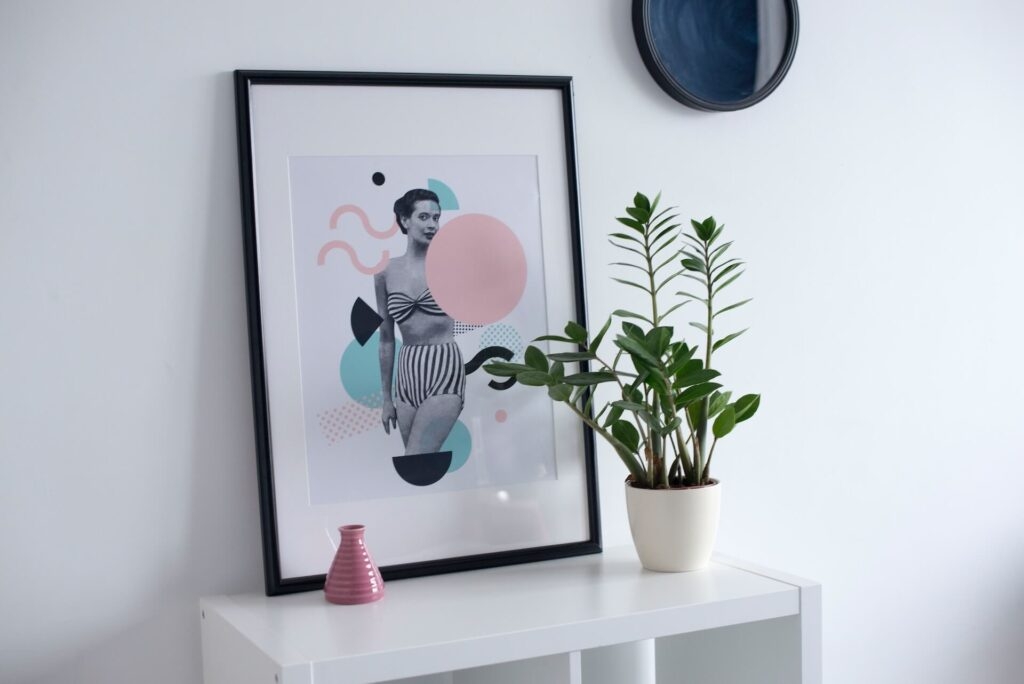 You can generate portrait and landscape AI art. You can instantly print and frame such art pieces without having to resize or re-edit them.
Social media
CF Spark Art lets you generate social media-ready AI art – whether you need a square image for your Instagram feed or a landscape-oriented cover for your social media video.
Print-on-Demand (POD) merch
Use your AI artwork for print-on-demand merchandise, cards, posters, and other printables.
---
Produce Seamless Patterns with a Text Prompt
Patterned designs look effortlessly cool on different designs, but they can be quite tedious to create. Here's a step-by-step on how you can generate one with CF Spark Patterns:
Go to CF Spark Patterns
Go to CreativeFabrica.com. Find the tool under the Spark tab > Create Patterns. Or head to the Tools tab > CF Spark, then scroll down to CF Spark Patterns.
Find an art style preset you want to recreate
Choose from the options below the text prompt field to find a style for your pattern. You can skip this part if you want the generator to surprise you with different art styles.
Type in a text prompt
Build on your chosen art style by describing the type of pattern you have in mind. Be as descriptive and specific.
Use the prompt builder
Got something highly niche but can't quite put your vision into words. To get more accurate results, use the Prompt Builder.
Generate your seamless pattern
Once you're done with your text prompt description, click Ignite. Wait as the generator produces four unique seamless pattern variations. The images are seamless, which means you can tile them together with no interruptions or visible seams.
---
Where to Incorporate AI-generated Seamless Patterns
Seamless patterns are priceless design elements. They can be used beautifully in a diverse range of designs, both digital and physical.
Patterned physical merch (shirts, mugs, notebooks, etc.)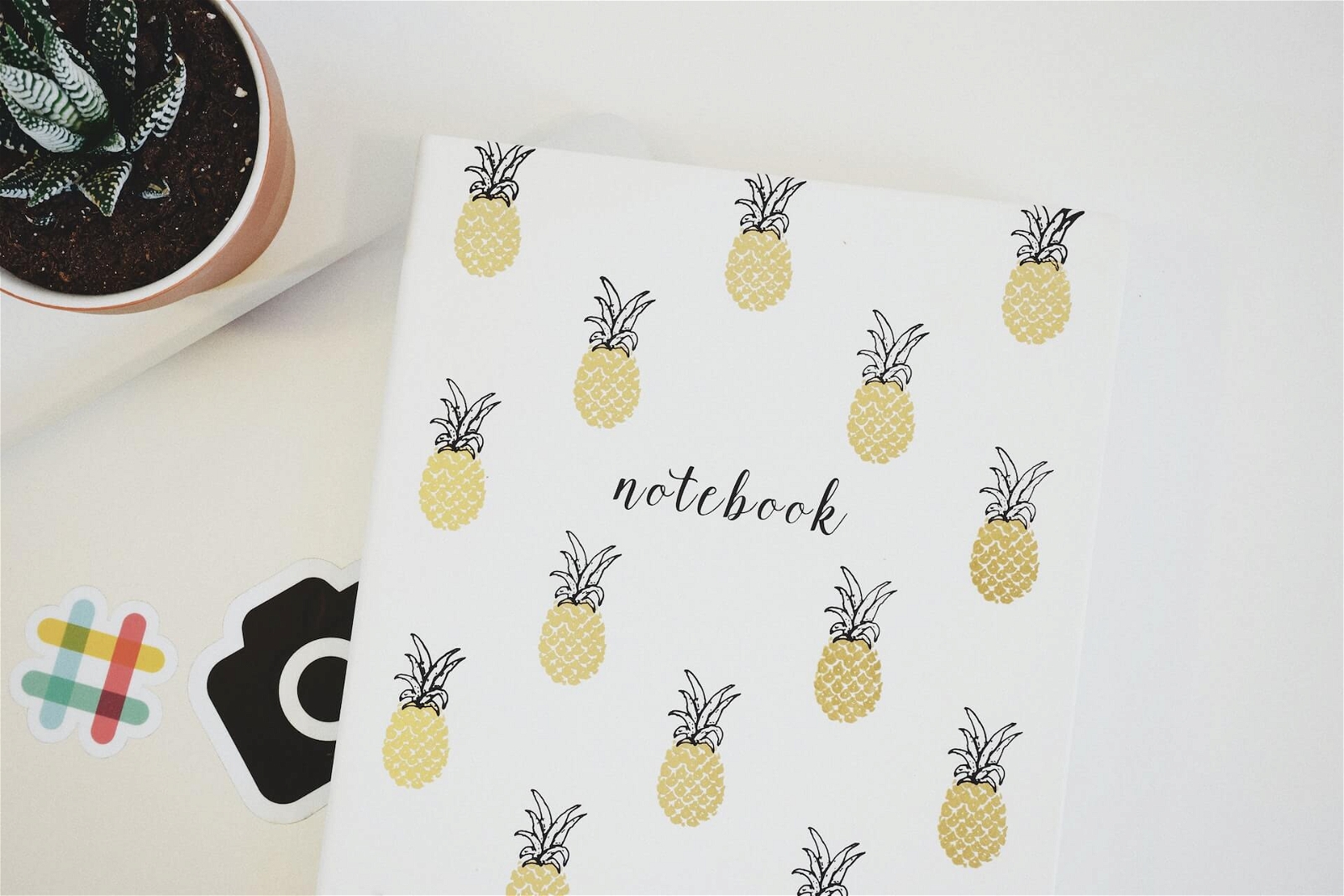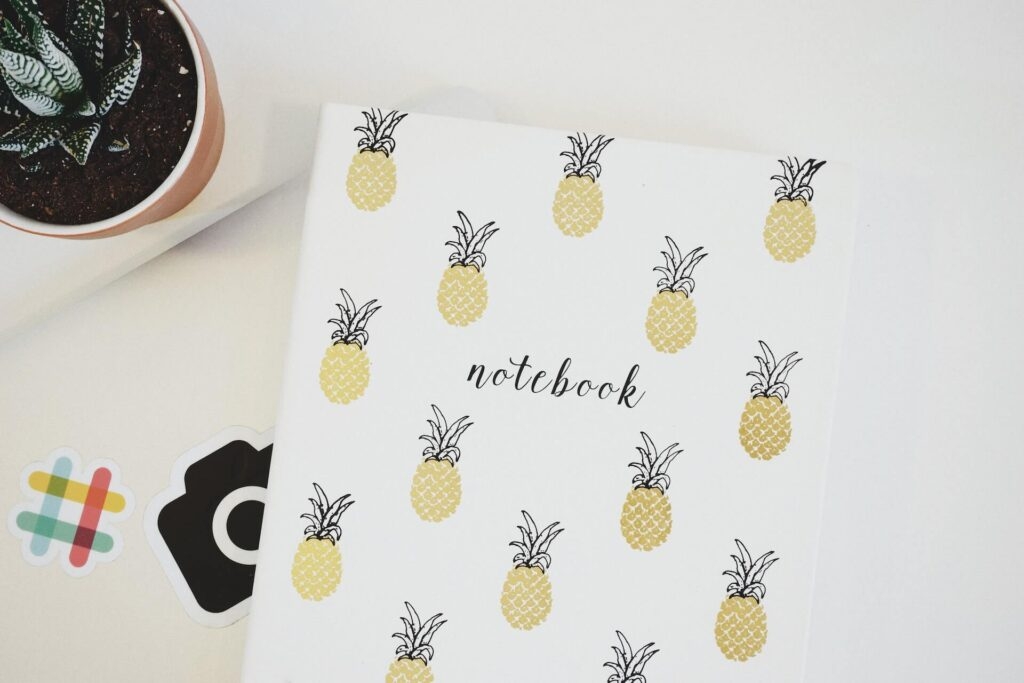 If you're a big fan of patterns on anything, you can create your very own design with AI-generated repeating patterns. The same goes for mugs, pens, blankets, and tumblers. The notebook and notepad covers look great with patterns as well.
Scrapbooking materials
If you're a scrapbooker, you'll love creating your patterned washi tapes and paper backgrounds for your scrapbook pages and ephemera.
Digital designs
Designing a website, an online portfolio, or a mobile app? Patterned backgrounds add instant personality to any digital design.
---
Generate Transparent PNGs from Text
Transparent PNGs are in-demand digital assets. They're quite tedious to recreate, but with CF Spark Crystalline, you can generate one within seconds. Here's how:
Go to CF Spark Crystalline
Head to CreativeFabrica.com, and click on Spark > Create Transparent PNGs.
If you're in the Tools tab, click CF Spark and scroll down to find CF Spark Crystalline. Click the Create Transparent PNGs button to get started.
Type your text prompt
Describe the image you have in mind. Use specific words; include as many as you can. 
Improve your prompt
Use the Prompt Builder beside the text prompt field if you need help building your text prompt.
Choose an AI algorithm model
Below the text prompt field, you will find several AI models to choose from. To know which ones will bring your image to life, hover your mouse over the question mark icon at the end of the list.
Generate your transparent PNG
Click Ignite once you're satisfied with your text prompt and AI model. At once, you'll find eight variations of transparent PNGs from your single text prompt. 
---
Which Projects Need AI Transparent PNGs
Designers love transparent PNGs for their transparent backgrounds and clear-cut lines. These two features make them easy to incorporate and overlay into a bunch of unique design layouts and projects.
Image overlays
Image overlays are a standard feature in professional design layouts. If you design magazine layouts, book covers, and blogs, you'll find yourself creating image overlays to make your design more eye-popping.
Social media posts
Social media posts benefit from transparent PNG overlays as well. They simply make your posts more engaging at a glance. You can use transparent PNGs on memes or as stickers on your IG stories.
Logo and branding
Transparent PNGs generated by CF Spark Crystalline are ideally sized for creating the base images for logos and other branding materials. If you're specifically experimenting with different logo ideas with the art generator, be sure to specify "logo" in your art prompt so you get better results.
Die-cutting projects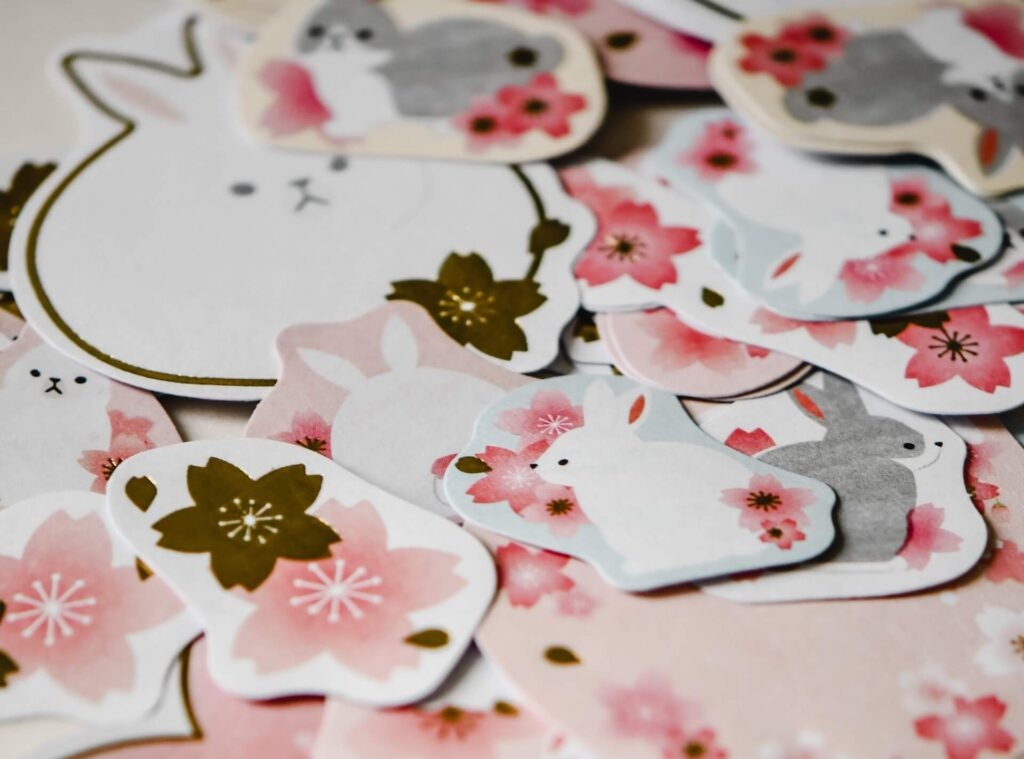 If you're a crafter, the transparent PNG is your best friend. You can use the image type on so many projects. Die-cutting projects, in particular, are best made with transparent PNGs. If you love designing stickers and decals, a ready-made transparent PNG is a great gift.
Unique merchandise
Other craft projects that you can make in an instant with transparent PNGs include mobile phone accessories such as phone cases, illustrated mobile phone holders, resin keychains, and more.
---
Step Up Your Design by Creating Instant Images from Text
Use AI to make a difference in your design workflow. Add CF Spark art generators to your toolkit and expand the possibilities of your creative practice. By generating unique images from text, you can create more wonderful designs and sharpen your skills in no time.
Further Reading:
Leave a Comment