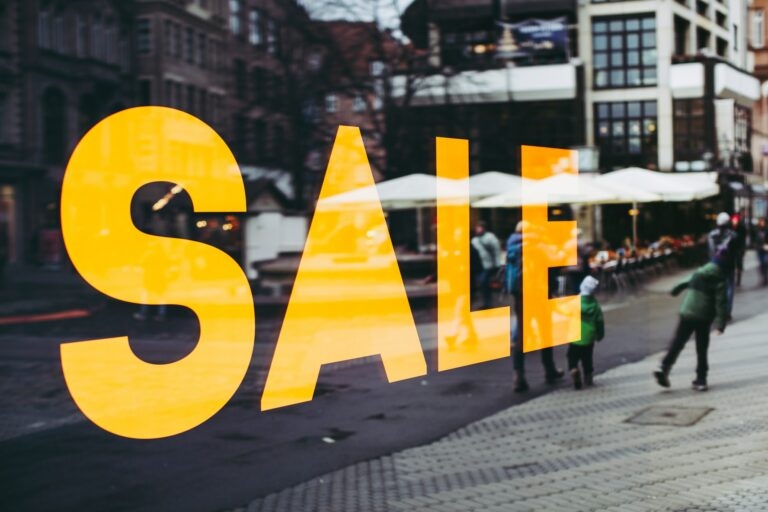 TechLatest is supported by readers. We may earn a commission for purchases using our links. Learn more.
While Black Friday started out life as an American phenomenon, it has evolved to become a major consumer hit in the UK.
Retailers are expecting a bumper Black Friday in 2022 as well after cumulative spending fell to £4.85 billion last year (from a peak of approximately £6 million during the post-pandemic online shopping boom of 2020).
Of course, such spending levels also create an increased threat in the form of hackers and cyber thieves. So, what steps can you take to stay safe when shopping online this Black Friday? Let's get into it!
#1. Use a Secure Connection
UK mobile commerce (or m-commerce) retail sales are expected to peak at £79.8 billion this year while continuing to rise markedly through 2024 and beyond. 
In Q1 of 2022, 66% of online e-commerce orders in the UK  were also made on a smartphone, suggesting that a rising number of purchases are made using an unsecured public network.
Such networks are prevalent at shopping centers, libraries, and coffee houses throughout the UK. Still, hackers who want to capture users' personal and transaction data often target their unsecured nature.
They may do this by creating rogue, but familiar-sounding access points to public networks, which encourage you to connect and subsequently make your web traffic and data accessible to third parties.
Of course, the ideal solution to this issue is arguably to avoid public networks and instead rely on a private and secure connection (preferably your home Wi-Fi) to complete Black Friday purchases.
However, this may not be possible given the rise of m-commerce and the convenience that it provides to shoppers, so you may want to consider using a virtual private network (or VPN).
When downloading and installing a Black Friday VPN, you'll immediately create an additional layer of network security that serves as an encrypted tunnel between your device and a remote server.
Through this, all of your data and web traffic is routed when you're connected to a public network, while a VPN will also mask your IP address and the physical location of your device.
This minimizes the risk of potentially harmful malware attacks. At the same time, it could also remove geographical content restrictions and enable you to access a broader range of Black Friday offers from across the globe.
#2. Use Trusted Websites With SSL Encryption
When shopping this Black Friday, it's important that you only buy from recognized brands or trusted websites that you're familiar with.
But what if you're able to locate a seemingly superb Black Friday deal through an unfamiliar brand or website? In this instance, you'll need to carry out a number of individual security checks in order to verify the authenticity of the site and its status as a genuine, small retailer.
The first thing to look for is the 'padlock' icon in the website address bar. This sits to the left of the URL on popular web browsers such as Chrome, Safari, Firefox, and Edge (and to the right on Internet Explorer), while it indicates that a particular website has SSL encryption.
Sites with minimum encryption of 128-bit are among the most secure, while this helps secure your personal and transaction data when online.
You should also keep your eyes peeled for familiar but misspelled website addresses, such as Target or Amazon.com. Similarly, established sites with unconventional top-level domains (such as .net or .xyz) should initially be treated with suspicion, particularly if they don't showcase SSL encryption.
#3. Remain Vigilant and Alert to Phishing Scams
So-called "phishing scams" refer to fraudulent, email-based attacks, which are commonly used by cybercriminals to obtain sensitive and personal information such as bank and credit card details and login credentials for sites such as Amazon.com.
Such emails usually see hackers pose as trusted actors or representatives of a reputable site, while they may also mimic a particular look-alike domain or individual who's known to you.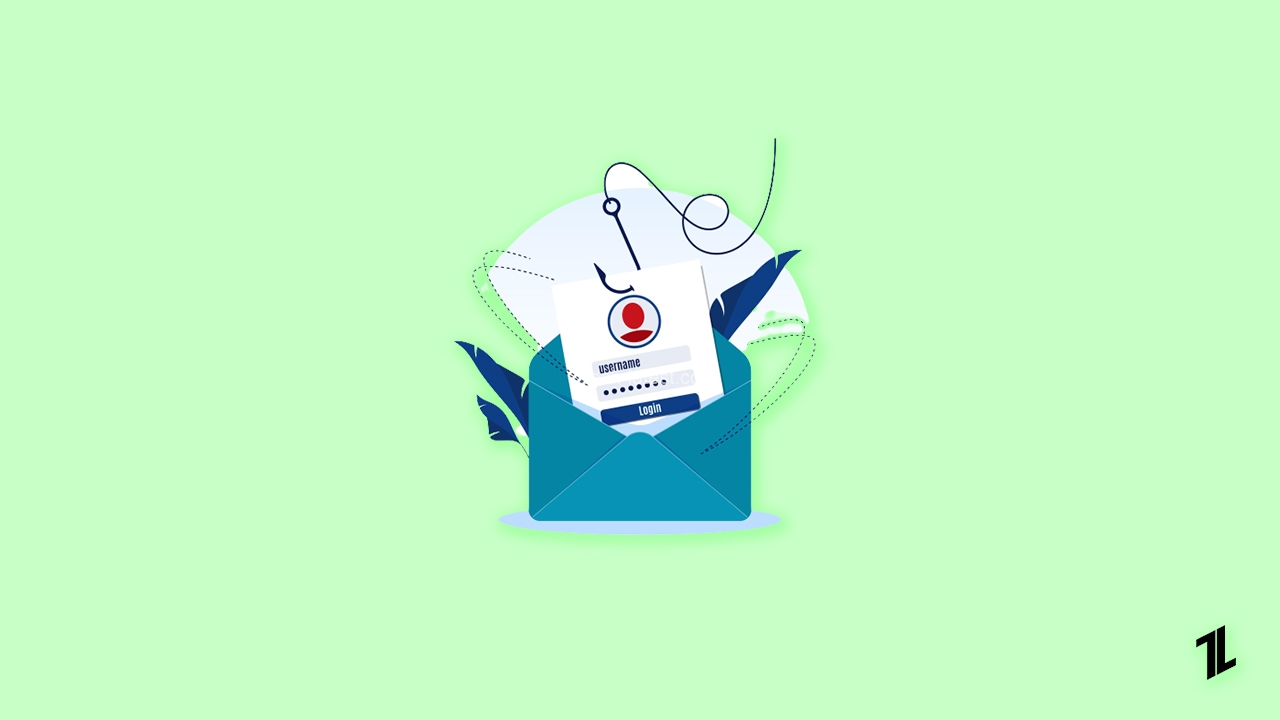 In some cases, phishing attacks may also be launched from a trusted source that a cybercriminal has illegally gained access to, and it's important to verify the veracity of all email communications before you act upon them.
Be particularly alert to any email asking you to share sensitive information, such as your bank account details or Amazon password. No brand or company representative should ever ask for this information, and this type of communication can immediately be consigned to your 'Spam' folder.
Ensuring all suspicious emails are moved to the Spam folder helps your email account manager identify similar messages in the future and potentially intercept them before they reach your inbox.
Leave a Comment