Effective management is crucial for overall business success. Without it, productivity will not be hitting its potential, resources may be wasted, and the workforce will likely have little motivation or engagement.
The best leaders have a high level of emotional intelligence, are excellent communicators, are able to motivate their teams, and understand what matters to individual members. A drive to continually learn and develop is also a trait commonly belonging to effective managers, too.
Use the ideas below to help you fulfill your managerial potential and support your employees to build a strong, dynamic, high-performing team for the long term.
Try a Team Communication App
Boosting your team's collaborative processes is one of the best ways to become a more effective manager. A high-quality team communication app should offer you and your team everything you need to stay connected and boost productivity.
A team communication app should incorporate easy, organized messaging and the ability to switch between messaging, video conferencing, and audio messaging for a smoother workflow and should be intuitive and easy to use.
These platforms are a great way to improve employee engagement, drive up motivation and morale, and can be used as a central repository of information.
Get Stuck In
A team that knows its manager will get involved when necessary is a happier one. While it's important to, in general, resist micromanaging and allow your staff members to take ownership of their work, your team should be confident that, in the event of a work surge or struggle, you'll be willing to roll up your sleeves and pitch in.
Getting stuck into the day-to-day tasks of your team occasionally is also key to becoming a more effective manager.
This interaction will give you a better understanding of your workforce's tasks and general business processes than simply having an overview of these things in theory. And if you understand better how your team works, you'll have a better chance of improving these systems.
Use a Project Management Platform
A project management platform is a powerful tool. From the initial devising of a project or assignment through to task delegation, managing deadlines and budget, and creating in-depth reports at the end to assess how well everything ran, this solution effectively upped your management game.
As a manager, one of the biggest challenges can be staying on top of the progress of individual employees' work – losing track of this can have a big impact on the success of your project.
A project management tool allows you not just to set tasks and assign priority statuses but lets you see and get involved in work in real-time and view interdependencies.
This means you'll be able to quickly identify where potential logjams in the system could occur and take swift preventative action to stop them from happening.
Develop Talent
As a manager, you also have the opportunity to act as a coach to every individual in your team, helping to identify and unlock their full potential. This may sometimes be tricky. Perhaps you have an employee in mind who you think would make a great team leader, but their communication skills aren't up to par.
Finding ways to have open discussions with your staff members while devising ways to help them develop their skills is the best approach. Try to give employees more of the work they enjoy, and do well, if possible, to see them blossom.
As well as considering bringing on board some outside training, you could also ensure your staff has access to plenty of on-the-job experiences as part of a commitment to continuous professional development.
This could look like encouraging an employee to shadow another staff member regularly or giving a new responsibility to a team member who would like experience in a specific area.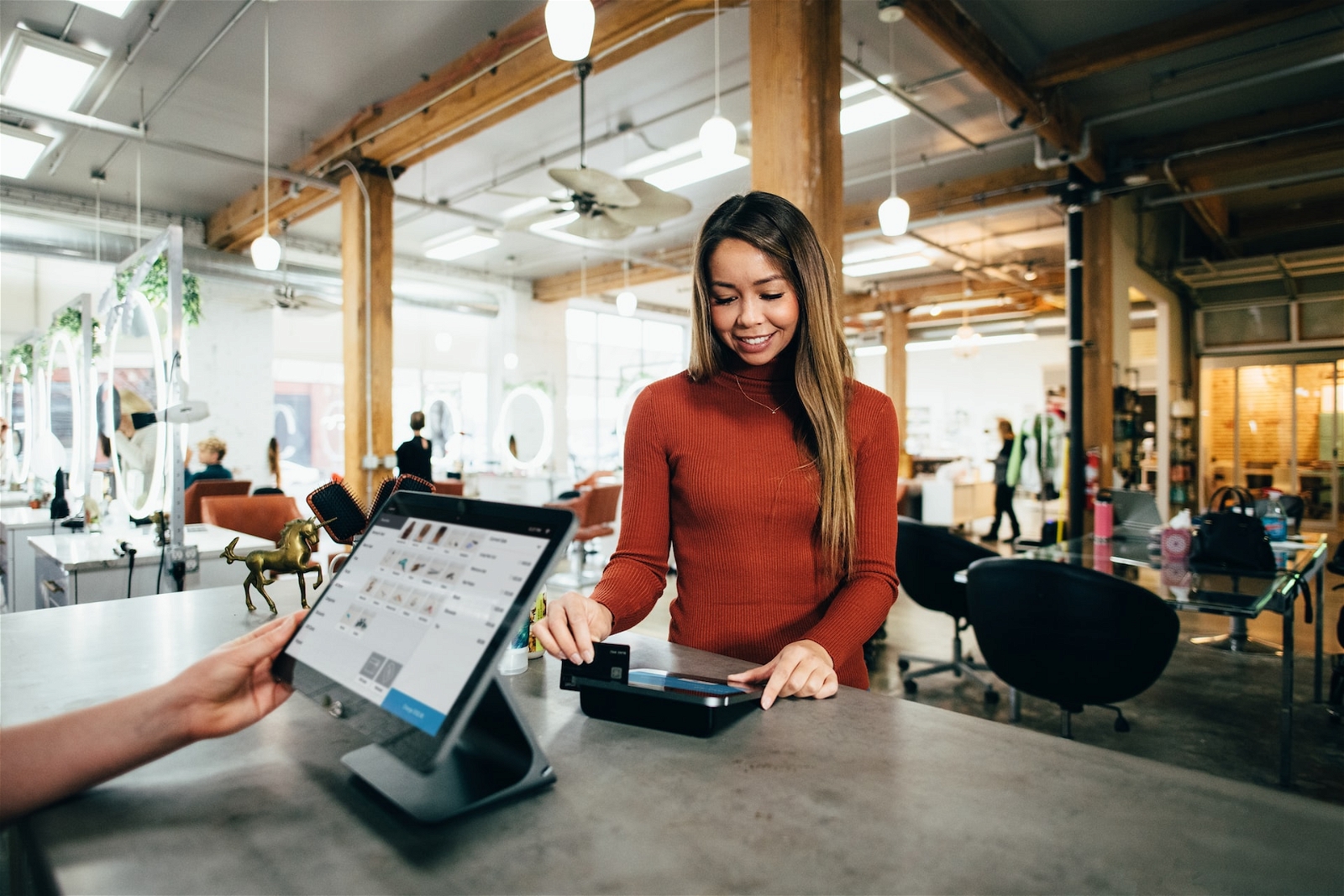 Deploy Software Solutions to Make Use of Feedback
Creating a feedback loop can make a huge difference to the success of your team. This involves putting in place processes to make constructive, actionable feedback a part of your daily work cycles and ensuring that employees feel comfortable giving feedback as well as receiving it.
Software solutions can help with this. Look for a management tool that focuses on the review, contextual feedback, and approval process. Everyone involved in the project, including stakeholders, should be able to comment and connect with team members seamlessly.
The key to feedback loops is ensuring that there are mechanisms to initiate the changes that the feedback identifies and to measure the results going forward.
Easy Ways to Become a More Effective Manager
If you're keen to make changes to become a better manager, the steps above could be a great jumping-off platform. A combination of tech tools and a few tweaks to your day-to-day management style is likely to be the best way forward.
By communicating clearly, putting in place the digital resources your team members need to collaborate effectively, leading by example, and listening carefully to the feedback of your employees, you'll be able to lead your team to greatness!
Leave a Comment