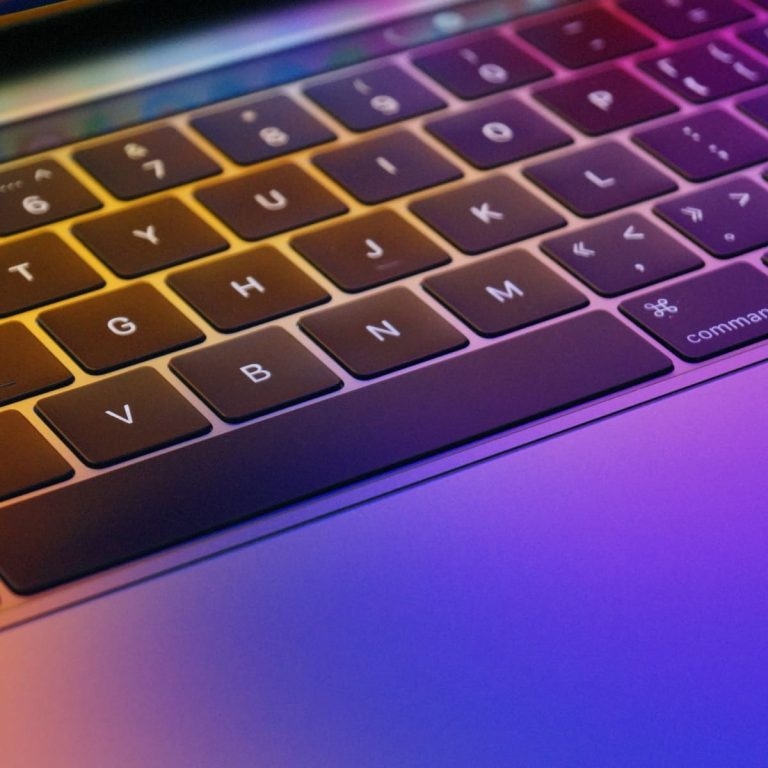 TechLatest is supported by readers. We may earn a commission for purchases using our links. Learn more.
Keyboard typing backwards is a unique problem that many Windows users are facing. It is very weird when you are typing on your keyboard, and it appears backward. It looks like some kind of magic or trick, but it is not.
Many Windows 10 users have experienced a backward typing issue with all keywords. Some users have reported this issue on the Microsoft forum, but there is no proper guidance from the support team yet.
That's why we have decided to share a complete guide on how to fix this Keyboard typing backwards issue on Windows 10.
What is the Keyboard typing backwards issue?
When you type on your keyboard, all characters appear backward on the screen. Some keyboards are designed to work backward as some languages are different, but users face this issue with normal keyboards and the English language.
What can be the Reason?
As we mentioned, some keyboards can be customized to type in reverse. So if you have enabled that option by mistake, you can face this problem. Sometimes, you can face such issues due to drivers or outdated systems.
Typing backward is a common issue, and you can easily fix this issue. So don't worry. Do read all the steps.
How to Fix keyboard typing backwards Issue?
The problem could be related to language settings or the keyboard's driver. If your keyboard isn't communicating with your computer properly, then the problem is likely related to a malfunctioning keyboard driver. If you've been experiencing keyboard typing issues, read on to learn how to fix the issue.
Method 1: Restart your computer
The first thing you should do is, restart your computer. It will reset all connection issues and fix the backward typing issue quickly. So before following any solution, just restart your PC.
Method 2: Disconnect and Reconnect your Keyboard
If you are using a wired keyboard, disconnect your keyboard's USB cable and reconnect it after 10 seconds.
If you are using a wireless keyboard, remove the adapter and reconnect it after 10-15 seconds.
Method 3: Run the Keyboard Troubleshooter
Microsoft has added a new Windows troubleshooter tool that allows users to diagnose issues related to connected devices like keyboards or mice. The tool automatically scans for issues, pending restarts, and corrupted files.
Here is how to find and use Windows Update Troubleshooter Tool.
Step 1: Open the start menu using the Windows button and then type "troubleshooting".
Step 2: Click on troubleshoot settings.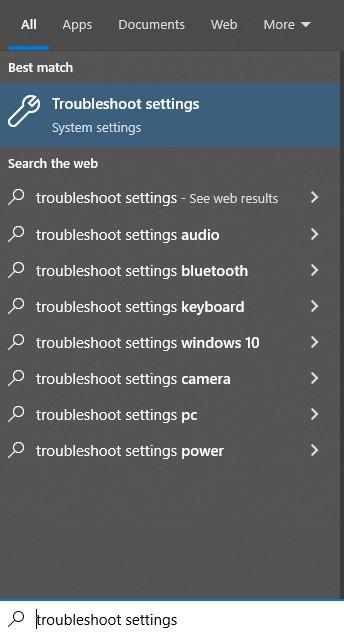 Step 3: Click on Additional Troubleshooters. This will open all available troubleshooters.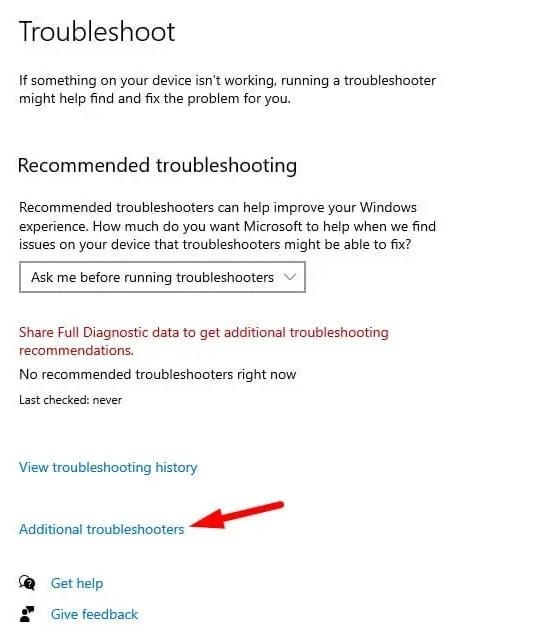 Step 4: Click on the Keyboard and then click on Run the troubleshooter.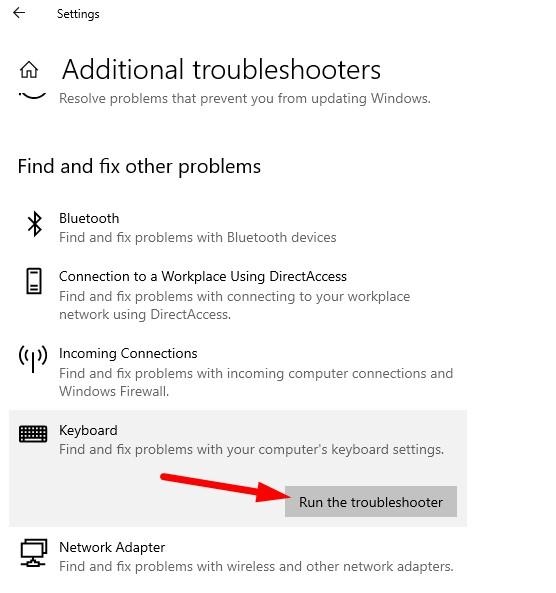 Step 5: Wait for some time as it will take time to check all settings. See the result and fix it.
Step 6: Restart your computer and see if you are still facing the same issue or not.
Method 4: Change your system's region
As we mentioned above, if you accidentally change your region settings, you can also face this issue. To change or verify system region settings, follow these steps:
Step 1: Open the Start menu using the Windows button and then search for the control panel.
Step 2: Find and click on Clock and Region Settings in the control panel.
Step 2: Then again, click on Region.
Step 3: Select the format according to your region. I am selecting English.
Step 4: Click on OK to save the settings.
Now restart your computer and check if you are still facing the same issue or not.
You can also change these settings using Windows 10 Settings.
Step 1: Go to Settings with Windows + I and click on Time and Language.
Step 2: Click on Region from the left sidebar.
Step 3: Select your region and save the settings.
Method 5: Check Keyboard settings
If you use an advanced keyboard, try restart the keyboard settings. Sometimes due to misconfigurations, you can face such issues on Windows 10. So make sure to reset your keyboard.
Method 6: Update keyboard driver
Another common cause of keyboard typing backward is faulty drivers. You can fix this problem by updating the drivers for your keyboard. You have to update your keyboard drivers on Windows. Here are the steps:
Step 1: First, press the Windows + X button on your keyboard to access quick settings on Windows 10.
Step 2: Find and click on the Device Manager to open it in the quick menu.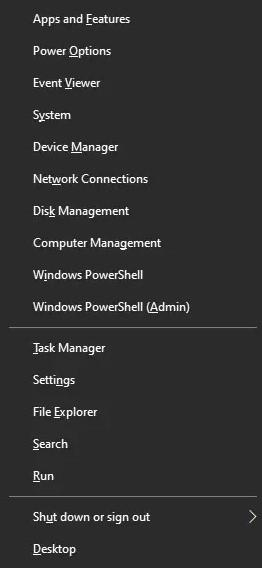 Step 3: In the Device Manager, find the keyboard device and then expand it.
Step 4: You will see a list of all installed device drivers here. Find and right-click on the driver that you are using. In most cases, it will be HID Keyboard Device.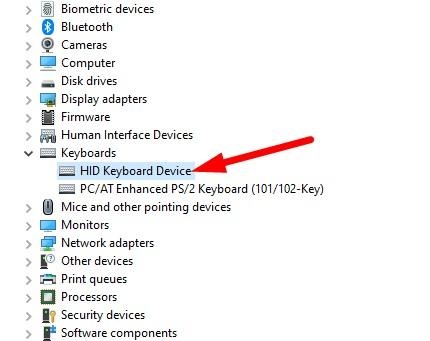 Step 5: Click on the update driver option.
Step 7: You can browse to the location where the driver file is located, or you can update the driver online.
Once done, restart your laptop, and your issue will be fixed.
Final Words
Keyboard typing backwards issue is a common problem for Windows 10 and 11 users. You can easily fix the issue by changing region settings and updating drivers. If you have any more queries, comment below!
Leave a Comment