TechLatest is supported by readers. We may earn a commission for purchases using our links. Learn more.
Are you looking for solutions to fix the PC Doctor Module issue, and why does it occur? PC Doctor module is an issue that can be mostly seen on Dell laptops. We will be providing you will all the solutions to the issue. Before we get to that, let's discuss what this PC Doctor module actually is!
What is PC Doctor Module?
Dell PCs and laptops are shipped with Dell SupportAssist, whose work is to take care of the PC. The PC Doctor Module is a part of Dell SupportAssist, which helps the latter troubleshoot and detect the issues with your system.
It also sends reports to the Dell Support team, which helps them in finding the issues with your system and solving them. While troubleshooting, it uses a lot of the resources of your PC.
How To Fix PC Doctor Module High CPU Usage?
The PC Doctor Module might seem like malware, but we can assure you that it's not. But there is malware that can disguise itself as a PC Doctor Module and make your system slow. It would be good to run a system check if you feel that.
To fix the pc doctor issue, you can try the solutions below.
Solution 1: Change the Startup Type Of Dell SupportAssist
Changing the startup type of Dell SupportAssist could solve your issue, and to do that, follow the steps below.
Go to Services and search for Dell SupportAssist.
Right-click on that option, and from the menu, choose 'Properties.'
Find Startup Type and change it to Manual.
Then Click on Apply followed by Ok.
When all that is done, do Restart your PC, and hopefully, the issue will be resolved. If not, then move to the next solution. 
---
Solution 2: Turn Off Automatic Dell SupportAssist Scans
Turning Off the Automatic Dell SupportAssist scans can solve this issue. To do that, follow the steps below.
Go to the start menu and start the SupportAssist tool.
Now, find the SupportAssist Scheduled Scans tab.
On the top right corner of the SupportAssist window, you will find the settings icon. Click on it.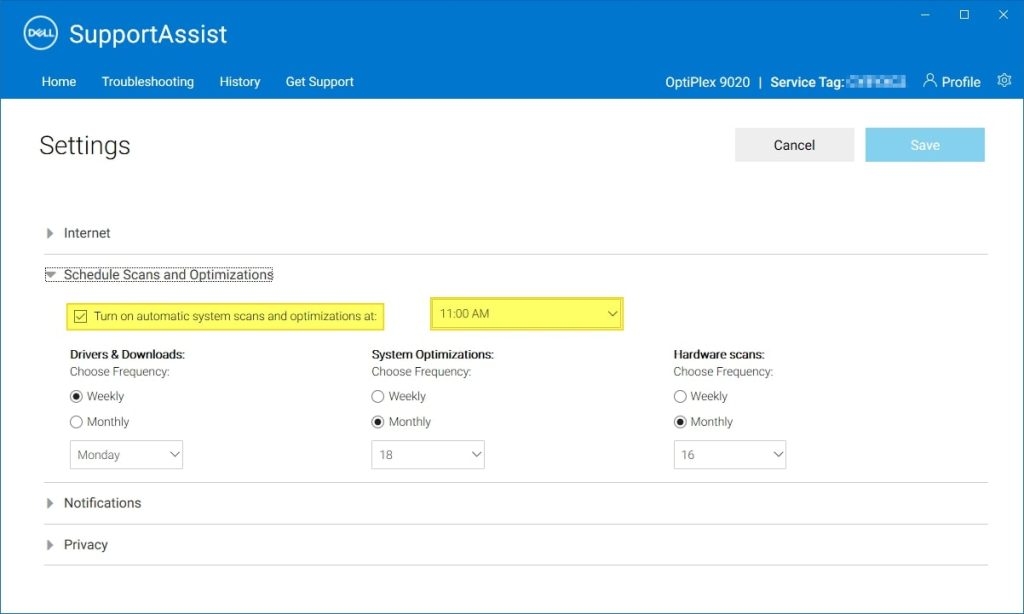 Now uncheck the Turn on automatic scans and optimization.
This will disable the automatic scans, and your issue will be solved. 
---
Solution 3: Uninstall Dell SupportAssist
If both the above solutions don't work, then uninstalling is the only solution left. To do that, follow the steps below.
Press Windows and X together and then choose Apps & Features.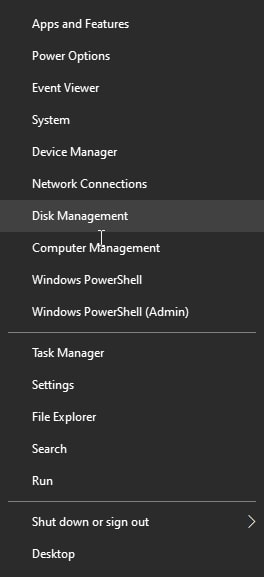 Find Dell SupportAssist and right-click on it.
Click Uninstall.

This will uninstall Dell SupportAssist, and the issue won't bother you anymore.
---
Frequently Asked Questions
What is the easiest way to Solve the PC Doctor module issue?
Uninstalling Dell SupportAssist is the easiest method to remove PC Doctor. You can follow solution 3 to do that.
Is the PC Doctor module a Virus?
No, it is not. PC Doctor module is a part of Dell Support Assist, which helps in solving minute troubleshooting issues. You can run a scan with your Windows Defender to check if it's a Virus or not.
How to disable the PC Doctor module? 
To disable it, you need to disable Automatic scans from the 'Automatic scan and optimizations' feature. Follow solution 2 to get it done.
Conclusion
These are the only steps by following which you would be able to fix the PC Doctor module issue. If you are aware of any other solutions, feel free to let us know about them below.
Leave a Comment