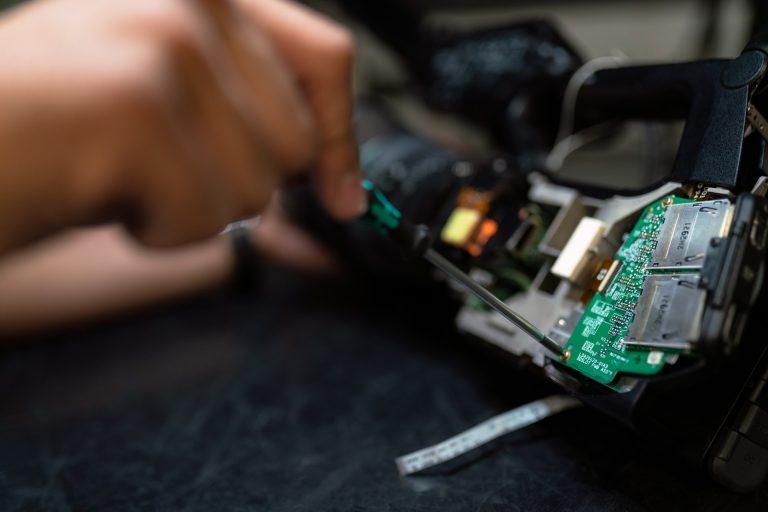 TechLatest is supported by readers. We may earn a commission for purchases using our links. Learn more.
AVI files offer high-quality results in containing both audio and video formats in their multimedia container. Microsoft developed this file format and showed great computability with all major operating systems. Moreover, AVI video files use less compression than MOV files, making this file format more reliable. 
However, if your AVI file got corrupted for any particular reason, you can still repair it with the help of an excellent video repair tool. This article will suggest Wondershare Repairit as the best solution to repair AVI video files. 
Part 1: Why Does an AVI File Get Corrupted?
Several reasons can harm the AVI video files severely. Let's discuss some primary reasons that can result in the corruption of AVI files:
1. Malware Attack
Virus attacks on computers and devices can badly impact the stored file like AVI. If you have accessed an unauthorized website to install any particular app, it can badly harm the AVI files permanently.
2. Power Failure
Sudden power failures on your computer can also result in the corruption of AVI files. Moreover, any technical errors in your system can also cause damage to video files without your knowledge.
3. Problem with OS
The operating system is essential to running the system smoothly and executing the due tasks efficiently. If your operating system crashes for any particular reason, it can corrupt all the existing files on your system, including AVI files. 
4. Interruption While Transfer
If you are transferring the AVI files on cloud storage platforms, any interruption in the internet connection can damage your files. Thus, always use a steady internet connection to avoid AVI file corruption due to unexpected interruption.
5. Physical Damage
If you have saved your AVI files on storage devices like flash drives, DVDs, CDs, or hard disks, make sure to protect them from any physical damage. Any physical damage to storage devices can harm the AVI files and their quality.
Part 2: Introduction to Wondershare Repairit – The AVI File Repairer
Do you want to repair the AVI files instantly? Wondershare Repairit brings you distinct key features that can quickly fix the AVI file in their original premium quality.
This tool can repair the AVI video files that got corrupted in any circumstances like sudden power failure, crash in the operating system, or interruption while transferring the files. It supports multiple file formats such as AVI, MP4, FLV, 3GP, MPEG, MOV, and MKV. 
Repairit also supports the video files recorded from leading camera brands like Canon and Nikon. Moreover, it features an excellent "Advanced Video Repair" option that users can utilize for severely corrupted AVI files.
You can repair the AVI video files with great precision and accuracy with a single click. This platform lets you preview the results before saving them to your computer. Once satisfied with the result, you can quickly save the repaired result on your PC. 
Furthermore, Repairit has a high success rate in repairing damaged video files back to high quality. It has an organized user interface and displays all the technical information related to the video file, like frame rate, file size, and duration on your screen.
It can also repair multiple video files in batch processing to increase the users' productivity. Thus, with a few steps, this powerful tool can make your AVI files flawless. 
Part 3: Simple and Easy Guide to Repair AVI Files in No Time
Do you want to know how to repair the AVI files quickly? This section will shed light on the simple and easy steps to quickly fix the video files on Repairit:
Step 1: Add Damaged AVI Video
Download and install Wondershare Repairit on your PC initially and click to open its interface. After opening its interface, click on the "Video Repair" option from the left section. Once done, click the "Add" button to import the damaged AVI video file to this platform.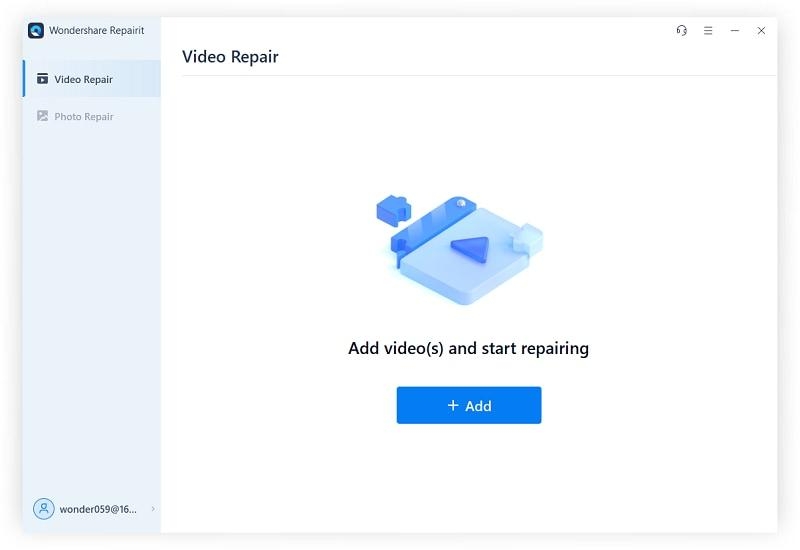 Step 2: Wait for the Repairing Process
After uploading the corrupted AVI file, you can see its related information on your screen. Following this, click the "Repair" button to repair the corrupted AVI file. Now, wait for the repairing process to end.
Step 3: Preview the AVI File
Once done, tap on the "Preview" button to see the results of this tool. If satisfied, click the "Save" button to store the repaired file on your computer.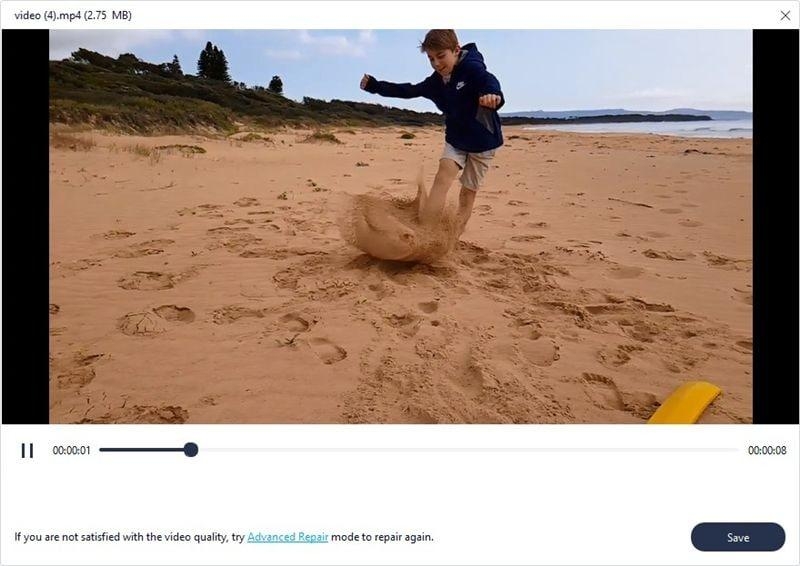 Wrapping Up
AVI files are widely used to store high-quality audio and video formats. However, these files are also vulnerable, affecting their quality and leaving permanent damage.
To repair the AVI video files, we highly recommend Wondershare Repairit to eliminate the actual problems on your file. Using this powerful tool, you can effectively repair video files in their original form.
Leave a Comment