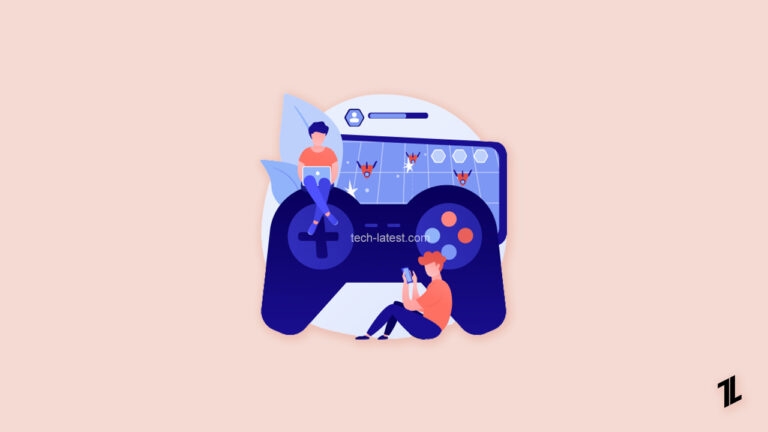 TechLatest is supported by readers. We may earn a commission for purchases using our links. Learn more.
ROMs are the best way to enjoy classic games, which are no longer provided with the latest consoles. For people who want to play old games for them, ROMs are still a blessing.
However, retro gamers are now concerned a lot about the security of these ROMs. One of the most asked questions related to ROMs is that 'Is Gamulator Safe'?
Over many years, gaming companies have filed several lawsuits on the ROM sites. It was also found that the ROM sites have provided links to virus-contained downloads.
In this article, we are going to detail the safety of Gamulator ROM and if you can use it on your device or not.
What is Gamulator?
Gamulator is a popular ROM website in the gaming community. It has a list of various emulators, games, and custom ROMs. Even to date, the site gets updated with the latest ROMs available in the market.

Gamulator helps retro gamers have access to classic games and protect them from getting extinct. Users who access this site regularly know that it prevents pop-ups and notifications.
---
What Makes a ROM Safe?
There are many factors that you need to check to decide if the ROM is safe to use or not. You can avoid exposing the device to malware or any harmful viruses.
Look for the Extension: Before you download any ROM from the websites, you need to check the extension of the file you are downloading. If the file extension ends with .exe or .msi, then the ROM surely contains a virus. Most of the ROMs vary depending on the console. For example, a Nintendo ROM comes with a .v64 or .n64 extension.
Download Manager: If the ROM sites ask you to download the ROMs using a download manager, then it is not so safe. You need to download the ROMs either directly or from the authority source.
Modification: The ROM you are trying to download should not be modified in any way. Windows users can use WinMD5 to check if the ROM has been modified or not. This tool is free to download and use. Always compute the checksum of the ROMs using this tool. If the checksum data matches with any reliable online source, then it is safe to download and use.
---
Is Gamulator Safe to Use?
Unlike other ROM sites, Gamulator has clearly stated on their website that they have created the site to preserve retro games. They also stated that they would like to connect the ROM site with the emulator developers.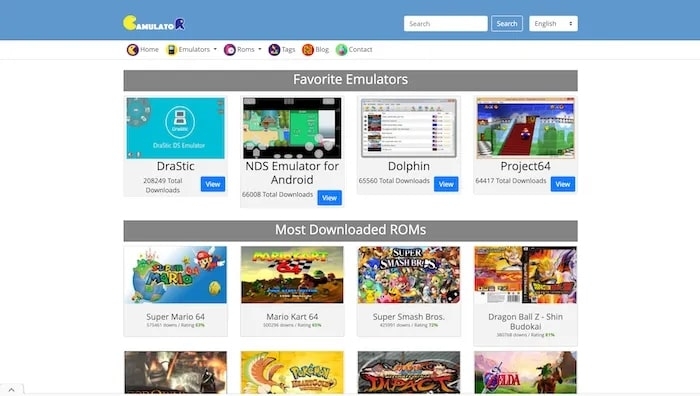 Gamulator has a strict policy against copyright and pirated material. They also have a procedure for the developers of the game to raise a complaint if the work has been uploaded illegally. 
---
Conclusion
In summary, it is not easy to say whether the Gamulator is safe or not. Because there are a lot of ROMs available in the market, it is tricky for one to find a genuine ROM.
Since the users do not have time to check the authenticity of the ROM, they might download even the file that contains a virus. Gamulator has ensured all the attributes are verified and made sure that their users get genuine data through their privacy policy.
Leave a Comment