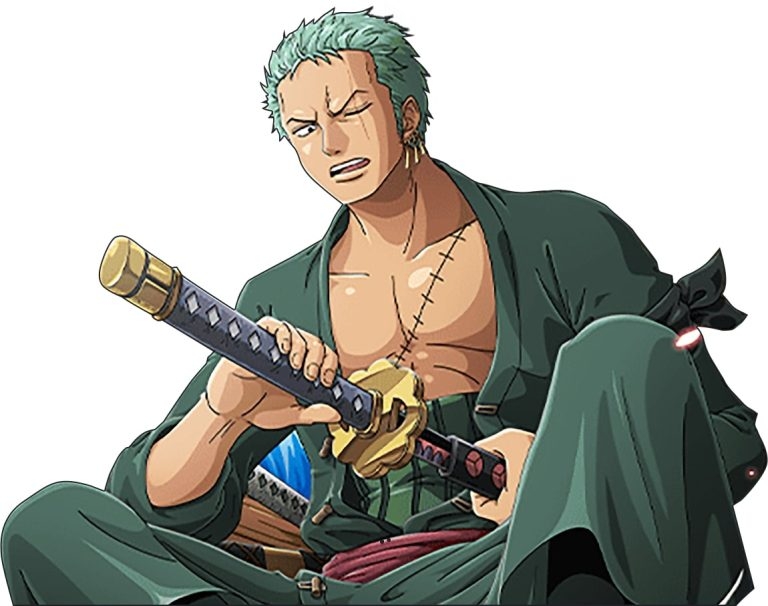 TechLatest is supported by readers. We may earn a commission for purchases using our links. Learn more.
Zoro.to is a website where you get to stream anime and this is one of the best free anime streaming sites, which provides you with anime series, anime movies, etc. 
With each passing day, the number of anime that are getting released is drastically increasing. If you are an otaku, it becomes quite hard to keep track of all these new releases.
At Zoro.to you will find all these new releases and even old anime that you might have missed. So the question arises is Zoro.to safe and legit to watch anime online or not? Let's talk more about Zoro.to in detail below.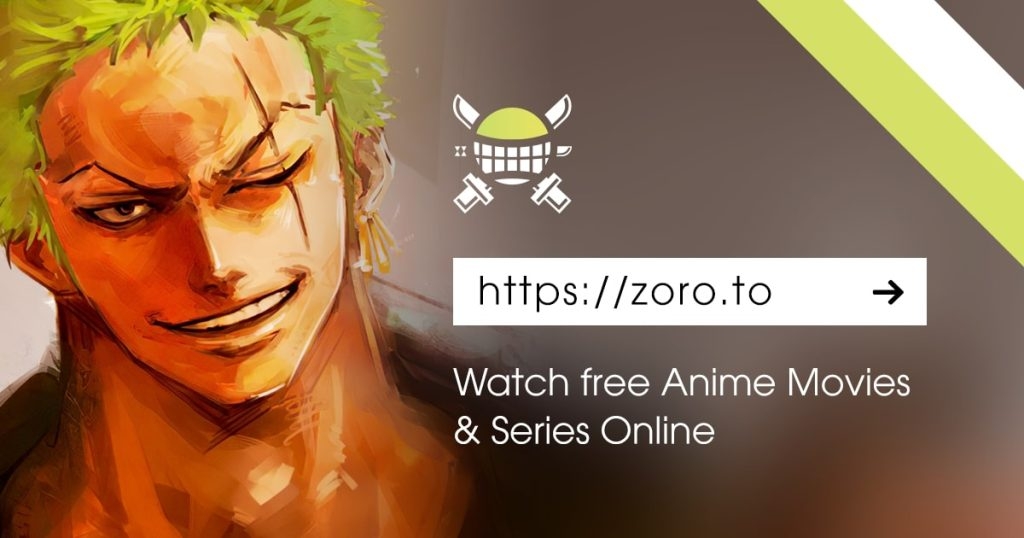 Zoro.to Review
Zoro.to is the perfect anime streaming site that has quite a lot of features, and this makes it easier for visitors to use the site to stream their favorite anime.
Some Major Features of Zoro –
Library
They have a huge library that consists of subbed and dubbed anime series and movies. The library has anime of different genres that ranges from Action to Slice of Life. Along with that, you will also be able to find news and reviews about upcoming anime series and movies.
The library is not haphazard as other anime sites. This is due to the presence of a filter option on the search bar. If you click on that, you can filter anime according to Type, Status, Genre, etc.
Updates
The site gets updated with new episodes and movies at the earliest. It is highly likely that you will be able to find an episode within 1-2 hours of the release of an anime. You can also request titles on the site, and they will also get updated on a daily basis.
Streaming Resolution and Experience
Watching anime in low resolution is something that everyone dislikes. Only a handful of sites offer or provide you the opportunity to watch high-resolution anime for free.
Zoro.to is one of those sites that provides their users with this opportunity for free, given that you have a stable internet connection. If you don't have a stable connection, then you can opt for a lower quality and stream anime. 
The site provides a seamless streaming feature that enhances the watching experience of the user. This website doesn't have any kind of interruptions from ads, popups, or redirections.
Malware
One of the biggest issues of streaming services these days is malware. Zoro.to doesn't sponsor or support any sort of malware. They have also made sure that no malware can get to you through their website, and that's because there are no ads on the site. Most malware gets on your system through ads, and since that's not there, there is no chance of malware infecting your system.
Security
There is no need for you to worry about security breaches as they don't collect any personal information from your end. The reason is that the website is free to use, and you are not required to create an account to use it.
If you want, you can create an account on the site, and for that, you need an email address and a password for the account of your choice. Creating an account provides you the benefit of bookmarking anime series or movies on the site itself for watching later.
Those were some of the features of the site, but the biggest concern when it comes to anime streaming sites is their legality.
---
Is Zoro.to Legal?
When it comes to whether the site is legal or not, it can be said that the site doesn't have any official license to broadcast anime that are found on the website. The site has a separate page for DMCA submissions, and that wouldn't have been necessary if all they had a license to stream.
Streaming of unlicensed content should always be discouraged. There could be some sort of fine or punishment for streaming unlicensed content, but that depends on the country that you live in.
Almost all countries have laws against streaming illegal content, but it's more severe when it comes to downloading them. It is advised not to download anything from Zoro.to 
Note: Streaming is also a form of downloading as well.
---
What About Customer Support and Community?
Almost all streaming sites don't have any kind of customer support and that is one thing that makes Zoro.to a better choice than others. Customer support is there you answer your queries about the website. If you find any issues on the website, then you can report it to them as well.
Like most anime streaming sites, Zoro.to also has a community where users can interact with each other through messages & comments and discuss topics related to anime or anything.
But there are always people who would go against the rules and post things that are not supposed to be posted. The posts might stay on the website for some time before it gets removed. 
---
Conclusion
From the look of it, Zoro.to might seem like any other anime streaming site but is actually quite different. It provides its users with quite a few premium features and customer support, which is very rare. They also actively monitor chat and communication on the site to provide its users with a seamless user experience.
Check the site, and if you like it, do share it with your other otaku friends. They need all the support they can get.
Leave a Comment