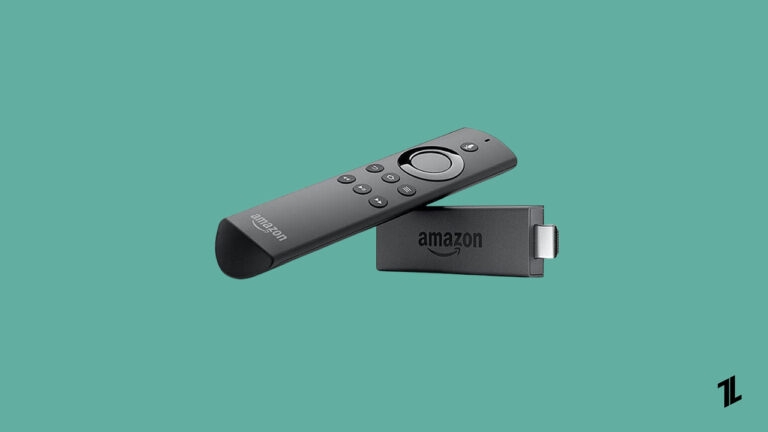 TechLatest is supported by readers. We may earn a commission for purchases using our links. Learn more.
Have you just bought a new Firestick and have no idea how to jailbreak it? If so, don't worry!
In this post, we will show you how to jailbreak a Fire Stick so that you can access various multimedia content for free.
Amazon firestick is one of Amazon's unique products. Amazon firestick has changed the way we watch TV. When you get a new Amazon Fire Stick, you can enjoy Amazon Prime Video, YouTube, Netflix, and more.
But what if you'd like to install other apps? In such a case, jailbreaking a Fire Stick is the only way to unlock its full potential.
Jailbreaking a Firestick allows you to install unauthorized apps and customize your device. It also allows you to bypass restrictions put in place by Amazon.
What does Jailbreaking Firestick Mean?
When you use Firestick, you get to binge-watch many genres be it horror, mystery, action, adventure, comedy, reality show, rom-com, and lots more. It seems limited when you cannot watch it on other channels.
But jailbreaking your Firestick will let you view several channels, more genres, free content, live stream, and lots more. When talking about Jailbreaking, you use another platform to download an app that lets you watch even paid content without spending any penny.
In short, you can get all the stuff that is not on Prime or Amazon App Store.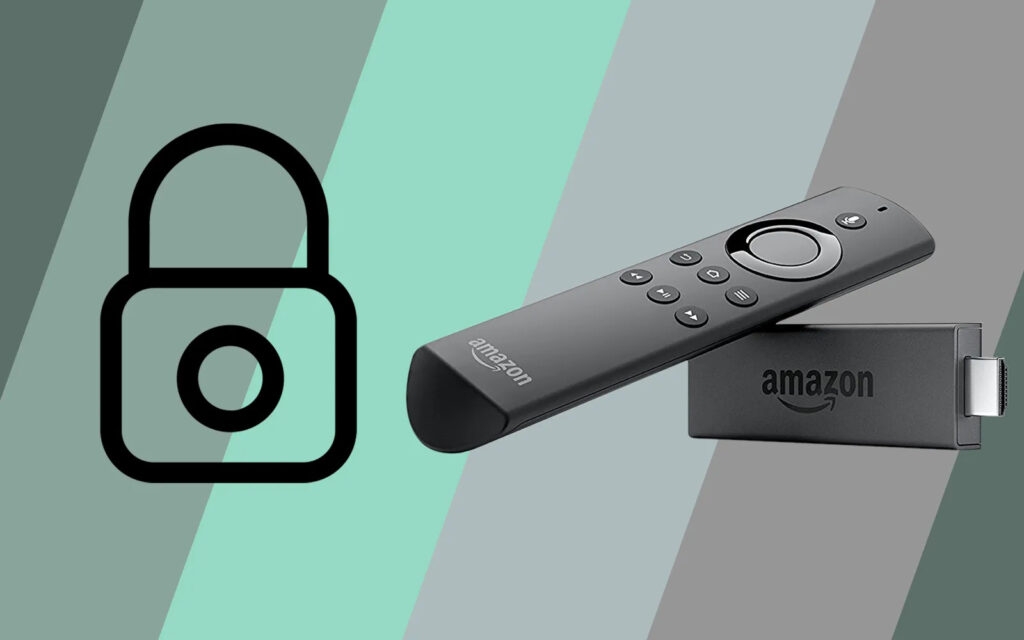 ---
How to Jailbreak Firestick?
Jailbreaking your Firestick would sound quite a complicated task if you had heard of rooting or Jailbreak on smartphones. Those procedures are a hassle, and novices can not follow them.
You should have an excellent hand at trying technical stuff to get well versed and execute it successfully. There are three steps involved in the entire process. You will have to download an app for this purpose. Then you have configured sideloading on your Firestick and use Kodi to watch other channels.
Step 1: Install an APK Downloader
You should download an APK Downloader to access apps apart from those present on Amazon Store.
Follow the steps given below to install an APK Downloader:
Navigate to your Firestick Home
On the middle bar, click on the magnifying glass icon to open Find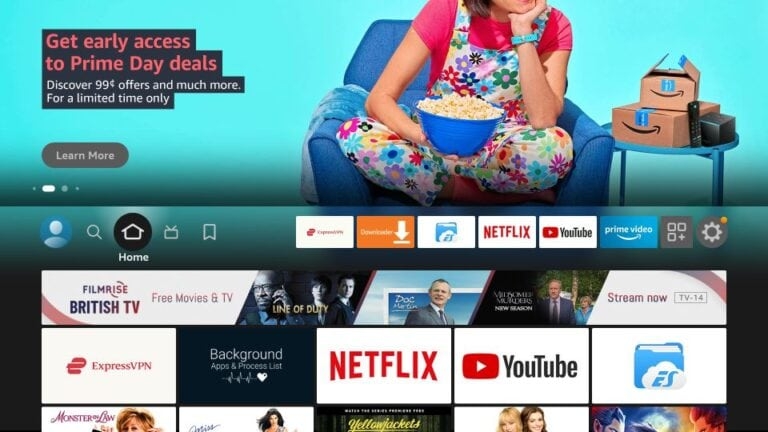 Enter Downloader in the search box.
Downloader will pop up in suggestions; tap on it.

Tap on the Downloader icon, and another window will open
Navigate to Download to get it
After it downloads, you will get two options Open or Done; select one you wish to proceed with
If you open Downloader, you will get some prompts, and you can skip them. The app will also notify you to enable secreting permissions to them and when the prompt you should grant it.
You will see a search box with entering URL or Search Term, which you can use to find several APKs of interest. But you will be unable to install them due to Firestick's denied access to download. To overcome it, you should configure Jailbroken Firestick.
---
Step 2: Configure Jailbroken Firestick
You can Jailbreak your Firestick, and it will not harm your device.
Follow the steps given below to configure your Jailbroken Firestick:
Turn on Firestick and go to Home Screen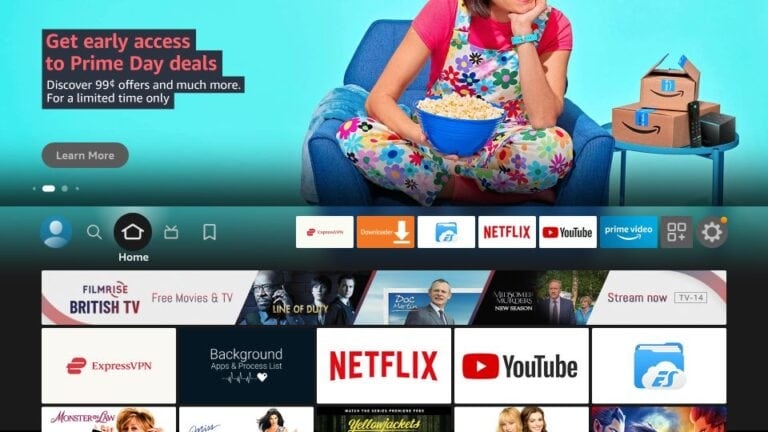 Click on the gear-shaped icon in the middle bar to navigate to Settings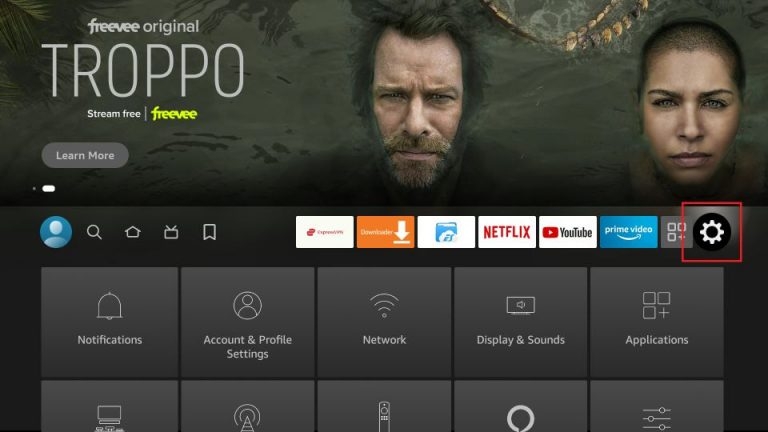 Select My Fire TV and tap on Developer Options
Enable ADB Debugging and turn on Install Unknown apps for the Downloader app.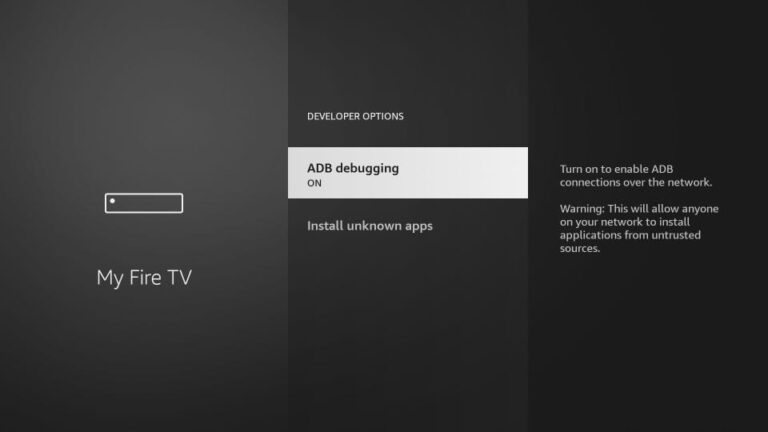 You might not find the Developer options if you have an older Firestick model. To use the Developer mode, follow the steps given below:
Open Settings.
Navigate to My Fire TV.
Click on About.
Choose Fire TV Stick and click at least 7-8 times.
So, when you go to the previous window, you find Developer Options. This is because the above method will enable it for you! Also, you cannot turn on Installation from Unknown service in older versions. So, you have to open the option and Toggle on the button. When you jailbreak your Firestick, it becomes essential to disable Usage Data also.
Follow the steps given below to do so:
Go to Settings.
Navigate to Preferences.
Turn off the Device Usage Data and Collect App Usage Data options.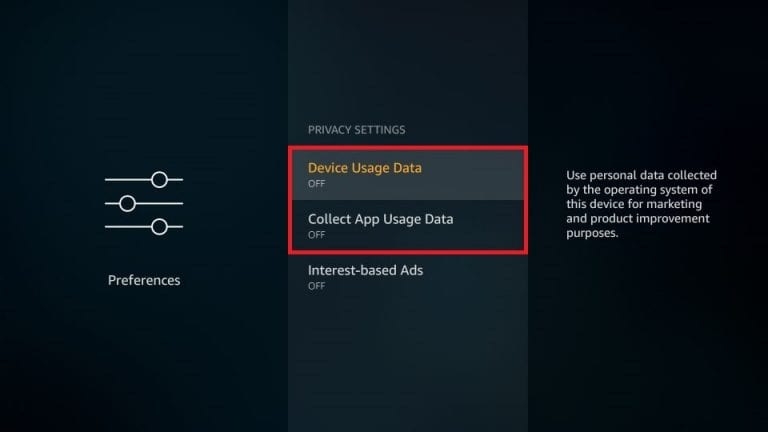 Now, go back to Preferences and open Data Monitoring.
Toggle off the Data Monitoring button.
After doing so, you should know how to access additional content on your Firestick.
---
Step 3: Access Content on your Jailbroken Firestick
When you have allowed Downloader to download APK to your Firestick, you are all set to access a multivariate of entertaining content. We will try the Kodi app to enter the jailbreak world.
Here's how you can do it!
Open Downloader.
Click the Text Box that shows Enter URL or Search Term.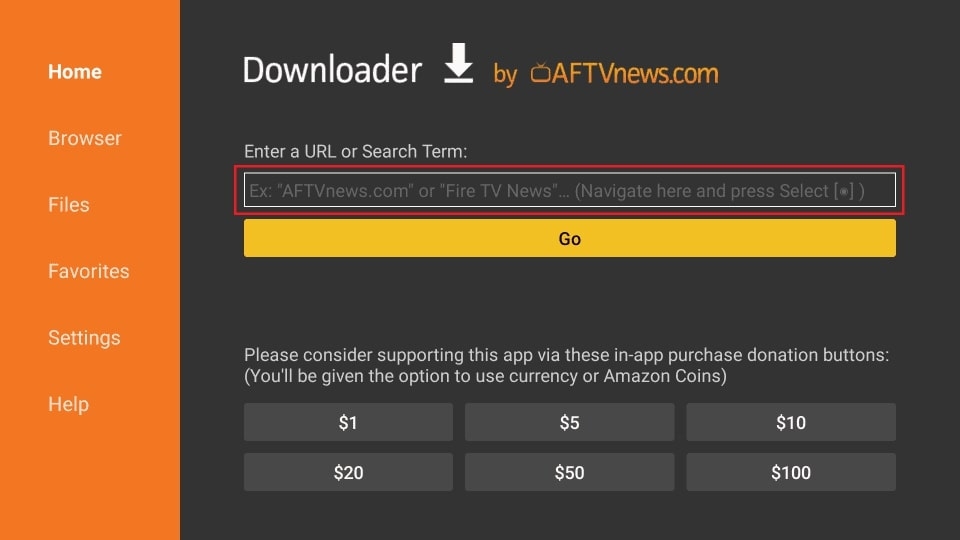 Input the following URL and press the Go button to download Kodi APK.
bit.ly/firekapk
The downloader will download the Kodi 19 Matrix APK file on your device. Further, you have to press the Install button to use it.
After it completes the installation, Firestick will notify you that Kodi is installed. Again you will get two options, either to Open or Done. When you proceed with Done, then you can use it later.
---
Which Channels are Available on a Jailbroken Firestick?
The coolest part of a Jailbreaking Firestick is that you can enjoy numerous popular streaming platforms and television networks. Be it Netflix, Hulu, HBO, or ESPN; you can check them all.
Besides, existing Amazon Prime adds a cherry on the cake. So, you can choose entertainment across various content like series, movies, sports, news, and informative stuff.
Even if you want to watch an international channel or one not present on streaming platforms, you will get it too. So, if you are in love with specific niche content, Jailbreak Firestick helps.
There's something more unbelievable to it! As mentioned above, you can add Netflix to your Firestick, but the best part is that you can use it free of cost.
---
Is it Legal to Jailbreak Firestick?
Yes, it is legal to Jailbreak your Firestick. But it is permitted only till you stream authorized content. If you use Pirated or copyrighted content, you can land into trouble.
Several users were sued when they accessed pirated content. When you watch anything from an authorized third-party platform, it is legal. However, watching content from unauthorized sources is not advisable.
---
Do you need a VPN with Jailbroken Firestick?
When you Jailbreak your Firestick, you unlock its functionalities. But it becomes essential to secure your online activities. Therefore, you should use a VPN to secure your activities and Firestick.
Plus, you can watch blocked and international stuff, also! Virtual Private Network is effective only when you pay for it. To save up costs, do not plan to use a free VPN because it does not work.
---
Is it Safe to Jailbreak your Firestick?
Yes, it is safe to Jailbreak your Firestick. Unlike Android and iOS, where it is not unsafe to root or Jailbreak your device as it affects optimum performance, there is nothing to worry about Amazon Fire TV Stick.
Furthermore, ensure that you do not watch any Pirated stuff. Else you can land in a legal tiff. Moreover, jailbreaking other devices like iOS may harm their functionality, so you cannot avail of Warranty period benefits. 
---
Why Do You Jailbreak A FireStick?
Several apps are not available in the Amazon Store, so you'll need to jailbreak your Firestick to access them. Also, some streaming apps are quite expensive. So, if you jailbreak your FireStick, you can enjoy unlimited streaming without burning a hole in your pocket.
With jailbreaking, all the streaming content online is easily accessible. It lets you take full advantage of your FireStick device.
Whatever you like to watch, whether it's movies, TV shows, sports, or live TV, jailbreaking makes it possible for you. This will allow you to become the ultimate cord-cutter if you jailbreak your Amazon Fire Stick.
---
Frequently Asked Questions
Can you jailbreak a Firestick yourself?
Yes, you can Jailbreak a Firestick yourself, even if you are not a tech enthusiast.
Can I use my phone hotspot for my Fire Stick?
Yes, you can use your phone's Hotspot until it has faster internet connectivity.
---
The Final Word
If you were looking for the solution to Jailbreak Firestick, you would have got your answer! It unlocks features for you Firestick manufacturers.
You can watch top-notch quality premium content for free. Jailbreaking involves three steps: installing APK Downloader, configuring Settings, and using Kodi to play premium content.
---
Leave a Comment