Highlights
Nokia's Latest Affordable Smartphones Embrace Repairability and Sustainability.
Nokia G310 5G and Nokia C210 Offer User-Replaceable Batteries and Durable Designs.
Entry into US Market Reflects Nokia's Commitment to Balancing Features, Affordability, and Environmental Responsibility.
TechLatest is supported by readers. We may earn a commission for purchases using our links. Learn more.
The Nokia G310 5G and the Nokia C210 are two affordable smartphones that HMD Global, known for producing Nokia-branded smartphones, recently released in the United States.
These devices have user-replaceable batteries, screens, and charging ports because they have been expressly created to ease simple repairs and support the right-to-repair movement.
The Nokia G310 5G, which is the most durable of the two, has a powerful punch. It has a substantial 6.6-inch HD+ display and a Snapdragon 480+ 5G CPU inside.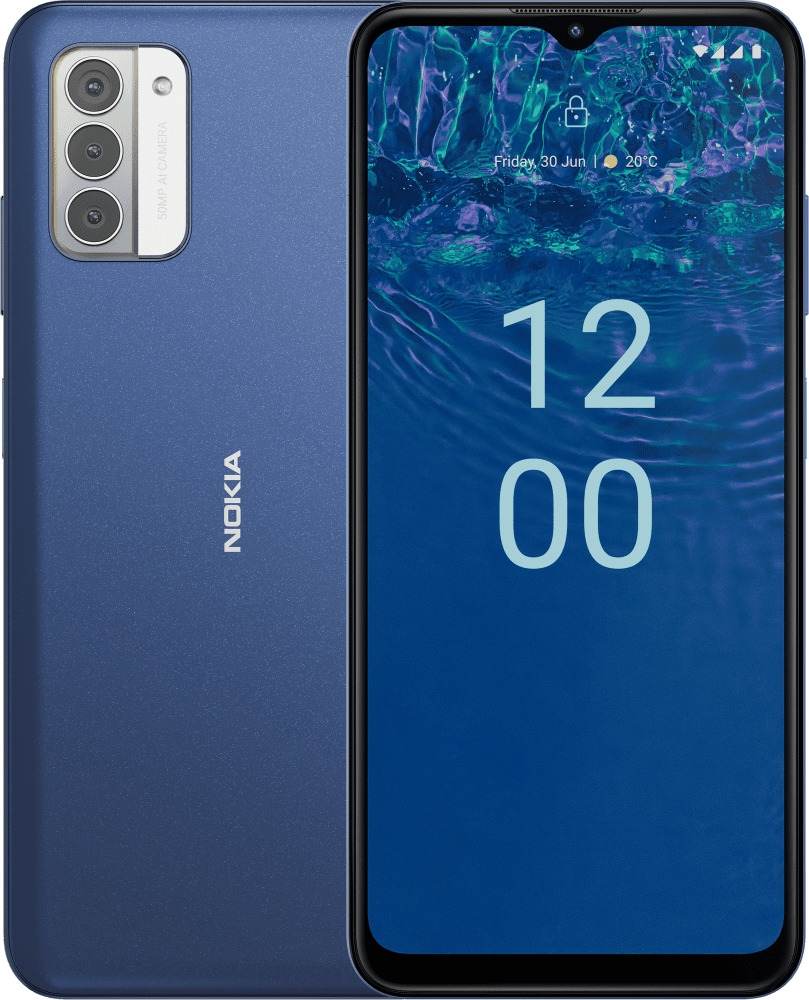 Read: Foxconn Begins iPhone 15 Production in India
This phone delivers a considerable quantity of memory because of its 4GB of RAM and 128GB of storage. With a 50-megapixel primary camera, a 2-megapixel macro camera, and an 8-megapixel front camera, it excels in the camera department.
A 5,000mAh battery powers the gadget and enables 20-watt fast charging for rapid recharging.
The Nokia C210, on the other hand, is more of a base model but still supports the user-replaceable battery capability.
With a 6.1-inch HD display, a Snapdragon 662 CPU, 3GB of RAM, and 32GB of internal storage, it is equipped.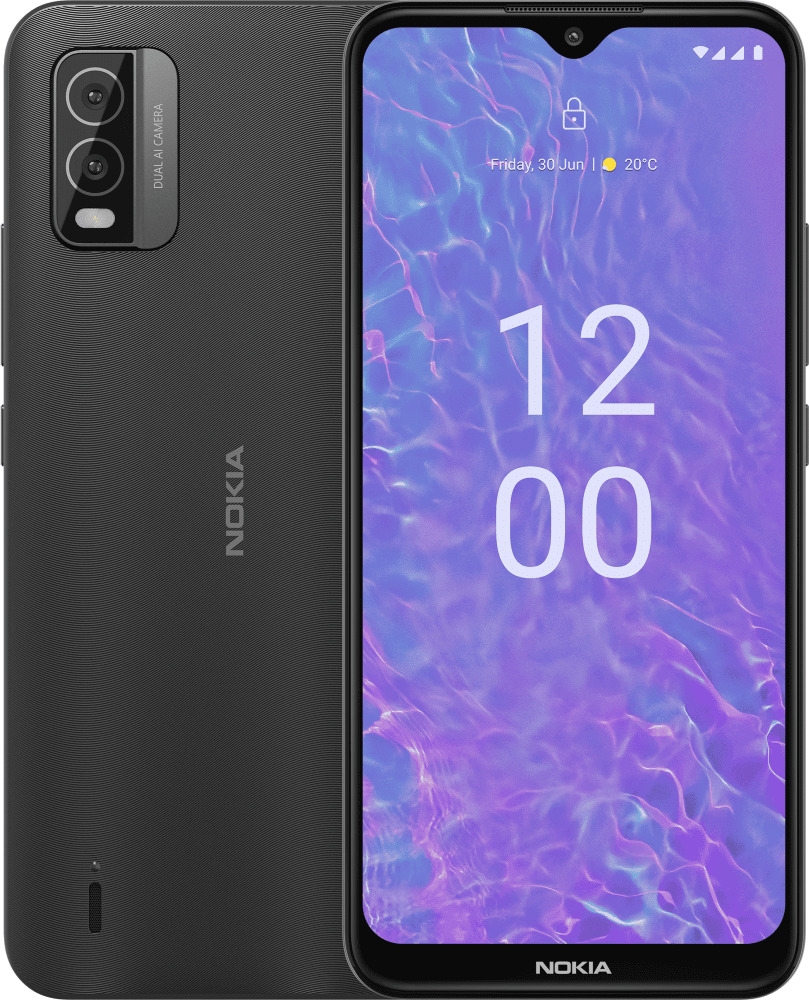 A 5-megapixel primary camera and a 2-megapixel front camera are part of its camera configuration. A 4,000mAh battery in the device ensures a long-lasting experience.
Both handsets, which run on the Android 12 operating system, are now for sale through Metro by T-Mobile and T-Mobile.
The Nokia G310 5G costs $186, while the Nokia C210 is available for a more affordable $109 pricing.
Nokia's commitment to improving the sustainability of its handsets is shown in these releases. Nokia assists in lowering the amount of electronic trash by enabling consumers to fix their own devices.
The Nokia G310 5G features a removable rear panel, which makes it easier to access the SIM card and microSD card slots, in addition to the user-replaceable battery feature. Users may quickly update their storage or change carriers without any hassles, thanks to this.
In addition to these characteristics, the Nokia G310 5G has a number of other qualities that make it a desirable option for anyone looking for dependability and longevity.
It is MIL-STD-810H compliant, indicating that it can endure shocks, dust, and a wide range of temperatures. Additionally, it has a splash-resistant construction.
Despite being more basic, the Nokia C210 nevertheless has a number of advantages that make it a wise purchase.
It offers a flawless user experience thanks to a long-lasting battery, a durable design, and a simple user interface.
We are delighted that these two smartphones have entered the US market. Their harmonic balance of features and price, as well as their common dedication to sustainability, increases their allure.
Leave a Comment