Highlights
OnePlus Open has undergone significant design changes and uses faux leather for a premium look and improved grip.
The OnePlus Open is rumored to feature a 7.8-inch foldable display with a 120Hz refresh rate, powered by the Snapdragon 8 Gen 2 CPU, and equipped with a versatile triple-camera system.
Expected to release in the second half of 2023, the OnePlus Open is anticipated to offer a 4,800mAh battery with fast charging support, making it a highly anticipated contender in the foldable smartphone market.
TechLatest is supported by readers. We may earn a commission for purchases using our links. Learn more.
OnePlus is gearing up to launch its first foldable smartphone, the OnePlus Open. This highly awaited smartphone has lately been the subject of several leaks, and fresh renderings from sites like Smartprix and OnLeaks provide a thorough look at its design.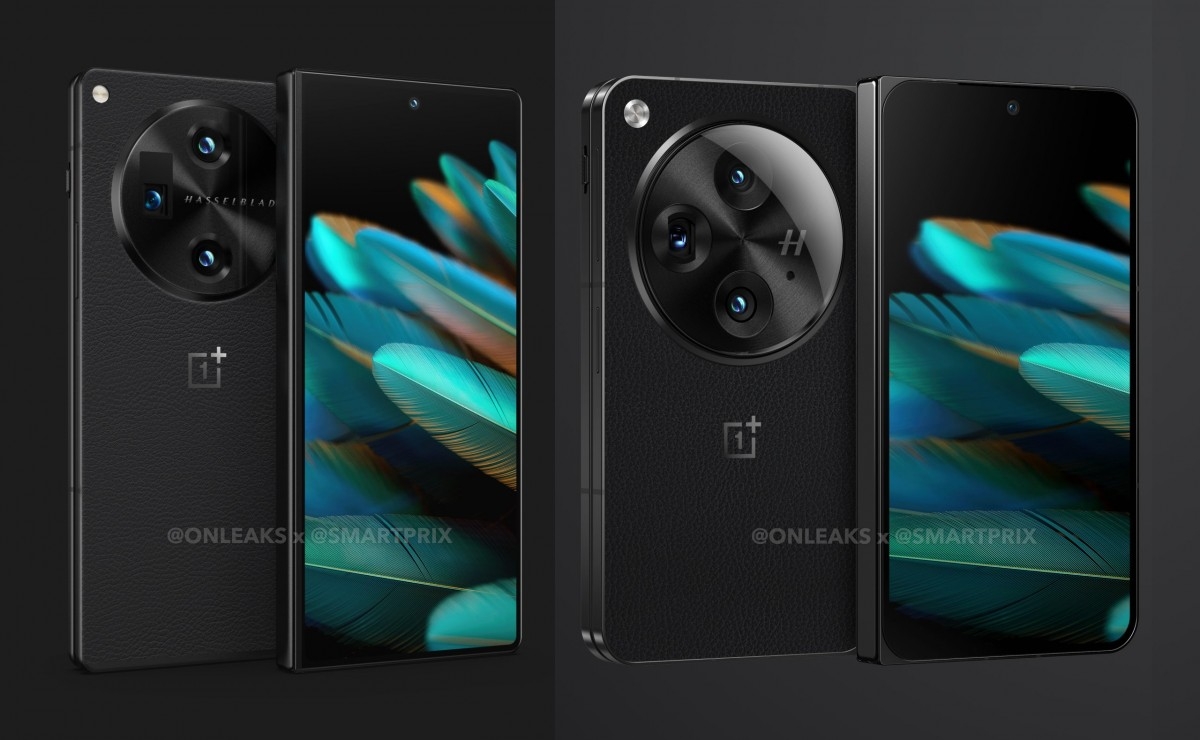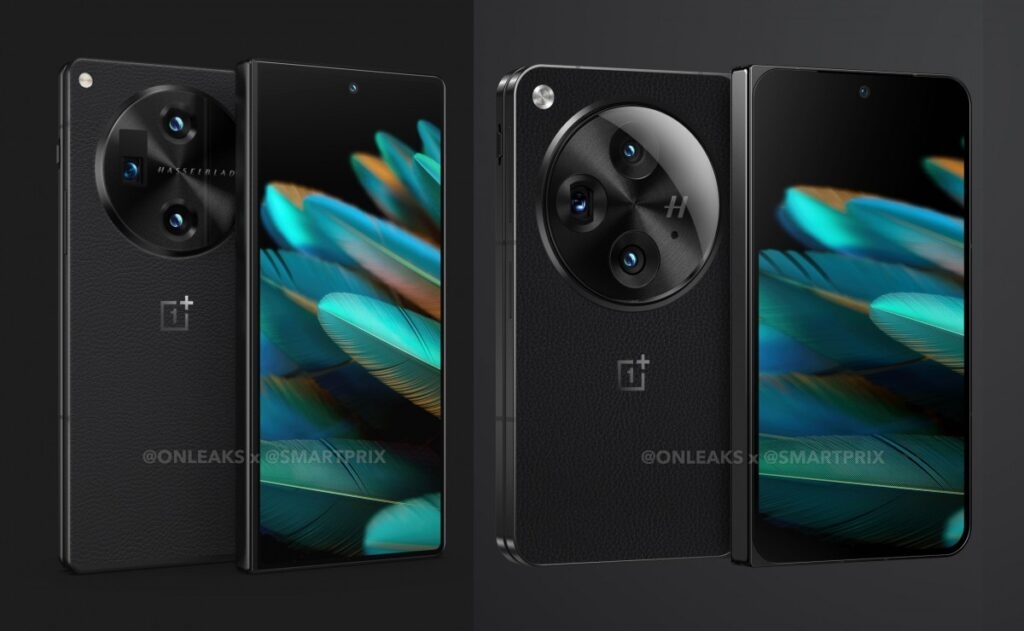 The OnePlus Open has seen substantial design changes since its first unveiling. The phone now has a more significant aspect ratio, sharper edges, and a relocated front-facing camera.
Read: The Vivo V29 Series May Soon Launch in India
The camera bump has also expanded and now houses three sensors, increasing the camera's photography capabilities.
The use of simulated leather on the rear panel is a noticeable design update that gives the phone a premium look and feel while also enhancing its grip.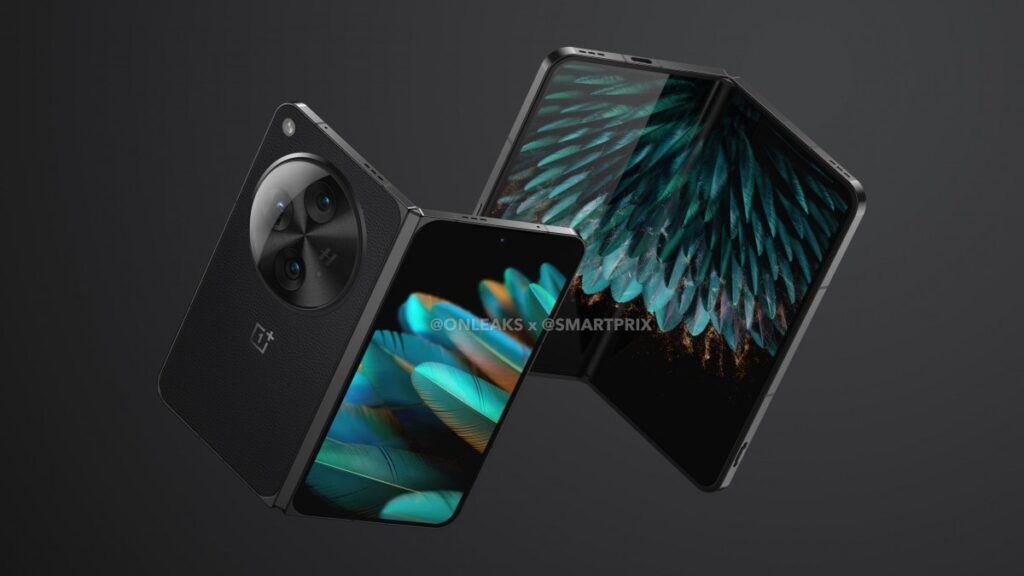 With these design enhancements, the OnePlus Open becomes a competitive competitor in the rapidly developing foldable smartphone industry.
Aside from cosmetic changes, the new images disclose some intriguing data regarding the phone's specs. The high-performance Snapdragon 8 Gen 2 CPU is slated to power the OnePlus Open.
Its foldable display is said to be 7.8 inches in size, with an amazing 120Hz refresh rate for excellent images.
In terms of photography, the rear camera system is said to include a 50-megapixel primary sensor, a 12-megapixel ultrawide sensor, and a 12-megapixel telephoto sensor, all of which promise good image capabilities.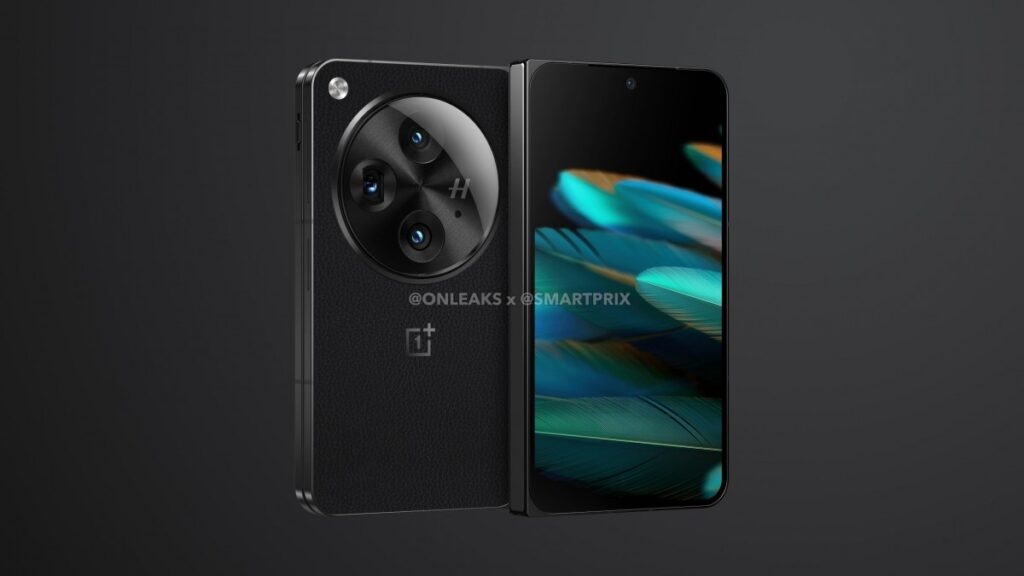 The OnePlus Open is expected to include a 4,800mAh battery with support for 67W or 80W fast charging, allowing users to recharge their smartphone and stay connected while on the go.
The OnePlus Open is expected to be released in the second half of 2023, according to industry insiders, making it a highly anticipated launch for smartphone aficionados.
Furthermore, given OnePlus's reputation for delivering decent pricing, the OnePlus Open is likely to present a compelling bundle that would entice potential buyers searching for a premium foldable smartphone experience.
Read: Samsung Galaxy Z Fold5 Launches with Revolutionary Flex Hinge, Allowing Seamless Full Flat Folding!
Leave a Comment