Highlights
OnePlus V Fold features a 7.8-inch foldable AMOLED display with a 2K resolution and 120Hz refresh rate, positioning itself as a strong competitor to other foldable smartphones.
The smartphone is powered by the Qualcomm Snapdragon 8 Gen 2 CPU, 16GB of RAM, and offers 256GB of storage, delivering top-tier performance and ample space for multimedia.
The phone is expected to debut in mid of August 2023.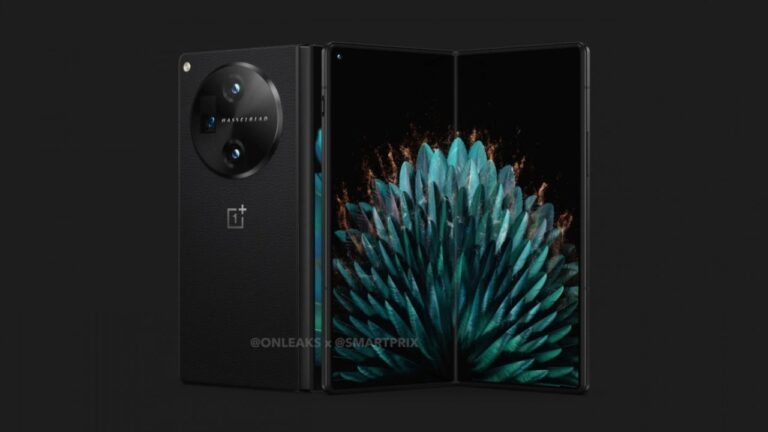 TechLatest is supported by readers. We may earn a commission for purchases using our links. Learn more.
Details of OnePlus' foldable smartphone, the OnePlus V Fold, have appeared in a recent leak. The smartphone is said to have a 7.8-inch foldable AMOLED display with a resolution of 2K and a refresh rate of 120Hz.
Furthermore, the outside of the foldable phone would include a 6.3-inch display with a refresh rate of 120Hz. Check out the rest of the smartphone's specifications.
OnePlus V Fold: Expected Specs
The leaked renders gives us an idea of how the device would look, and credible sources have given its characteristics, showing that the OnePlus V Fold has a lot of promise as a foldable smartphone.
OnePlus has a good chance of positioning itself as one of the best foldable phones in 2023 if it prices it competitively and promotes it aggressively.
Details regarding the impending OnePlus V Fold have appeared thanks to recent leaks from Smartprix and Onleaks. According to the leaks, the smartphone would have two large displays.
The primary display will be a large 7.8-inch foldable AMOLED panel with a 2K resolution and a smooth 120Hz refresh rate.
Notably, this is the same sort of display featured in the highly rated Samsung Galaxy Z Fold 3, which is known for its outstanding folding screen.
In addition, the OnePlus V Fold is reported to include an additional 6.3-inch AMOLED display on the outside.
This exterior display is likewise projected to have a refresh rate of 120Hz, offering a smooth and responsive user experience.
The relevance of this resides in the frequency shift between the two screens that users of foldable phones are accustomed to.
Read: iPhone 15 Pro Major Design Change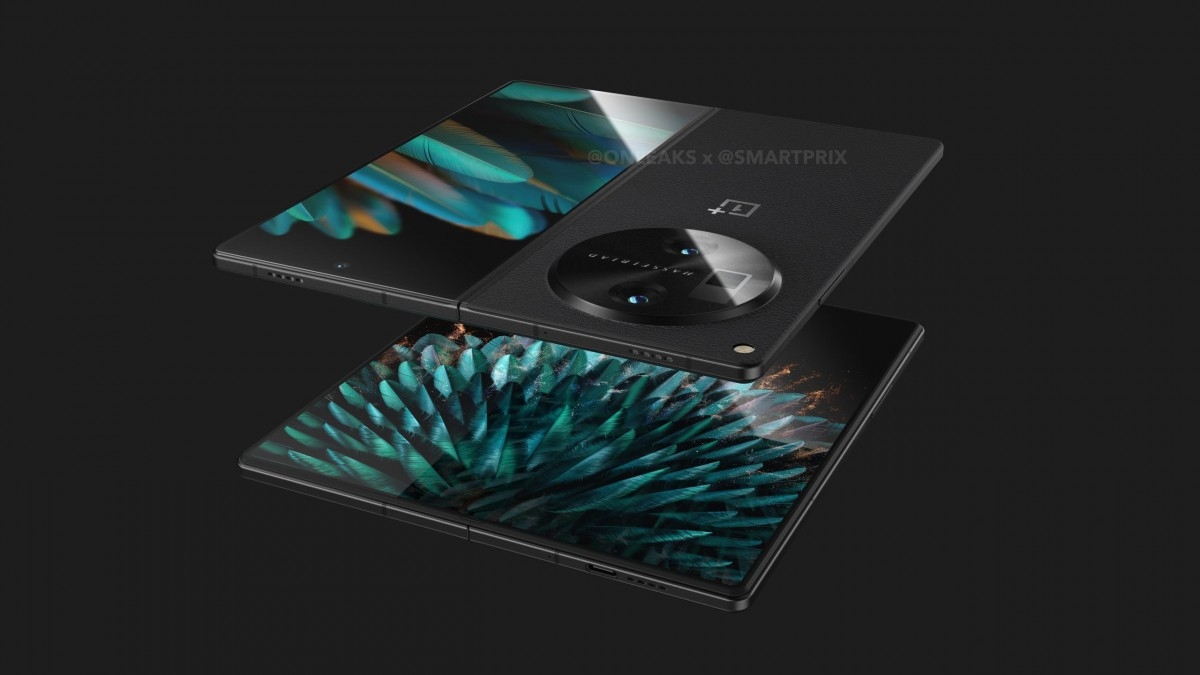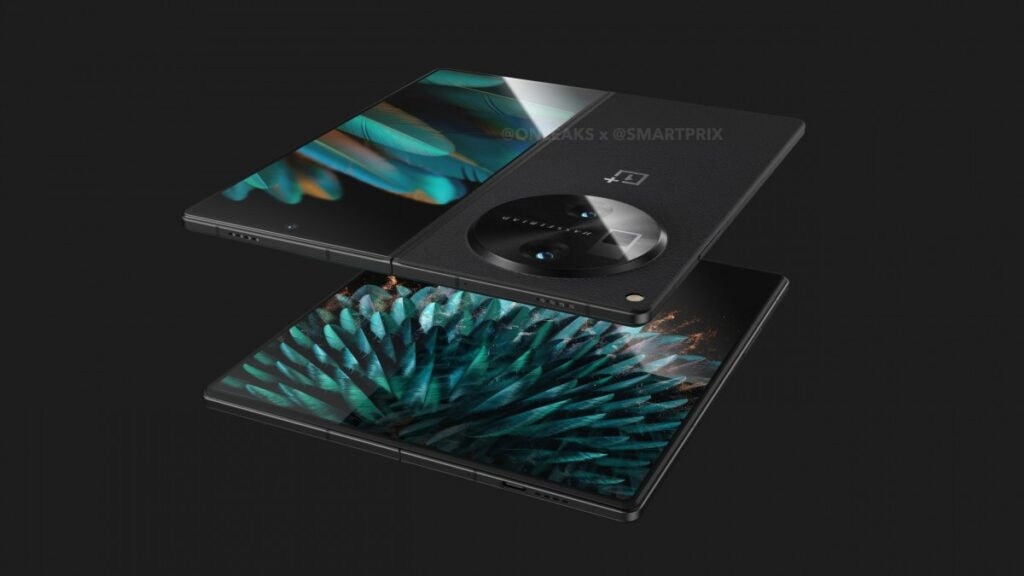 The OnePlus V Fold is expected to be released in July or August 2023. If the rumors are correct, this smartphone will provide a strong threat to rivals such as the Samsung Galaxy Z Fold 4 and the Motorola Razr 3.
The OnePlus V Fold may appeal to budget-conscious users looking for a foldable phone with top-tier capabilities due to its possibly more enticing pricing point when compared to the Samsung Galaxy Z Fold 4.
The newest Qualcomm Snapdragon 8 Gen 2 CPU and 16GB of RAM are slated to power the OnePlus V Fold, making it one of the most powerful folding smartphones on the market.
It is also said to contain 256GB of storage, giving customers enough room for programs, photographs, and movies.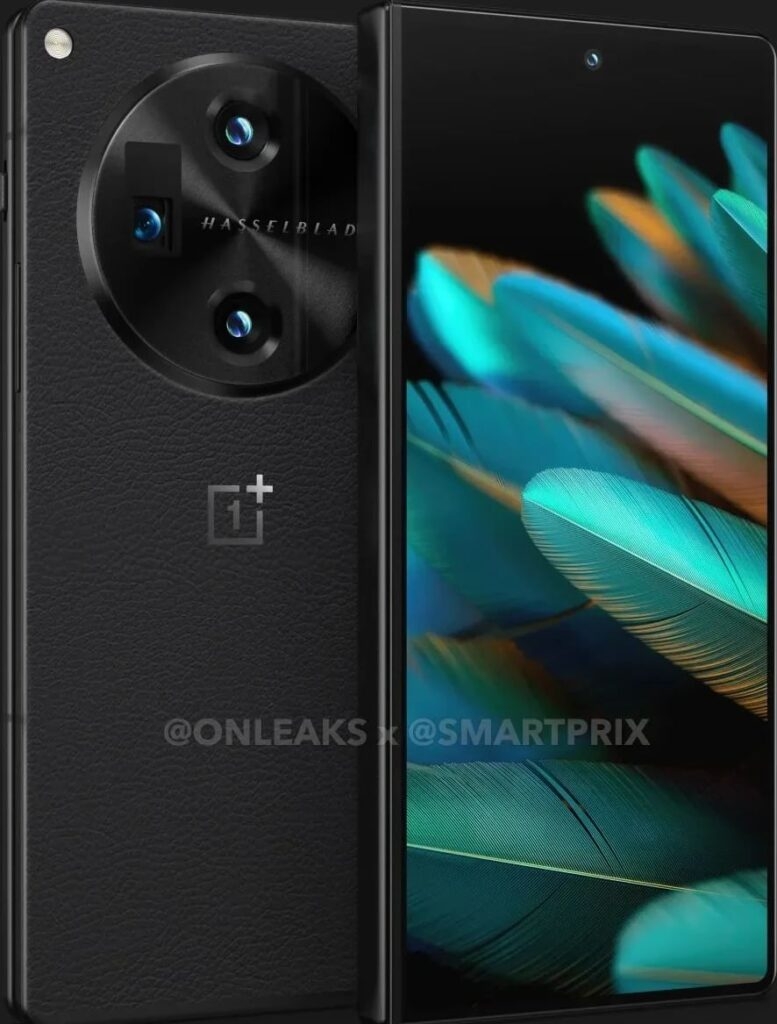 The battery is also rumored to be huge, with a capacity of 4,800mAh and capability for 67W rapid charging. This implies that users may fast charge their phones' batteries while on the road.
The OnePlus V Fold's triple-camera system on the back, which includes a 48MP main camera, a 48MP ultrawide camera, and a 64MP telephoto camera, is guaranteed to satisfy photographers.
With OnePlus' continuous relationship with Hasselblad, we should expect superb image performance and colors with these cameras.
The OnePlus V Fold will not disappoint people who enjoy taking selfies. The phone has a 32MP sensor on the outer display and a 20MP sensor on the inner display, which ensures you look your best in every image.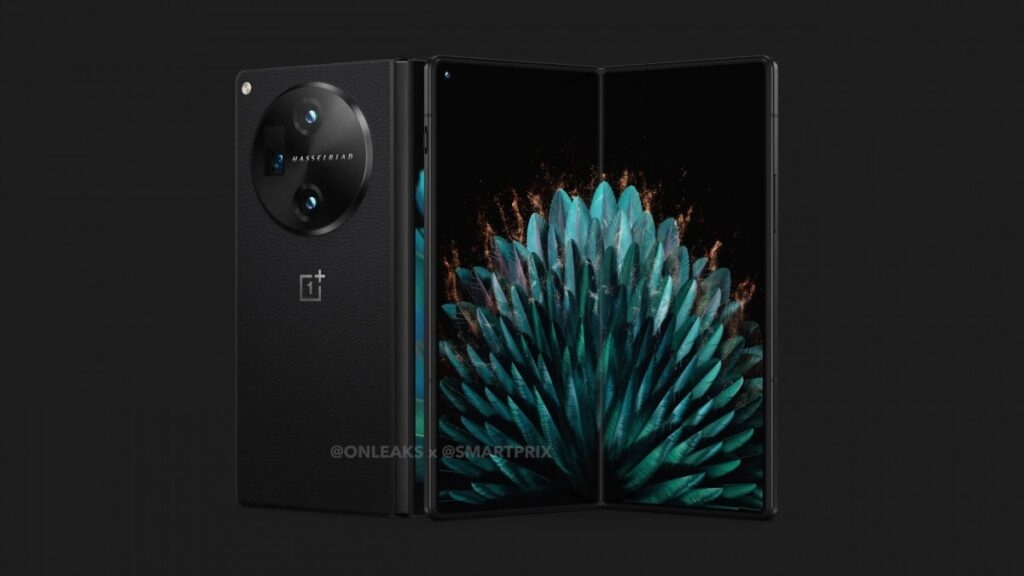 The OnePlus V Fold is scheduled to go on sale in July or August 2023. The phone is projected to be reasonably priced, making it an appealing alternative for those searching for a high-end foldable smartphone.
Read: OnePlus Nord 3 Indian Price Leaked Ahead of the Official Launch
Leave a Comment