Highlights
Apple is considering removing the mute switch from the iPhone 15 Pro and Pro Max models, replacing it with a new "Action button" that can perform various functions.
The Action button is expected to be a solid-state button, offering capabilities such as activating silent mode, Do Not Disturb, taking screenshots, and more.
This change aligns with Apple's move towards buttonless designs, aiming to enhance water resistance and build upon gesture-based controls seen in previous iPhone models.
TechLatest is supported by readers. We may earn a commission for purchases using our links. Learn more.
According to a few reliable reports, Apple is thinking of removing the mute switch from its next iPhone 15 Pro and Pro Max models. The company intends to replace it with a new button called the "Action button."
This Action button is said to be a solid-state button, which means it will not have a moving physical switch. It will instead be a button that may be pressed to activate numerous functionalities.
According to the sources, the Action button can control numerous functions, including the following:
Enabling the phone's silent mode.
Turning on the Do Not Disturb function.
Taking a screenshot.
Start the timer.
Activate Siri.
Restarting the phone.
It's also possible that Apple may allow users to modify the Action button on the iPhone 15 Pro, allowing it to perform multiple functions based on personal preferences.
The removal of the mute switch is one significant modification that might be incorporated into the iPhone 15 Pro. Since the iPhone's original introduction in 2007, this switch has been a fundamental feature of its design.
Read: Samsung Galaxy S24 Ultra To Have a Big Camera Upgrade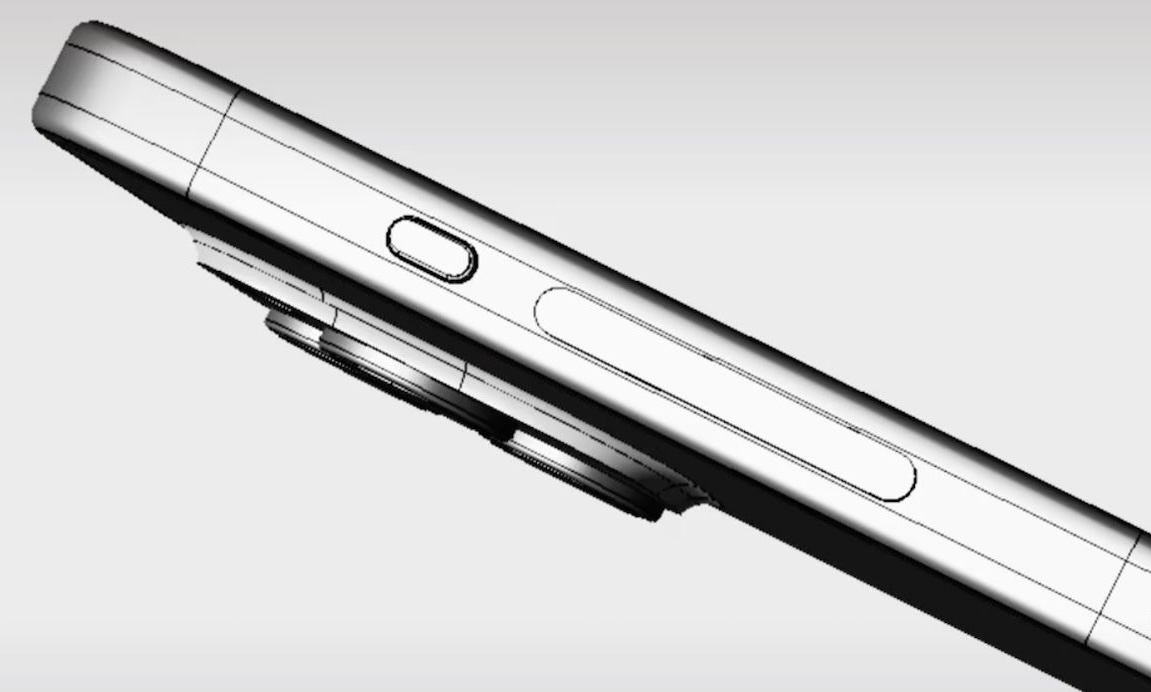 In recent years, Apple has been steadily leaning toward a buttonless design approach. For example, the iPhone X, which debuted in 2017, did away with the home button in favor of Face ID identification and gesture-based controls.
Apple would be taking another step in this manner if it removed the mute switch. This modification may help improve the device's water resistance because there will be no mechanical parts to break.
It's worth noting that it's unclear whether the iPhone 15 Pro will truly lack a mute switch at this time. However, several speculations claim that Apple intends to make substantial changes to the phone's appearance. To find out more, we'll have to wait for Apple's formal announcements, which are usually made in the fall.
While we wait for more information, we'd want to hear your comments on the iPhone 15 Pro's possible lack of a mute switch. Do you think this modification will be useful or a bad decision? Share your thoughts in the comments section below.
Read: OnePlus Nord 3 Indian Price Leaked Ahead of the Official Launch
Leave a Comment