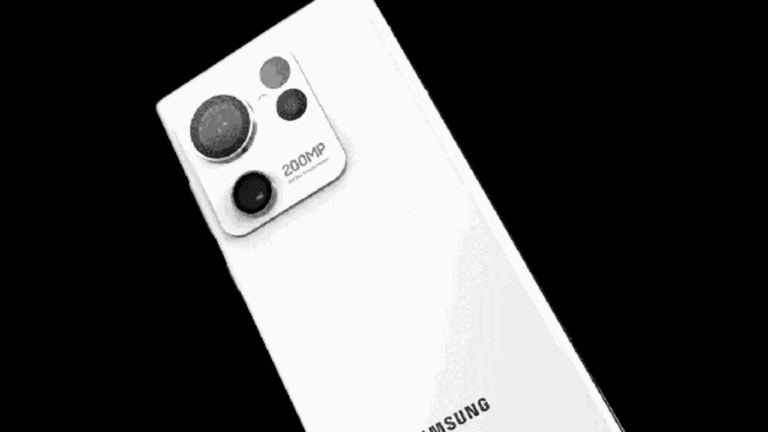 TechLatest is supported by readers. We may earn a commission for purchases using our links. Learn more.
Samsung is reported to be working on a significant camera upgrade for its next-gen flagship smartphone, the Galaxy S24 Ultra. According to GalaxyClub, the S24 Ultra would replace its present 3x 10 MP telephoto lens with a more powerful 5x telephoto lens. This update is significant since the present 3x telephoto lens is not as durable as some rivals' offerings.
According to the source, the forthcoming Galaxy S24 Ultra would retain the incorporation of a second telephoto lens with 10x zoom capabilities. This would result in a total of three telephoto lenses, an unprecedented accomplishment in the field of smartphones.
Read: Google Pixel 8 Series Camera Specifications & Features Leaked
Aside from the significant camera enhancements, the S24 Ultra is said to include an amazing 200MP primary camera, a 12MP ultrawide camera, and a 10MP front-facing camera for outstanding selfies.
Furthermore, the smartphone is likely to have a slightly bigger dynamic AMOLED display with a QHD+ resolution, promising a more immersive visual experience.
Additionally, S Pen compatibility is anticipated, appealing to consumers who value the simplicity and precision of a pen. Improved battery life is also predicted, allowing for more time between charges.
Apart from the usual annual update to the Qualcomm processor, the Galaxy S series is unlikely to alter significantly next year. Samsung looks to be sticking to its winning formula, with the design likely remaining untouched.
Naturally, with more than six months until the anticipated release date, there is still time for further leaks and disclosures to emerge. The tech community is looking forward to next month's Galaxy Unpacked event, which promises to reveal a slew of new goods.
The Galaxy Z Fold 5, Galaxy Z Flip 5, Galaxy Watch 6, and Galaxy Tab S9 are all set to make their spectacular debuts
The Galaxy S24 Ultra will be available to enthusiasts and technology enthusiasts in early 2024. Stay tuned for additional details on this highly anticipated smartphone model as it becomes available.
Read: Asus Zenfone 10 Renders Leaked Before the Official Launch
Leave a Comment