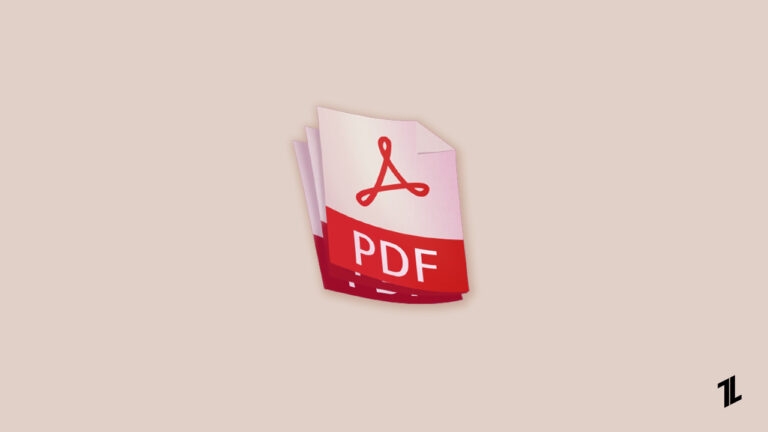 TechLatest is supported by readers. We may earn a commission for purchases using our links. Learn more.
Editing files saved in the Portable Document Format (PDF) is essential in every business or educational setting. Though the primary reason for the wide adoption of PDF files is their immutability, you can't ignore the need to make tweaks here and there to such documents.
One of the significant editing options for PDF files is merging, wherein you combine two or more files into one. Below are handy tips you could try when merging PDF files:
1. Use an online converter
An online converter is a quick and straightforward way to merge PDFs online. The use of cloud-based PDF combiners is widespread because of the following reasons:
Automatic updates of these tools by the developer take the burden from the user.
Online PDF mergers typically comprise automatic backups, minimizing the likelihood of data loss.
It's relatively quick to merge PDF files. You may spend less than a minute if your files aren't bulky and your internet speeds are impressive.
Most online PDF combiners come at little or zero costs.
You can access these online converters from anywhere and from any device.
There's no risk of your computer getting a virus infection, as is common when downloading Software on your PC.
The popularity of cloud-based apps is backed by stats showing that the average enterprise employs about 1,400 online tools while a typical worker uses 36 such software daily. Join the cloud migration bandwagon today and reap the associated benefits.
---
2. Watch tutorials on how to use PDF mergers
Most PDF mergers follow a standard procedure to merge files. Firstly, you drag and drop your files on a tray or upload them from your PC's Windows Explorer. Then, you do the final touches, such as re-ordering the files. Finally, instruct the tool to merge.
However, each PDF merger has a unique nitty-gritty that you may want to master to increase your speed and prowess in merging documents. If you're using Foxit PDF Editor, you may want to check out this video for more insight: 
---
3. Consider other editing features besides merging
Aside from merging, you may want to edit your PDF file in other ways. For instance, converting your merged file from PDF to Excel may be necessary if you're working on tabulated data and like to carry out further analysis before compiling the final report.
For this reason, it'd be best to choose a feature-rich PDF editor that doesn't have only the merging option. Some more editing features you'd want to consider include:
Ability to resize, replace, and rotate images
Editing text
Appending electronic signatures
Adding checkboxes
Using dropdown menus
The more features a PDF editor offers, the better it is for your editing tasks.
---
4. Edit on a mobile app
The number of mobile apps is on a steep rise, with Apple App Store offering over one million gaming apps and 3.79 million non-gaming apps in March 2022 and Google Play Store reaching 2.65 million apps in the same period. There's an app for virtually anything under the sun, including merging PDFs.
The beauty of mobile apps is that you can use them wherever you are, given they're primarily accessed from your smartphone, which you probably carry at all times.
Furthermore, the guarantee of quick access favors this not-so-patient generation. You may not always have the tolerance for a slow 3G connection as you try to access a browser-based PDF merger. So, embark on a search for an appropriate PDF merging app for your iPhone or Android phone and get to doing things quickly.
---
5. Use free tools if they suffice
Forbes lists software subscriptions as one of the minor things small businesses often waste money on. The average company spends about USD$343,000 annually on software subscriptions, which is somewhat on the higher side.
But most of these tools are necessary, and you wouldn't want to abandon them and compromise your work process. However, you can limit the number of subscriptions, especially for tasks you don't perform very often.
For instance, if you rarely merge PDF documents, it might not be wise to subscribe to PDF merger software. An excellent option, in this case, is to use free tools as long as they meet your needs. Luckily, many Software as a Service (SaaS) firms provide free versions of their applications, but with limitations.
A free PDF merger may limit the number or size of files you upload for merging. If your merging needs always fall below the typical limits, there's no need to pay cash for what you can use for free.
However, if your work requires you to merge several enormous files daily, your best bet is selecting an appropriate subscription package for a PDF merger.
---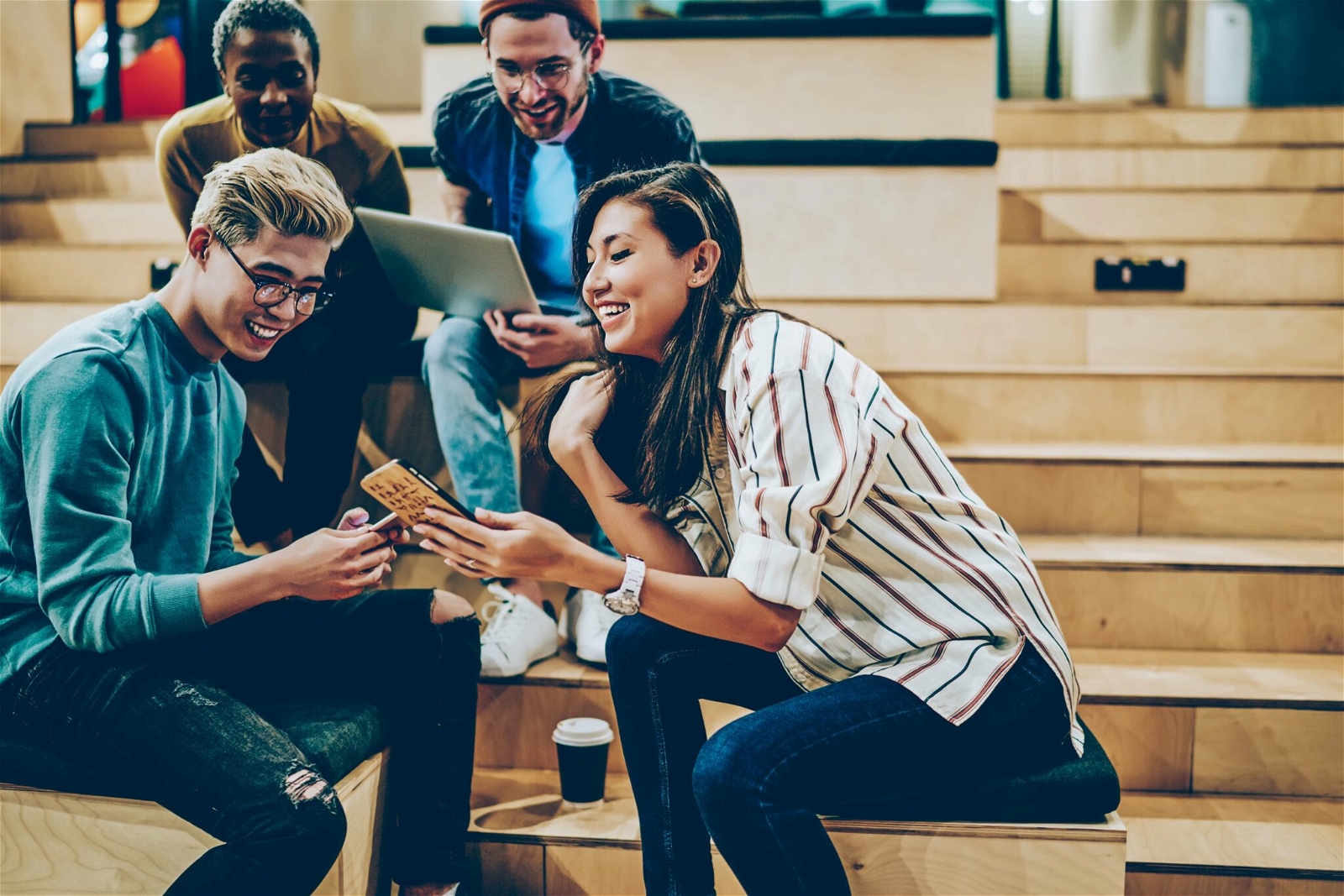 6. Contact customer support when stuck
There's no need to struggle on your own when you encounter technical issues when merging PDF files. That's especially true if you've bought a PDF editor or subscribed to it.
Most software vendors offer round-the-clock technical support. Take advantage of it and solve dilemmas as quickly as possible.
It might be as easy as using the live chat option on the software vendor's website. Companies try cashing in that customer satisfaction exceeds 87% when using live chat. Take advantage of this offer and get help quickly whenever you encounter technical difficulties.
---
7. Integrate cloud storage
Cloud computing is becoming the norm globally. Thus, you'd want a PDF merger that allows you to save your merged files on cloud storage platforms, such as DropBox, which boasts more than 300 million users.
Saving files on the cloud will enable you to access them from anywhere using any internet-enabled mobile or computing device. It also facilitates faster sharing and collaboration among team members.
---
Conclusion
Merging PDF files is pretty straightforward, provided you have a suitable tool. The best ones on the market allow you to combine as many files as possible and edit the PDF documents in other ways, like converting them to a different file format or splitting the merged files into manageable batches.
Your winning point is thoroughly assessing the features of a PDF editor before purchasing a license. Also, consider using such converters for free if the unpaid versions satisfy your PDF editing needs. And finally, learn your chosen tool in and out to ensure you're well-versed in using all the features.
Leave a Comment