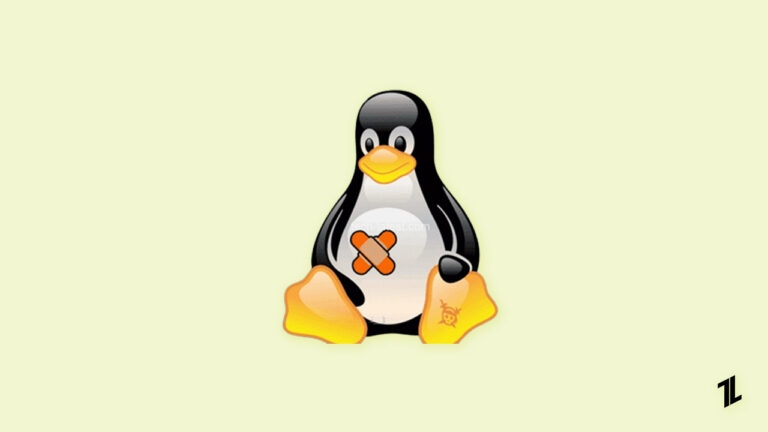 TechLatest is supported by readers. We may earn a commission for purchases using our links. Learn more.
Are you get bored with your Android device? Do you want the best performance of your Android Smartphone? or are you a technical user who would like to try new custom ROMs?
Then obviously, you have tried customizing the Kernel of your smartphone by changing your device kernel with a custom kernel. If not, so you can Customize the Kernel of your Android device to obtain the best performance from your phone.
A kernel is the most important part of any device; it is the only part of any system which interacts with the operating system and instructs the operating system to perform the task instructed by us.
In simple words, the Android Kernel or Kernel of any operating system is the part that is the mediator between the User and the operating system. Android Kernel can affect the whole performance of the device, whether it is battery management, multitasking, etc. 
Some Android phone comes with stock Android, and we can't perform any customization over them, but Android is all about customization; make your phone as you want; you can change ROM, you can change Kernel, and even can change the Operating system and custom kernel offer more improved features than stock Kernel.
To customize your phone's Kernel, your phone must be rooted, and if it is already rooted so, it will be the best idea to customize your Android's kernel and make your phone the best one.
Best Custom Kernels for Android
ElementalX
ElementalX is the best custom kernel for any android device; this can work on the oldest smartphone to the latest one; this is the perfect custom kernel for daily use purposes; it is one of the safest and most stable custom kernels for Android.
ElementalX is a performance-oriented custom kernel for Android. It is developed by highly recognized developers and offers a variety of features, some of them like:
Perfect stabilization between Battery life and performance, along with better SOT
Overclocking and Underclocking
Double-tap to sleep and wake up
CPU and GPU management
ROM management
Voltage Control
It offers some cooling features too
---
Franco Kernel
Franco kernel is one of the best-performing and stable custom kernels for Android devices; it will boost up your smartphone's performance.
It was developed and designed by recognized XDA developer Francisco Franco. It is a widely famous and adopted kernel due to its high stability and efficiency.
This custom kernel can be used on a number of devices. This kernel comes up with various attractive features which make this kernel famous between testers and developers.
Some of its features include:
Frequent OTA updates.
Display adjustment
Vibration Control
Sound Control
Better Battery performance
---
ElectraBlue Kernel
ElectraBlue is one of the good custom kernels; however, ElementalX and Franco Kernel are a little bit better than this in performance. Otherwise, it is one of the popular kernels for android. It provides you with better battery life and a stable smartphone performance.
Some of the features that make it most popular are:
Balance Support
Best battery performance
Spectrum Support
Android oreo & pie support
Sound control
Vibration Control
Fast charging support
---
Optimus Drunk Kernel
Optimus Drunk is one of the most famous and latest custom kernels, but right now, this is available for some the smartphones like POCOPHONE F1, MOTO G5 PLUS, etc. Soon it will be available for other devices too.
This custom kernel comes with numerous updated latest features, which can make your phone the smartest one, and your device will give its overall performance. Some of its features are:
Built with the latest GCC 9.2.0
Based on Derp and Lineage Kernel
MIUI supported
F2FS support with additions from the alter97 kernel
USB fast charge
Optimizations from other kernels
---
alter97 Kernel
This kernel is also designed and developed by recognized developers of XDA, and this custom kernel is available for several devices, either the latest flagship or any old device. It has a bunch of optimization and features.
alter97 kernel offers a lot of features, some of which are:
Systemless installation for the supported device.
This kernel supports the latest F2FS file system.
It is compiled with the latest tools.
It has an active user base for supporting its users if they face any problem while using the kernel, and this custom kernel itself has an explanation for many doubts of its user.
Leave a Comment