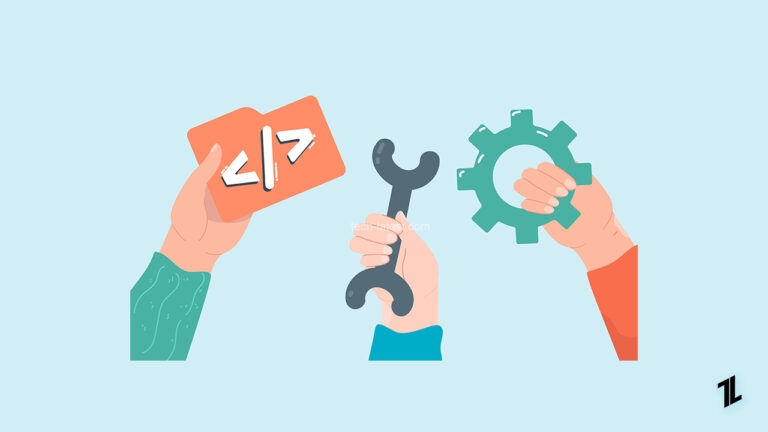 TechLatest is supported by readers. We may earn a commission for purchases using our links. Learn more.
Flashing or Installing Custom Kernel is the first step towards customization of your Android Smartphone.
But this can also be one of the toughest processes too if not done in a proper way. So, in this article, we are going to discuss the methods and steps to Install Custom Kernel on Your Android Smartphone.
If you are new to this, then the process is going to be messy, but if you're familiar with a few terms like Root, Magisk, Bootloader, etc., then you are good to go; you will probably not face any issues.
What is a Kernel?
A kernel is the most important part of any device; it is the only part that interacts with the operating system and instructs the operating system to perform the task instructed by us.
In simple words, the Android Kernel or Kernel of any operating system is the part that is the mediator between the User and the operating system. Android Kernel can affect the whole performance of the device, whether it is battery management, multitasking, etc. 
Some Android phones come with stock Android, and we can't perform any customization over them, but Android is all about making your phone as you want.
You can change ROM, you can change Kernel, and even can change the Operating system, and custom kernels offer more improved features than stock Kernel.
---
Find the Best Kernel for You
The first question while searching for a custom kernel should be, for what purpose do you need it? Gaming? Overclocking? Underclocking? The answer must be clear for you, then search for kernels in various forums like the XDA Developers Forum of your smartphone.
Although, we have already compiled a list of the 5 Best Custom Kernels for your smartphone. This is a general list, so they may or may not be compatible with your smartphone, so always check the compatibility first.
---
Top 5 Custom Kernels for Android
We have a dedicated article for the best custom available for your Android devices. It explains all its features as well as why you should opt for it.
Read: 5 Best Custom Kernels for Android
---
At any stage, you must avoid doing something you have no idea about. Don't customize any method during the actual implementation. This is precisely what that can be a reason your smartphone can fail to perform other tasks as well. We at TechLatest cannot be held responsible for anything that goes wrong simply because of this reason.
Steps to Flash/Install Custom Kernel
Since you have chosen the best kernel for you, now let's proceed with installing a custom kernel in your smartphone.
Pre-Requisites
Your device should have a custom recovery.
You have checked the compatibility of the Custom Kernel with your smartphone.
Your smartphone is at least 50% charged.
You have taken a full backup of your smartphone.
Install Custom Kernel
First, download and copy the kernel zip to your smartphone's internal storage (or SD Card if you have any).
Reboot your smartphone to Recovery Mode.
Wipe Dalvik Cache, Cache, System, and Vendor (although wiping the system is not necessary, not wiping it can cause a boot loop).
Now, flash the latest Magisk zip if you haven't flashed it already.
Finally, install the custom kernel and once again wipe Dalvik cache.
And then reboot to the system.
---
FAQs
Can I Install Custom Kernel on Stock ROM?
Yes, it to possible to flash/install a custom kernel on a stock ROM, but it has to be the appropriate kernel i.e. it has to be the version the kernel supports.
Can I flash any Kernel on any ROM?
Although kernel is always a safe option, we will suggest you check the compatibility of that particular Kernel to that particular ROM.
Does flashing kernel wipe data?
No, it will not wipe any of your data, it will replace the old kernel with a new one, but you can choose to wipe any data or not before flashing the kernel.
Leave a Comment