TechLatest is supported by readers. We may earn a commission for purchases using our links. Learn more.
Adding subtitles to a Final Cut Pro video project is an important step for making it accessible to viewers who may not understand the spoken audio. Subtitles provide a written representation of dialogue and can also be used to add descriptions, captions, translations, or even special effects. 
Creating subtitles in Final Cut Pro and adding them to your project is easy. This guide will show you why and how to add subtitles to Final Cut Pro. We'll cover the basics of creating subtitles with text tools, adding captions from an external file, customizing the appearance of subtitles, and more. 
What is Final Cut Pro?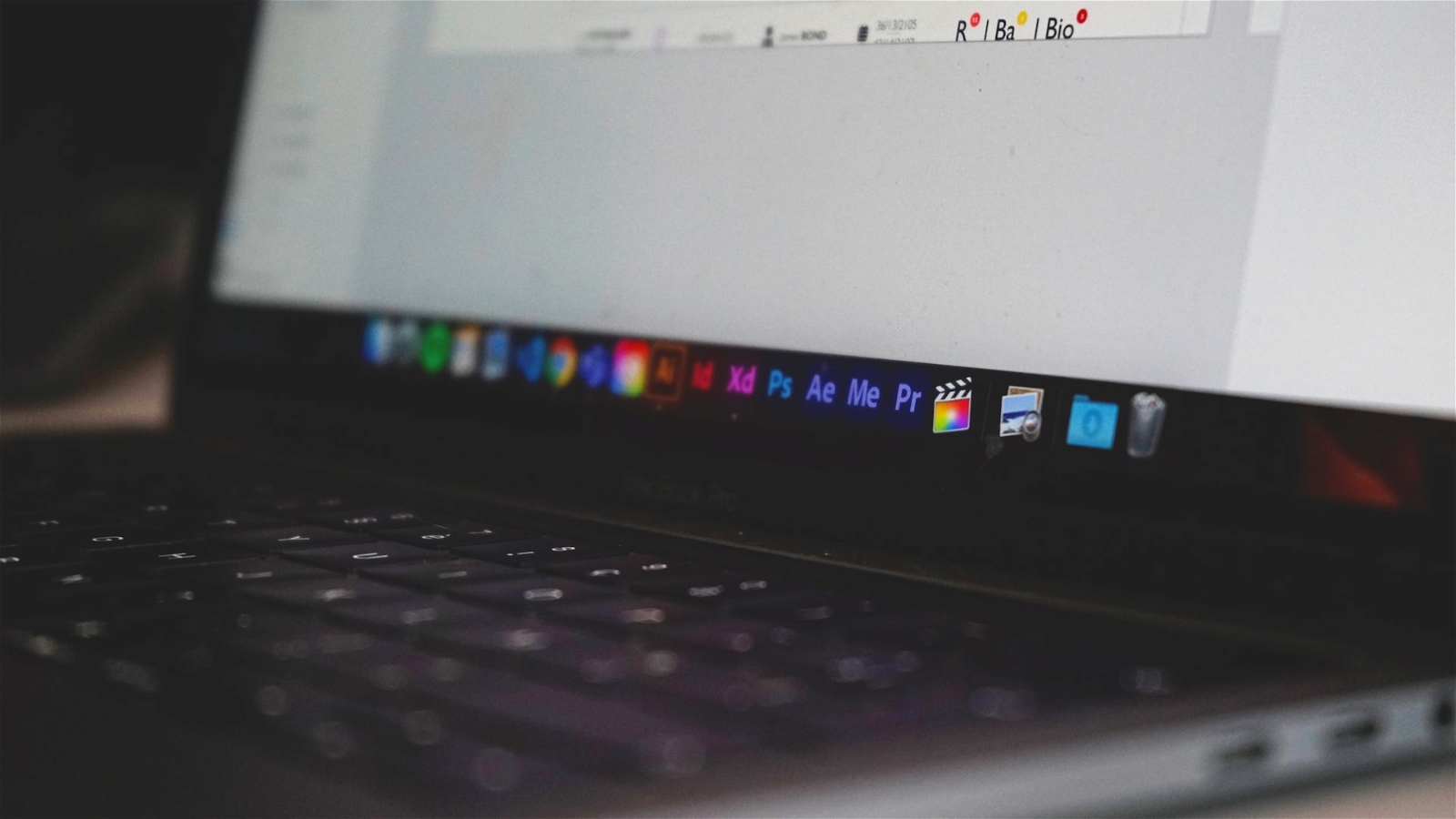 Final Cut Pro is a professional-level nonlinear video editing application developed by Apple Inc. It is used to create and edit videos, including feature films, television programs, documentaries, music videos, and more.
The software offers powerful tools for organizing and editing footage, audio mixing, color correction, creating titles and effects, encoding video files for distribution, and more.
Final Cut Pro is widely used in the industry for its speed, flexibility, and ability to work with multiple formats. Moreover, Final cut pro subtitles can also be added easily to make the video more accessible and engaging. 
---
Why Add Subtitles to Final Cut Pro?
Adding subtitles to your project can provide several advantages. First of all, it can make your video accessible to viewers who may not be able to understand the spoken audio due to hearing loss or language barriers.
Additionally, subtitles can provide translations in other languages, add descriptions for videos that are hard to follow without visuals, and create special effects such as karaoke-style lyrics.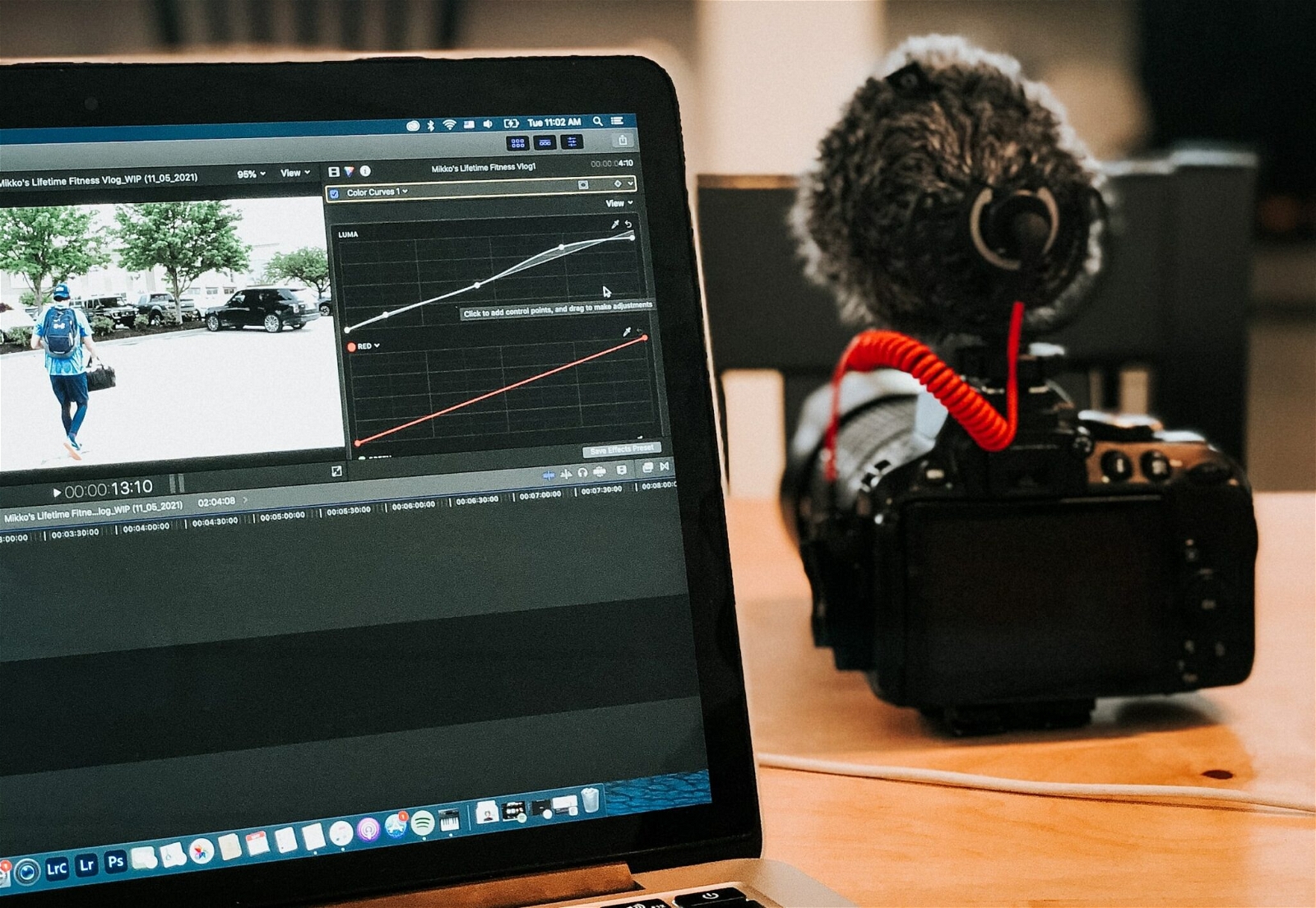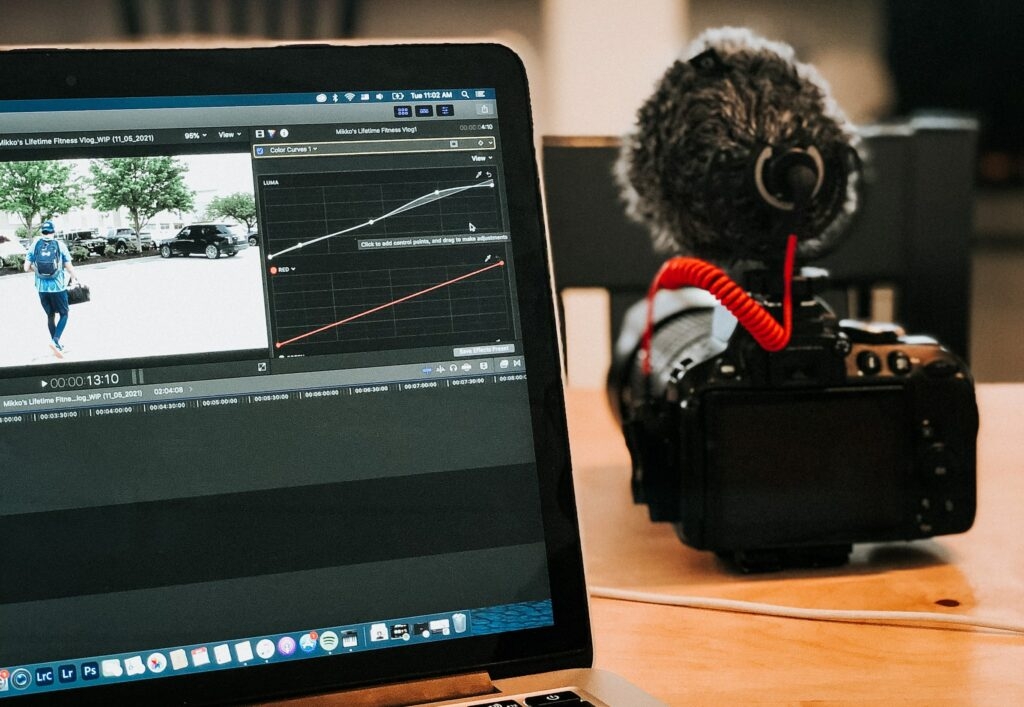 ---
Is There a Law That Requires Subtitles?
In some countries, there are legal requirements for providing subtitles. For example, the European Commission's Directive on Audiovisual Media Services (AVMSD) states that any television content broadcast in Europe must be subtitled for the deaf and hard of hearing.
The law for closed captions and subtitles in the United States is a bit more complex, but most television programs must generally include captions.
---
How to Add Subtitles in Final Cut Pro
Adding subtitles to a Final Cut Pro project is simple. Here are the steps:
Open the FCPX timeline with the clip(s) to which you want to add subtitles. 
Select the clip(s) you want to add to the subtitle by highlighting them in the timeline. 
In the top right corner of the FCPX window, locate and click on the "Subtitle" button (it looks like a T inside a square). This will open up a new window to the right of your timeline. 
In the Subtitle window, click on "New Text" and type in the text you want to appear as a subtitle. 
Adjust the font size, style, color, position, and other settings according to your preferences. 
Once you are done, click "Done" and the subtitles will be added to your clip. 
If you want to add captions from an external file, click on "Import Subtitles" in the Subtitle window and select the file you want to import. 
Once everything is set up, save your project, and you're done!
---
Adding Captions in Final Cut Pro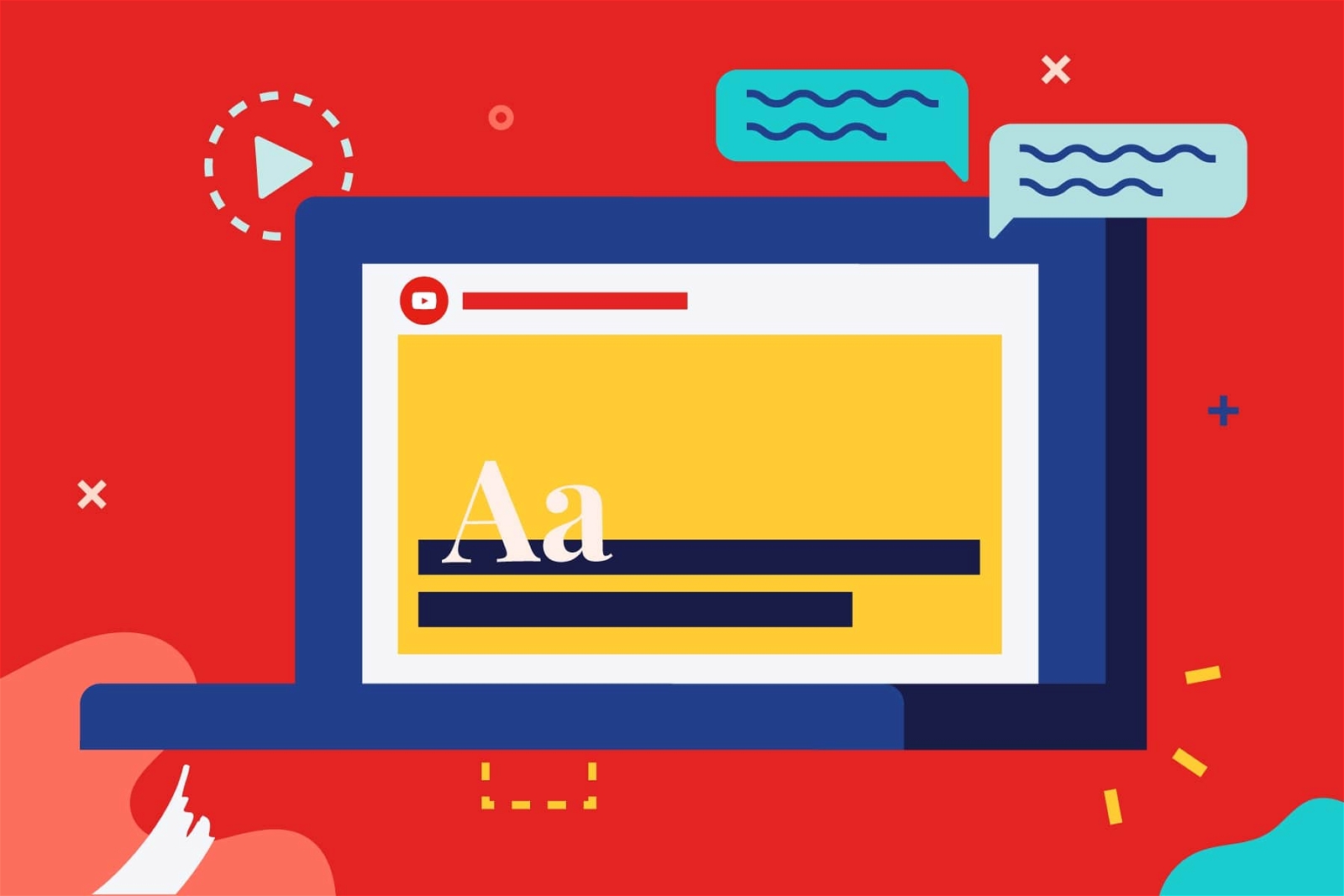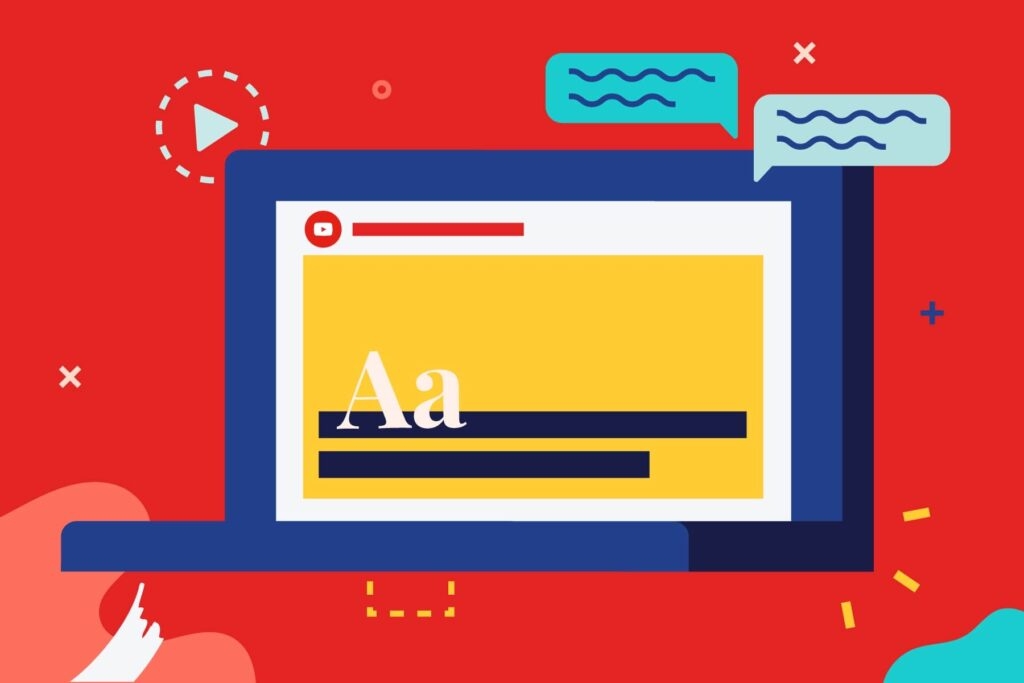 Adding captions to your videos during the editing process can be done relatively quickly by importing an existing caption file. To add your captions in this manner, follow these steps:
Locate and open the Caption tab in your FCPX timeline. 
Select "Import Captions" and choose your file. 
The captions will be imported and added to the timeline. 
Adjust the timing and settings of the caption as needed. 
Once you are done, save your project, and you're all set!
Customizing Subtitle Appearance in Final Cut Pro
Once subtitles are added to a project, you can customize their appearance for greater control and match the look of your video.
To do so, follow these steps: 
Select the subtitle in the timeline that you want to customize. 
In the timeline inspector window on the right side of the FCPX interface, adjust settings such as font type, size, color, position, and other effects. 
Once you are done customizing the subtitle's appearance, click "Done" to apply your changes. 
Repeat the process for any additional subtitles in your project. 
---
Does Final Cut Pro Allow You to Change Caption Fonts?
Remember that the customization possibilities for your subtitles and captions rely on your chosen captioning format. With Final Cut Pro, users can tweak their subtitle font and formatting.
After users finish editing and captioning their video, they can either embed the captions into the video file as open captions or export them as a sidecar file. Changing your fonts on your android or IOS can also affect Final Cut Pro fonts, depending on your settings.
If you want to export your captions as an SRT file, Apple suggests leaving the "Include Formatting" box unchecked in the SRT area. This is because SRT files are a type of plain text file, meaning certain formatting styles might not show up correctly on various media platforms and playback devices.
---
Conclusion
Subtitles and captions can be invaluable to any video project, allowing viewers access to your content regardless of language or hearing ability.
Adding subtitles and captions in Final Cut Pro is simple and straightforward, providing you with the tools to make professional-looking videos for any audience.
With a few clicks of the mouse, you can upload and customize your captions and subtitles to meet the needs of your project. 
Leave a Comment