Highlights
It is rumored that Apple will introduce an affordable AR/VR headset, expanding its immersive technology offerings beyond the Reality Pro.
The new Apple AR/VR headset aims to make augmented and virtual reality experiences more accessible to a wider audience with its affordable price point.
Kuo reports that the Reality Pro headset is slated to be unveiled during the opening keynote of WWDC 2023 on June 5th.
TechLatest is supported by readers. We may earn a commission for purchases using our links. Learn more.
According to a recent report by MacRumors, a reputable source for Apple-related news, renowned Apple supply chain analyst Ming-Chi Kuo has made predictions about Apple's plans for an augmented reality/virtual reality (AR/VR) headset.
Kuo suggests that Apple will unveil this highly anticipated device at WWDC 2023, showcasing its entry into the AR/VR market.
Earlier, Kuo had stated that Apple was postponing the launch of the AR/VR headset to the third quarter of 2023. However, after further analysis of the supply chain, Kuo has revised this prediction.
In a recent Medium post, Kuo explains that the headset comprises five major components that are both costly and high-performance.
So, there have been rumors circulating about Apple's intention to replace its initial $3,000 headset with two new models in the future. These rumors have been rein
forced by an Apple supply chain analyst who suggests that Apple is planning to introduce both high-end and low-end Reality Pro headsets by approximately 2025.
Read: iPhone 15 Series Specifications Leaked: Upgraded Cameras & More
Affordable Apple AR/VR Headset
Kuo recently shared some intriguing details about Apple's upcoming products. In a Medium post, he revealed that Apple has plans to release the iPhone 16 Pro and a revolutionary device called the Reality Pro headset.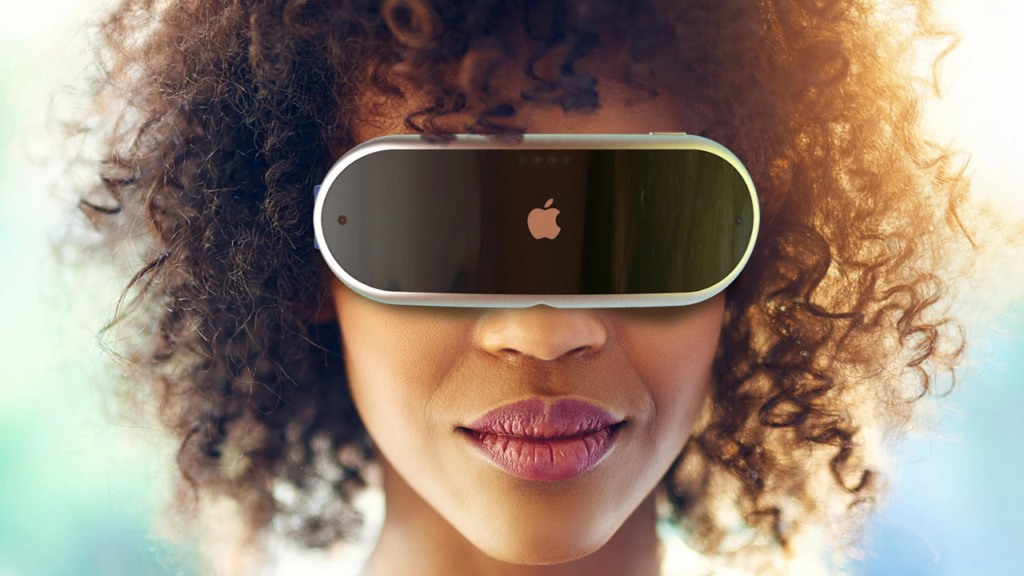 According to Kuo, the highly anticipated Reality Pro headset is slated to be unveiled during the opening keynote of WWDC 2023 on June 5th.
However, it is not expected to be available for purchase until later in the year. It's worth noting that the headset is likely to come with a hefty price tag, starting at $3,000 or more.
Furthermore, Kuo mentioned that Apple is considering introducing a more affordable version of the Reality Pro headset in the future, but this release is still a while away. As of now, the focus remains on the initial high-end version.
According to the analyst's report, the second generation of Apple's AR/MR (Augmented Reality/Mixed Reality) headset is anticipated to enter mass production in 2025. This upcoming iteration will consist of two versions: a high-end model and a low-end model.
The projected shipments for the second generation in 2025 are estimated to be around ten times greater than those of the first generation in 2023.
The details regarding the features and capabilities of the cheaper model are not yet known, as it remains to be seen how it will differ from its counterpart.
However, the initial Reality Pro headset is expected to incorporate cutting-edge technologies, such as chips similar to those used in Mac devices, multiple cameras, and impressive displays, all aimed at providing an immersive experience for the wearer.
While a few details have been leaked, we can anticipate a comprehensive understanding of the complete story in a matter of weeks.
Read: PlayStation 5 Pro will be available for 100%, Says Tom Henderson
Leave a Comment