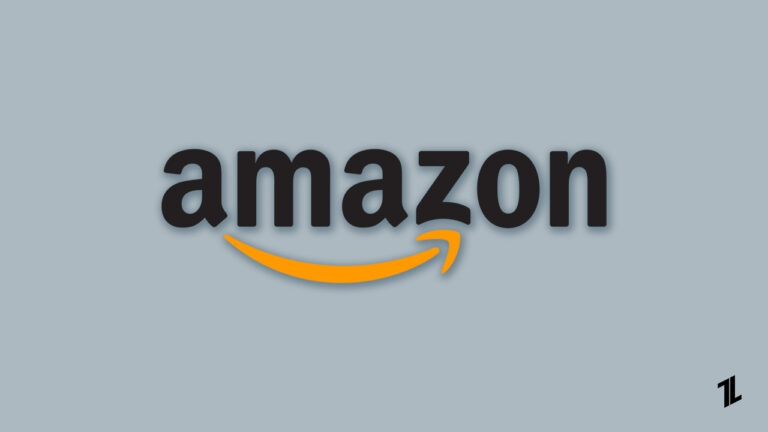 TechLatest is supported by readers. We may earn a commission for purchases using our links. Learn more.
Do you use Amazon? If so, have you explored the new dark mode? Amazon rolled out the new dark mode in early 2019, and it's really great. The dark mode is a device setting that changes the color scheme to be darker, often black. 
It can help reduce eye strain, especially if you're using your device in a low-light environment. Additionally, Amazon dark mode helps you save battery life as well!
The Amazon App does not have a dark mode, even though most phones and apps have such a user interface. Mobile users can, however, get dark mode with a third-party browser app. 
In this article, we'll show you how to enable dark mode on Amazon Android, iOS, and PC apps and websites as well as what you can expect when you use it.
So, let's get started!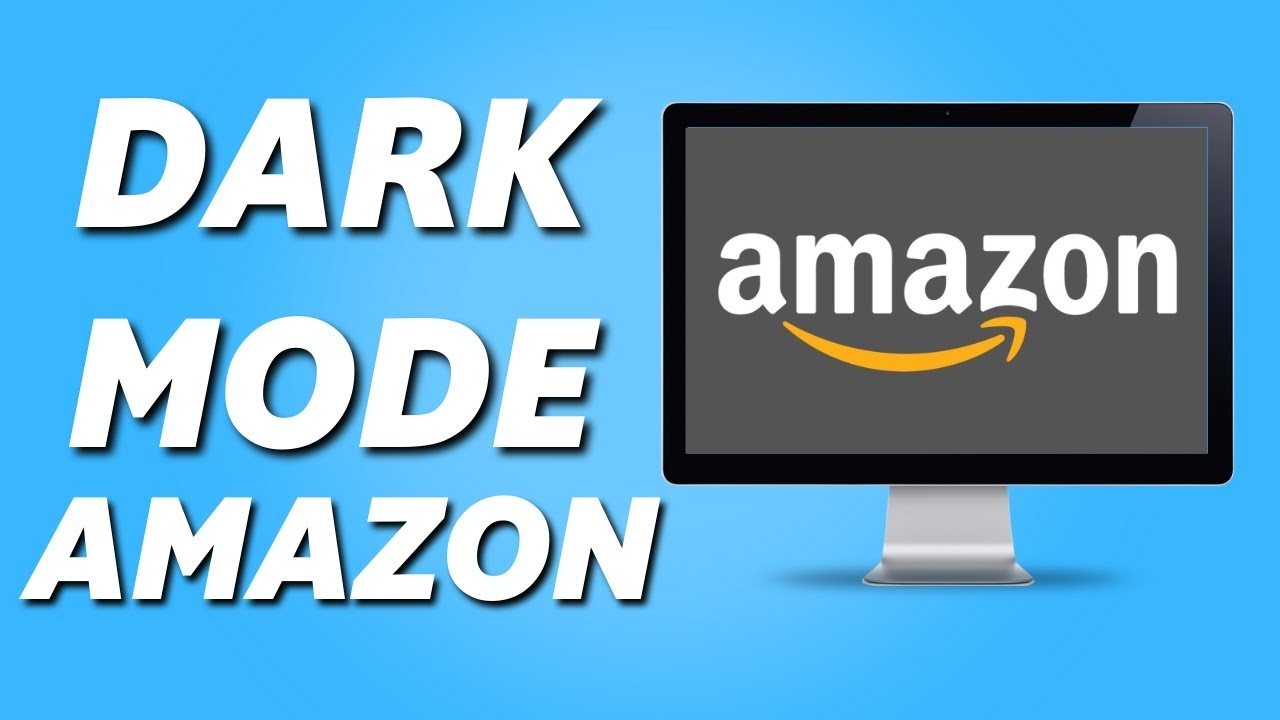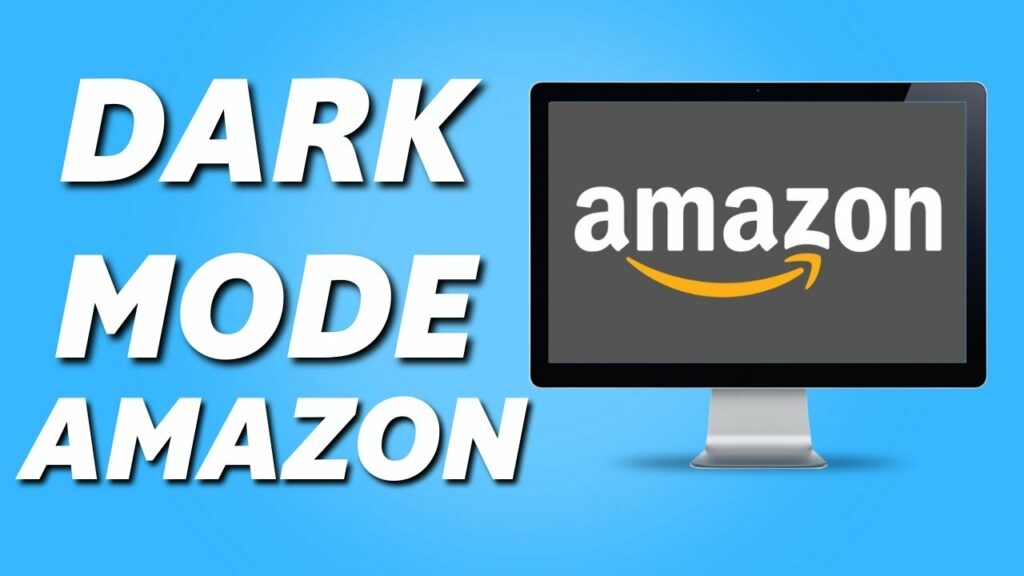 Does Amazon have a Dark Mode?
Amazon does not come with a dark mode built into the website or app. If you choose dark mode as the default theme, you can use dark mode on most platforms, including Windows 10, Mac, Android, and iOS.
Also, you can download open-source browser extensions to browse the web comfortably, including Amazon. Turn Off the Lights is one of our favorites among the dark theme browser extensions we use.
Amazon Dark Mode On Android: How To Enable It?
Amazon's app works in dark mode with various devices, including Samsung, Xiaomi, and Realme. There is no Dark Mode available on other brands' Amazon apps.
First, open the Settings menu.
Click Display and then click Dark Mode.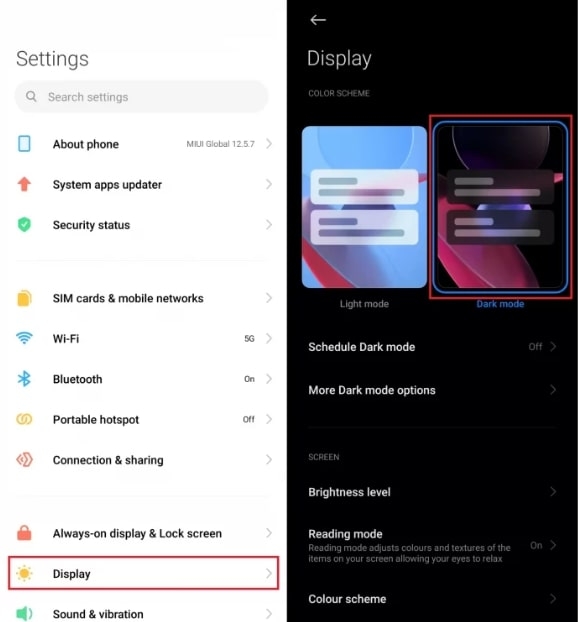 If you open the Amazon App, you'll see that the Dark Mode is enabled.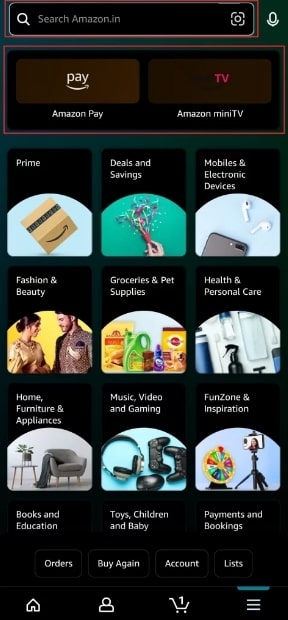 To disable it, navigate to Settings.
Then select Light Mode from the Display menu.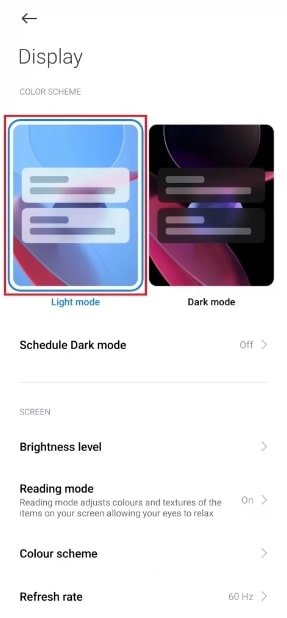 How To Enable Amazon Dark Mode On PC
On the Amazon website, you can enable Dark Mode via several extensions in the Chrome web browser.
You can enable dark mode on your PC by following the steps below.
First, navigate to Google Chrome on your PC.
Search for the Dark Reader extension in the Chrome Web Store.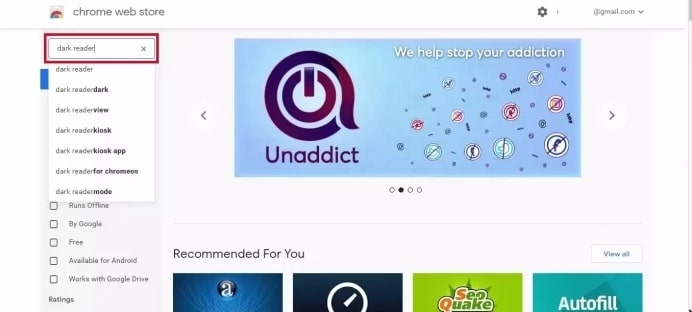 Then click on Add to Chrome and wait for it to be installed.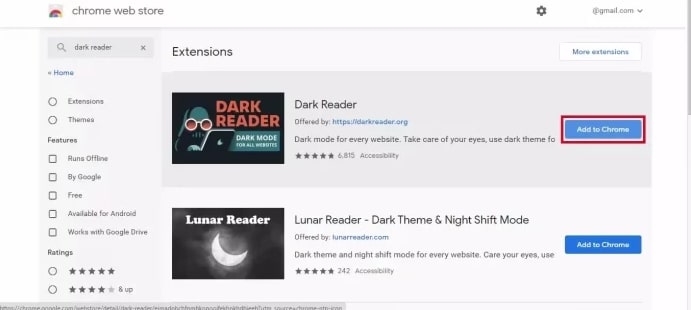 You'll be able to see the Amazon website in Dark Mode if you open it.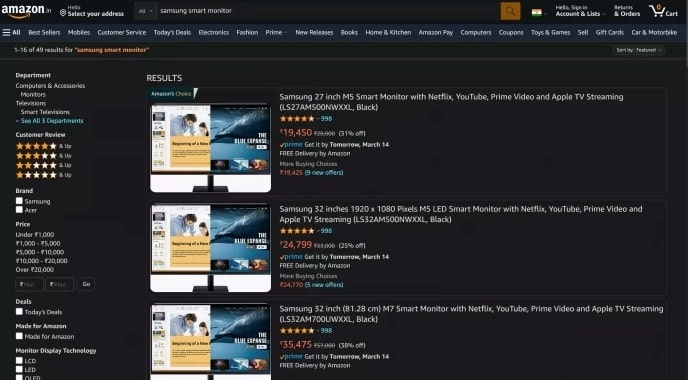 You can disable it by selecting Dark Reader Extension and then Clicking the Extension Bar toggle.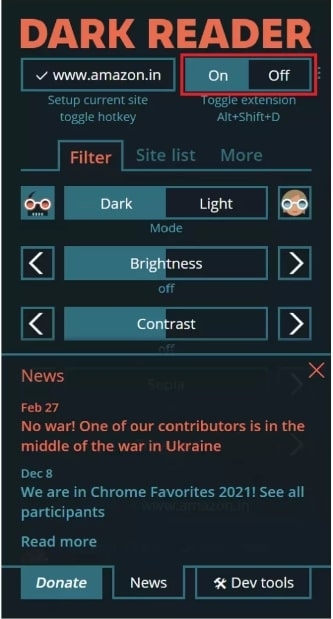 It is also possible to adjust the brightness of the screen in Dark Reader. Almost everything can be adjusted, including brightness, contrast, darkness, grayscale, and sepia.
Additionally, you can choose which websites you want to use in dark mode.
How To Turn On Amazon Dark Mode On Firefox Browser?
A Firefox add-on is not required to enable Dark Mode in Firefox. You can get Dark Mode on Firefox by following these steps.
Launch the Firefox browser.
Navigate to Add-ons & Themes by clicking the three-line icon.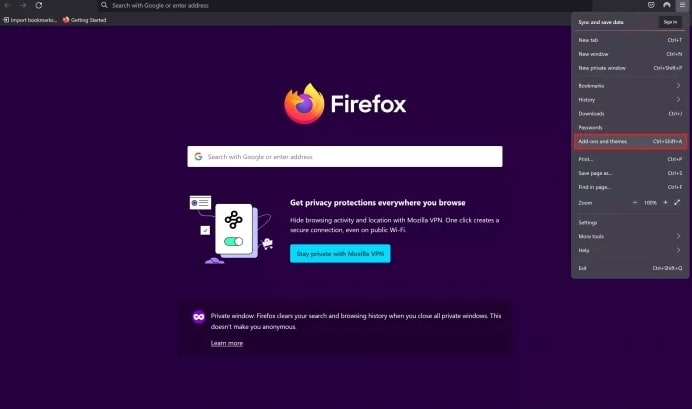 Click on the Themes and then enable the Dark theme.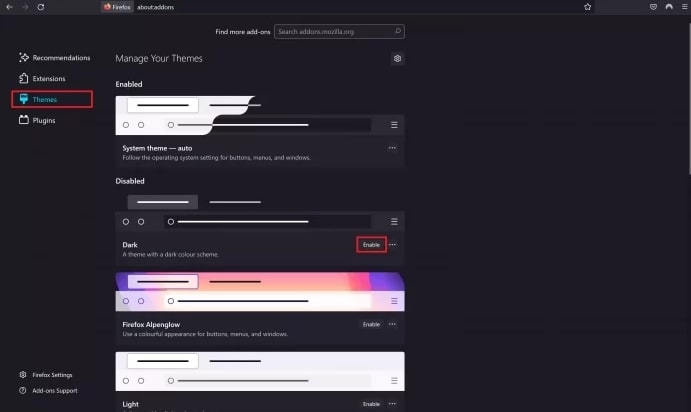 Dark Mode will appear when you open the Amazon website.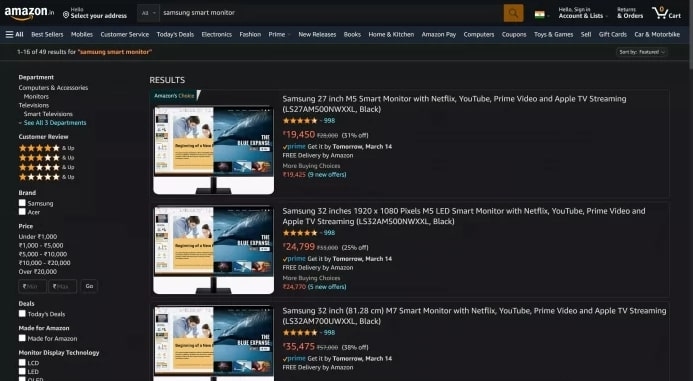 For other popular browsers, you can also download the extension. You can find more information on the nighteye.app.
---
Frequently Asked Questions
How To Access Amazon Website In Dark Mode?
Any extension that supports dark mode can be used on Amazon to enable dark mode. In case you need a little assistance choosing an extension, Dark Reader is a good option. Since the extension works perfectly with the Amazon website, it doesn't lag.
Which Amazon App has Dark Mode?
The dark mode isn't available on the Amazon app. But you can select the Dark Theme on your smartphone's settings if you're using it on your mobile device. Android users can enable it in the Display settings. On iOS, this feature can be selected from the Display & Brightness menu.
Do I Have The Option Of Customizing Amazon Dark Mode?
You can customize the text, background, and hyperlink colors with the Turn Off the Lights dark mode web browser extension. Users can set Turn Off the Lights to automatically switch to dark mode at night if they only want to use dark mode at night.
Does The Alexa App Have A Dark Mode?
Yes, you can switch between light and dark modes in the Alexa app.
What Is Turn Off The Lights Browser Extension?
The dark mode is available through the free Open-Source extension to Turn Off the Lights. You can set any website to dark mode with the Turn Off the Lights browser extension, including video streaming sites and online shopping platforms. 
For PC and Android/Apple mobile devices, you can use the Turn Off the Lights browser extension and app to access Amazon in dark mode.
---
Conclusion
Now, you now know how to enable Amazon Dark Mode on your PC, android phone, or iOS. You can customize the dark mode to your liking with the Turn Off the Lights browser extension. 
You can enable Amazon Dark Mode on your device in several ways. You can use a browser extension, or you can adjust the settings on your device. If you're using Amazon on your mobile device, you can enable the dark mode setting on your device. For PC, you can use an extension like Dark Reader.
You can also install the Night Eye extension on Chrome and Firefox. With these methods, you can enable Amazon Dark Mode on your devices.
If you have any further queries or suggestions, let us know in the comments section below.
Thanks for reading!
Leave a Comment