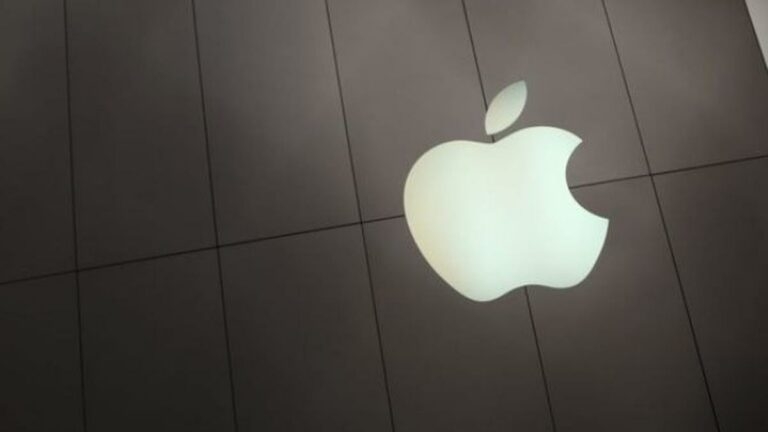 TechLatest is supported by readers. We may earn a commission for purchases using our links. Learn more.
In a new Class Action lawsuit that accused Apple & Amazon of an unlawful agreement in which the two tech giants conspired to increase the prices of the iPhone and iPad and restrict competition on the Amazon marketplace.
The Class Action Lawsuit was filed in Seattle Federal court by Hagens Berman law on half of Steven Floyd, who bought an iPad for $320 on Amazon in early 2021 and was denied a lower price which would have been the case in normal circumstances.
The lawsuit claims that the unlawful agreement that took effect in January 2019 in which Apple gave Amazon a 10% discount on its product in exchange for Amazon to restrict competition by removing nearly all the resellers from its platform.
 For context, there were nearly 600 resellers on the Amazon Marketplace in early 2018, and by July 2019, there were only 7.
This, in turn, helped Amazon to become a dominant reseller of the new iPhone & iPad on its platform, the complaint said. Previously the e-Commerce giant was selling small numbers of Apple products and clones.
The price of products rose by 10%, and Apple stabilized the prices in its retail store, and discounts of 20% were never a thing now, the lawsuit said.
In another incident, last month, the Italian administrative court 173.3 million euro fine on Apple & Amazon by Italy's antitrust regulator for allied increasing prices.
Furthermore, erecting barriers to entry to keep the competition out and increasing prices in the wake of their elimination is the kind of conduct that congress enacted the Anti-trust law to prevent. added the complaint.
This law covers US residents who bought iPhones & iPad on Amazon since January 2019.
The complaints seek unspecified triple damages, restitution, and an end to companies alleged so-called group boycott.
The case is Floyd vs. Amazon.com et al., US District Court, Western District of Washington.
Leave a Comment