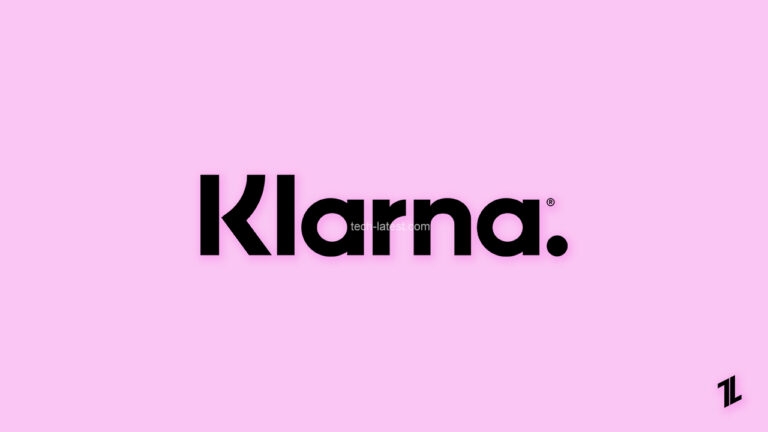 TechLatest is supported by readers. We may earn a commission for purchases using our links. Learn more.
Technology has changed the way of support. Buyers are more inclined towards using flexible payment options. You might come across premium items, but they are expensive and out of budget. Other options can let you purchase it.
You can get pay-over-time installment options, a new trend dominating the shopping world. Consequently, the platforms that offer such features are popular among buyers.
Some online platforms provide specific point-of-sale loans that enable you to purchase your favorite item without worrying about your pocket. It divides your purchase price into smaller payments. So, you can buy the item and pay for it later. 
This, in turn, brings brands a good profit, and they are collaborating with new pay-over-time apps like Klarna. Apart from Klarna, there are several other apps to purchase now and pay for over time. 
This article will tell you about the best apps like Klarna (best alternatives), for pay-over-time services. 
Best Apps like Klarna 
Klarna is a popular 'Buy Now, Pay Later App' like countless other apps. So, we have shortlisted and prepared a list of the top 10 apps like Klarna below:
Sezzle is one of the most popular apps in the market and an ideal alternative to Klarna. It gives you the option to divide your payments into four small installments. Also, it gives you six weeks to pay these installments.
Further, you can change the schedule of payments without any charge if you intend to make the payment in a single go. However, if you fail to make timely payments of installments, then you will have to pay a fine of $10 each time.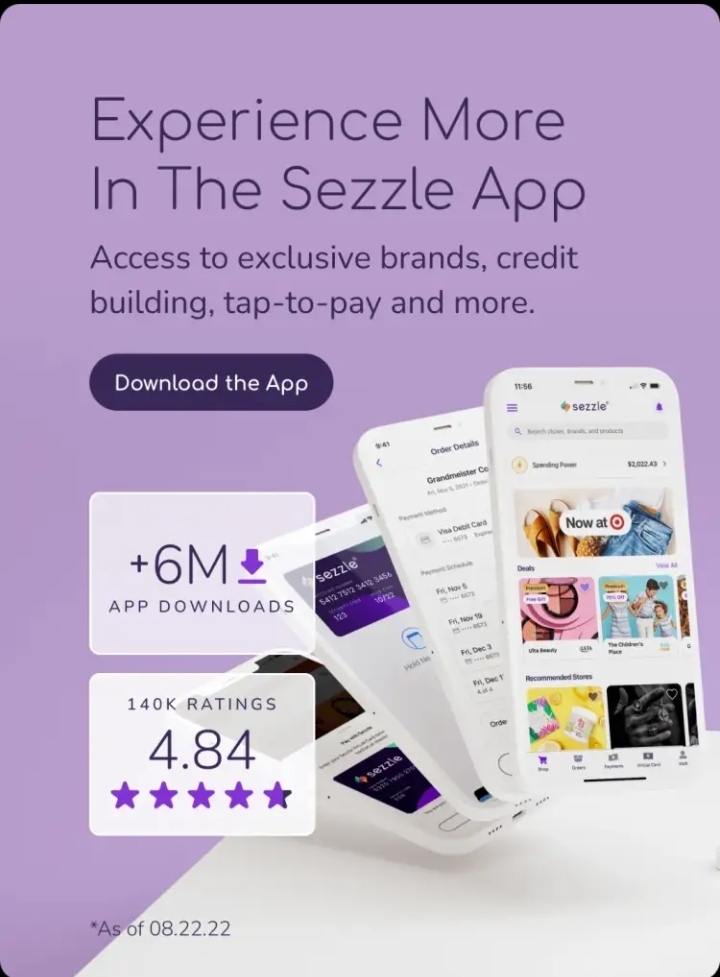 There is no need for a hard credit card to use this app, and there are low limits for first-time purchasers. Moreover, it has a simple schedule to make payments that make it easy to manage and understand your expenses.
There is no interest taken on purchases. But you need to clear an approval process to start using it. Only once your account is verified you go shopping with it. The first installment through the Sezzle has to be made at checkout. Further, the next ones are paid every two weeks. 
---
The second one on this list is AfterPay which is popular among its multiple competitors. Everyone from any financial situation can use this app. This can be a risk for customers and the company itself.
Afterpay has a well-designed, user-friendly website. So, it is easy for new customers to use and be impressed by it. Also, the separate mobile app has all the features and functions offered by its website for easy use.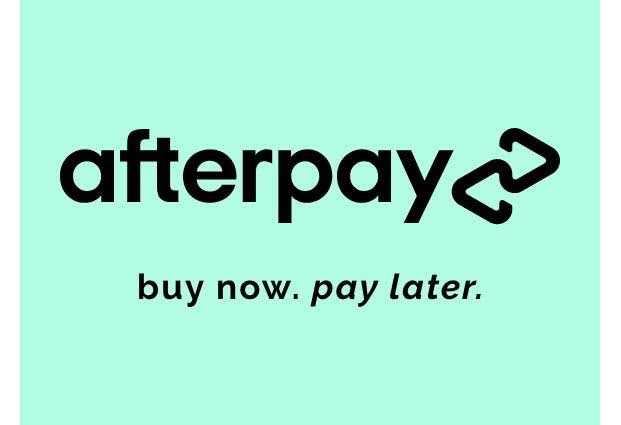 The app has a quick and easy approval system for accessing its services and purchases via its pay later function. However, like other platforms, it has a separate fee for late installment payments. You can easily integrate with other shopping sites that accept it for an easy buying experience.
The payment plan of this website is strictly decided without any chance of altering it. But it gives you multiple payment options with interest-free regulations. Still, the Minimal checks before offering credits can encourage you to have extra spending.
It is similar to Klarna; you can pay its installments every two weeks. That gives time to manage and arrange the money for timely payment. Additionally, 12K+ vendors account for the chance to buy countless things. 
---
Another app on the list is Zip, previously known as QuadPay. In every pay, you need to clear its approval process and then start purchasing. Every approval is made when you pay 25% of the initial payment.
The remaining amount is within six months till your next salary cheque comes. There are no hidden fees or any APR. Consequently,  you can be assured of a transparent payment plan for any purchase.
It offers relatively easy approval. At the same time, no limits on your purchase amount won't prevent you from shopping for expensive items.
Also, there are automatic charges on every installment with minimal fees levied by the platform.  However,  the platform can make a report of your delayed payments to the credit bureau, which could be a problem.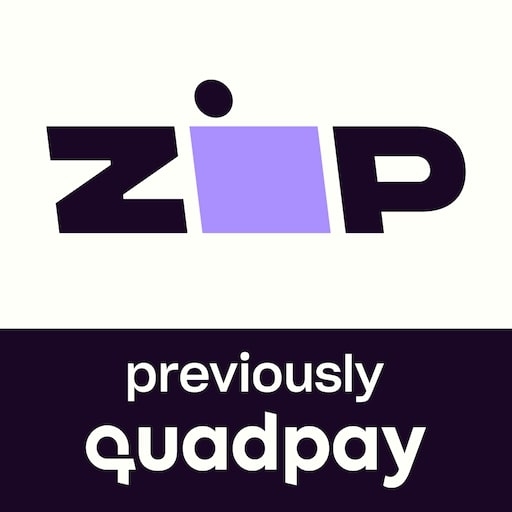 Multiple features make this app a great alternative to the Klarna app. It enables you to divide the total payment into four equal installments. In addition, there is a soft credit check on every purchase. At the same time, its quick approval process makes using the app stress-free.
Unlike other pay-over-time apps, this app can influence your credit rating if you make payment delays. But it can be the right thing to make you pay installments on time.  
---
If you are looking for a 'Buy Now, pay later app' charging 0% interest, Viabill can be your choice. It aims to collaborate with small businesses to integrate themselves into their website. Consequently, this would bring better conversions and revenue for them.
You need to go through a short application process. It will then get your approval for shopping, and you can pay it in 4 divided installments. The first one is paid at the purchase itself. Its dashboard can help you to monitor and manage your purchases and installments easily.
It has a low fee and is quite user-friendly. The app gives restricted communication and support from the dealer. There is no prepayment fee with simple settlement management. A drawback is that the app has a complex policy for refunds.
Over 5,500 websites accept via bill for payment. But you need to input your email, contact number,  credit card number, etc. 
---
If you are looking for an easy-to-use app on this list, PerPay won't disappoint you for it. You must sign up and answer a few questions to set up your account. Further, you can send your Spending Limit between $500 to $2,500. After that, you can start searching their marketplace for shopping.
It has countless brands listed under them. Next, you need to make a direct payroll deposit. Consequently,  your installments will be taken out from your future paychecks. So, you don't need to stress out about forgetting payments. At the same time, as you use it, spending time can be increased. 
---
PayPal is a popular digital transactions app. It has opened a new PayPal Credit where you can get a  revolving credit card. It enables you to get a reusable credit line with your PayPal account.
So, you can pay the total purchase money in online shopping over some time through that credit line. If you already use PayPal, this can be helpful. However, its interest rates can be a problem.
---
Laybuy is another company like Klarna. It is a reliable app that can divide your payments into installments. It can help you shop directly from stores and even online.
Also, most of the partners of Laybuy are from the fashion industry. For every purchase, the price is divided into six installments to be paid over five weeks. However, this app primarily focuses on Newland and accepts cards from banks from there.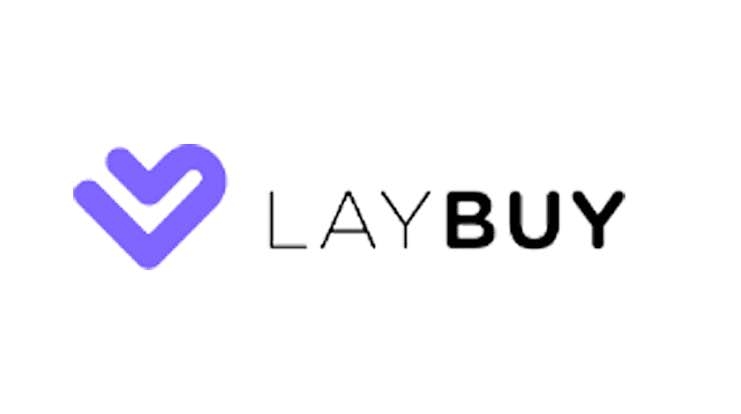 This app is exclusive to free countries only. Further, it takes no signup or establishment fees. Still, if you miss paying the installment, you will be levied a default fee. But, the app is easy to use with a friendly UI, which can impact your credit score.
---
Affirm is one of the prominent point-of-sale loan sector companies. It has a customer base of over 6 million and is a paying option for more than 6,500 merchants.
It is a big competitor of Klarna in offering short-term loans. Also, it has multiple payment options for its clients. So, next time you won't have to worry about a large purchase. This app manages it all.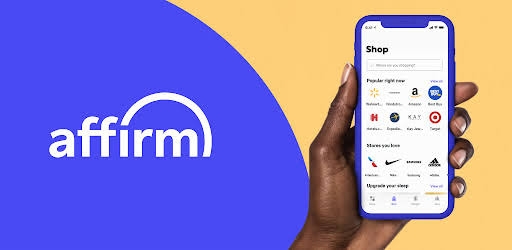 It has different policies than other pay-over-time companies. Most repayment options come under 3, 6, and 12-month plans.
Also, there are interest rates ranging from 0% to 30%. As there is fixed interest, it won't bring high interest like credit cards. However, you will be reported to credit bureaus if you report late.
---
Just like its name, FuturePay offers a similar service. You will not have to pay anything on purchase, which is apt to the pay-over-time name.
It will make a complete purchase of your payment when you buy anything. Then, you have to pay the money back in installments. At the same time, it does not take interest charged through credit cards.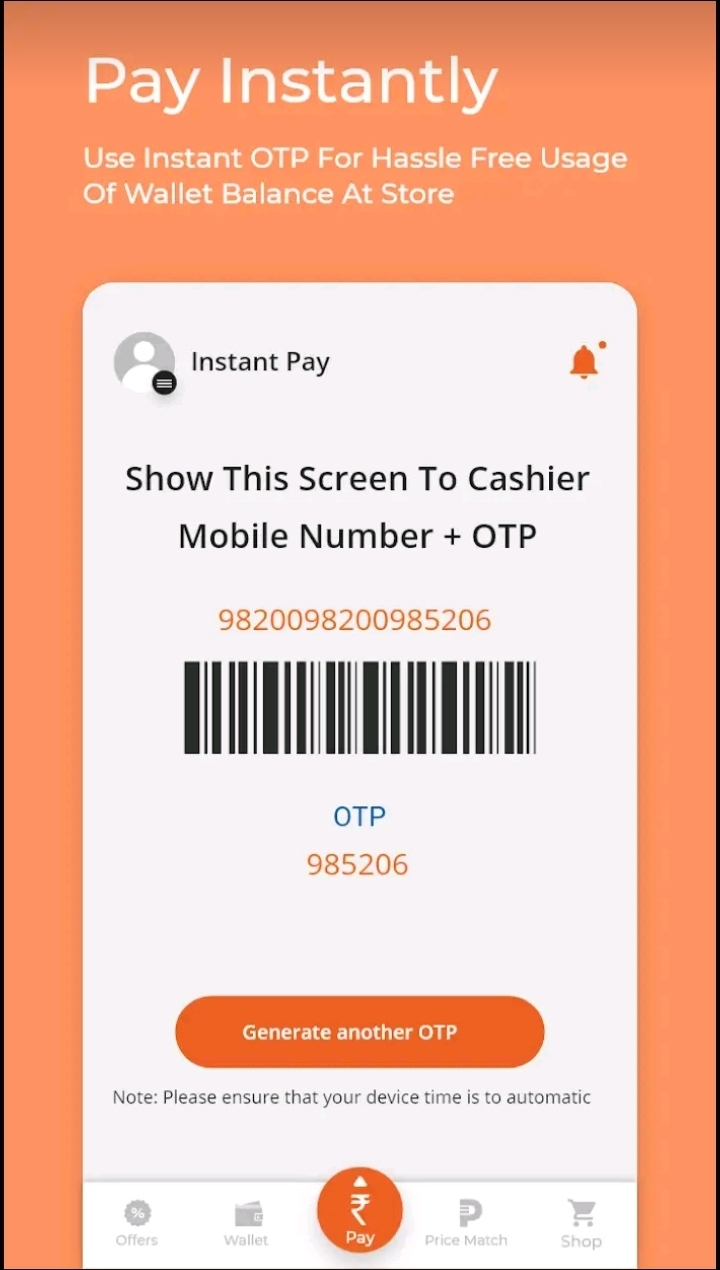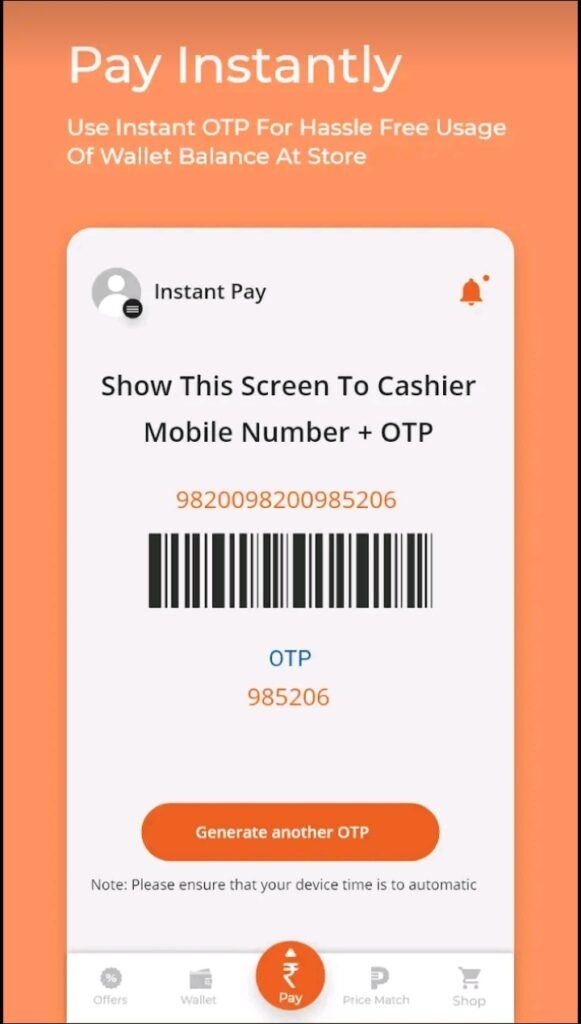 ---
The last one on the list is Sunbit. This app aims to offer the best experience to retailers and customers. For this, there is a simple application process and several exclusive deals. Like another buy now, pay later app will divide your total payment into parts.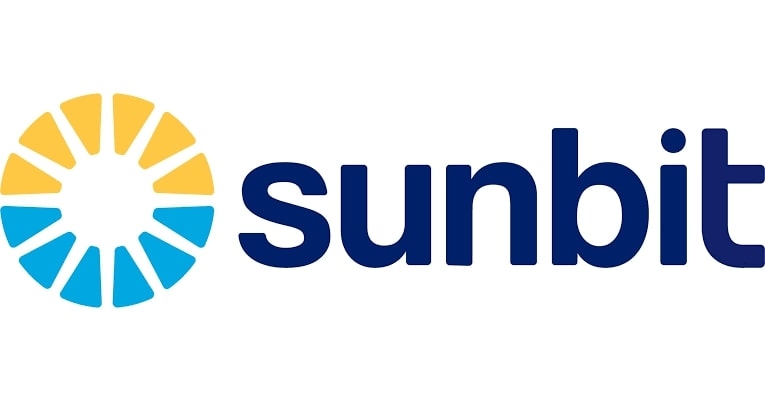 It is a fast and easy-to-use app. Although you need approval for the purchase, the chances for it are higher than others. It persistently adds new partners to offer a better shopping experience to customers. 
---
Summing Up
The abovementioned apps are some of the best 'buy now, pay later apps'. Also, they are excellent and top alternatives for Klarna. So, if you want to make transactions and purchase something when you don't have money, these apps can be helpful. Moreover, you will get good benefits and offers by using them.
Leave a Comment