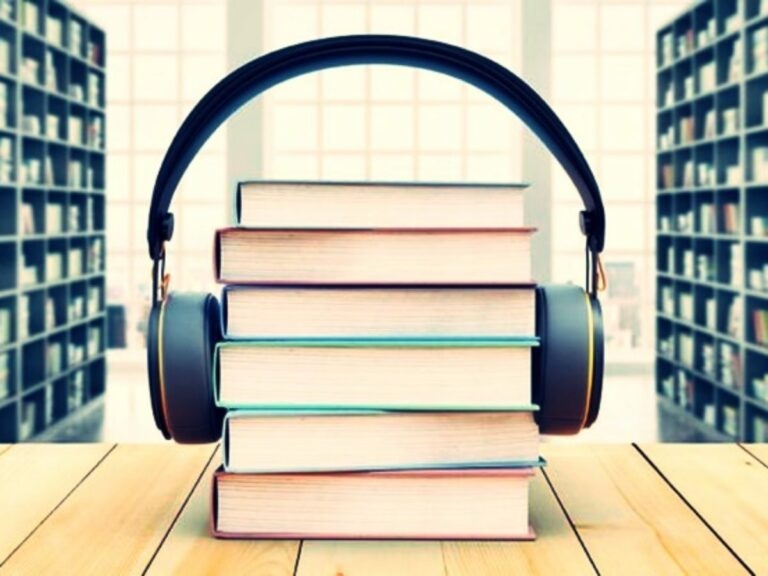 TechLatest is supported by readers. We may earn a commission for purchases using our links. Learn more.
Did you know that successful business people read nearly three books monthly? And they always attribute the credit for their knowledge and wisdom to these books.
Won't you like to gain knowledge by reading books just like them? But in this era of hustle, one hardly gets the time to sit and read books. And that is why audiobooks are the perfect solution to this problem. 
You can listen to books instead of reading them. Multitasking becomes easiest when you listen to audiobooks while going to the office, cleaning the house, walking, gyming, or driving. Here, Audiobook Bay was an ultimate tool only until it ran into problems!
The favorite Audiobook Bay website is now in trouble because of legal suits filed against them. Its website is currently defending itself against accusations of piracy.
But do not worry! We have come up with the best alternatives to Audiobook Bay. Check them out below.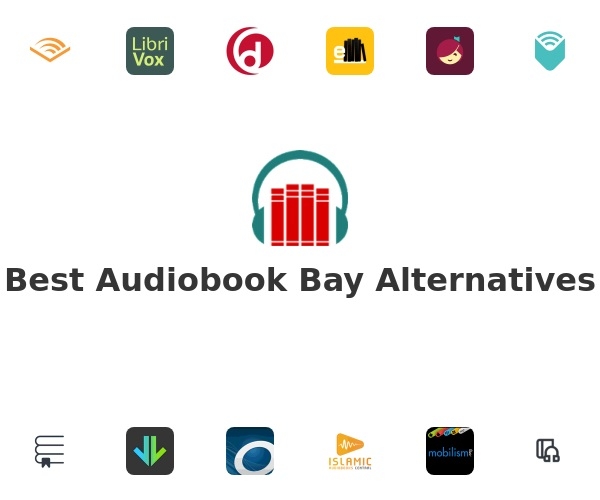 Best Audiobook Bay Alternatives
Audible
Audible is the most popular and highly preferred platform for audiobooks. It offers a vast collection of books ranging from bestsellers to exclusives and newly released ones. The site has not only audiobooks but also podcasts. Audible produces its podcasts which are also available on its app. This app offers the most extensive collection of audiobooks.
The only downside of the app is that it is not free. So, it has two premium plans for users, and you can buy one per your requirements and budget. You can buy it during its discount seasons, and thus avail it at a discounted price.
Visit Website – Audible
Download App – App Store/Play Store
---
Scribd
Scribd is an online subscription service that offers a collection of audiobooks, ebooks, magazines, and documents. It is available as a website and also as an app. Scribd also provides a social media platform that helps readers, listeners, and authors to connect and share their thoughts.
Scribd is not freely available, but the subscription is worth the payment. Apart from audiobooks, you also enjoy ebooks, newspapers, magazines, documents, and academic journals. You can read or listen to a variety of content.
Visit Website – Scribd 
Download App – App Store/Play Store
---
Libro.fm
Libro.fm appreciates the sense of community and curation of local bookstores. Libro.fm is not any usual site where you can go and listen to audiobooks. It's unique because it supports the local bookstores financially.
Every Time you buy an audiobook or sign up for a premium membership, a part of the payment is distributed to your local bookstores. You can choose your favorite local bookstore and then sign up with a payment to listen to audiobooks. Libro.fm is also available as an app.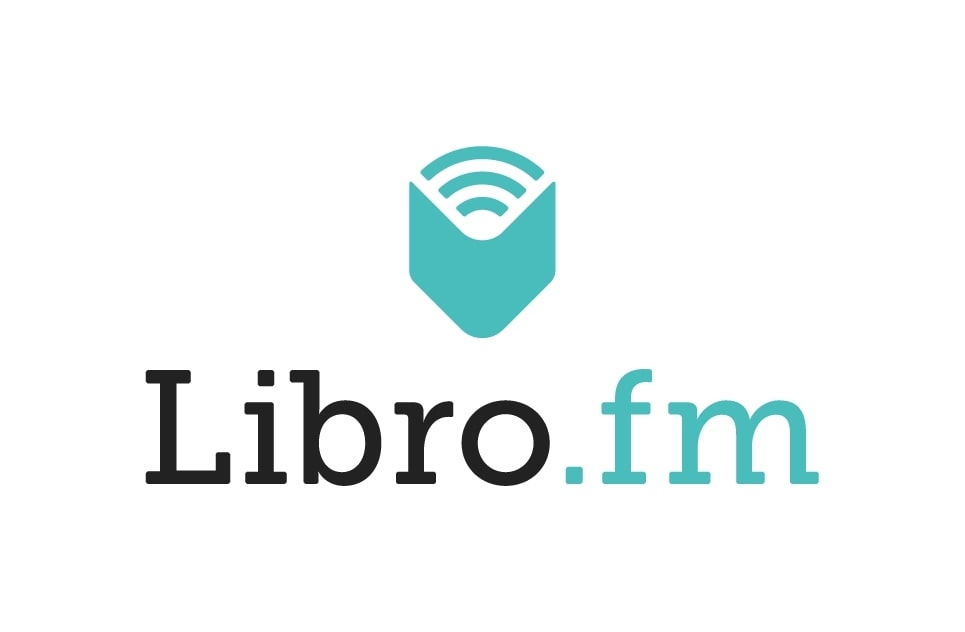 Visit Website – Libro.fm
Download App – App Store/Play Store
---
Storytel: Audiobooks & Ebooks
Storytel is an app that has a great collection of audiobooks and ebooks. The interface of the app is simple and aesthetic, with easy navigation. You can explore various genres such as children, economy, business, romance, biographies, personal development, etc.
The app is not free, but the subscription is much cheaper than the other alternatives on this list. You can download the books and read or listen to them anywhere. It also has the feature of a sleep timer to help you sleep while listening to books.
Download App – App Store/Play Store
---
LibriVox
LibriVox is the best option if you want to listen to audiobooks for free. The website of LibriVox is easy to navigate. It offers plenty of audiobooks that can be read by users worldwide. You can choose to read a book or browse through the catalog for audiobooks. It is also available as an app.
The only downside of this site is that it does not include modern books or classics. It mainly focuses on works of older writers like Mark Twain, Jane Austen, Charles Dickens, etc. LibriVox is perfect if you want to listen to books by such writers.
Visit Website – LibriVox
Download App – App Store/Play Store
---
Hoopla
Hoopla is a media company that creates and distributes original content through various channels. They have their website, YouTube channel, and podcast network. It has many books available in the form of ebooks and audiobooks.
The negative points are that it is not available for free. Hoopla also has an app that is unavailable to download in many countries. You can also enjoy comics, music, movies, and shows on Hoopla.
Visit Website – Hoopla
Download App – App Store/Play Store
---
Digitalbook.io
Digitalbook.io is a website that offers free public-domain books. You can download many books for free without even registering or signing up. It has not only audiobooks but also ebooks and podcasts.
Some of the books might not be available for free on the site. You'll have to pay a fee for reading/listening to a few classics and newly released books. Nevertheless, it's a great site with a neat and minimalistic interface.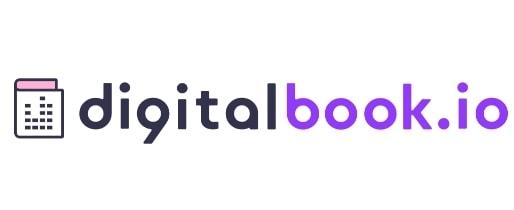 Visit Website – Digitalbook.io
---
Freed Audiobooks
Freed Audiobooks is an app that has thousands of free audiobooks. The name suggests that all the books are freely available to listen to. You can even download some books and listen to them offline.
It has several genres, so you can listen to audiobooks from your favorite genre. You can set a sleep timer if you listen to books before sleeping. The only disappointing remark is that it has a limited collection of books.
Download App – Play Store
---
Bookmate
Bookmate is another app that has free audiobooks and ebooks to enjoy. The app does not need an internet connection to listen to audiobooks. You can search for classics and newly released books or even old books.
It has in-app purchases for each item if you need to buy a particular book. But even in the free version, you can dive into as many as fifty-thousand books. A unique feature of this app is that you can continue reading or listening to the book even if you switch devices.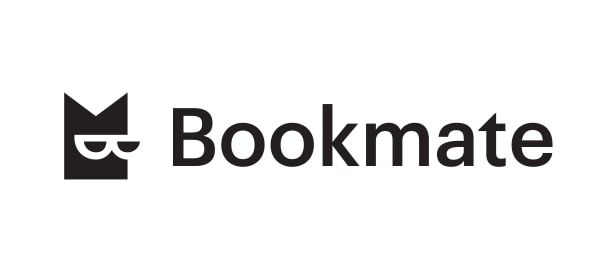 Download App – App Store/Play Store
---
Kobo Books
Kobo Books is yet another app that offers ebooks and audiobooks for a subscription. It is not entirely free, but you can purchase a book solely and do not need to buy the whole subscription. It has many unique features which make the app easy to use.
The audiobook player provides a sleep timer and the option to go back or forward while listening. You can also control the speed of the narration as you like.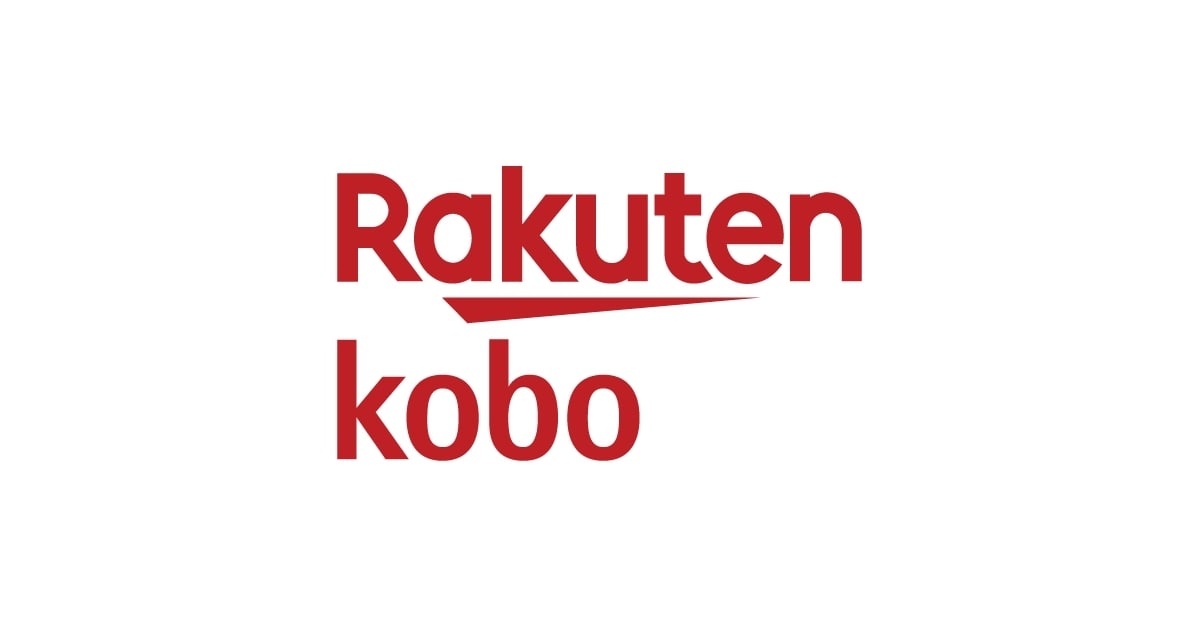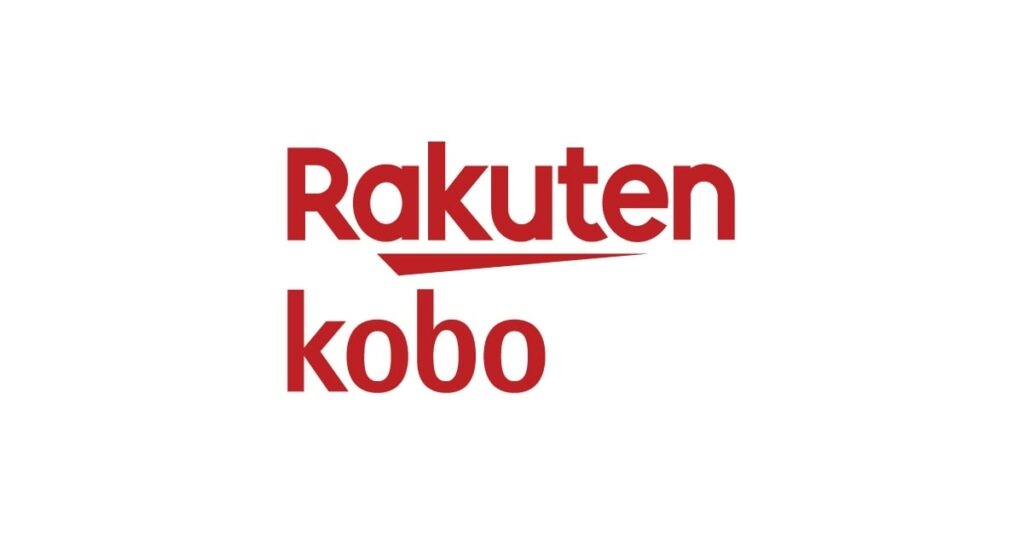 Download App – App Store/Play Store
---
Libby
With the Libby app, you can borrow audiobooks and ebooks for free. Libby app works uniquely. You must search for your local library in the app and sign in with your library card.
Once you sign up for free, you can borrow books from your local library and listen to them. You can even download borrowed books for offline listening. This app is a good option if you want to listen to audiobooks for free.

Download App – App Store/Play Store
---
ExtraTorrent
ExtraTorrent is the most used system of BitTorrent on a global scale. It is a simple website with easy-to-use features. You can easily search for that one book you cannot find anywhere else.
It offers not only audiobooks but also any other type of file. It is a massive collection of any file which you can download and use for free. With the help of this website, you can find classic books, older books, and new releases.
---
Learn Out Loud
Learn Out Loud is a website with a collection of free and paid books. It has an entirely different section for all the free audiobooks you can download. As for the paid books, you can pay for any book solely and download it to listen to.
Learn Out Loud also has educational content on its website. It offers courses, lectures, speeches, interviews, and documentaries. The site also has a separate place for blogs where you can get information about new books.
Visit Website – Learn Out Loud
---
Open Culture
Open Culture is a website that creates its content by doing research all over the internet. Besides audiobooks, it has various online courses, articles, movies, and interviews. Everything is available for free on this website.
The only negative point is that Open Culture has a minimal collection of books. It has many classics and famous books here, but there might be many books which you'll not get here. Still, it's an excellent option to listen to audiobooks for free.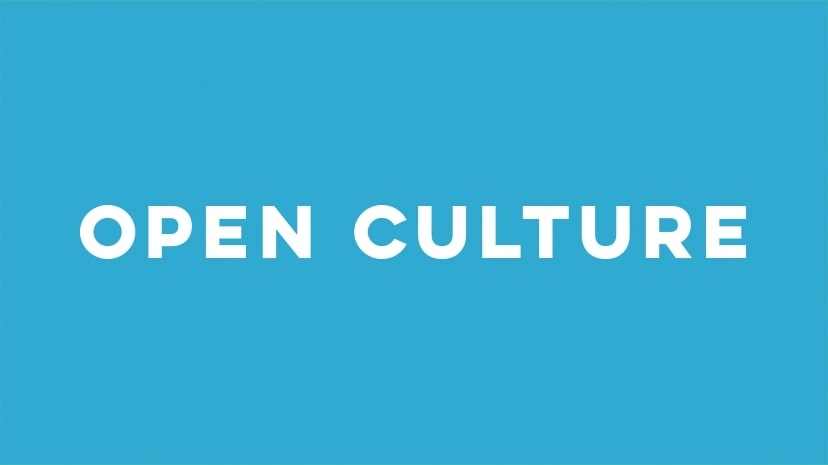 Visit Website – Open Culture
---
Spotify
Spotify is not focused on audiobooks, but you may find some of the classics and wildly famous books here. Some podcasts on Spotify have episodes in the form of books. You can listen to these audiobook episodes for free.
Spotify even allows you to download podcast episodes to listen to audiobooks offline. It's an excellent option to listen to because the sound quality on Spotify is impressive.
Download App – App Store/Play Store
---
YouTube
YouTube will be a good option if you dislike the options mentioned above. It does not have a systematic collection of audiobooks, but you can find videos on YouTube that narrate the books.
It's free, so you do not need to spend any money. However, YouTube might not have many books in the form of audiobooks since that is not its primary domain.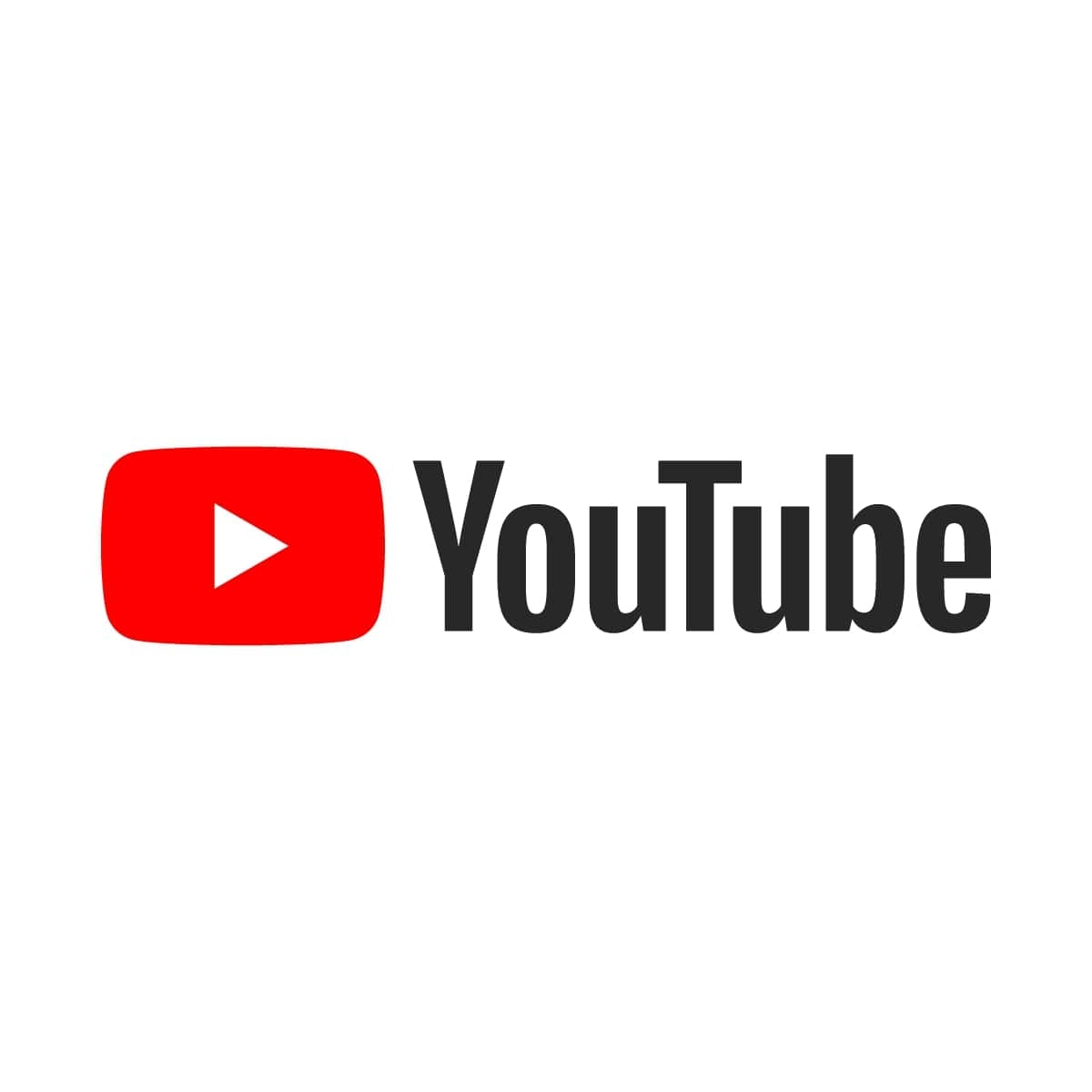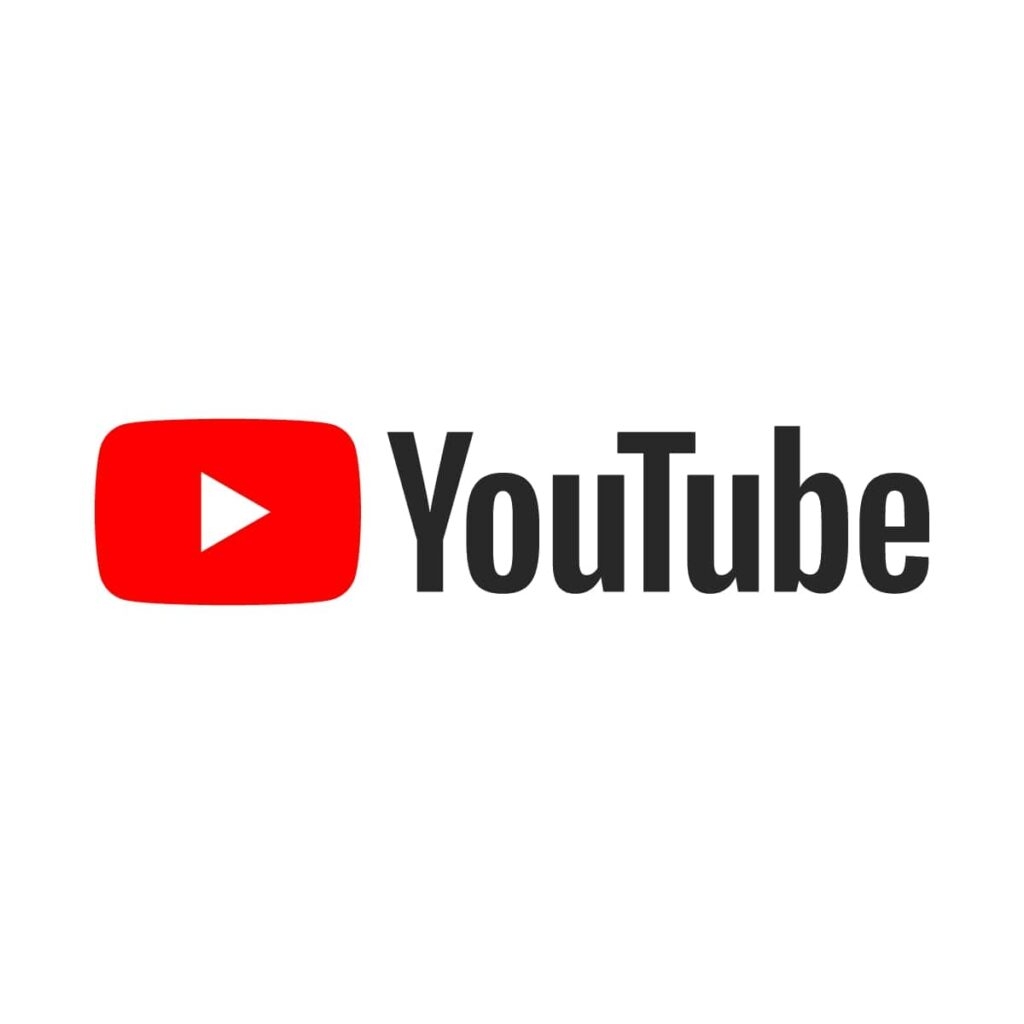 Visit Website – YouTube
Download App – App Store/Play Store
---
The Conclusion
Even if Audiobook Bay is facing trouble nowadays, you don't need to worry. You can continue enjoying audiobooks on any other platform.
Now you see that there are so many other options to listen to audiobooks. Other than the ones mentioned above, there are even more options if you go to explore. But these are the best ones! So go ahead, pick one and keep listening!
Leave a Comment