TechLatest is supported by readers. We may earn a commission for purchases using our links. Learn more.
Software that is tailored to your customer's needs and preferences, as well as the image of your business, is known as bespoke software. In the digital sphere, it is a growing trend.
Bespoke software is now viewed as being necessary to meet the complex demands of businesses and users as technology develops and users change.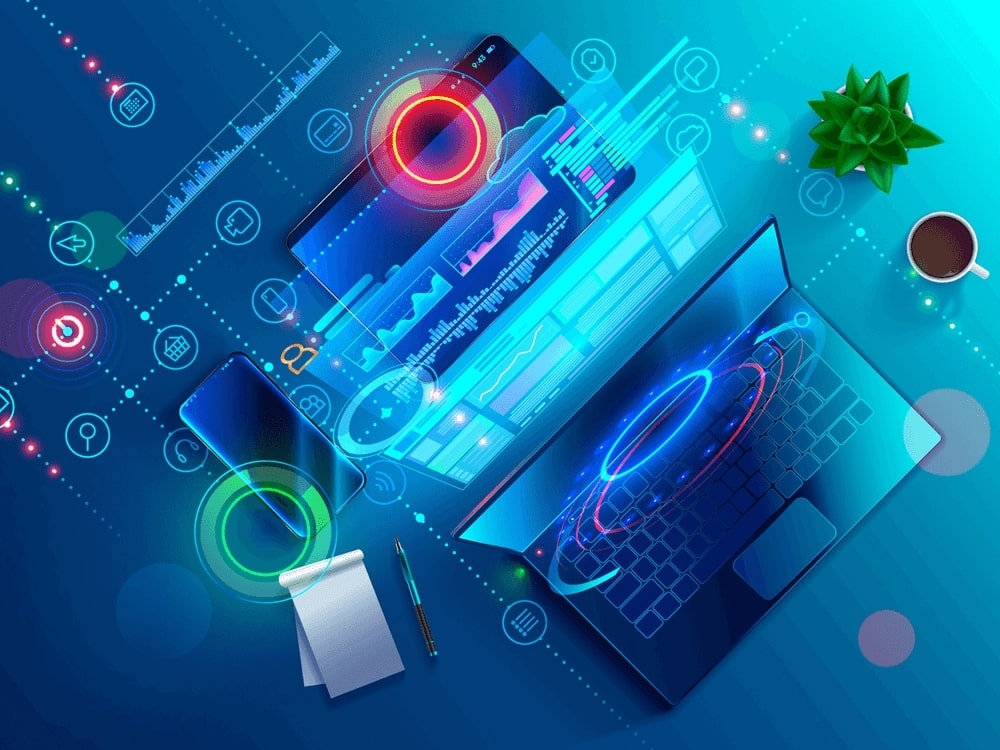 Bespoke Software: What is It?
Bespoke technology is created mainly concerning unique company demands since the word "bespoke" is defined as "crafted for a particular client or user."
In other words, rather than modifying the current CRM, you might want to run your own proprietary application if you need software that will enable your company to create channels of communication with customers and employees, handle data processing and analytics, and keep track of all major KPIs for each employee.
This proprietary program was created as a custom system focused on your unique requirements.
What Advantages Do Bespoke Software Development Offer?
Bespoke software has several advantages over off-the-shelf software since it is created specifically to meet your individual demands.
A Higher Rate of Return on Investment
If you choose an off-the-shelf solution, you'll need to modify your business procedures to work with the program. This wastes time and reduces productivity, often leading to unforeseen customization and implementation delays.
Read More: https://fireart.studio/services/bespoke-software-development-company/ 
On the other hand, Bespoke software is created particularly to meet your current operations. This implies that there will be considerably less productivity decline after you utilize your program and that your investment will start paying off faster than you anticipated.
A Standout UX
Bespoke software is the best option if you want to create a marketable solution that competes on UX. White-label products prevent you from making changes based on user research and customer feedback and force you to use the same interface as other businesses in your industry.
Contrarily, custom software gives you the flexibility to immediately add new features and address significant UX problem points. You can add features more quickly than your rivals and provide a unique experience to your customers.
Total Command Over Important Features
Vendors will decide when and if they can add new functionality if you choose off-the-shelf software for internal purposes. To access specific features, you may need to subscribe to a higher price tier or wait for a product update.
Compared to off-the-shelf software, bespoke software development enables you to add useful features when required.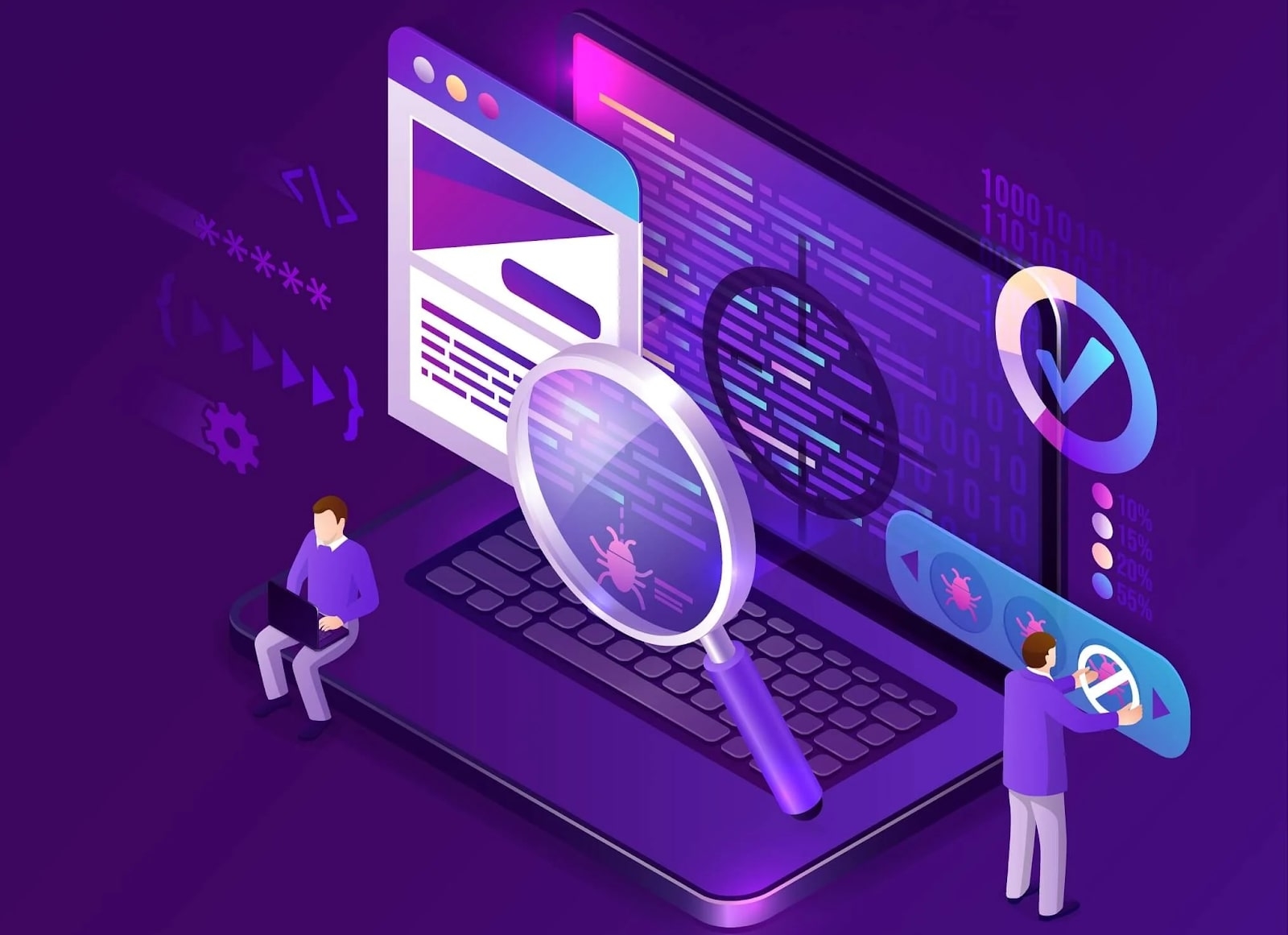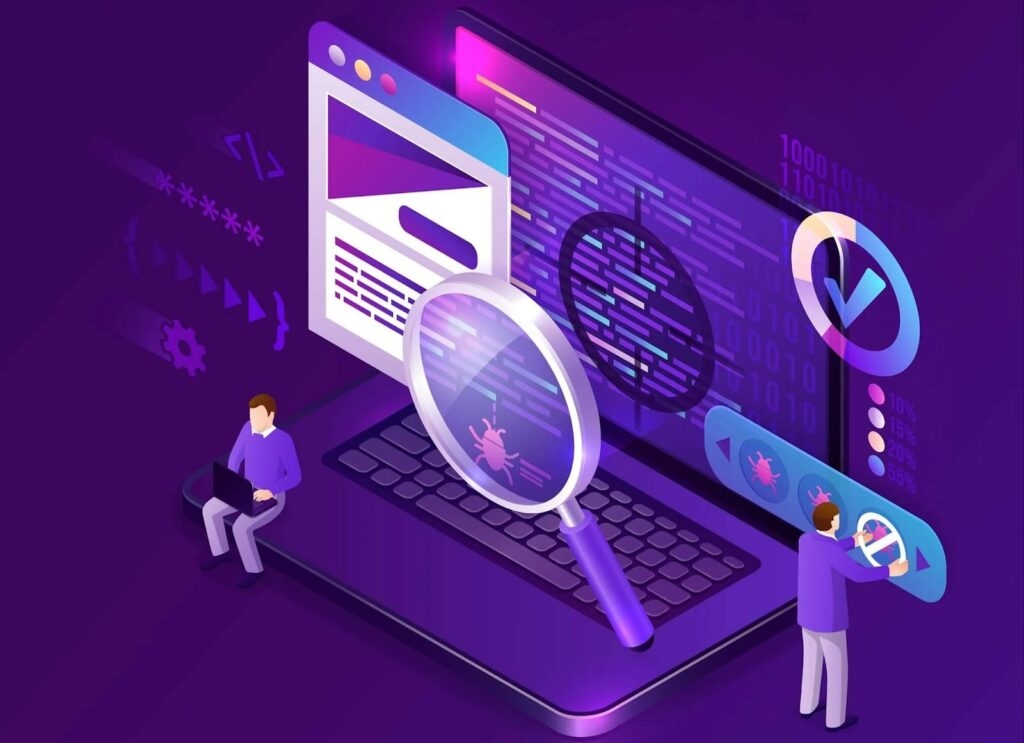 Savings That Could Be Made
Off-the-shelf software is typically more affordable than custom software development, measure for measure. Generally speaking, purchasing and implementing an enterprise system is less expensive than creating one from scratch (even if implementation issues frequently add significant unexpected costs to off-the-shelf purchases).
But that doesn't fully convey the situation.
Implementing an ill-fitting off-the-shelf solution just because it initially seems less expensive will end up costing you much more in the long run than a custom solution. Failure to implement software has cost hundreds of millions of dollars and years of work at its worst.
A small amount of custom development work can frequently save you a lot of money over time. You might want to upgrade to a higher pricing tier and avoid having to pay significantly more per user per month in order to add a specific feature to your off-the-shelf CRM system.
Read More: How 3D Printing Can Change Students' Lives
Specifications of Custom Software
The beauty of it is that bespoke software can have all the features you need and/or want, provided you have a good team of developers who are capable of creating them.
(This is why we keep bringing up the idea of a dependable tech partner who can provide you with a skilled team and, even better, modify the team members and their skill set to the demands of your projects at the time.)
Conclusion
What is bespoke software for business? It is a tool that enables businesses to cut expenses, use talent for important projects, and improve daily operations. A customized system increases efficiency, allowing businesses to accomplish short- and long-term objectives more quickly and affordably. 
It doesn't only allow you to outperform the competitors but also levels up the delivered service. Consider this: employees work more efficiently and quickly when business operations are optimized. They can focus on more tasks because they are more productive, energetic, and energetic. All of this adds value no matter what industry a business is in.
Leave a Comment