Hotel management software (HMS), often known as Hotel Management Software, is a system that assists hotels and hospitality businesses with everyday duties such as managing reservations, monitoring and updating room availability for bookings, human resource management, and so on.
By definition, hotel operations include many repetitive procedures, and an HMS provides a way to automate some of these jobs to enhance labor efficiency, minimize errors, and reduce delays.
As a result, a Hotel Management System is highly vital in the hospitality sector nowadays so that hotel employees do not have to spend their valuable time performing monotonous duties and can instead utilize their time to improve service.
An HMS may also assist monitor hotel employee performance and other parts of the facility and manage incoming and continuing payments.
In brief, a Hotel Management System is vital for any business nowadays. Hotel firms may generally choose between two options: acquiring a ready-made Hotel Management System or acquiring a bespoke Hotel Management System.
A bespoke Hotel Management System is preferable if you want a system tailored to your specific needs. Still, it is often more expensive than equivalent ready-made software. Is a bespoke Hotel Management System the best option for you? Some significant variables to consider are discussed below.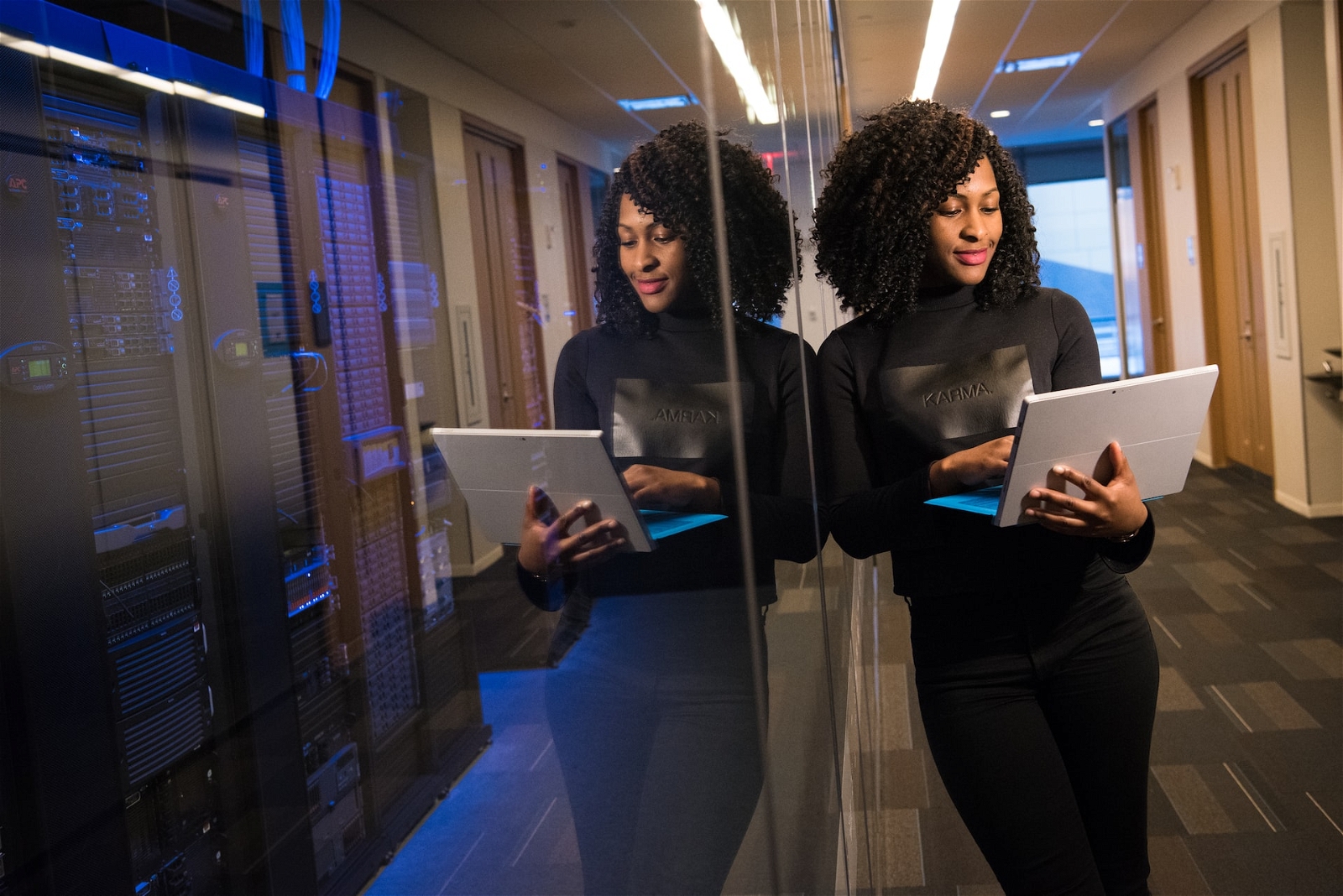 Why Would You Need a Custom Hotel Management System?
The following are some significant advantages of a personalized Hotel Management System over a ready-made Hotel software solution:
Increased Control Over Your Data
With a custom-tailored Hotel Management System, you can keep your visitors' information in the HMS and combine it with your existing CRM (if any). Ready-made HMS may not be compatible with some CRM software, and your data is exposed to some level to a third-party source.
Personalization
You may develop customized services for your visitors using custom Hotel Management software, such as sending personalized welcome emails, creating loyalty programs, delivering unique customer benefits, etc. Personalization is becoming increasingly crucial in establishing client loyalty these days.
Consistent customer Experience
A bespoke management system can aid in the automation of numerous property-specific processes like check-ins (and checkouts), concierge services, and other services. Avoid potential misunderstandings and disputes by reducing human contact between hotel personnel and visitors.
Repetitive Tasks Should Be Automated
We touched on this briefly above, but bespoke Hotel Management software may assist in eliminating repetitive and often duplicate work performed by staff personnel. Distinct properties may have different tasks, which is where specialized software may shine.
Based on the benefits listed above, why do you need a bespoke Hotel Management System in the first place? The following are some frequent goals to consider:
Bookings have increased
We can improve hotel bookings with a more tailored, smooth Hotel Management System (and thus, increase our revenue).
With this goal in mind, we should develop a more customer-centric Hotel Management System, such as tailored services, a more smooth check-in and checkout procedure, and a better overall guest experience.
Improved operational processes
A tailored hotel management system is critical for reducing the time spent on repetitive administrative activities and monitoring how workers accomplish their daily jobs. We can adapt the HMS to make operations more smooth, efficient and cost-effective.
Improved promotion
With an integrated channel manager, a custom HMS may expand your reach throughout the hospitality sector by automating the process of advertising and promoting your hotel to numerous channels while preserving pricing parity.
In addition, the system can offer real-time booking information to all of your promotional media, including GDSs, OTAs, and independent retail agents.
Creating an Automation Process for Bookings
One of the most significant characteristics of any Hotel Management System is the ability to automate your booking process.
A robust booking management function can provide a flawless booking experience, allowing all customers to obtain the room they have reserved while also letting hotel employees track all booking and reservation data.
Here are some crucial aspects to consider in this regard:
Reservation administration
The system can accept, organize, and respond to booking details. For example, the HMS should indicate room occupancy for a certain period according to the booking parameters.
The system must be able to offer a calendar view of all reservations, and hotel employees must be able to make the appropriate adjustments (alter dates/categories of accommodation, cancel a reservation, issue a confirmation, etc.).
Integration of online booking
Today, it is customary for a hotel's website to display room availability and allow potential visitors to book directly on the website.
The Hotel Management System should effectively interface with the website and automate various procedures, such as sending an email confirmation following a reservation and managing data relating to reservations, guest information, and payment details.
Managed and Automated Guest Relationship System
A personalized Hotel Management System should securely store guest information such as contact information, room details, payment methods, birthdate dates, and other pertinent information.
This guest relation module should also aid in distributing communications and alerts such as invoicing, promotions, etc.
A suitable guest relationship flow must be created based on the hotel's business preferences, which include:
Personalization
You may give tailored services like scheduling certain restaurants you know they enjoy or just welcoming them with their favorite drink and magazine upon arrival if you know individual visitor preferences and habits.
Data collection and analysis may be used to design future campaigns and service personalizations.
Notifications
The system should deliver alerts automatically at the following stages of their stay:
Immediately before they arrive (booking process, payment confirmation, list of services ordered)
During their stay (special offers and discounts on hotel services, restaurant meals, and so on)
Immediately upon checkout (asking the guest to provide feedback and review)
Consider Your Vendor Options
Here are some crucial things to remember while developing a bespoke Hotel Management System:
Make a list of desirable features.
Please list the needed features and their priority based on the abovementioned variables. The essential thing to remember is that you want the cheapest provider who can provide these features/functions consistently.
In most circumstances, you won't be able to locate a supplier that can meet all your requirements, so setting a priority is critical so you can carefully assess your possibilities.
Conclusion
HMS is critical for every hotel, from a family inn with just a bed and breakfast to large hospitality networks.
Developing your own or using the ready-made solution is up to you, but if you choose to create the HMS precisely for your needs, prepare the complete list of your requirements to shorten the development time.
Leave a Comment