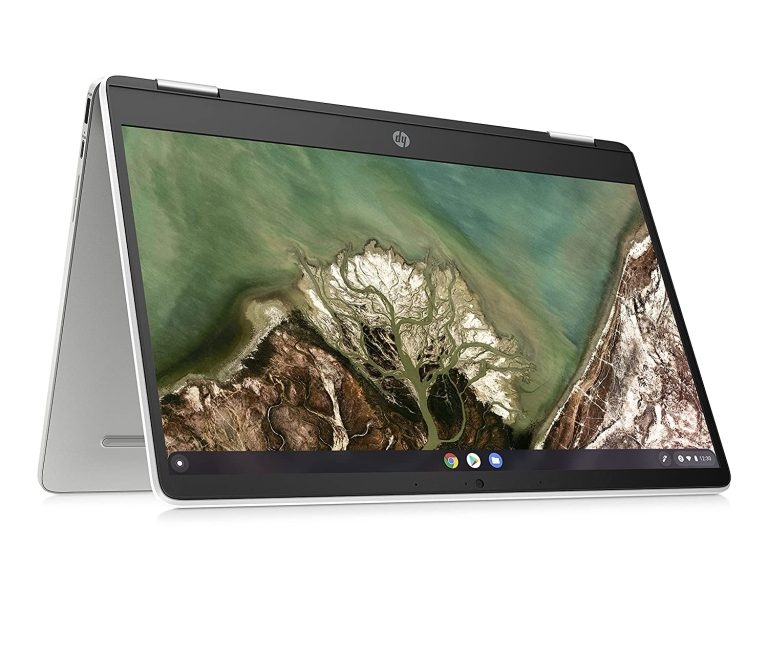 TechLatest is supported by readers. We may earn a commission for purchases using our links. Learn more.
The Chromebook is ideal for anyone who spends a lot of time online. This launch by Google is wonderful for folks who need a laptop every time but want to get rid of traditional laptops or desktops to do some simple work. The Chromebook is a thin, light laptop designed for people who spend most of their time online.
A Chromebook can be used as a temporary replacement for a laptop. Chromebooks are less expensive than traditional laptops and have grown in popularity as a computing option.
The most significant characteristic of every computer is its browsing functionality and the browser installed on it. The browser is the most critical software that allows you to use a Chromebook.
As the name implies, Chromebook comes with a built-in ChromeOS browser with virus and malware protection solutions. As a result, you do not need to be concerned about your online activities. Your activities are completely secure.
The Best Browsers for Chromebooks
Chromebooks come with Google ChromeOS, its built-in browser. And that is, of course, that we don't need to discuss it more here. Everybody is aware of its functions, as most of us use Google ChromeOS daily.
Google Chrome is a fantastic browser with a solid reputation in the market. The browser provides the best functionality with its library of extensions, safe browsing, data protection, and other features. It has a huge user base.
However, utilizing a single browser might sometimes become tedious, and we must branch out. And, if you're looking for some of the best Chromebook browsers, you've come to the right place. You are no longer obligated to use that browser exclusively.
Aside from Google Chrome, a Chromebook can run a variety of fantastic browsers. We've compiled a list of the best browsers for Chromebooks right here.
Mozilla Firefox Browser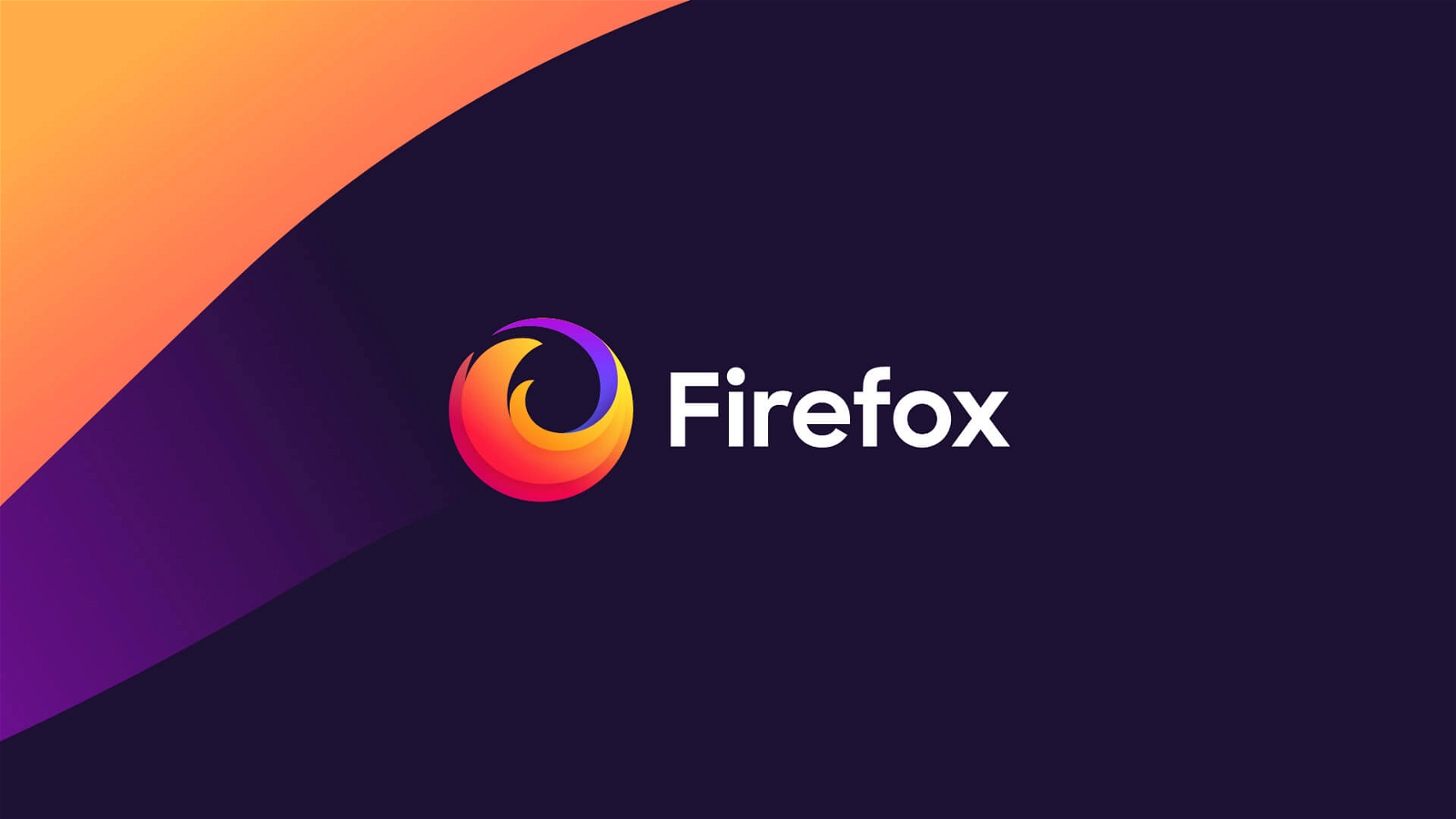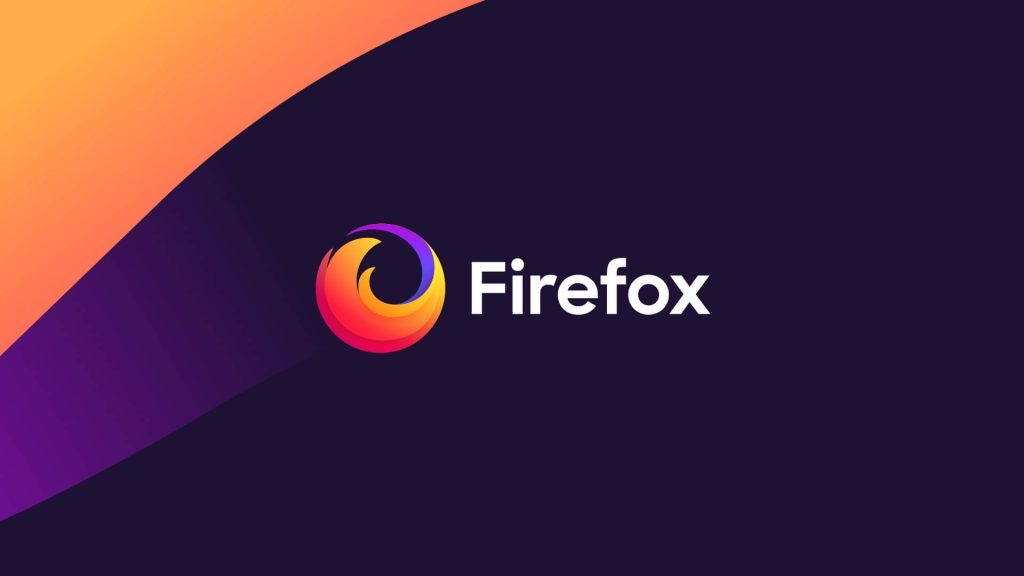 Firefox is one of the quickest, safest, and most private browsers. At any time, hackers and fraudsters aiming to infringe on your privacy are just a step away.
The browser provides smart browsing capabilities and a Chrome-like appearance. Since its initial release in 2002, Firefox has become more advanced. Mozilla is best known for its current standards and privacy controls. Here are some of Mozilla's important features:
It does not collect any information. Its proprietary technology protects data and, by default, prevents trackers.
Firefox consumes significantly less RAM than Chrome. So that you can easily use numerous tabs at the same time.
It allows users to install or download different extensions based on their preferences.
Users can sync their data across various devices with Mozilla.
You can create multiple user accounts without logging into your Firefox account on the same installation.
Opera Browser
Opera was launched in 1995 and is still a popular browser today. The Opera browser has a large user base and can be used on any device, making it ideal for your Chromebook. It has undergone several significant alterations, allowing it to remain on the market. You may also adjust the theme of your choice in the browser to make it seem better. Here are some of Opera's standout features:
Opera used the Chrome page rendering engine to improve performance and speed.
It has an ad blocker and a VPN built-in. This contributes to the security of your data. So that scammers are unable to obtain your personal information.
Opera GX, a gaming version, is also available in addition to basic browsing. Therefore, you can experience the advanced functions of your browser.
This browser is equipped with sufficient features to eliminate the need for extensions. It also has the capability of syncing with other devices.
Opera is available in various versions to make it compatible with various devices and provide the best possible performance.
Microsoft Edge
Microsoft Edge is one of the top Chromebook browsers. This is a wonderful option for folks who value privacy and security. The browser has excellent browsing speed and a virtual assistant that allows you to increase the browser's efficiency. As a result, you are protected from scammers. The following are some of the most important features of the Microsoft Edge browser:
When compared to other browsers, Microsoft Edge provides the quickest browsing speed.
There is no need to add any extensions because it has a lot of functionality. To increase functionality, the browser has an extensive library.
Sync is simple to use. As long as you keep synchronizing, all your devices will have access to the same settings.
Immersive reading and vertical tabs, for example, keep you one step ahead of the game.
Microsoft Edge has a straightforward and well-known user interface. As a result, it is not difficult to understand and use.
Brave Browser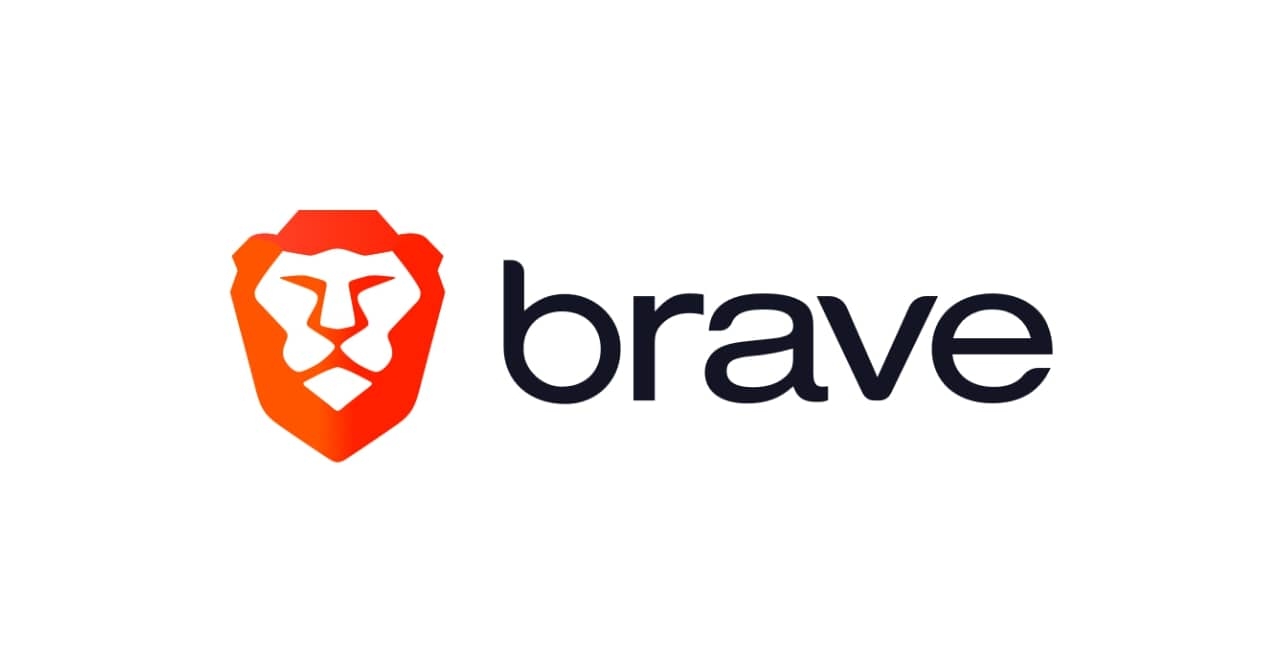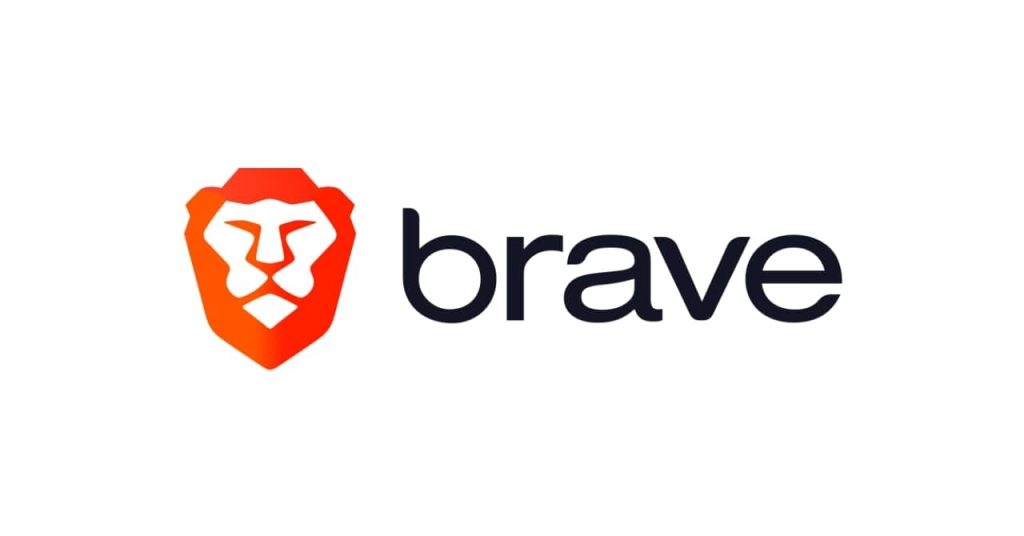 Brave is a free, open-source web browser with a variety of features. What could be better than receiving incentives for using the Chrome browser regularly?
A user receives blockchain tokens every time they visit any browser. In 2016, the first Brave browser was released as a privacy-focused alternative to all other browsers. This browser is extremely private and secure. Here are some of the Brave Browser's most useful features:
The Brave browser, based on Chromium, has a similar interface to Chrome that any new user can quickly grasp.
It is referred to as a "private browser" since it has sophisticated security and privacy capabilities. It has developed a reputation for confidentiality.
An ad blocker, HTTPS Everywhere, and a cryptocurrency wallet are all included in the browser.
If users enable ads on the Brave browser, it follows a privacy-based advertising approach and provides feedback to them.
Instead of creating a new account, Brave uses QR codes and text messages to sync data.
Yandex Browser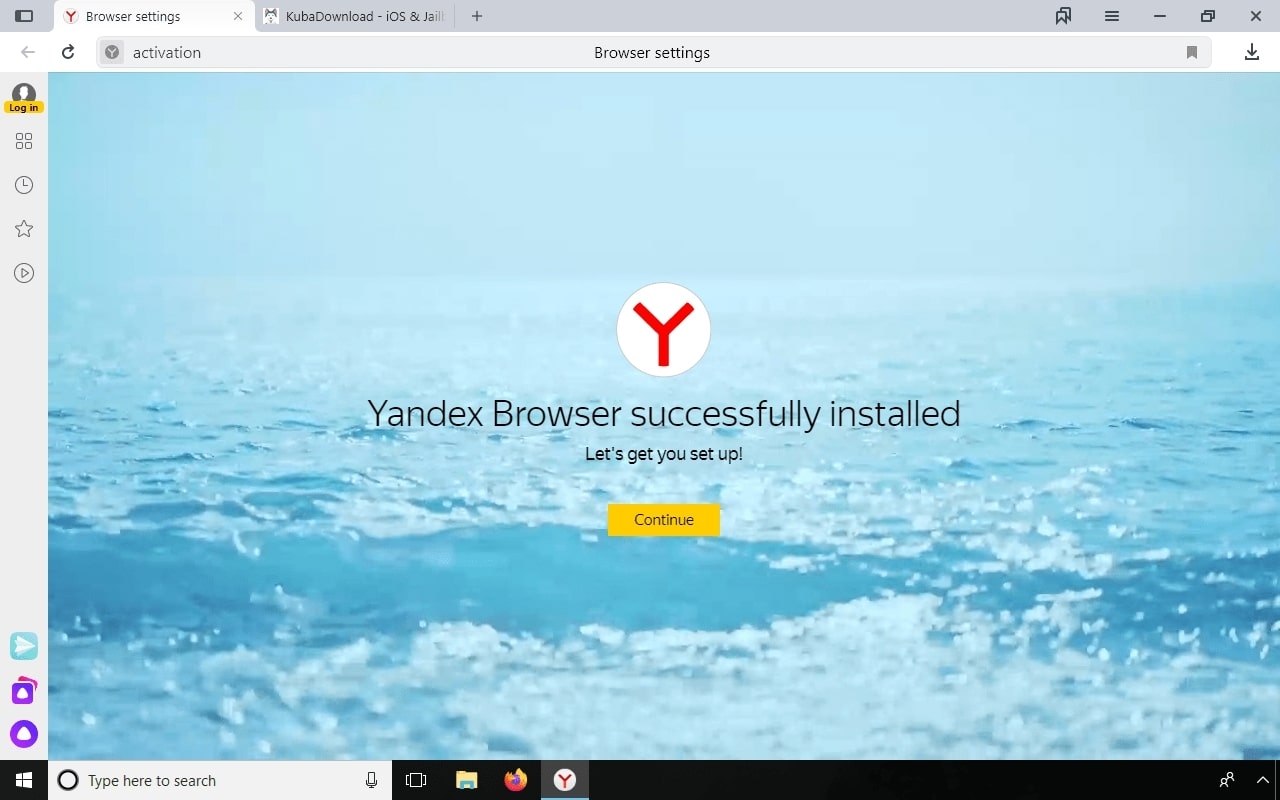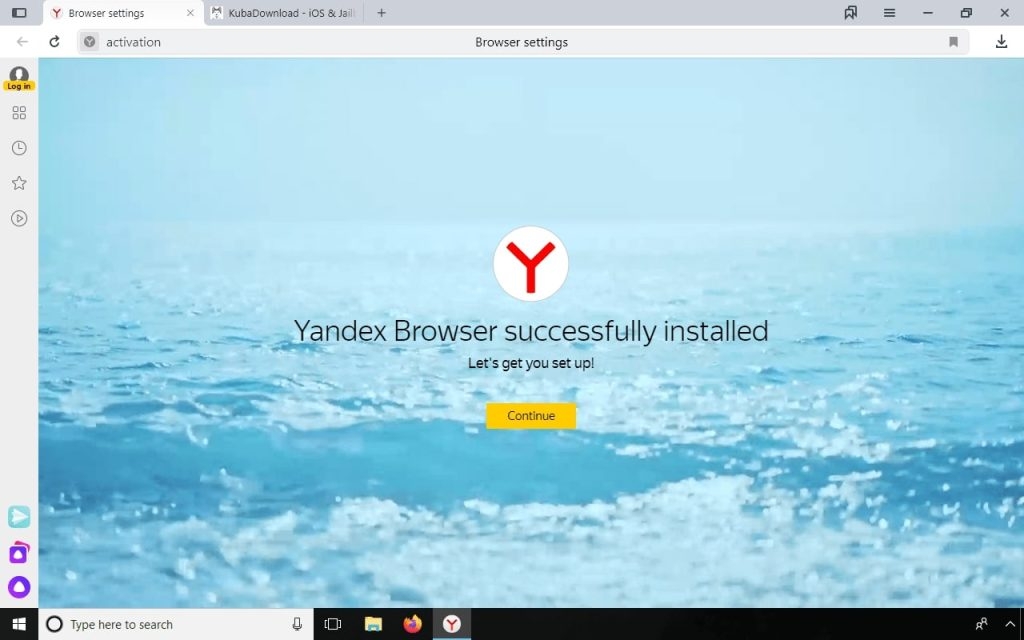 Yandex is the gorgeous Chromebook browser. It provides news, short films, and special interests based on your specific interests and exploring the internet. This browser is compatible with all platforms, so you may use it on your Chromebook, smartphone, or tablet. Here are some of the features of the Yandex browser:
The browser features a fantastic and easy-to-use interface. Any user may quickly grasp its interface, even at the most basic level.
User data is completely secure with Yandex, and you can block trackers. That prevents pop-up ads from disturbing you during your online work.
Yandex Browser provides the ideal speed for completing your tasks on time. It also has a turbo option that allows you to browse quicker over slower links.
Yandex allows users to conduct private searches without preserving their search history.
Users of the browser can create a disk account to store their stuff, similar to Google Drive.
Vivaldi Browser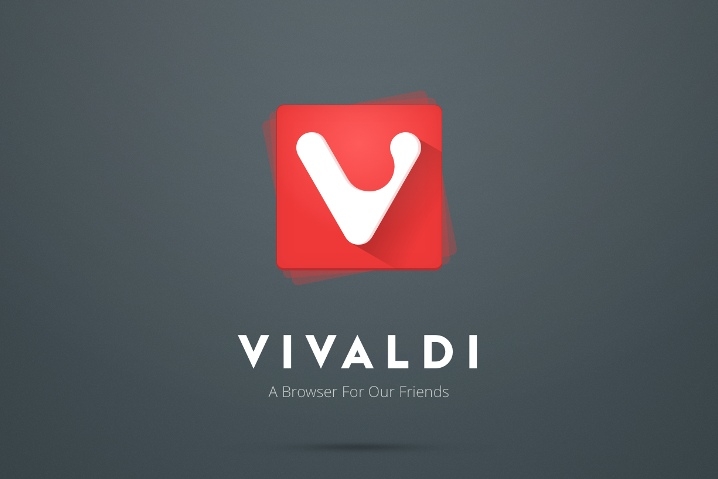 The Vivaldi browser will be ideal for folks who prefer highly customizable browsers on their Chromebooks. Jon Stephenson, the former CEO of Opera, created the browser. He co-founded Vivaldi in 2016 after quitting opera. With time, the browser gets more adaptable and feature-rich. We've gone over some of the features of the Vivaldi browser so far:
The browser is designed to be personalized with themes and additional functionality so that users don't have to install any more extensions.
Vivaldi protects its users' data and is a reliable backend that never sells information to third parties.
The Chrome Webstore will simplify getting an extension for the Chromium-based browser.
Because the browser utilizes little RAM, you can focus on the vital things when browsing.
Multiple users can easily be accommodated with a single Vivaldi account, with each user's setup settings and Vivaldi data kept separate.
Tor Browser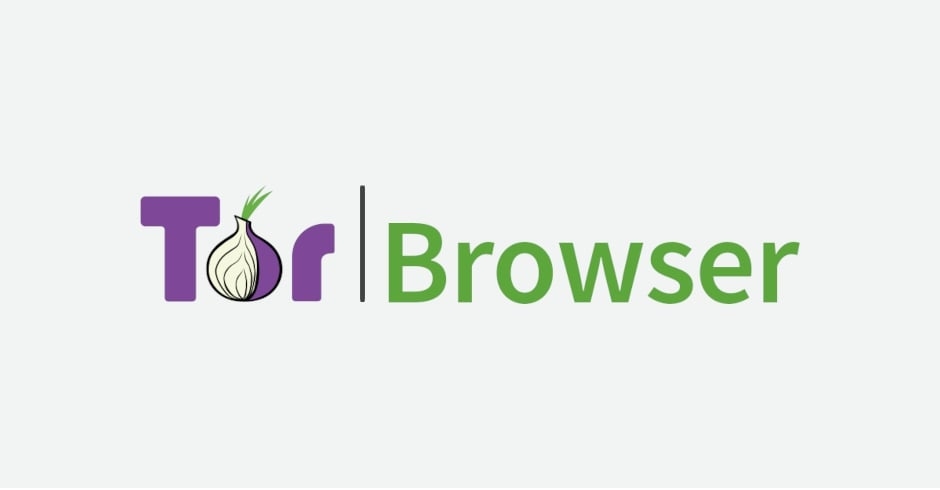 Users' primary worry is their privacy before using any site, app, or technology. The Tor browser understands its users' needs and values privacy and security. The browser was released in 2002 and quickly gained a significant user base due to its features. It could be the best Chromebook browser yet. For your convenience, we've assembled a list of Tor Browser's important features;
The browser allows for private browsing without censorship, monitoring, or surveillance. This protects you from con artists.
The Tor team produced the browser, designed to connect to the Tor network without needing any other software.
Tor encrypted web traffic and hide your IP address as you browse any website.
Firefox add-ons are also compatible with the browser, which will help you increase its functionality.
The Tor browser is pre-installed with the DuckDuckGo search engine by default and eight more search engines.
Dolphin Browser
The Dolphin browser is the most appropriate browser for Chromebooks. The Dolphin browser's developers have demonstrated high responsiveness to user concerns and have made fixes accessible regularly. In addition, the Dolphin browser has the most user-friendly interface and does not require technical understanding. The following are some of the most important features of the Dolphin browser:
The Dolphin browser makes switching between websites as simple as switching between tabs, so it feels like your standard browser.
The best browser feature is the ability to sync from where you left off. It supports synchronizing across all devices.
The Dolphin browser has many top-notch features, including a video downloader, PDF reader, translation, easy access to bookmarks, and many more.
The browser is ideal for running and managing an online business because it supports all functions.
It has a variety of themes, gestures, flash programs, and other features for a pleasant experience.
Ghostery Browser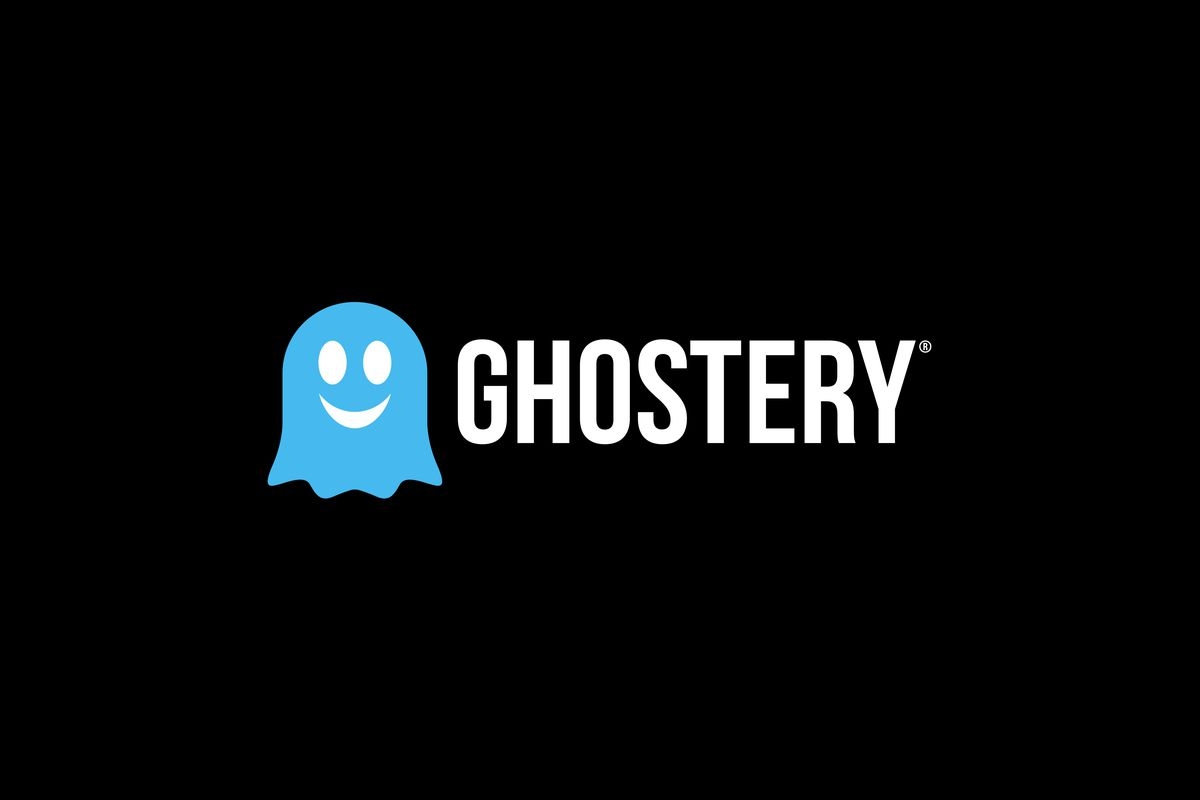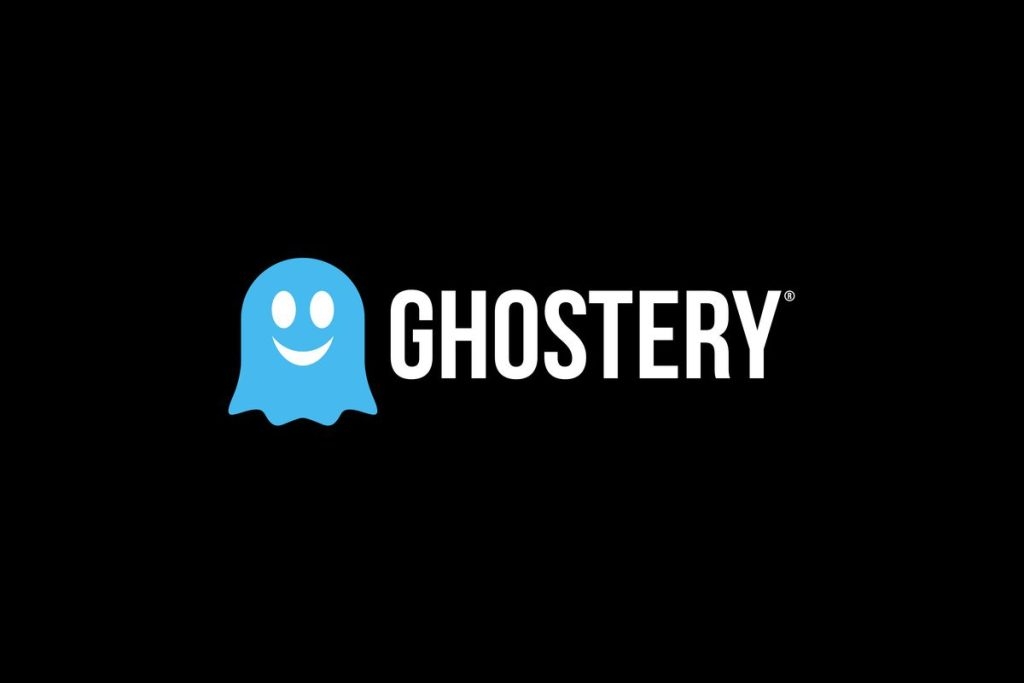 If you're constantly concerned about their privacy and data protection, Ghostery will be ideal for you. Ghostery's main focus is its users' privacy, and it keeps you safe when browsing the internet. The browser is cross-platform compatible and works well on any device. The following are some of the most important features of the Ghostery browser:
Ghostery allows users to create an account that syncs settings across many browsers and devices.
The browser allows users to trust or block specific websites. This means that you are in command of your data.
It offers a clever ad-blocking feature that makes life easier for users who despise pop-up ads online.
Ghost mode is one of the browser's best features. Keep ghost mode enabled and enjoy browsing if you don't want your browsing history saved.
As an extension, Ghostery is also accessible. By downloading Ghostery's extension form, users can access all of the program's functionality.
Torch Browser
Torch is a fast, lightweight browser built from the Google Chrome source code. It differs from other browsers in integrating all media features directly into the user interface.
It comes with a media player, a torrent downloader, free games, and more. In addition, the browser has several features that make it excellent for downloading your Chromebook to try out new things. These are a few of Torch Browser's most important features:
Because it is built on Chromium, you can download extensions from the Google Chrome store.
When it comes to opening and loading pages, the browser performs admirably. Overall, it aids in fully enjoying your browsing experience.
You can also browse in incognito mode while viewing websites discreetly with the Torch browser, including a pop-up ad blocker.
This modern browser supports numerous tabs as well as drag-and-drop functionality.
The browser allows you to download torrents without being distracted by other features.
The Final Word
Finally, our list of the best Browsers for Chromebook is complete. We hope that you now understand the different browsers better and can easily determine which one is ideal for you.
We know you've come to this page because you're looking for several browsers to trial on your Chromebook to make your browsing more secure. Always remember that your browser is critical to the operation of any device. It's also critical that your software is properly protected, quick, and safe against scammers.
In our opinion, we've examined the most popular and greatest Chromebook browsers. Although the built-in browser on your Chromebook can perform all of the functions; however, the browsers described above can provide you with the option to decide on a new browser for your Chromebook. Every browser's information and functionality have been provided.
It is up to you to determine what type of browser you require and how many features you desire to make your browsing experience more exciting and enjoyable.
Now it's your turn. We hope you've selected the finest Chromebook browser. Then tell us which Chromebook browsers have piqued your curiosity about installing it on your device. Finally, let's see how many of you have used the same browser.
Leave a Comment