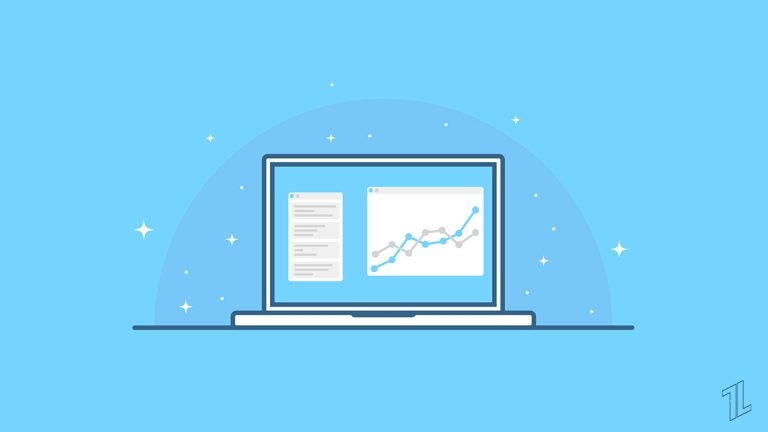 TechLatest is supported by readers. We may earn a commission for purchases using our links. Learn more.
Are you looking for the best browsers for Windows? You've come to the right place. Many browsers are available, but it is not easy to find the best one.
---
One of the most common activities these days is surfing the internet. The purpose of using the Internet can be different for everyone, whether to browse weird creepy conspiracy theories or to find pickup lines or whatever.
So here we have listed the top 5 Best Browsers for Windows systems that you can use for all your works that provide everything based on your need.
Best Browsers for Windows PC
The below list doesn't follow any particular hierarchy. All are best in their own space.
1. Mozilla Firefox

Mozilla Firefox is famous and good if you are a bit worried about your privacy; it alerts you if your email is included in a data breach that is known. It blocks "fingerprinting" browser tracking and blocks that allow-notifications popup.
It is highly customizable in terms of appearance, and it has a wide range of extensions. However, the browser is a bit slow and less consumer-friendly. And it is facing some real losses because of the competition from Safari, Opera, and other browsers too.
Some Good Things: It is very flexible; it has good privacy protection measures.
---
2. Google Chrome
Despite being known for notorious RAM consumption, Google Chrome is a really good browser. With Cross-platform support and sync, autofill features, and great optimized results, Google Chrome is one of the best browsers out there. In terms of privacy, however, it is not one of the best ones you can find.
Some Good Things: High-Speed Performance, Cross-platform
---
3. Microsoft Edge
The Microsoft Edge really had a bad image in past years, but since its switch to chromium, the browser has improved drastically. It is the default browser for Windows.
It has useful features like reading Aloud, the ability to cast media, good password managers, and ad-blockers. Some say that it is even better than Chrome. It is super easy to customize and use.
Some Good Things: Fast, very good privacy tools, saves sites as apps
---
4. Opera

Opera has one of the nicest interfaces of all. Right when you open it, it turns on its built-in ad blocker, uses its own VPN, has a Crypto Wallet, and has Easy navigation in light and dark mode. It is based on Chromium, so it is really fast and well optimized.
Some Good Things: Good Security, Fun Interface, Built-in Proxy
---
5. Brave
It is a new one in the competition and does all the things that any of the above does. It automatically blocks third-party ads and cookies. It also offers to pay users when they see an affiliated promotion from the browser. It is also based on Chromium, so it's fast and well optimized.
The interesting thing is that it is built by one of the co-founders of Mozilla's Firefox Browser.
Brave is a more-or-less standard browser that lets users navigate to websites, run web apps and display or play online content. It has an inbuilt third-party tracker blocking system that works flawlessly every time.
If you still don't feel safe in normal browsing, Brave provides the safest option to browse the internet, it provides the support of Tor (aka the onion router) project. Brave never remembers what you do in a Private Window. With Tor, your browsing is also hidden from your ISP or employer, and your IP address is hidden from the sites you visit.
Some Good Things: Good Security, Good Privacy Protection
---
Conclusion
These are our handpicked recommendations for Best Browsers for Windows systems that can be used safely in this unsafe cyber world. The most valuable tool for secure browsing is user discretion, especially when you consider that every web browser has encountered security breaches in the past.
If you know about some other ones, do let us know.
Leave a Comment