Highlights
Terabox offers the freest storage space available yet is a Freemium service.
Several reasons lower its bar of 1024 GB data, and deleting the account is the ultimate solution.
I have covered how you can delete your Terabox Account and what related you should know.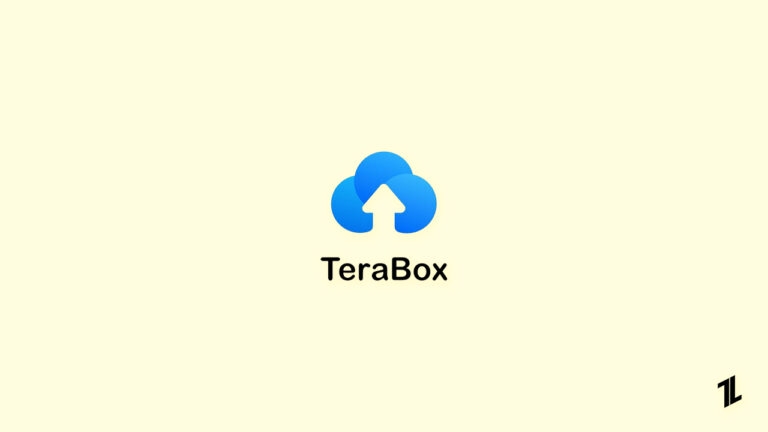 TechLatest is supported by readers. We may earn a commission for purchases using our links. Learn more.
Are you checking for the Terabox Delete Account feature? Terabox has captured fame because of its 1 TB (1024 GB) of free cloud storage, which you would need more than that.
While you save up on cloud subscriptions, its upload and download speed is relatively slow, has plenty of ads, and a file size limit of 4GB.
Besides, it does not support some basic file formats, and often there are glitches with file sharing. 
Unless I encountered security issues, I would understand its funding purpose for ads. Terabox does state that it keeps files and their metadata separate and that its servers don't accommodate user data.
However, they specify that they won't tolerate any objectionable content stating that the servers scan your data. 
That's when I wanted to delete my account, which I couldn't find on my laptop. Understanding your concerns, I have guided you about how to delete your account on it. 
Things to Note Before Deleting Terabox Account
There are a lot of things you should note before you proceed to delete your Terabox Account.
Below-mentioned is a list of the same:
Cannot reaccess the Account: Once you delete your Terabox account, you cannot reaccess it or its files. Further, you can create a new account but not reaccess the previous one. So, think wisely.
This Action Cannot Be Undone: Once you delete your account and regret it later or forget any files, you cannot UNDO your Action.
Clears All Data: Whatever you have over your Terabox Account will be deleted simultaneously. You cannot retrieve them ever again. Therefore, you should take a backup to any alternative cloud drive or a hard drive if possible.
Need to Unsubscribe: Terabox is not an entirely free service but a Freemium one. Whether for increased sync speed, no ads, or similar, you might have a Terabox subscription. However, you cannot delete the account in such a case unless you unsubscribe from the service.
Logs Out of Other Devices: Deleting Terabox Account from one device will also delete it from others. Thus, in each of them, you will be logged out.
---
Terabox- Delete Account Not Working: How to Fix? 
Most of you need help finding the option to delete your Terabox account. These options are unavailable in the Terabox Windows client and browser. Therefore, you have to download the mobile app for iOS or Android to proceed with the same.
If you have deleted the Terabox Account yet are seeing it again, check if you have executed it correctly. Further, a poor connection does delay the Account deletion process. Switch to WiFi and again. If it does not work, wait for some hours for the changes to take effect. Else, reinstall the app and try again.
When this does not help, contact the Terabox help center. 
---
How to Cancel Terabox Subscription?
Since you have to cancel a Terabox subscription if you have one before deleting the account, the methods differ for different platforms.
Cancel Terabox Subscription on Android
Head over to Play Store and tap on your profile picture icon.
Select Payments and Subscriptions and tap on Subscriptions.
Navigate to Terabox: Cloud Storage Space and click Cancel Subscription.
Cancel Terabox Subscription on iOS
Open Settings and tap on your Apple ID (see your name).
Go to Subscriptions and locate Terabox.
Tap on Cancel and confirm your action.
Cancel Terabox Subscription on PayPal
Visit www.paypal.com and go to Settings.
Select Payments And click Manage Automatic Payments. 
Locate Terabox: Cloud Storage Space or popIn Inc. And proceed to the cancellation.
Besides, if you have subscribed to the service via their official website, visit the popIn Inc. web or Terabox help center here. 
---
Delete Terabox Account: How to Do? 
To delete your Terabox Account, head to Play Store or App Store to download its mobile app. You cannot delete it otherwise.
Open Terabox and tap the profile picture icon to open Menu.
Go to Settings and select Security Center.
Choose Deleting an Account.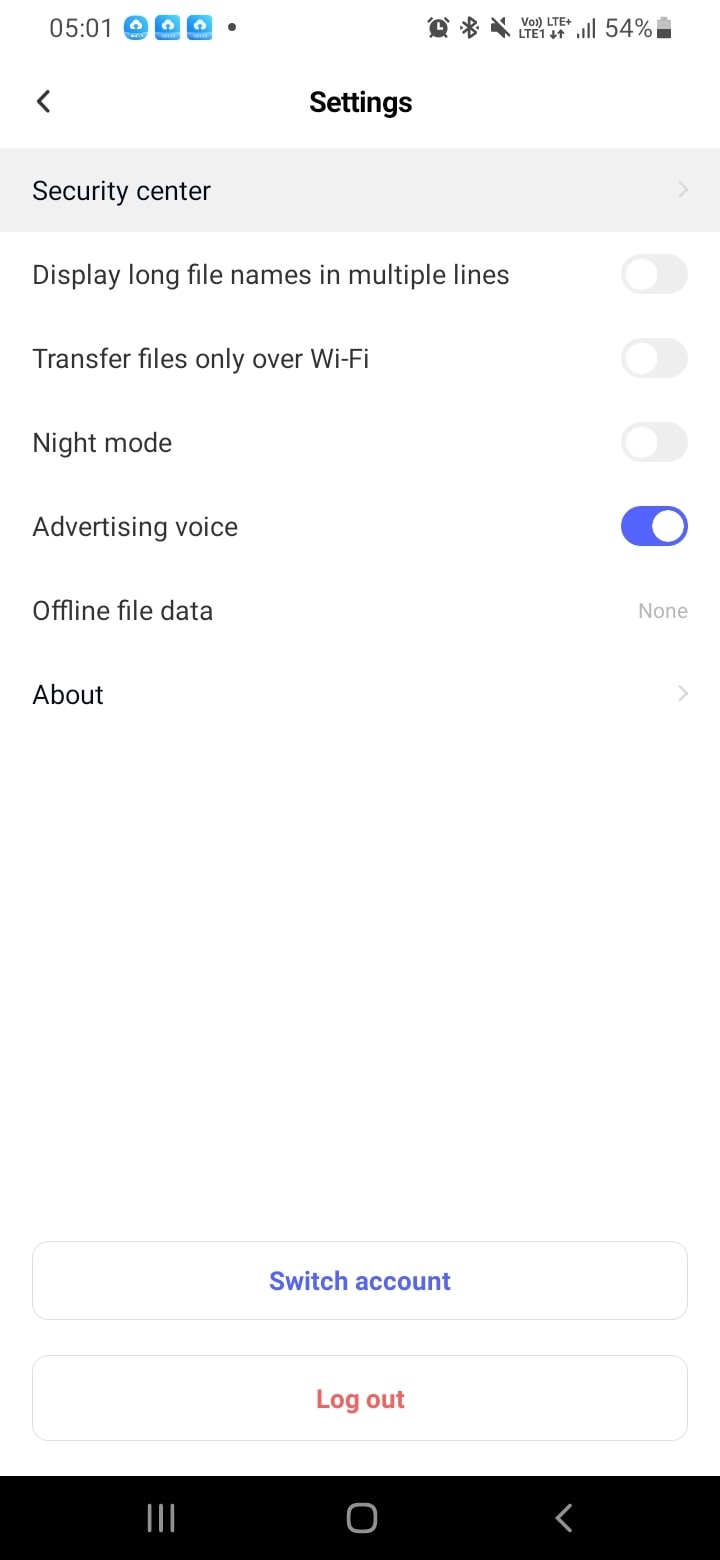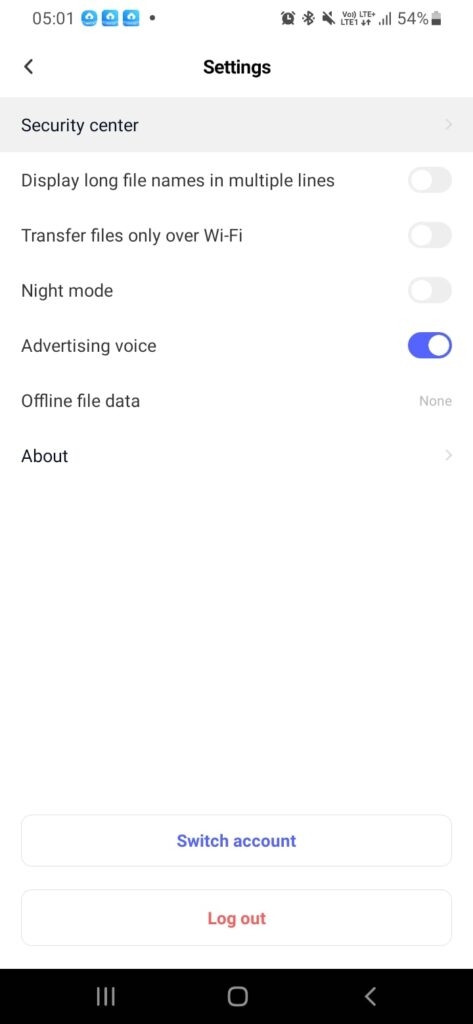 Specify the reason, tap Deleting an account, and select Confirm in the prompt box.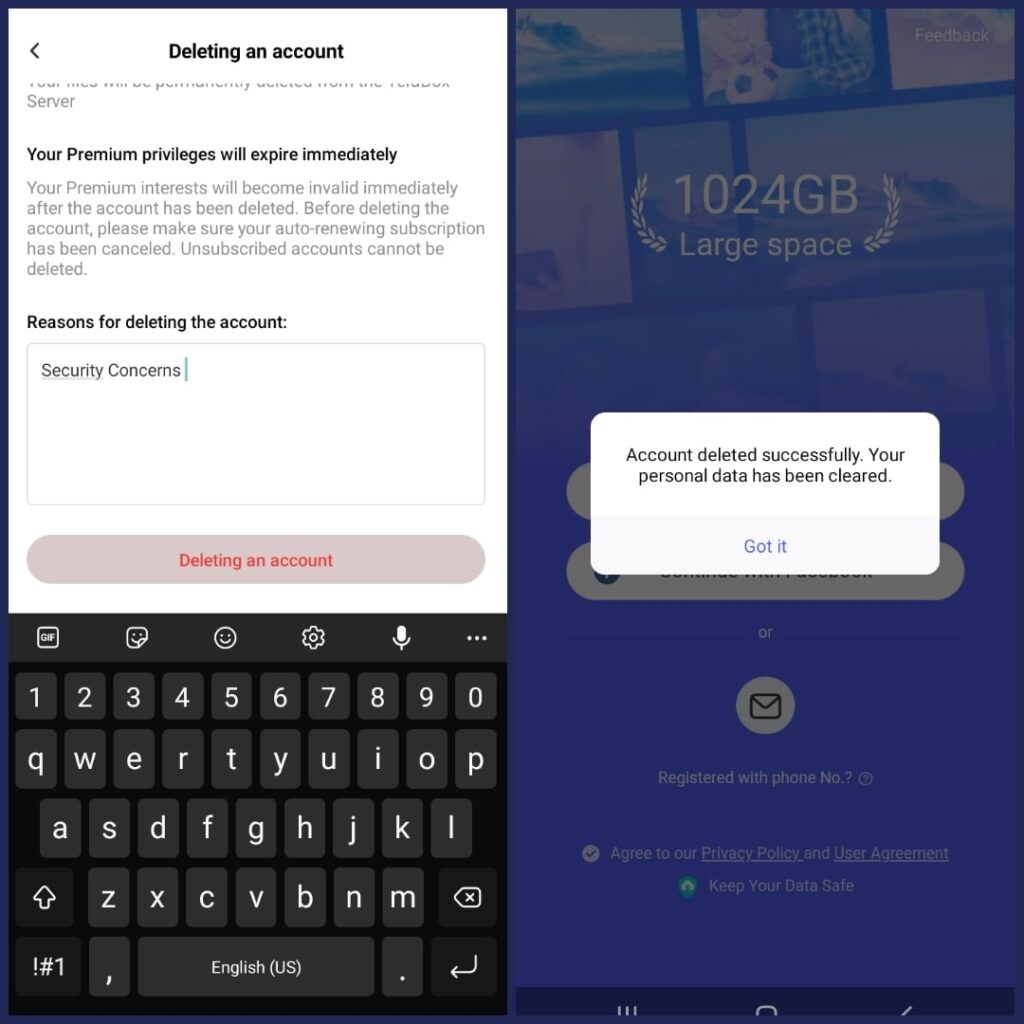 This will successfully delete your account Terabox will prompt you with it. 
---
Top 3 Alternatives to Terabox
Like Terabox, no other platform provides plenty of storage space on Cloud Drive for free. However, even free things have a cost, and this has security concerns and wholesome ads. Therefore, we have covered you with decent Terabox alternatives which don't scan your content.
1. MEGA
Are you looking for secure cloud storage with no ads and sufficient space for the average user?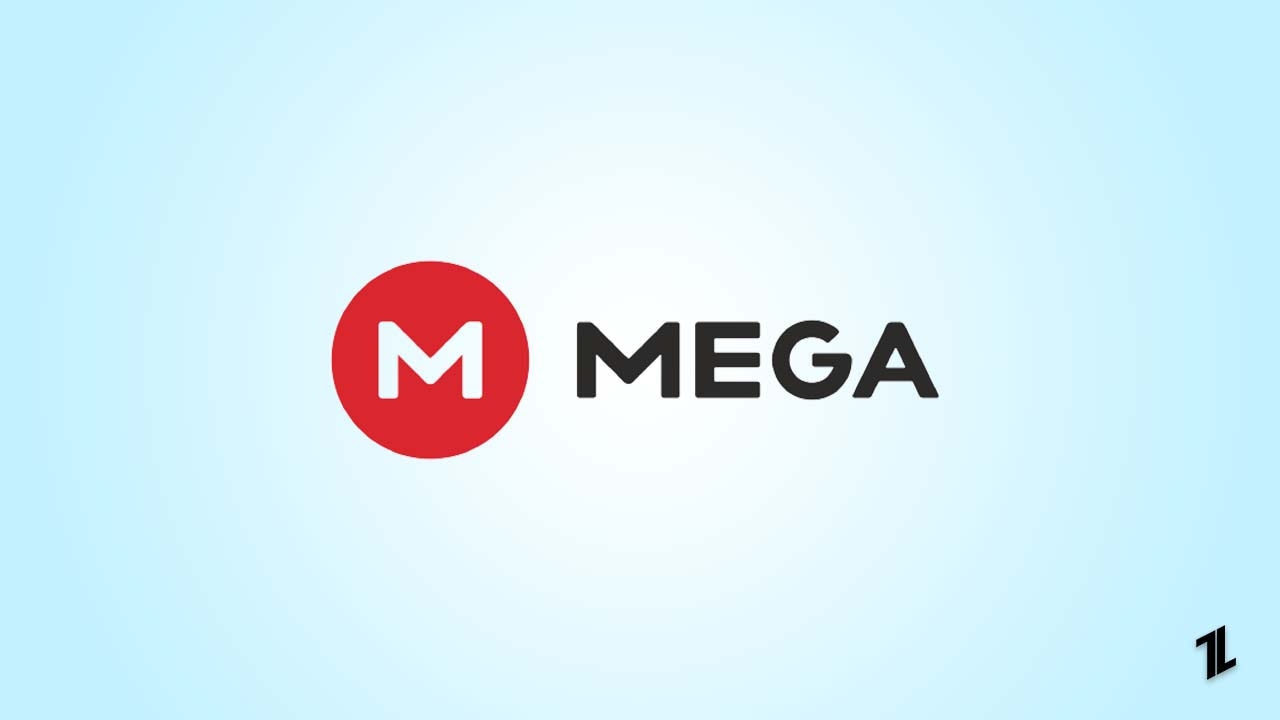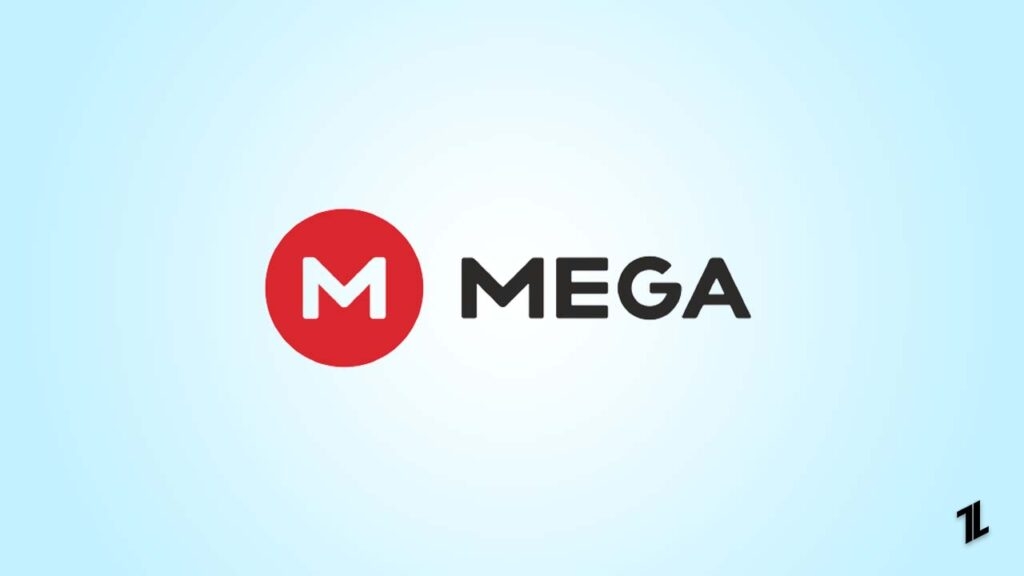 If so, you cannot miss MEGA!
It offers 20 GB of free space, which is sufficient for enhanced data categorization and no ads. Thus it is on par with my expectations and my favorite Terabox alternatives.
It uses advanced encryption techniques, thus making it difficult for hackers and lowering the chances of data breaches. With the recent Night mode feature, it is easier to navigate in the dark.
Check out the cloud drive here! 
---
2. Degoo 
How about a Terabox alternative with massive storage and limited ads?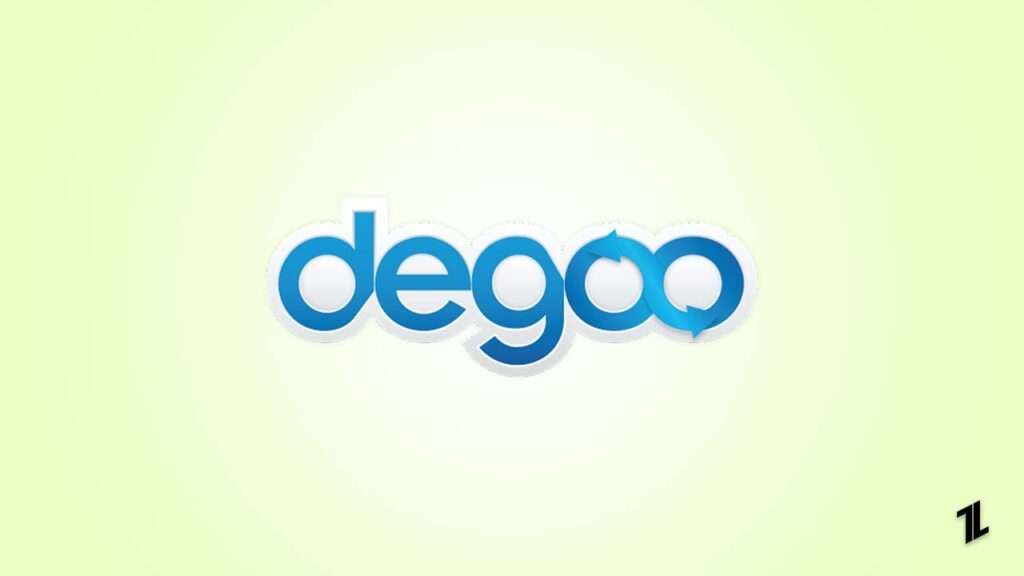 If yes, then Degoo is something you must check on!
The cloud storage platform offers you 2 GB of free outstanding storage. With its referral programs, refer to your friends, and it's likely to increase upon conversion. You cannot use two-factor authentication to secure your files in its free plan.
Check out the cloud drive here! 
---
3. Google Drive 
Are you looking for an alternative to Terabox, which provides integration to most services?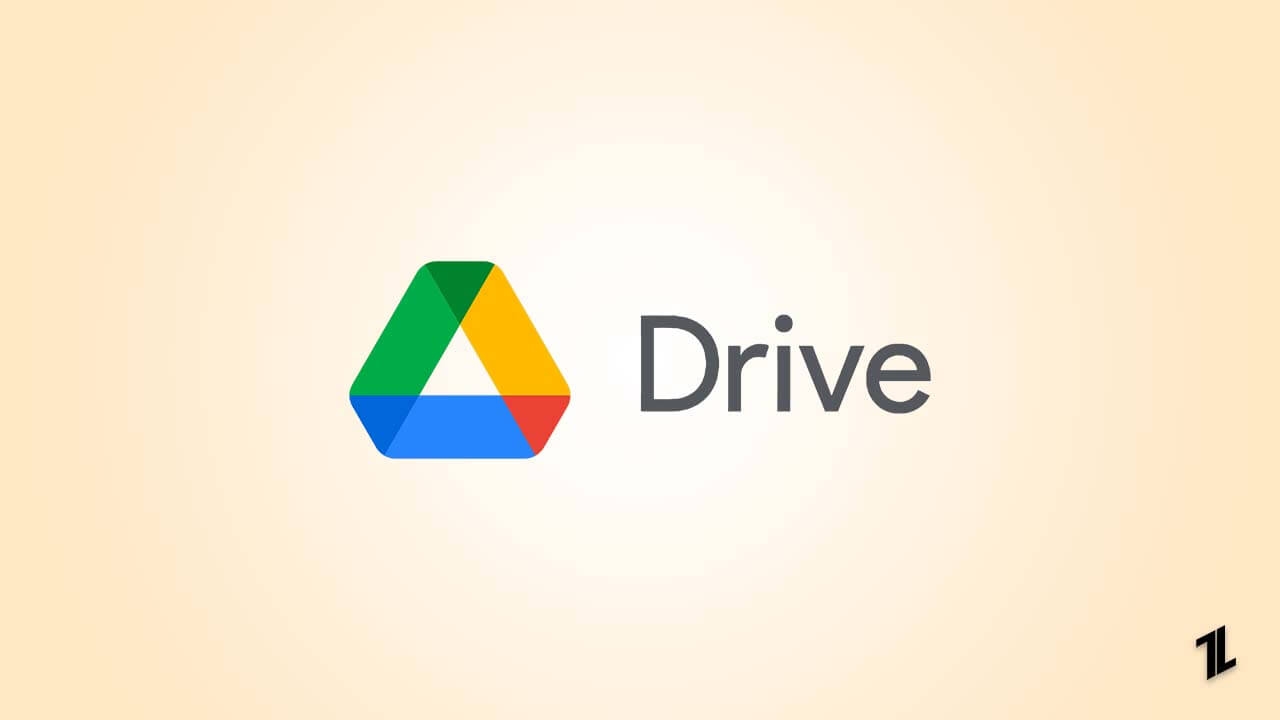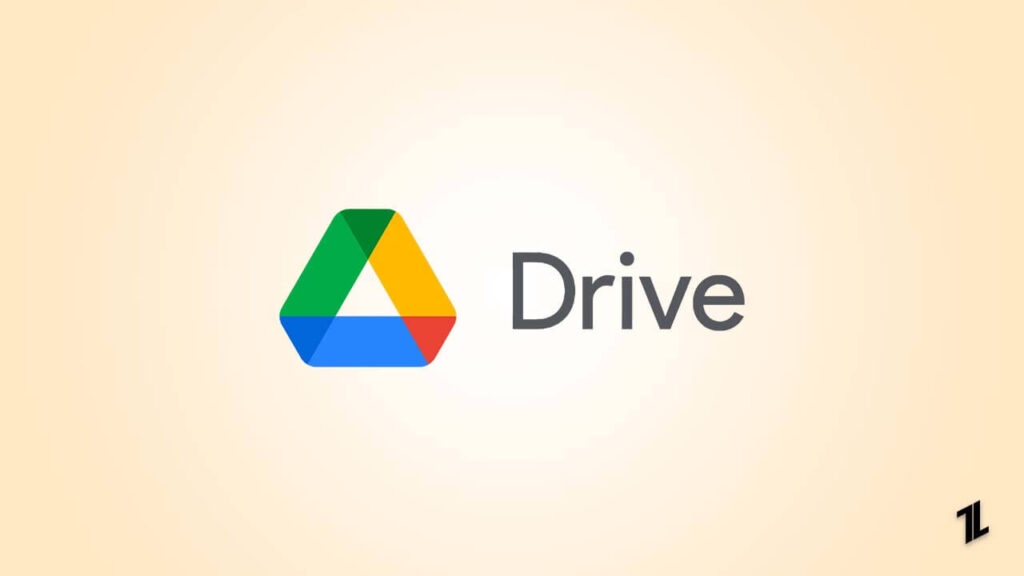 If yes, then Google Drive is a must-check-out and needs no introduction. It offers you 15 GB of free storage space.
You can integrate and sync its files to services like WordPress and many more besides Google Workspace. There are no ads, and it is suitable for Mac, Windows, Android, Linux, and other Operating Systems
Check out the cloud drive here!
---
Frequently Asked Questions
Is Terabox Safe To Use?
No, Terabox is unsafe to use.
Is TeraBox a Chinese app?
Yes, Terabox is a Chinese app, and its majors are those of Baidu.
What are the disadvantages of Terabox?
Terabox has a lot of ads, a cluttered mobile interface, and no Mac client, and it does access your data. Further, its ultra-slow upload/download speed is again troublesome.
---
The Final Word – Delete Terabox Account
You would have gotten your answer if you were searching for a Terabox Delete account option! You cannot do so on a browser or Windows client and need a mobile app.
At the same time, it's a way for them to increase their mobile downloads and ad views. Though the delete account feature is difficult to find, yet is quick.
However, if you have a subscription, then do unsubscribe before deleting. Last but not least, remember to back up or transfer your files to another medium.
Further Reading:
Leave a Comment