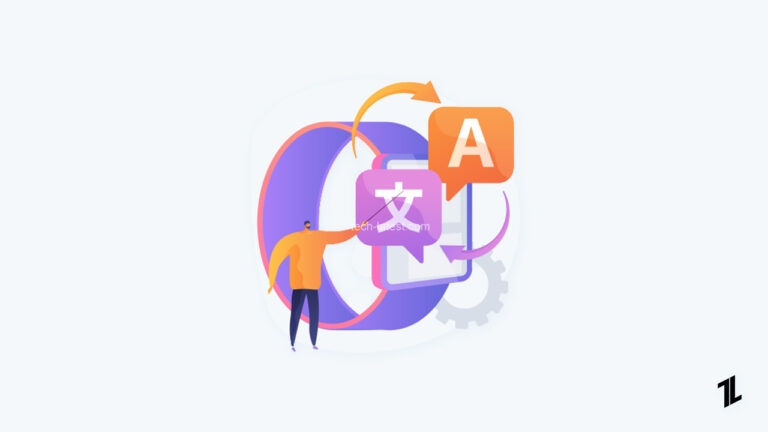 TechLatest is supported by readers. We may earn a commission for purchases using our links. Learn more.
Are you fond of reading the works of William Shakespeare? The famous English playwright and poet had a unique style of narration. Modern-day book readers may find Shakespeare's English complex, but it is simply the earlier form of present-day English. In addition, Shakespeare has written his works in iambic pentameter, a rhythmic, poetic form that may seem incomprehensible.
All the different words, phrases, sentences, and speeches in Shakespearean English have various meanings because of being written in metrical rhythm. So, it is not just the vocabulary or grammar that makes it different or challenging.
The poet invented 1,678 words and used more than 20,000 new English words in his plays, sonnets, and poems. The meanings of a few of those words have changed over time.
If you are looking for a tool that can help bridge the gap between Shakespearean English and modern English by offering a quick translation, we are here to help you. In this write-up, we will provide you with some fantastic English to Shakespearean translators you can benefit from.
These tools can convert Shakespeare's English into modern English and modern English into Shakespeare's English. So you can read along and get the right one for you.
10 Best English to Shakespearean Translators
We have tried to compile a list of the best English to Shakespearean translators, depending on their features and popularity. Most of these websites or apps are free to access and can save time. So, let's quickly begin with the options and see what unique features these translators have.
Shakespeare Translator App
Shakespeare Translator App is a great option that can quickly convert any present-day English sentence or paragraph to Shakespeare's English and vice-versa. Its user-friendly interface makes it simple and easy to use.
This translator lets you instantly extract the meaning of complex Shakespearean English. Several people have tried and appreciated this app as it helps to get more straightforward structures for complex Shakespearean sentences. So don't go just by our words; try this app and flaunt your classy English everywhere. However, it's noteworthy that the app is paid. But every penny spent on it is worth it.
If you are an iOS user, you can click here to get the app. Otherwise, the app for Android users is here.
---
Fun Translations
Do you want to make Shakespearean translations fun? If yes, then Fun Translations can help you in doing that. It allows both-sided language translation, modern-day English to Shakespearean and Shakespearean to modern-day English.
Since it offers a straightforward user interface, you can use it without trouble. Although this tool is free to use, if you are an iOS device user, you must pay for it before using it. We suggest you use it at least once to know how it works and names go with each other.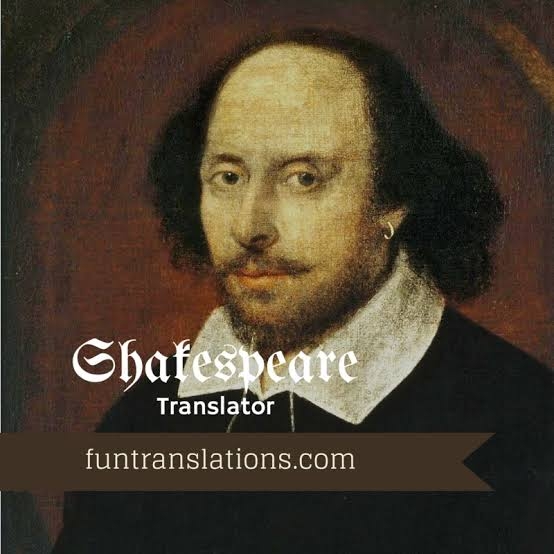 It has Android and iOS apps too. Besides, if you are too much into fiction like cute Baby Yoda, adorable Minions, Pirates, or similar, you will also find such translators. As the name implies, it's amusing.
So, try this fun tool without wasting a second from here.
---
Shmoop
Shmoop can be your perfect companion to help decode Shakespeare's English, providing you with its in-depth understanding. This tool offers a sound understanding of concepts as you also get a side-by-side summary besides a live translation of modern and conventional English. This summary explains Shakespeare's point of view in every line.
Offering an excellent user interface, this easy-to-use translator lets you read the various poems and plays in Shakespeare's English without confusion.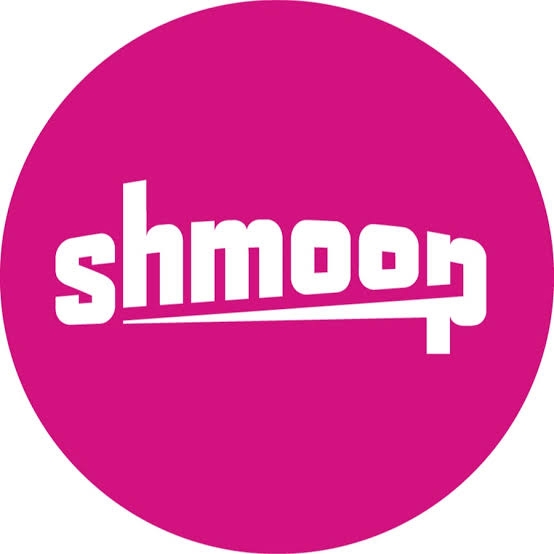 The tool has a pretty easy-to-use interface. All you have to do is type the text in English in the box, and the box below will generate its Shakespearean text. Literature has always been incomplete without Shakespeare.
If you are into literature, you cannot miss out on Hamlet, Julius Caesar, Macbeth, or Romeo and Juliet. There are high probabilities that you would be fond of them too. In Shmoop, you will find translations for those too.
Numerous users have downloaded and used this tool; if you want to try this popular website, you can click here.
---
LingoJam
LingoJam is one of the best and most unique translator apps that provides translation of modern English into Shakespearean English and vice-versa. This app doesn't charge anything for its services and is free to use. It is known for its outstanding user versatility as it provides Morse code, Yoda translation, old English translator, and a lot more besides Shakespearean English translation.

Users have loved Lingojam. It even has the Create a Translator button. You can generate a shareable translator to share with your friends by clicking on it. Again this tool has other translators in it also.
Notably, it translates text with a comic effect in exaggerated Shakespearean English. You can even translate legitimately by accessing it through the Caution menu. You will find a link for it.
To gain self-sufficiency in understanding Shakespearean English, you can start using the translator by clicking here.
---
No Sweat Shakespeare
The website No Sweat Shakespeare is a home of modern Shakespeare resources that lets you get Shakespeare's translations online line. It was created with the mission of making Shakespearean works easily understandable.
Moreover, this website even features some worth-visiting websites of Shakespearean works. Besides providing a complete understanding of Shakespearean work, it offers in-depth quotes to comprehensive Shakespeare biography, life-related articles, facts, games, and much more.

So, if you want to get a Shakespeare translator on your PC or smartphone or like to browse Shakespeare resources, this website can be an ideal choice for you. And to get to this website quickly, you can click here.
---
Lit Charts
LitCharts is an excellent translator app that focuses on making its users capable of independently learning translation. Besides offering translations from Shakespeare's English to Modern English, it provides a variety of writing manuals, gadgets, and several books to its users. Plus, it gives users lots of freely downloadable literature materials and workbooks.
So with this app, one can effectively learn Shakespearean English translation while practicing it side-by-side. And if all that was not enough to convince you, this app also provides the users with many more additional learning sources that the users can buy and benefit from.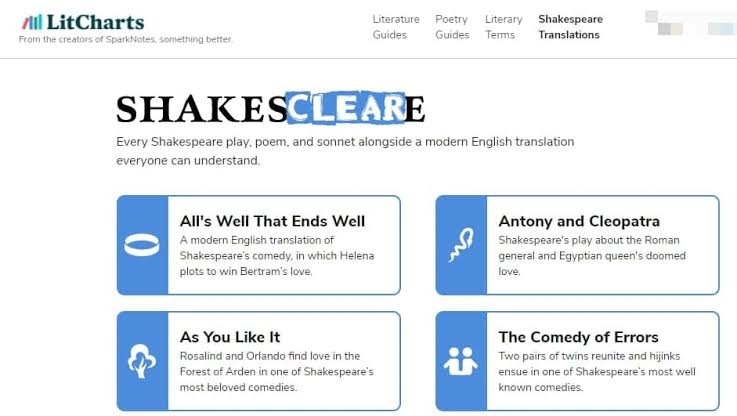 You can click here if you want to get to this translator's website quickly.
---
Babylon Translator
Babylon Translator can translate any text you provide in a single click. Windows users can download and install it for free in the .exe file. The software lets users translate modern English to Shakespearean one and vice-versa. Overall, this particular translator is used to translate any text from the screen.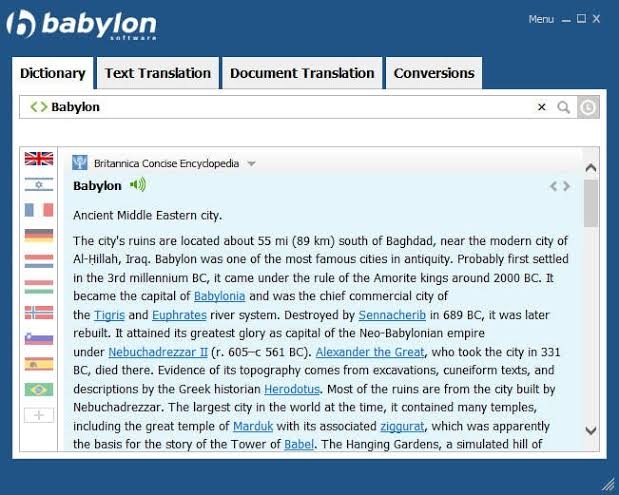 This translator can swiftly and accurately meet anyone's needs, from the simplest to the most challenging translation. Whether a businessman or a student, you can easily find a suitable package in this program.
On top of everything, this translator has a commendable user interface and lets you use it without leaving the inbox.
To download this useful software, you can click here.
---
SparkNotes
SparkNotes can clarify all your doubts while providing a good understanding of Shakespeare's English. This great app lets you effortlessly absorb the gist of the plays and poems written by Shakespeare.
Once you start using this translator, all your confusion regarding Shakespearean English and modern-day English will begin to come to an end. SparkNotes has a vast user base and has excellent experience operating in this field.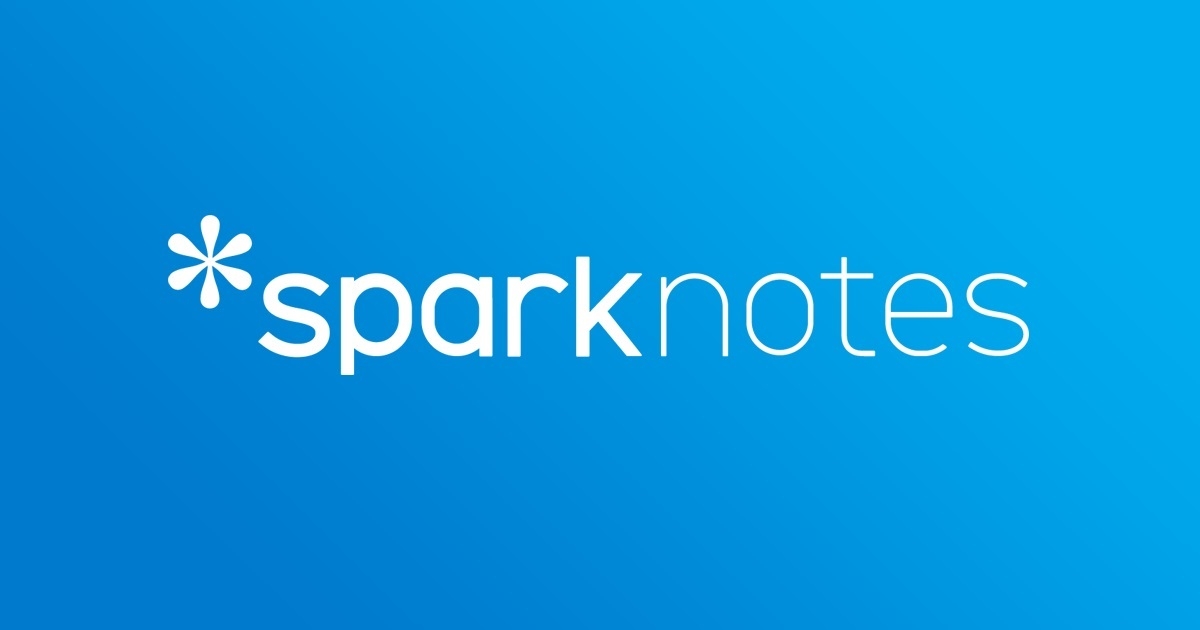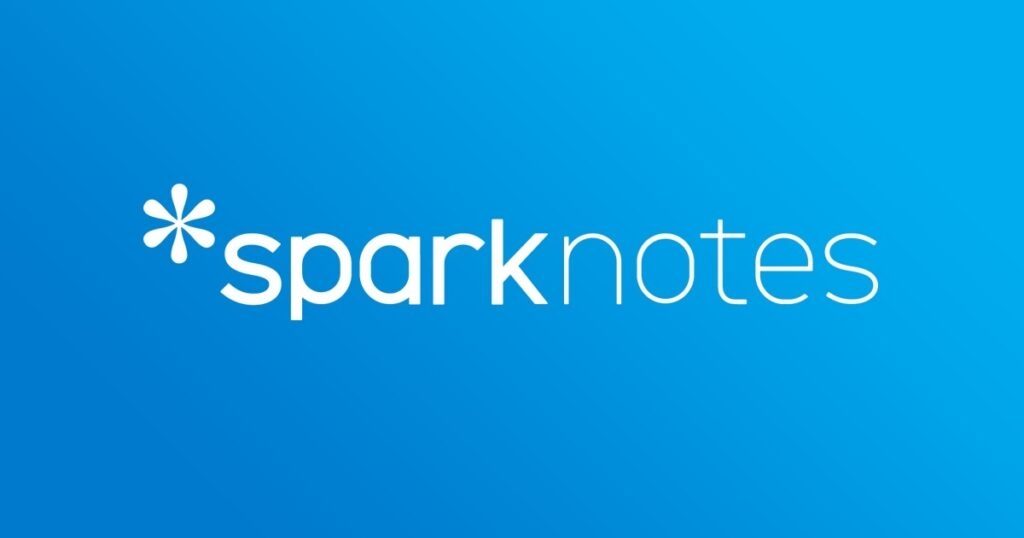 Furthermore, this reliable translator app helps its users understand the concepts by offering them more than 500 guides.
You can click here to get to this one-stop shop for Shakespearean English translation quickly.
---
Your Dictionary
Yourdictionary can be a fantastic app for those who want to learn the conversion of Shakespeare's English into Modern-English flawlessly. This app is easy to use as it provides a well-organized user interface. That said, it is slightly different from other translation apps. 
Besides being a translator, it is a translator cum dictionary for Shakespearean English. With plenty of downloads and many remarkable reviews by the app's regular users, this fantastic tool deserves to be tried at least once.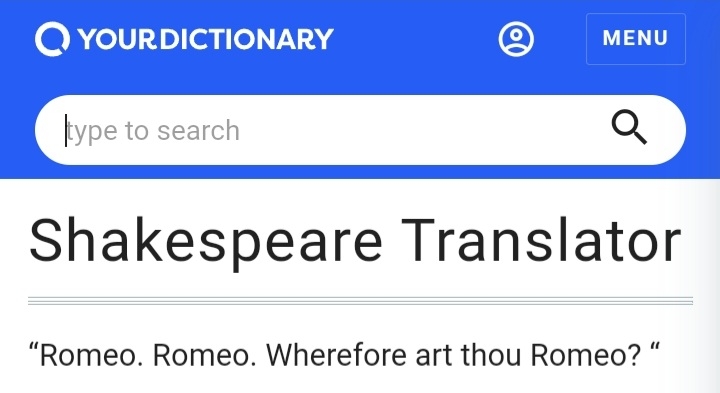 So, if you want to use this unique Your Dictionary app, you can click here.
---
Scan U Productions
Scan U Productions is a unique yet straightforward language translator tool that works in real time. It can feed your curiosity regarding Shakespearean literature. This app has a clear user interface and can carry out the translation work much faster than its rival apps.

To start using the app, you need to provide the text you wish to translate, and then this tool will automatically translate it into Shakespearean English and vice-versa.
This website can provide you with a smooth and flawless translation experience. Plus, it is mainly designed for students interested in Shakespearean literature.
You can click here to try out this trendy and admired Shakespearean translation tool.
---
The Bottom Line
Shakespeare created words by adding prefixes and suffixes, uniquely connecting words, changing verbs into adjectives, changing nouns into verbs, and devising original words.
Some words he invented include swagger, submerge, secure, rant, negotiate, monumental, mimic, invulnerable, impede, hint, gossip, fashionable, bloodstained, bedroom, assassination, and advertising. 
There is no doubt that much of Elizabethan English or the language used by William Shakespeare in his work is still in use today. However, some of his phrases are very different from what we use today.
This is why most people stumble through his works, but at the same time, reading and understanding his writings can significantly improve our vocabulary. 
Understanding and using his flowery language can be one of the most thrilling experiences. Keeping this in mind, you can try any of the above translator apps or websites and better understand the Shakespearean language.
In case of any queries regarding any of the English mentioned above to Shakespearean translators, feel free to drop a comment below.
Leave a Comment