TechLatest is supported by readers. We may earn a commission for purchases using our links. Learn more.
Do you ever wonder what it would be like to meet someone new or chat with someone without the pressure of being in person? The use of video chat apps is quite in vogue nowadays.
Many people use it to converse with friends, make new acquaintances, or stay in touch. The best part is that you can do this all from the comfort of your home!
You can download any of these apps on your smartphone and computer. Further, it finds people nearby with whom you can connect with.
If you're looking for something quick and convenient that's also free, check out our list of the ten best video chat apps right now!
Top 10 Best Video Chat Apps
Do you know what the best part of talking to strangers is? You don't need to think about anything. It is suitable for self-esteem and generates self-confidence.
Here is a list of the ten best video chat apps. These apps have different features but allow you to communicate with strangers effectively.
CatchU
Who does not like to talk to someone who listens to them without judging? If that's what you are looking for, then CatchU is one of the best chat apps to provide you with it. You can connect with people belonging to anywhere in the world.
So you can talk your heart out with them. If you want to confine your search to a particular location, then that's too possible. You would find genuine people who would love to listen to you, understand you, and spend the most incredible yet funniest moments on video chat. Thus, you would never feel like missing out on a friend.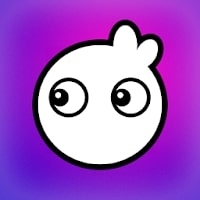 You can even sign in to the app via your Google or Fb accounts in a single click. So, you can find a friend for video chat instantly. People have loved the app and hence rated it 4.7 on PlayStore.
---
VidoChat
VidoChat is a revolutionary new way to chat and talk with people in real time. It's as easy as sending a text message, but it's much more! You can meet new friends, create groups, share photos and videos with friends, or talk to someone you love. It doesn't matter where they are in the world. This app will let you see them live!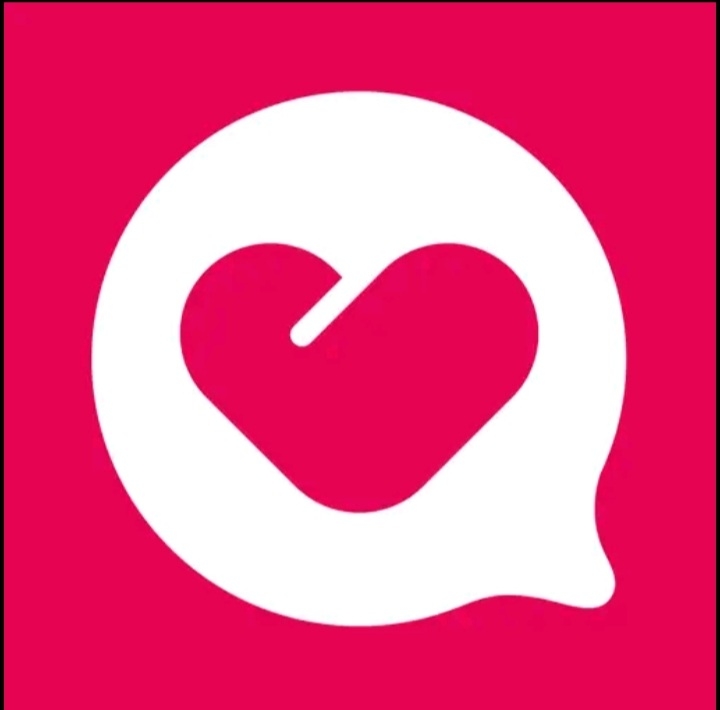 VidoChat is free for the first 10 minutes of each session and charges by the minute. There are some cool features, but they come with a price tag. The most popular features include video calls and sending video messages, photo sharing, and commenting on photos.
Plus, you can record audio messages which can be sent instantly to others or saved for later use. In addition, VidoChat lets you share your experiences in real-time with friends, family, and new contacts.
---
Chatous
Chatous is ranked number three and is one of the most popular videos chatting applications. If you're using this app, you must ensure that you enter a hashtag to find people of the same interest. The application is secured, and you must enter basic information to use the app.
It keeps you anonymous while you're on a video call with strangers all around the globe. You can have a long discussion with like-minded people, enhance your experience and enjoy. It is one of the unique applications which provides a great user experience without any Cost.
---
MeetMe
Here we have another app for android and iOS users. This application lets you speak to strangers without any time limit. It has users all over the globe and is ranked to be one of the best. All you need to do is create a profile, enter your interest, and start talking.
One of MeetMe's best features is adding a bio to your profile so that people get to know you better. Did you see this application has 150 million monthly active users? Why don't you download it and learn how amazing it is?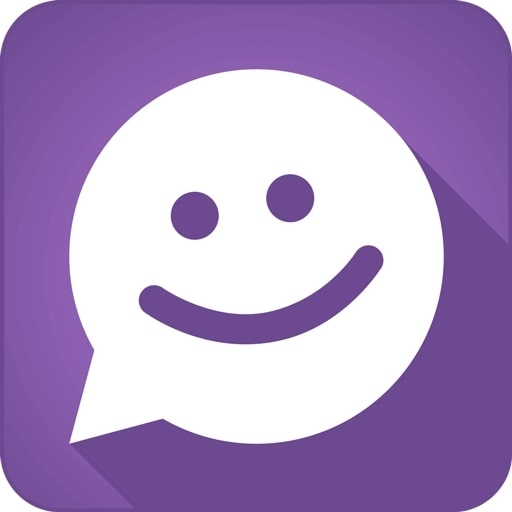 ---
Anonymous Chat
Anonymous chat is another app for android users, which is very easy to use with a simple user interface. All you need to do is put up your age, preference, and location; these filters will help you find strangers.
Once you connect, you can speak to them according to your interest. This application's unique feature is connecting with people living near you.
---
Whisper
Do you feel that you are missing a person in your life with whom you can share your thoughts and feelings? Well, most people are judgemental. Hence, finding someone who legitimately tries to understand you when you want to express yourself is essential. Here, the role of Whisper pops in.
You do not need to whisper if you share your feelings or secrets. This is because strangers are all there to listen and won't tell anyone else. You can express yourself better with real-time video calls and spend some of the most fantastic moments together. 
You do not need to think much when connecting to someone. Moreover, you can find a random person you want to talk to, message them, and they will get back to you. Besides, if you're going to find like-minded people, then you can use its filters to find people sharing similar interests.
---
PureChat
PureChat is a voice-chatting app that doesn't require registering your phone number before you start chatting. Instead, it will assign you a random username every time, but it can not save your number after the first call.
On top of it all, this app also has features like allowing users to send gifts and stickers anonymously and having multiple chat rooms for users to get closer to one another.
This App is available on Android and iPhone and works like a standard messaging app. You can save a profile backup in the cloud to avoid losing your data if you're getting a new phone. Also, you don't have to give them your phone number unless you want to report something or send gifts to your friends.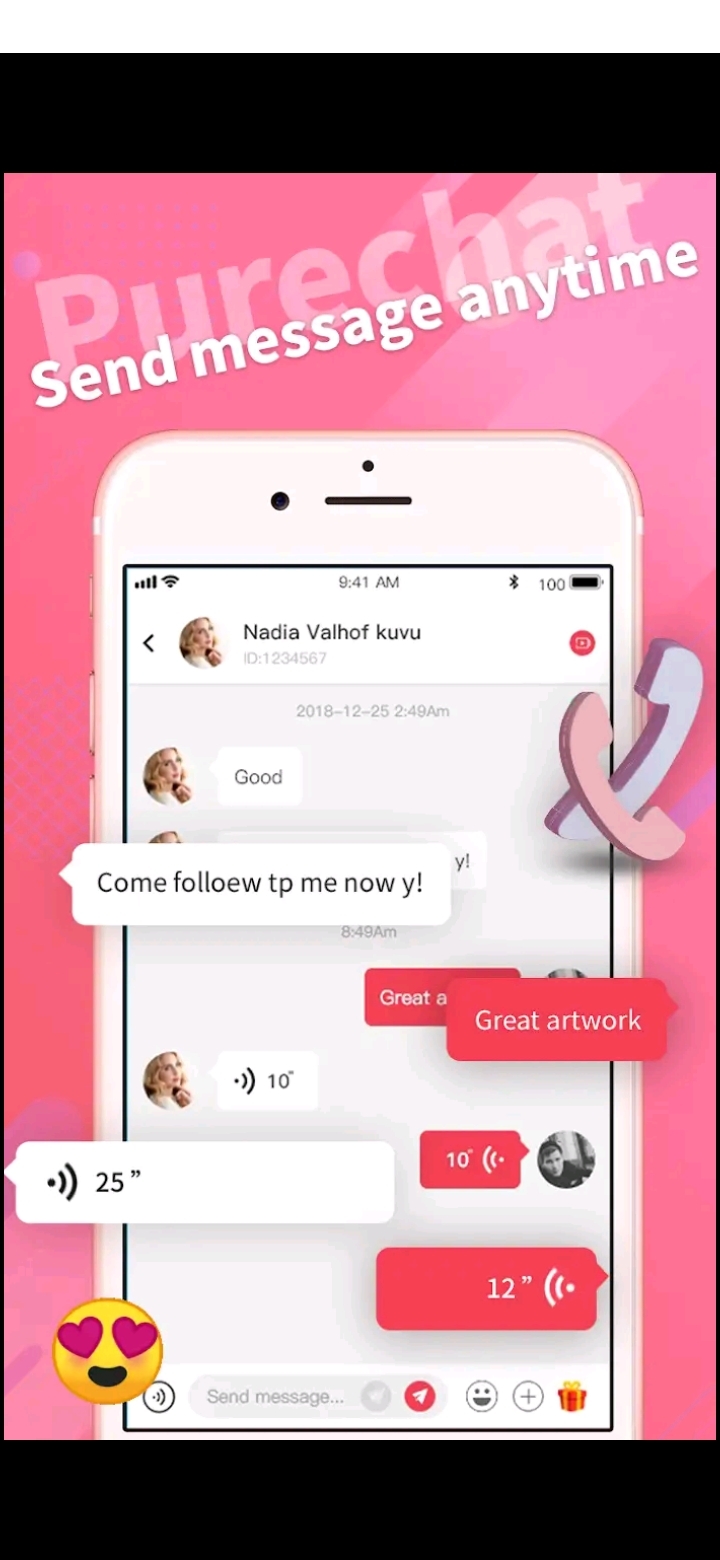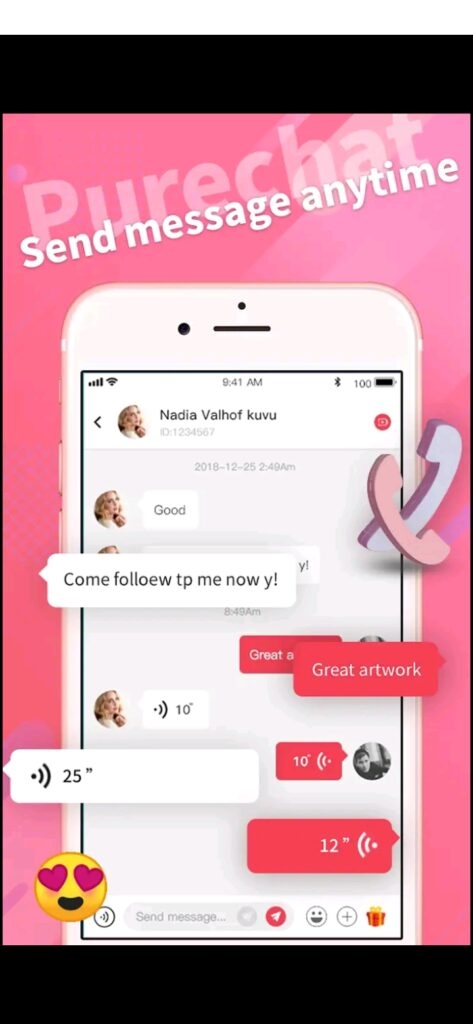 The app also provides group chats so users can connect to help with video chatting. This is helpful for lonely people because it allows them to interact with different people without revealing their identities.
The app is also completely free to use, but it has some complicated processes that may frustrate users. For example, users must create a username and group name before they can chat with one another, and they also need to be 18 or older for it to work.
---
Tumile
It is an anonymous, private messaging app that allows you to contact and interact with your friends and family anywhere in the world. You can send messages to anyone who has joined a chat room and view them when connected to the app. All messages are encrypted and safeguarded with end-to-end encryption for peace of mind and privacy.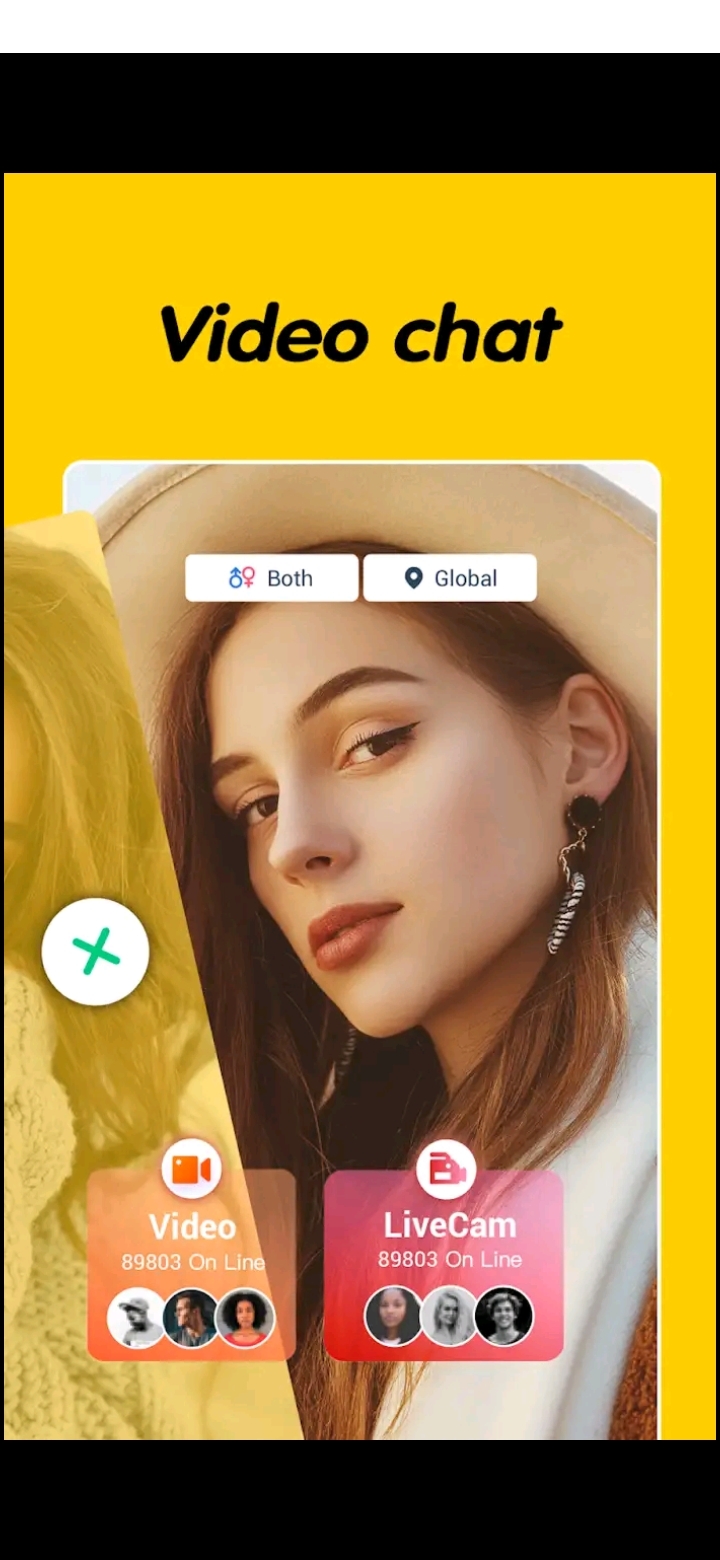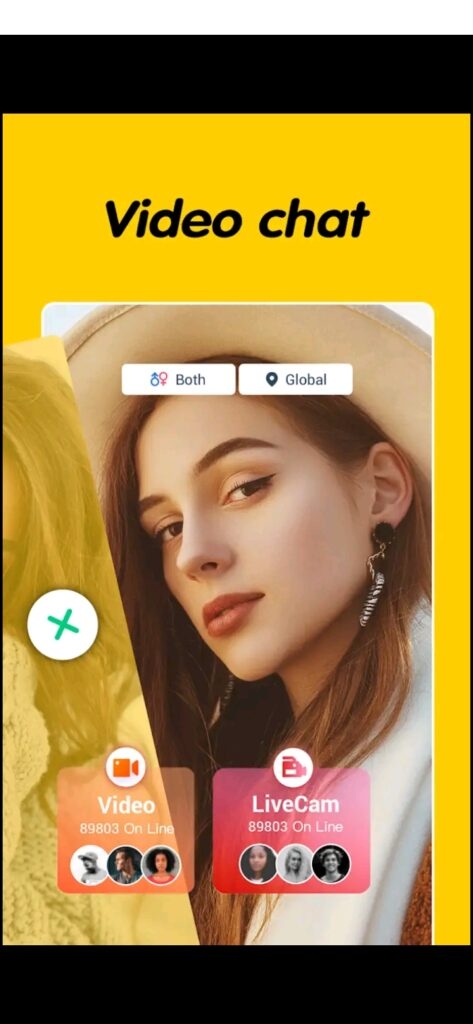 Tumile is an innovative way to connect, socialize and share your life with people from around the globe – from your smartphone or tablet. Start by searching for a public chat room that matches your interests, or check out the trending topics below the search bar.
You can also scroll through our Featured Rooms section on the homepage and discover some exciting topics you never knew existed. In addition, the app offers unlimited opportunities for socializing with strangers through public chat rooms.
---
Joi
Joi is a new video chat platform that allows users to connect with friends and family in a private, secure room–like video chat without the hassle. At its core, Joi is a video chat platform that is ideal for personal use. It provides a quick and easy signup process.
You must create an account and download it on your desktop or mobile device. You can then log in to enjoy free group video chats with your friends and family.
With over 1 billion registered users worldwide, it's easy to find people looking to connect in one of our thousands of rooms. Quickly and easily choose a room and begin your first video chat with anyone. Every room is secure, and your video chats are encrypted. No strangers, only friends.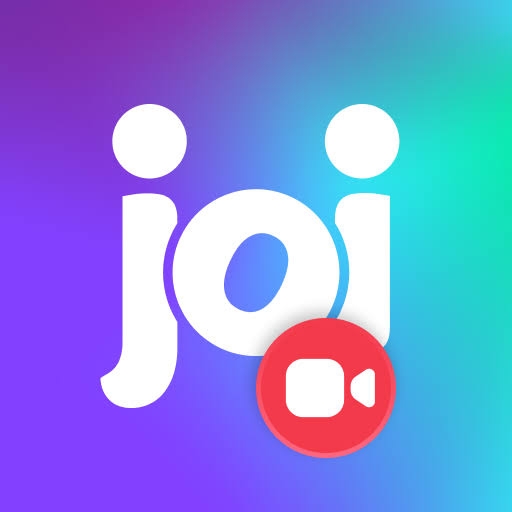 Joi is much more than just personal use. When it comes to business, Joi's platform enables an entirely new approach via secure rooms. Create specific spaces for in-person customer service or demos with clients or partners; watch customer interactions live via the platform's real-time streaming capabilities from anywhere on the planet.
---
JusTalk
JusTalk is an application or website, depending on your platform. It was created to provide random video calls with strangers. It's fun, and no strings are attached. You will not be asked to sign up or register; you can exchange gifts with your partner.
This application has become quite popular since you never know who will answer your call. This is because each person can only call three people at a time, which supposedly prevents some scammers from taking advantage of people making "random" calls via JusTalk.
In addition, each person will receive a code to redeem into their account, giving them access to private videos when others call them.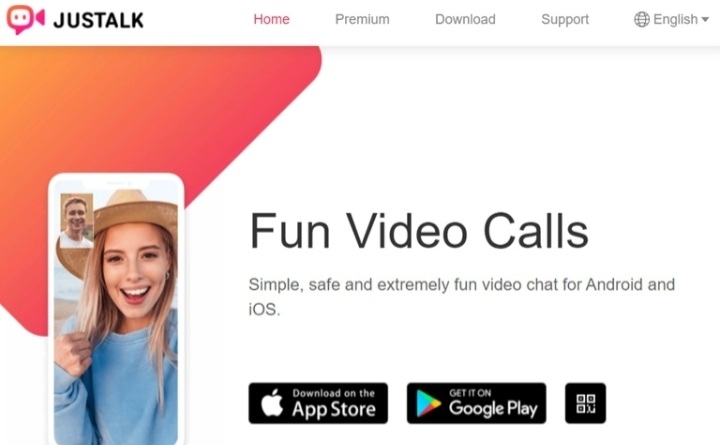 ---
The Conclusion
These are the 10 Best video chat apps with strangers that you can download and have a flawless conversation with strangers. Some apps allow you to share photos, videos, and documents as an add-on feature.
Chatting with strangers can help you better understand the world and yourself. It enables you to meet new people with different perspectives and interests.
Also, there is unique geography kill barrier as you can interact with anyone around the globe. It could be one of the best experiences you have ever witnessed; why don't you try it yourself?
Leave a Comment