TechLatest is supported by readers. We may earn a commission for purchases using our links. Learn more.
Disney Plus is a popular streaming service offering a variety of movies and TV shows. Sometimes, Disney Plus does not work on your TV, leaving you frustrated and unable to watch your favorite shows.
Don't worry if you encounter issues with Disney Plus not working on your TV. If you are having trouble streaming your favorite shows and movies, you can take several troubleshooting steps.
Here are some of the most common reasons below that can cause Disney Plus not to work on your TV and how to fix them.
Why Does Disney Plus Not Working on TV?
You might be experiencing this issue for a number of reasons why Disney Plus isn't working on your TV. There are a number of causes of this problem, including:
Internet Connection Issues: A stable and fast internet connection is needed to stream content. Disney Plus can run into problems if your internet connection is slow or unstable.
App Outdated: If you haven't updated your Disney Plus app in a while, it may be incompatible with your TV.
Compatibility: Disney Plus is not compatible with all streaming devices. You may experience problems when using the app if your TV or streaming device isn't listed as supported.
Cache and Data: Disney Plus stores data and caches files on your device for faster performance. Nevertheless, if corrupted files occur, the app may not function properly.
TV and Device Settings: You may face problems with Disney Plus if your device settings conflict with the app.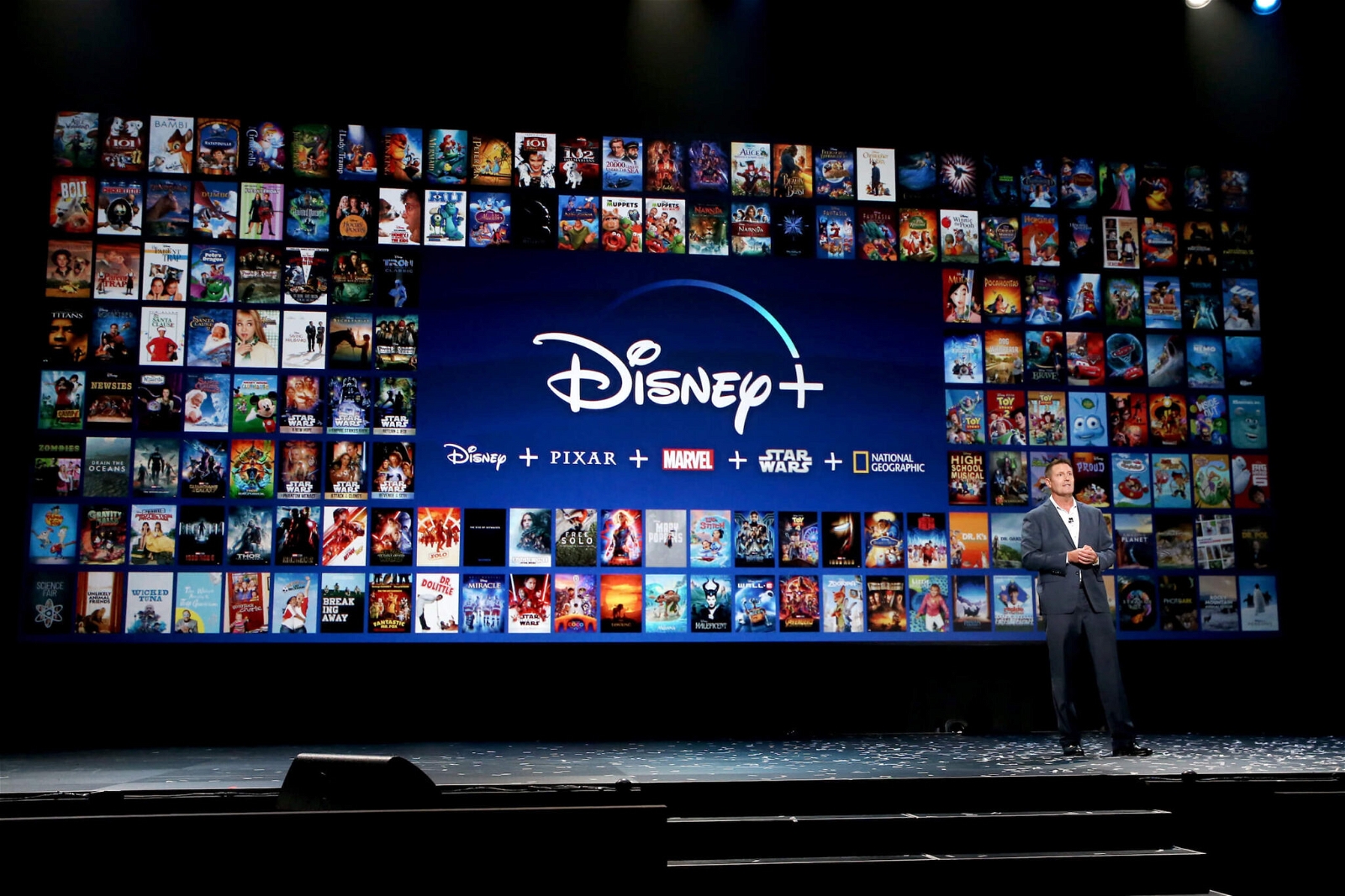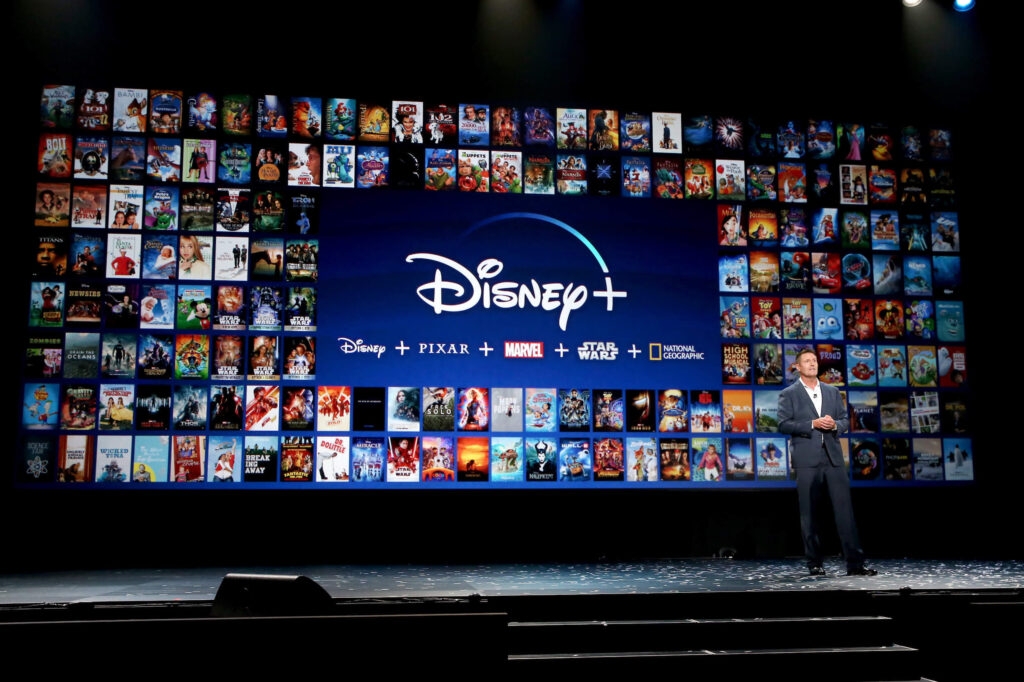 ---
How to Fix if Disney Plus Not Working on TV?
So, here are some fixes that will help you resolve the Disney Plus not working issue on TV:
Fix 1: Check Your Internet Connection
Your TV may not work with Disney Plus due to a poor internet connection, one of the most common reasons. If you stream video content from your TV, make sure it is connected to a reliable and stable Wi-Fi network.
To ensure that your internet connection meets the minimum requirements for streaming Disney Plus content, you can run a speed test. Streaming HD content via Disney Plus requires a minimum internet speed of 5Mbps, and 4K streaming requires a minimum of 25Mbps.
You can improve your internet connection by resetting your modem or router if your connection is slow or unstable. In addition, you must try moving your TV closer to the router or connecting to the router via a wired ethernet connection rather than Wi-Fi.
---
Fix 2: Restart Your TV and Streaming Device
It is sometimes possible to resolve Disney Plus problems by restarting your TV and streaming device.
For at least 30 seconds, turn your TV off and unplug your streaming device. To check if the issue has been resolved, plug it back in and turn on your TV.
---
Fix 3: Update the Disney Plus App
If your TV's software is outdated, you may be unable to use the Disney Plus app. If an update is available for the Disney Plus app, install it.
So, search for Disney Plus in the app store or marketplace on your TV. Click on the update button to download and install the update if available.
---
Fix 4: Clear Cache and Data
It may be possible to resolve issues with the Disney Plus app not working on your SmartTV by clearing the cache and data. Here are the guidelines you need to follow to clear your TV's cache and data:
On your TV, go to Settings.
Select Apps or Applications.
Find the Disney Plus app and click on it.
Select Storage.
Click on Clear Cache and Clear Data.
If the issue persists, try launching the Disney Plus app again after clearing the cache and data.
---
Fix 5: Check for Device Compatibility
It is important to ensure that your TV and streaming device is compatible with Disney Plus.
You can find a list of compatible devices on Disney Plus's website. It may be necessary to upgrade your TV or streaming device if your device is incompatible.
---
Fix 6: Check for System Updates
Keep your TV and streaming device up-to-date, as well as the Disney Plus app. Sometimes, the out-of-date system software may affect app performance, so check for updates and install them if necessary.
Initially, go to the settings menu on your TV and a streaming device.
Then, select "System" or "Software Update" to check for system updates.
---
Fix 7: Check HDMI Cables
Your HDMI cable needs to be plugged in securely and shouldn't be damaged if you're using it to connect your streaming device to your TV.
To resolve this issue, try unplugging and replugging the HDMI cable. A spare HDMI cable will allow you to see if the cable has an issue.
---
Fix 8: Reset Your Streaming Device
Resetting your streaming device to its factory settings is possible if all else fails. You should always back up important data before resetting a device, as this will erase all data and settings.
To reset your streaming device:
Go to the settings menu for a "Reset" or "Factory Reset" option.
Follow the on-screen prompts to complete the reset process.
You'll have to set your device up again after resetting your device, so be prepared to enter your login credentials.
---
Fix 9: Contact Disney Plus Support
To receive further assistance, contact Disney Plus support if none of the above solutions resolves your issue. Whenever you experience issues with the app, Disney Plus' support team is available to help you fix them.
For Disney Plus support, visit the Disney Plus website and click the Help Center link. Alternatively, you can contact support directly via email or live chat to get answers to common issues.
You should provide as much information about the issue as possible when contacting support. Please include information about your TV and streaming device and any troubleshooting steps you have already tried.
---
Disney Plus Not Working on TV: Wrap Up
It is possible that Disney Plus isn't working on your TV for several reasons, but you can also fix the problem by taking several troubleshooting steps.
With these troubleshooting tips and tricks, you should be able to get Disney Plus working again on your TV and continue enjoying its great content.
So, that's all we have for you. But, in case you need more help, comment below and let us know.
Further Reading:
Leave a Comment