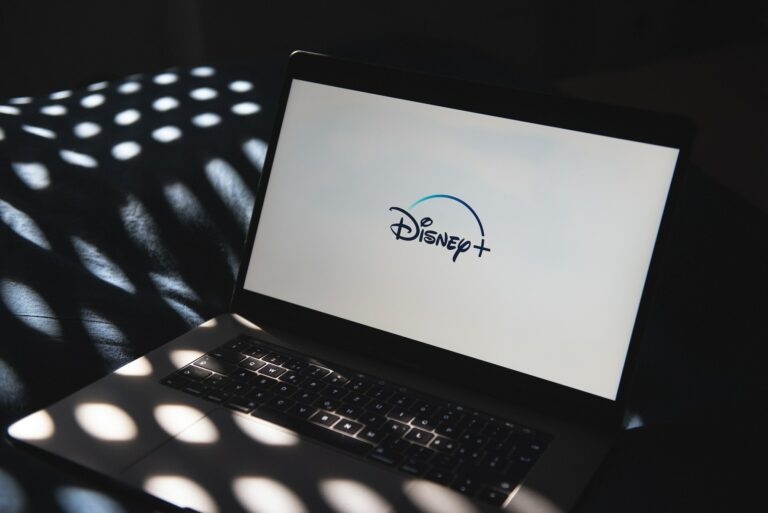 TechLatest is supported by readers. We may earn a commission for purchases using our links. Learn more.
Disney Plus has become one of the most popular streaming services available, and for a good reason. With a library of both classic and new content, there's something for everyone on the platform.
But did you know some tricks can help you get even more out of your streaming experience? Here are seven hacks to keep in mind when you're using Disney Plus.
1. Utilize Profiles For Better Organization
Disney Plus allows you to create up to seven profiles per account so that you can customize each individual profile based on the user's age and interests.
This is great for families with children of different ages or who want to separate their own content from that of their kids. This way, each profile will be tailored with recommended movies and TV shows that fit the user's interests.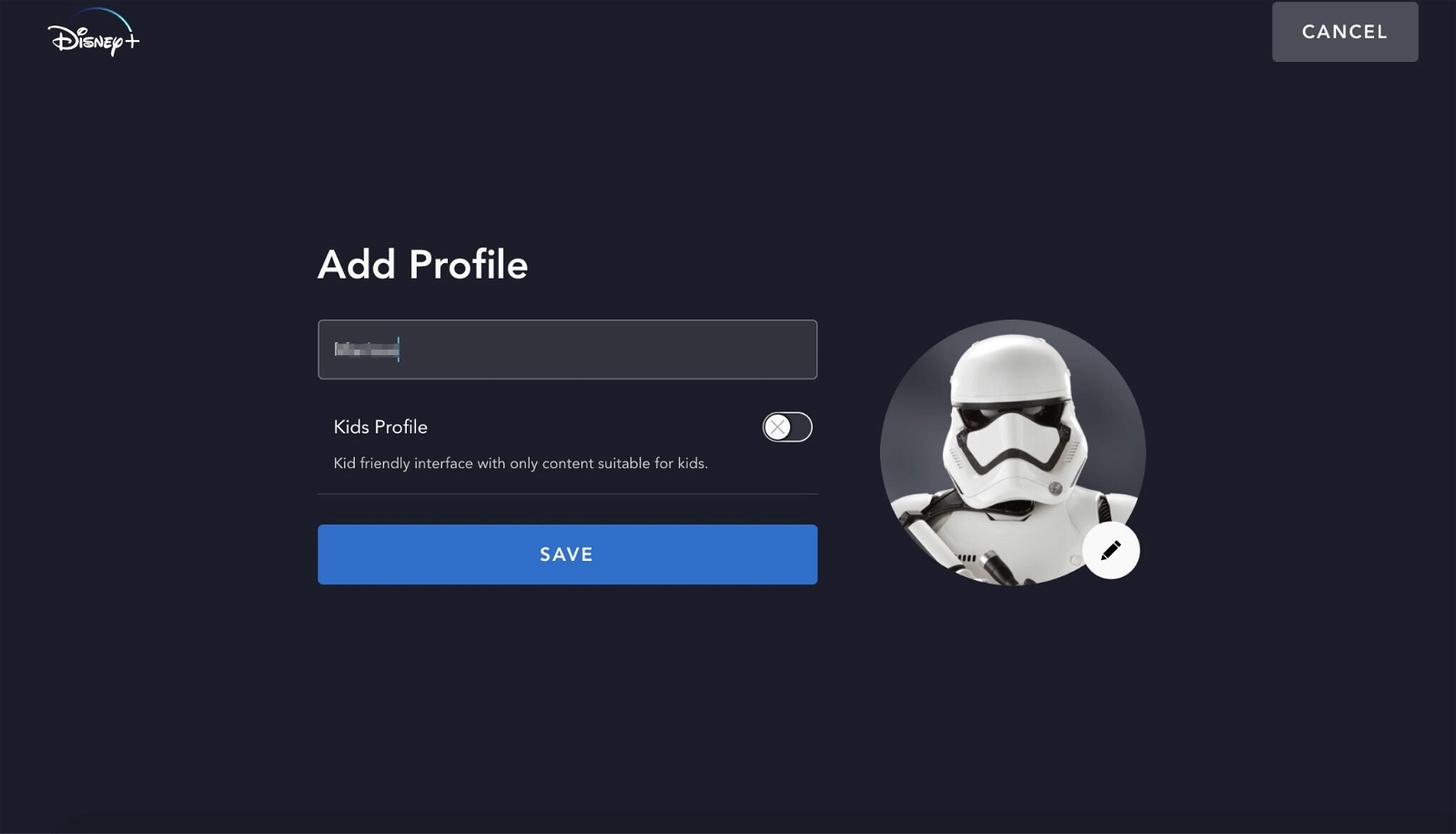 ---
2. Make Use Of The "Continue Watching" Feature
This feature works similarly to Netflix's "Recently Watched" feature and allows users to pick up where they left off on any show or movie.
You can find this list by clicking on the "Your Stuff" tab located at the top right corner of the home page and selecting "Continue Watching" from there.
This way, if you don't have time to finish a movie or episode all in one sitting, you won't have to spend time searching for it again later.

---
3. Take Advantage of GroupWatch
GroupWatch is an awesome feature that lets multiple people watch content together from separate locations without having to leave your house! With GroupWatch, up to six people can join a single session at once.
To access this feature, click on any eligible title on Disney Plus and select "GroupWatch" from the dropdown menu at the bottom right corner of your screen. You'll then be able to invite friends or family members via text or email so they can join your group stream instantly!
---
4. Download Your Favorites for Offline Viewing 
Just like other streaming services, Disney Plus allows you to download any eligible title on the platform so you can watch it without wifi or data. Just hit the "Download" button on the movie or TV show of your choice and wait for it to finish downloading. 
Then, when you're ready to view, head to the "Downloads" tab located at the bottom of your screen and select what you want to watch. Keep in mind that this feature is only available on mobile devices, so it's great for those times when you'll be without internet access (like a long car ride or flight).
---
5. Find 4K Content Easily With The Filter Option
Disney Plus offers a variety of content in 4K resolution, but sometimes it can be hard to find. Many streaming services, like Netflix, Planet Dish, and Hulu, offer 4K streaming, but it's not as widely available as many expect.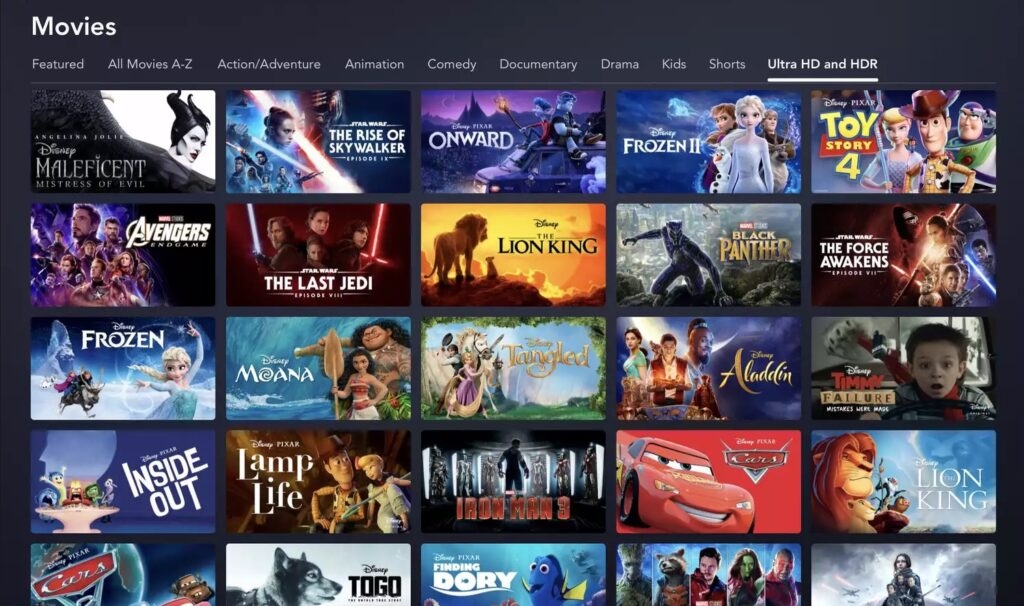 Fortunately, with Disney Plus, you also have access to this feature. To make life easier, you can use the filter option at the top of your screen to search for titles in 4K. Once you select this filter, all eligible movies and TV shows will appear on your screen, so you don't have to waste time searching.
---
6. Keep Track Of New Releases With The Notifications Feature
If you don't want to miss a beat when it comes to the newest releases on Disney Plus, turn on the notifications feature in your app settings. This way, you'll get an alert whenever something new is added to the platform, so you can be the first to watch it! 
---
7. Watch Bonus Content
Did you know you could watch bloopers, deleted scenes, and other bonus content on Disney Plus's Extra tab?  It's true! Select any TV or movie title, then hit the "Extra" tab on the overview of your chosen content. Then, you will see everything related to that movie or show. It's the perfect way to get even more out of your favorite titles!
---
Conclusion
Streamlining your streaming experience doesn't have to be difficult; with these seven hacks, you'll be able to make use of Disney+'s features like profiles, continue watching lists, and group watching sessions while staying organized and connected with friends and family members no matter where they live!
With these tips in mind, take advantage of what Disney+ has to offer so that you can get the most out of your magical viewing experience!
Leave a Comment