Highlights
Several PS4 users are facing the error code WS-37469-9 in online gameplay.
The error indicates that the PlayStation console can't connect with the server.
Fortunately, there are a lot of solutions to fix the error code WS-37469-9 on PlayStation.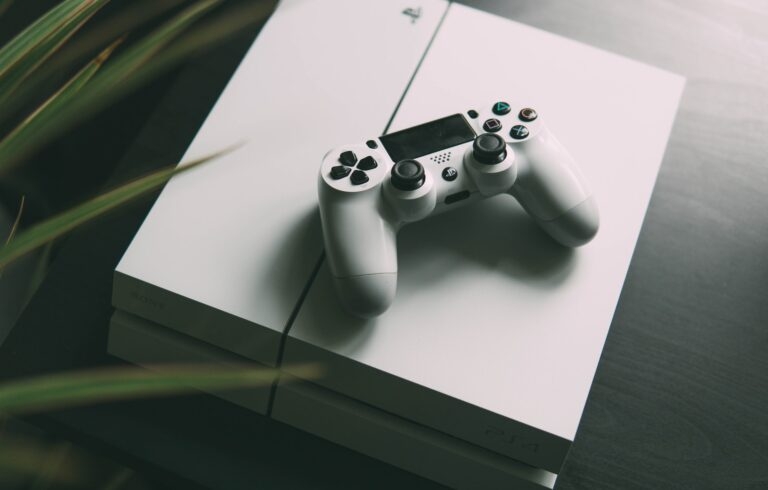 TechLatest is supported by readers. We may earn a commission for purchases using our links. Learn more.
Whether you want to tune into Bloodborne, Fortnite, Spiderman, or GTA V, the fun doesn't seem to end.
Whether fighting against the odds, teaming up with other players, or a lot of bloodshed, PS4 games are always a delight.
You would prefer playing them online for a competitive edge. Offline playing doesn't unleash real fun.
When you free yourself up for a decisive battle and to play all time, and the error WS-37469-9 occurs, then it would irritate you. It doesn't let you play the game, and you are looking for how to get rid of it. We have covered you all with the solution!
How to Fix Error WS-37469-9 on PlayStation?
The WS-37469-9 error on PlayStation's root cause is difficulty connecting with the server, so you can't play online. Further, Offline gameplay isn't that fun and competitive. Therefore, fixing it is essential.
Follow the steps given below to fix Error WS-37469-9:
Check PSN Service Status
Before resolving any issues from your end, you should ensure that the problem is not from the backend. Some users don't check for it and, while troubleshooting, mess up their PlayStation configurations. Therefore, checking the server status helps. 
To do so, visit the link here to check the network status on PlayStation. If there is no issue, you will see a green tick mark: All services are up and running.
Further, you might not see this message, so check if all services are working fine or not. For it, ensure that the services have a green-colored bullet next to them.
If not, the servers must be under maintenance for newer upgrades or similar purposes. All you can do is wait.
Besides, it often happens that the servers aren't working, but the PSN service status seems fine. Therefore, also check for the official profile of PlayStation on social media. If that's still not the issue, then the below methods will help you resolve it.
---
Reboot your PlayStation
Often, the reason for the WS-37469-9 error on PlayStation is a temporary glitch. The simplest way to deal with it is to reboot your PlayStation. Please turn off your PS, wait 5 minutes, and switch it on again.
A further ado will be if you disconnect it from the mains of the power supply until then. Most users facing the error have reported that this workaround helped them eliminate the issue. 
---
Update System Software on PlayStation 
An obsolete firmware of PlayStation causes issues with the functioning, like difficulty in connecting with the server. Similarly, it can result in a WS-37469-9 error on your gaming device. 
Here's how you can update your PlayStation firmware:
Head over to PlayStation Settings.
Navigate to Update System Software.
Now, your console will automatically scan for updates and update if available. Therefore, you would know that it's upgrading the system software. PlayStation will notify you when the process is complete, and you will have to configure the new update.
Here's how you can do so:
Go to PlayStation Notifications and click on Downloads
Tap on the update, and the console will prompt you to configure it
Throughout the process, ensure that your console has a stable internet connection. Often the older versions get corrupt, leading to bugs, and an update further helps as they have bug patches that help troubleshoot. 
---
Fix Internet Connection
A poor internet connection often makes it difficult for the console to connect with the server. Thus, you face the error WS-37469-9. So, if you suspect such an issue, restart your router to resolve it. 
If that doesn't help, then you should change your Wi-Fi Bandwidth. It would sound tricky for most of you, so we will help you fix the issue.
Follow the steps given below to change WiFi bandwidth:
Open PlayStation Settings and go to Network.
Navigate to Setup Internet Connection.
Now, select Use WI-FI. 
Choose Easy and press the Options key from the remote.
A menu appears; tap on WiFi Frequency Bands in it.
Click on the Automatic option and set that to 5 GHz. 
If there is an issue with your internet connection, you would have resolved it by now. But if that doesn't help, then the problem is something else. 
---
Reset Settings to Default on PlayStation
The Error WS-37469-9 occurs due to difficulty connecting with the server, and corrupt network settings can cause it. It might not be easy to resolve such settings manually, so resetting settings works.
However, it's noteworthy that doing so would set the network configurations to that of its factory settings. 
It means that they would be lost if you have made any network settings tweak after buying your console. You can always do it again by taking note of it.
Follow the steps given below to set network settings to default on PlayStation:
Head over to PS Settings and select Initialization.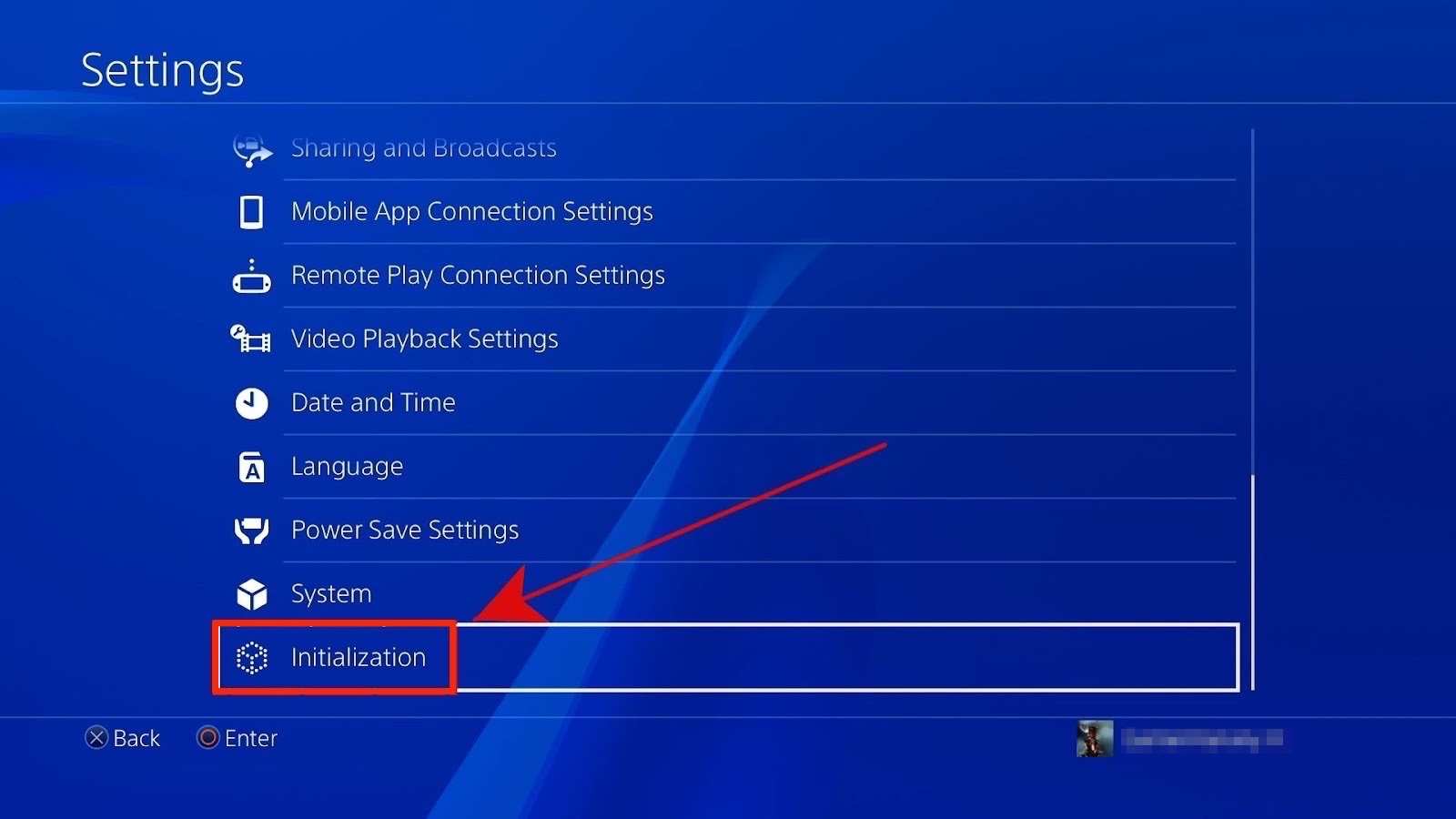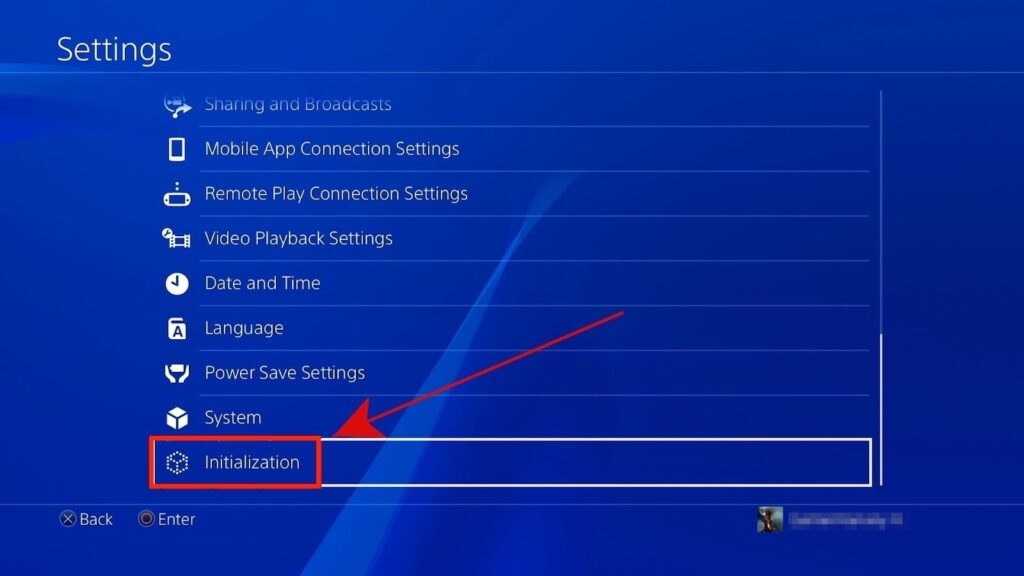 Click on Restore Default Settings and tap on restore and choose Yes to proceed.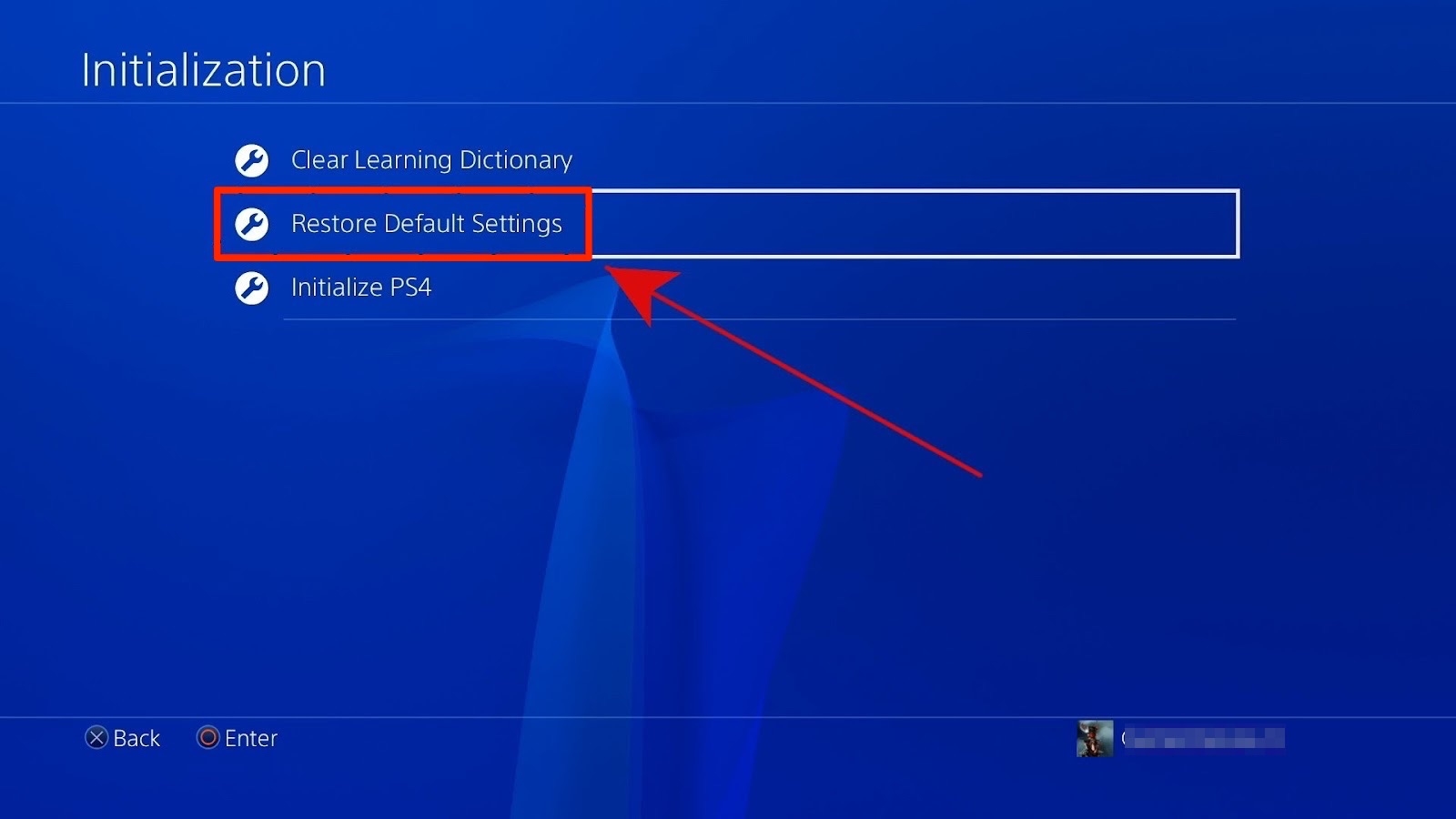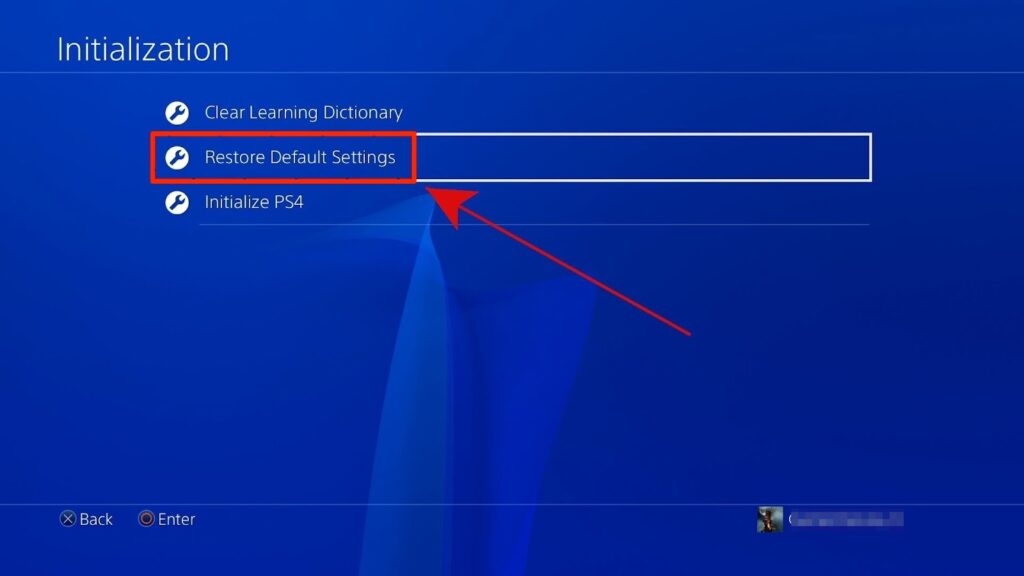 This will reset your network and other settings on PlayStation. You would also have to connect your WiFi again to proceed. 
---
Reboot in Safe Mode
Some apps often interfere with the functioning of the PS4, making it difficult for the console to connect with the server. To ensure whether it's the reason, try booting the console in Safe Mode.
Here's how you can do so:
Press the PlayStation power button to switch off the console. 
Hold it again and release only when you hear beeping sounds twice. 
After connecting the controller with it, press the PlayStation button. 
Your console will now be in Safe Mode. Check if the WS-37469-9 has been resolved. Most of the time, it does, implying that an apo was causing it.
In such cases, we usually should find out which app is responsible. Often a recently installed app is the root cause. So you have to uninstall it to get rid of the issue.
---
Switch Account
When none of the solutions help to resort to the WS-37469-9, it disturbs your gameplay. All you can do is play online by switching your account.
Follow the steps given below to switch Accounts on PlayStation:
Press the PS button from the controller and select Power
Tap on Switch User, Navigate to Make a new account, and proceed
If you already have an account, you can select sign in to another account, input your credentials and proceed. You will be able to get rid of the issue. If it still doesn't, try after some time, and the WS-37469-9 error will be resolved. 
---
Frequently Asked Questions
How do I fix error code WS 37469 9?
The Error Code WS-37469-9 can be due to servers under maintenance, so check the network status page to know if that's the issue. If not, then troubleshoot your internet connection or try later after some time.
Is WS 37368 7 a permanent ban?
If your PlayStation gets an error code WS-37368 7, it indicates a ban. To avoid obstructing your gameplay, create a new account.
Why does it keep saying an error has occurred when I try to buy PlayStation Plus?
There can be multiple reasons why you face errors while buying PlayStation Plus. The most prominent reasons are issues with payment methods or details. While if your account information isn't updated, it also leads to a problem.
How do you fix a corrupted update on PS4?
To fix a corrupted update on PS4, you have to reinstall the update after booting your console into Safe mode.
How long do PS4 bans last?
PS4 bans can last from 7 days to permanently. Everything depends upon the reason or the ban. You can contact PlayStation support for more.
---
The Bottom Line
If you were looking to Fix error WS-37469-9, you would have got your answer! It occurs when your console can't establish a connection with the server and obstructs the online gaming experience.
Check the network service status; if it is down, you will have to wait some time. Besides, internet connection issues can also cause it. Thus, you have to troubleshoot it if that's the case. 
Furthermore, update your PlayStation firmware if not already done. If you have installed third-party applications recently, they can also lead to the issue and boot into Safe mode to fix the error. When nothing works, connect with PlayStation technical support team!
Leave a Comment