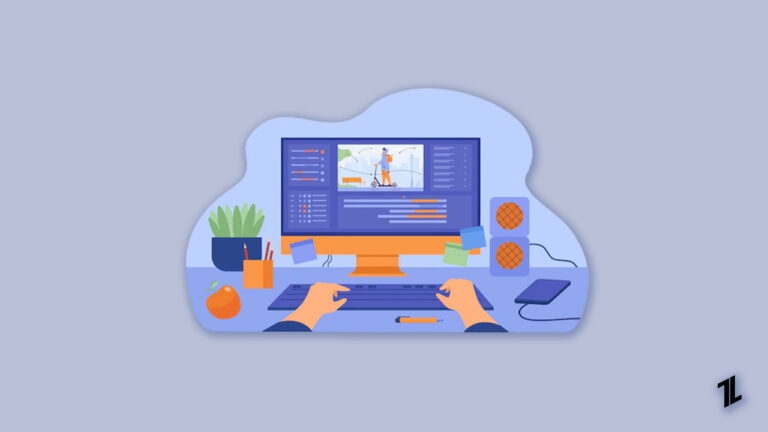 TechLatest is supported by readers. We may earn a commission for purchases using our links. Learn more.
How about shooting in a dynamic environment wherein there are endless enemies? Well, if that's what obsessed you, then you would love multiplayer games.
Why not? It's never enough gaming when you have a wild spirit in you alive! So, if you are looking for the Best Multiplayer Games for PC, we have covered you all!
Top 10 Best Multiplayer Games for PC
You would get several multiplayer games for your PC out there! But finding one that suits your personality. Therefore, we have selected the top 10 multiplayer games which are free to play.
War Thunder
How about a PC game on which you can also battle in air, land, and water?
If yes, then War Thunder is one such game you must check out!
Be it sea battles, fighting with aircraft, or battling amidst land and bomb turrets, the game has it all. The coolest part is that you do not have to spend a single dime to play it. It's a cross-platform game wherein you can join other players and have a good time while warring.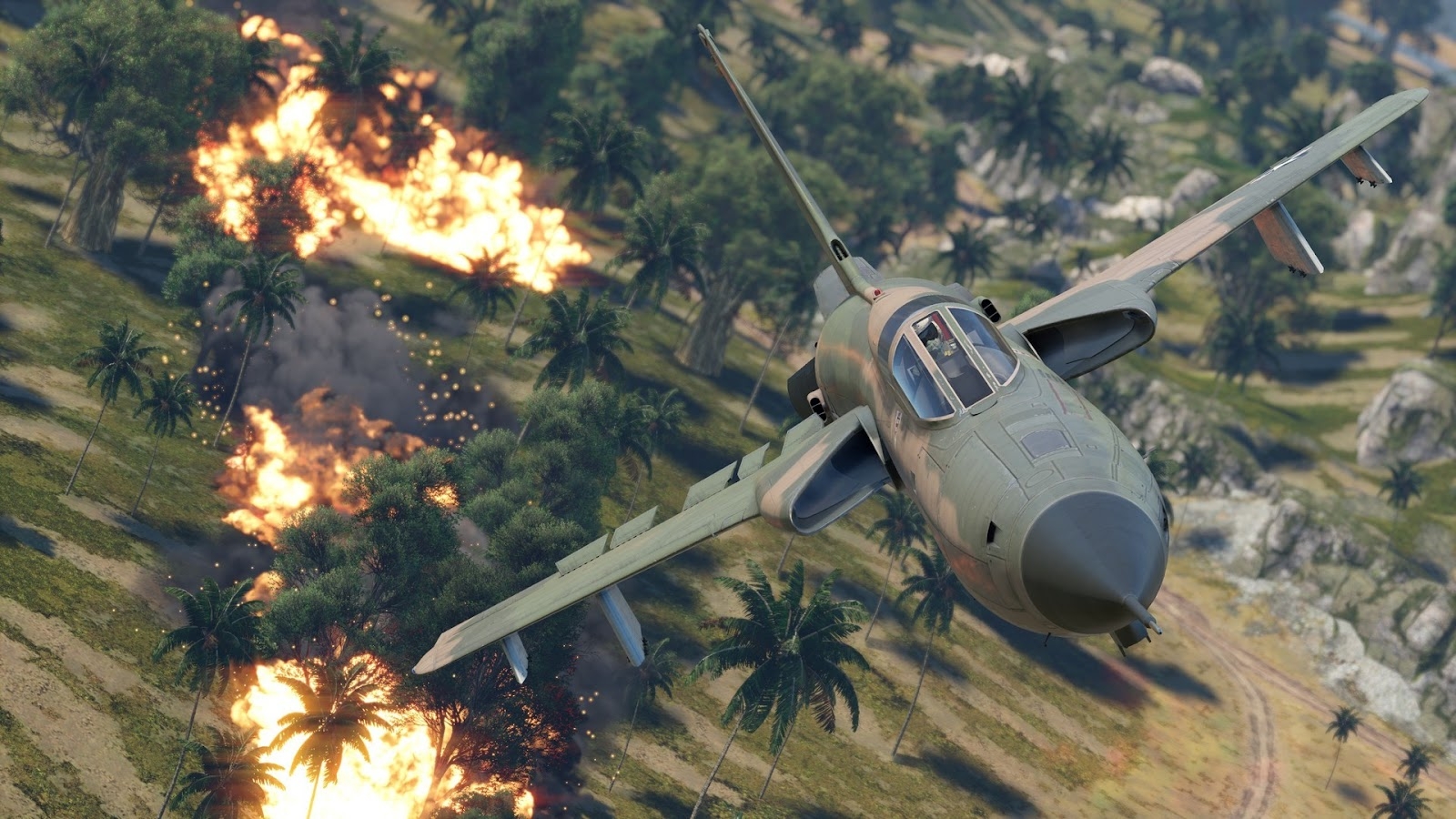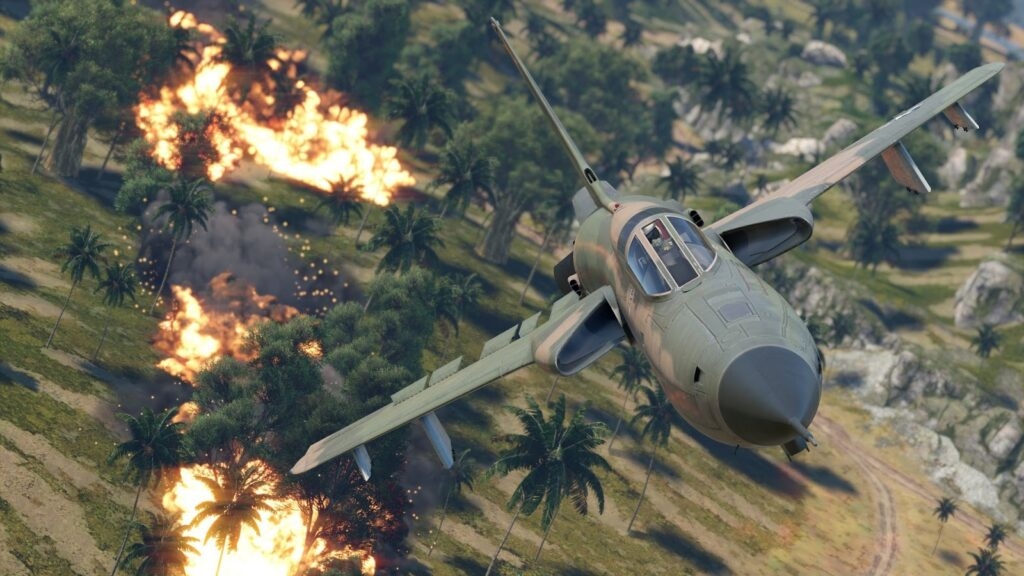 The theme is unique. All the arms, ammunition, battleships, aircraft, missiles, armored vehicles, and naval equipment are newer, while you will also find the best of 20th-century stuff.
So, whether you are a fan of classy War equipment or recent equipment, you can enjoy them all. The scenario becomes more exciting and competitive when it doesn't seem to stop.
Indulge in the real fighting spirit with a choice of 20k vehicles, including rocket launchers, aircraft, armed cars, an enemy warship, and topped fast attack boats.
War is never one side; there's pressure to defend its air, water, and even a land that feels absolute pleasure. Of course, if you own a gaming console, you can enjoy the game on your squad too! 
Get it Now (Free to Play)
---
World of Tanks
How about battling amongst 160 million players simultaneously?
Well, that seems like an incredible idea order! But if you think you are not so good at such games, there's nothing to worry about. Even novices enjoy it a lot. You don't need to spend a penny to play.
Besides, you can never get bored of it as developers launch newer updates frequently. So, players like you can experience the fresh spirit and enjoy something good every time. It's apparent from the fact that the game has had a massive fanbase for ten years, which doesn't seem to stop.
The idea behind it is pretty simple. Whether or not you are a fighting champion, you have a team and crush the opponents. As the name implies, it's about battling with the Tanks.
You can dwelve and customize your gaming experience as its features are simple. Whether you want to attack the opponents with artilleries or fire or head over to its Basecamp to rule, The World of Tanks has it all.
Moreover, it always pushes you to play better with its reward system. You can win exclusive prizes upon your contribution to its clan battles.
Get it Now (Free to Play)
---
Valheim
Do Vikings and their lifestyle intrigue you?
If yes, then Valheim is a must-check on your list!
It's a Viking survival game wherein you must team up with nine others to survive the theme. What adds a twist to the tale is that you have only a loincloth upon entering it. Thus, you have to begin surviving from scratch.
Everything is fun, whether you want to create, build or stay! Thriving in the meadows seems a convenient idea until you reach up to the biomes. What makes it not for kids is that you must defend your enemies and discover the treasures contributing to arms and ammunition.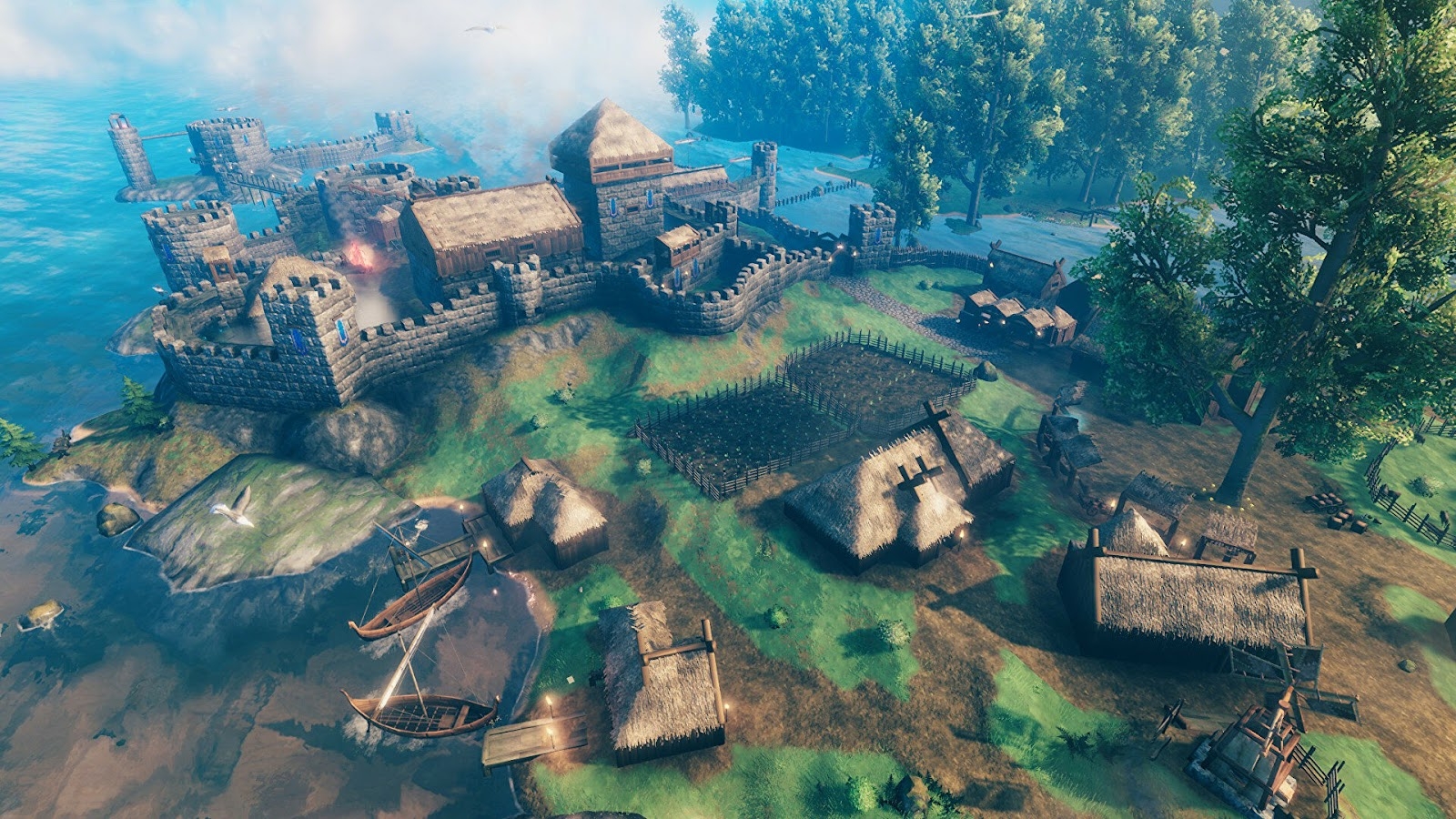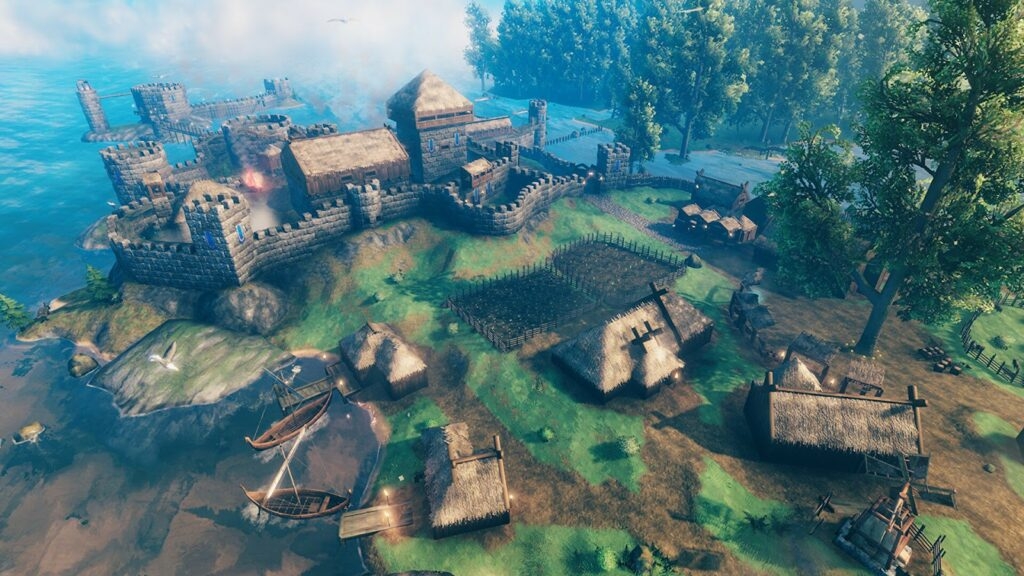 Witness the real thrill when the swamp marshe's skeletons attack you and wolves chase you through the landscape. Even you have to bare some thrown rocks while in the darkest forestry. It's not only about battles, not only about survival, but also with the armory that comes along!
Get it Now ($19.99/₹529)
---
Valorant
How hooked are you to play where pressure kicks in to die or die?
That would sound absurd but not for you; if you love to play under such a scenario, then Valorant should be your ultimate choice! Under the stipulated time frame, you should nail your part.
What sets it apart is that your strategic planning and execution time should be faster than your enemy! It's a do-or-die because you will have a single life per round for the legitimate realistic pressure.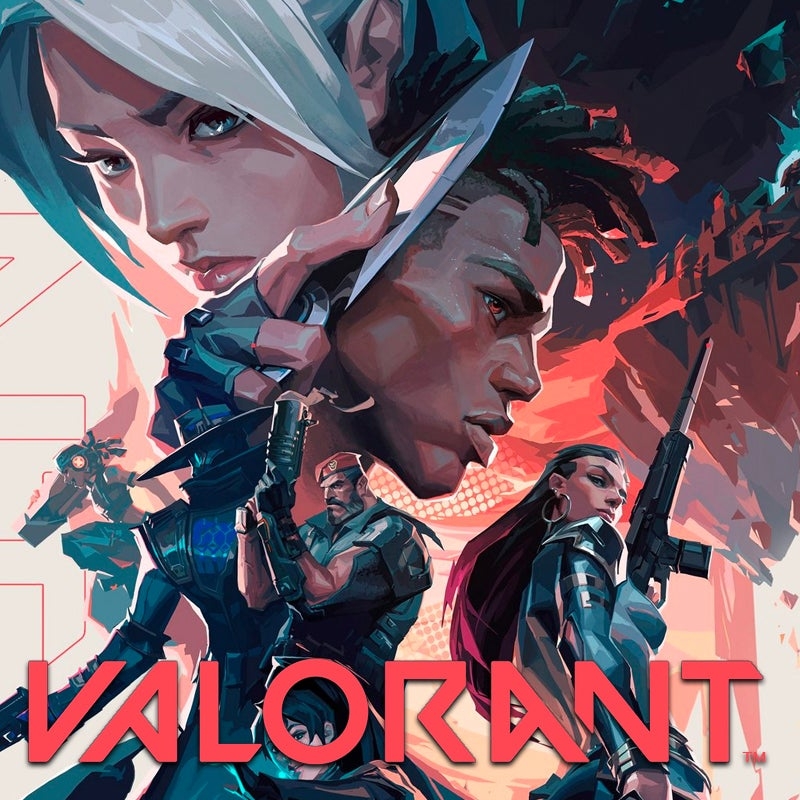 If that doesn't seem legit, you can chase your foes through its Unranked modes, which are relatively competitive, and even Deathmatch and Spike Rush!
Only 13 rounds for crushing your enemy and featuring your strategic military tactics make it a rough and tough deal. Showcase your thinking, strategic planning, and battling power differently each time with different maps.
Get it Now (Free to Play)
---
Among Us
Are you wild about playing in groups?
If yes, then Among Us is one of the best games!
Here every aspect is designed considering team play. You can join in with other players as a crew and defend the odds. Playing online becomes more fun when there are several enemies.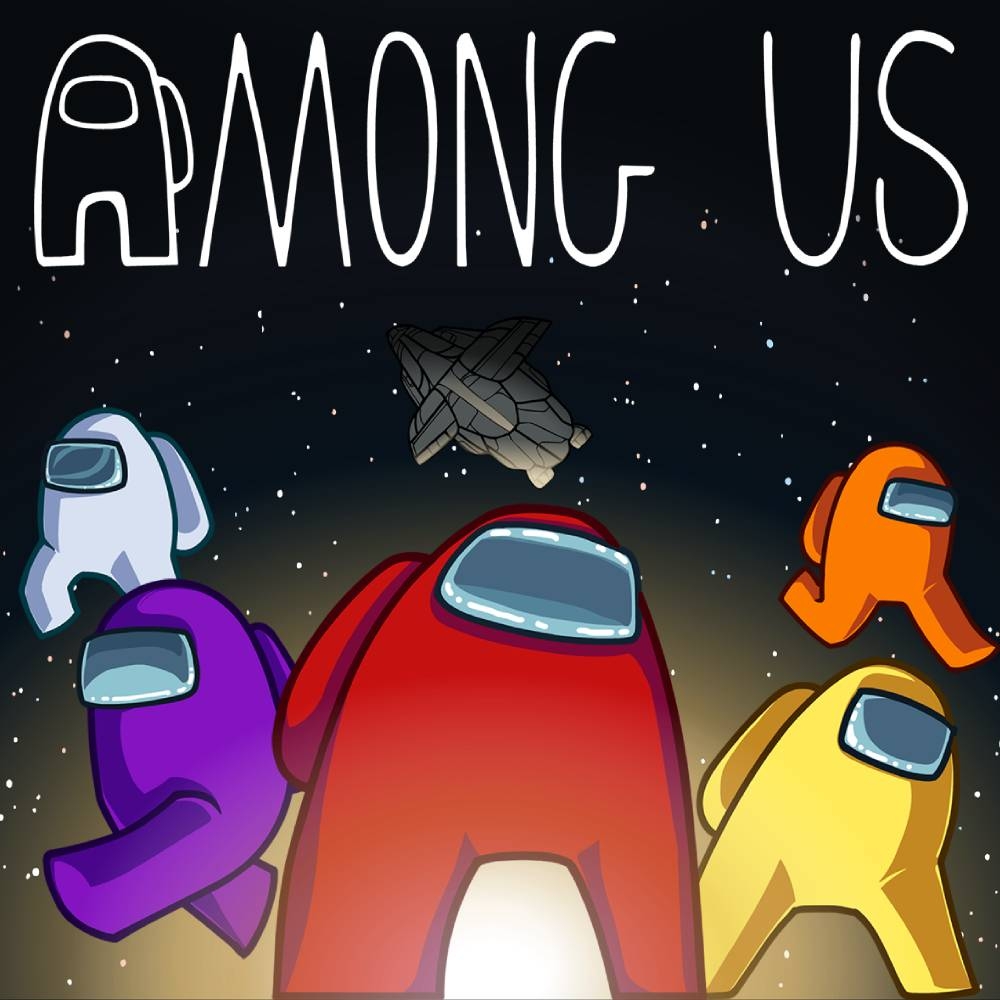 As many as 14 players can team up with you when you are gearing up to depart your space shuttle. Apart from that, the challenge becomes real when an impostor attempt to attack and kill you all. Further, your team has to stand up amidst all the odds while preparing to depart and while you are aboard.
Get it Now ($4.99/₹199)
---
Destiny 2
Are you hooked on Sci-Fi battling games?
If yes, then Destiny 2 is a must-check on your bucket list!
The theme features Mythical Sci-Fi work wherein you have to role-play as players, and thus it stands as the best first-person shooter game.
However, unlike other role-playing games, it's not only about roleplay but also fighting in a shared world with the ecstasy of Sci-Fi. Therefore, unleash your existing skills with the classic PvP environment.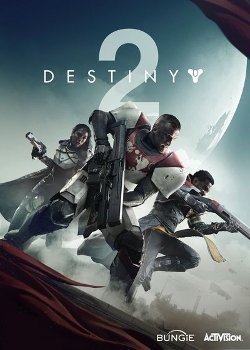 Besides, its package includes three players PVE, wherein three players have to survive the six-player raids.
Its initial version lacked the community spirit. So, this one has a free-roam patrol where you can hunt for public events and join the community.
With such an exploring spirit, it becomes easier for you to find particular locations in the game. To add a feather to its cap, there are challenging deathmatch and objective gaming modes. 
If you had a PS4 or Xbox gaming console, this game would have given you FOMO as it was paid for before. But now, you can join the squad at no cost.
Games are never too much, so its vast galaxy has newer seasons, events, missions, expansion, and lots more that are never-ending. It does not matter if you are a lion or have a group of wolves; you can play a one-person army or team up with others.
Get it Now (Free to Play)
---
Apex Legends
How about a constant race wherein you must strive to keep your popularity and reputation alive?
If yes, then be ready to fire all your opponents and keep alive your glory with Apex Legends!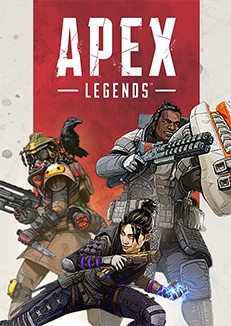 It's a hooting game that costs nothing but a PC and an internet connection. Things become enjoyable wherein you have your army standing with you! Here, other players form a squad; thus, you can battle against your foes in units.
The battle royal has a universe with top-notch quality gameplay, plot, and great battles you must have never seen before. You become the fastest yet most strategic shooter with its quick gaming features! If you have your bros around you, then you two can join in as duos and show up with Exceptional skills to fear away your files.
Gamers never like to stop, so you can download it from Play Store and connect with it on the go!
Get it Now (Free to Play)
---
Grand Theft Auto Online
How about roaming in as a free bird in San Andreas, yet risk in every corner?
Yes, you guessed that right! We are rolling upon the epic and evergreen Grand Theft Auto Online. GTAs are hooked to it so much that you can't get rid of it enough. Therefore, we cannot forget to skip this one.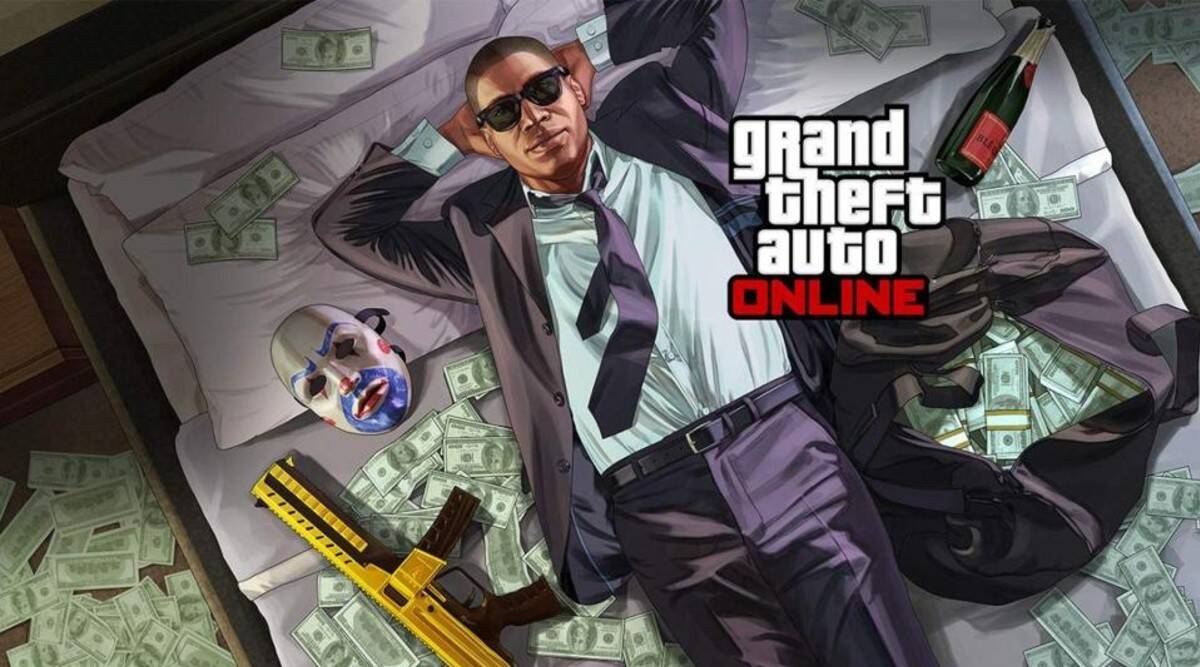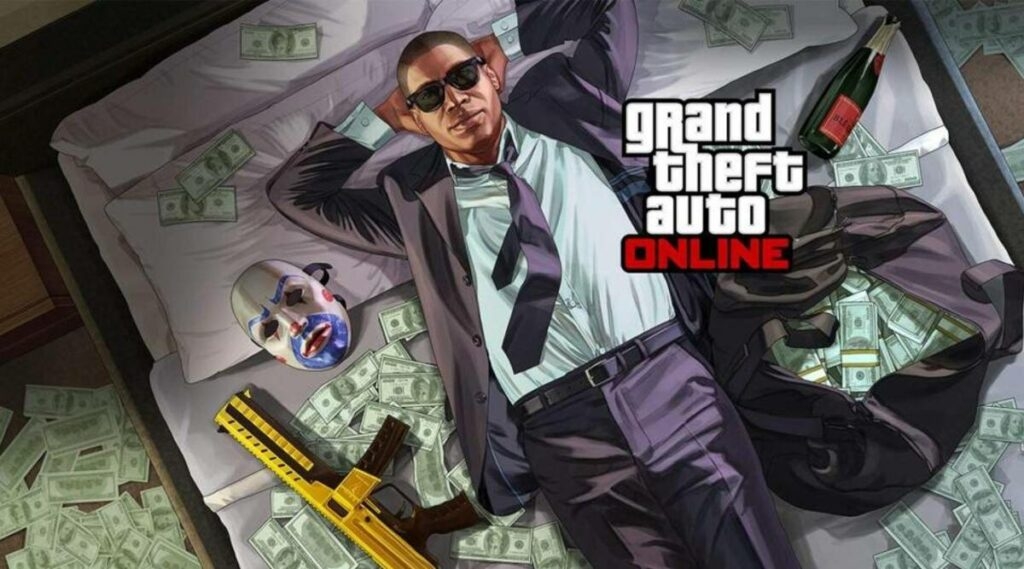 Often to establish yourself, you have to fight for someone. Here, you will control the game's lead to develop him as the deadliest criminal alive!
Gather some courage to help him set up his empire and thus finish upon hefty takes. It's a coop missionary game that has increased the best multiplayer gaming experiences ever! That's why it has had the name and fame for many years.
Only setting up an empire is never enough; you must generate wealth. Bring the evil out in you by carrying out an intense level of Heists at each step!
Moreover, you can also curate a new avatar for your virtual environments among Trevor, Franklin, and Michael. It values your choices, and thus you can better control its cloth and hairstyle.
You will land in Los Santos as the lead character in this game. A one-person army Lamar Davis will hand you a gun and car. You must learn to play different game modes, including game progression mechanics, driving, and fighting.
Thus, it's one of the most incredible games, with a one-hour tutorial about gaming modes.
Get it Now ($14.98/₹952)
---
Fortnite
Is playing among Zombies your most fantastic fantasy ever?
If yes, then you do not dare to miss out on Fortnite!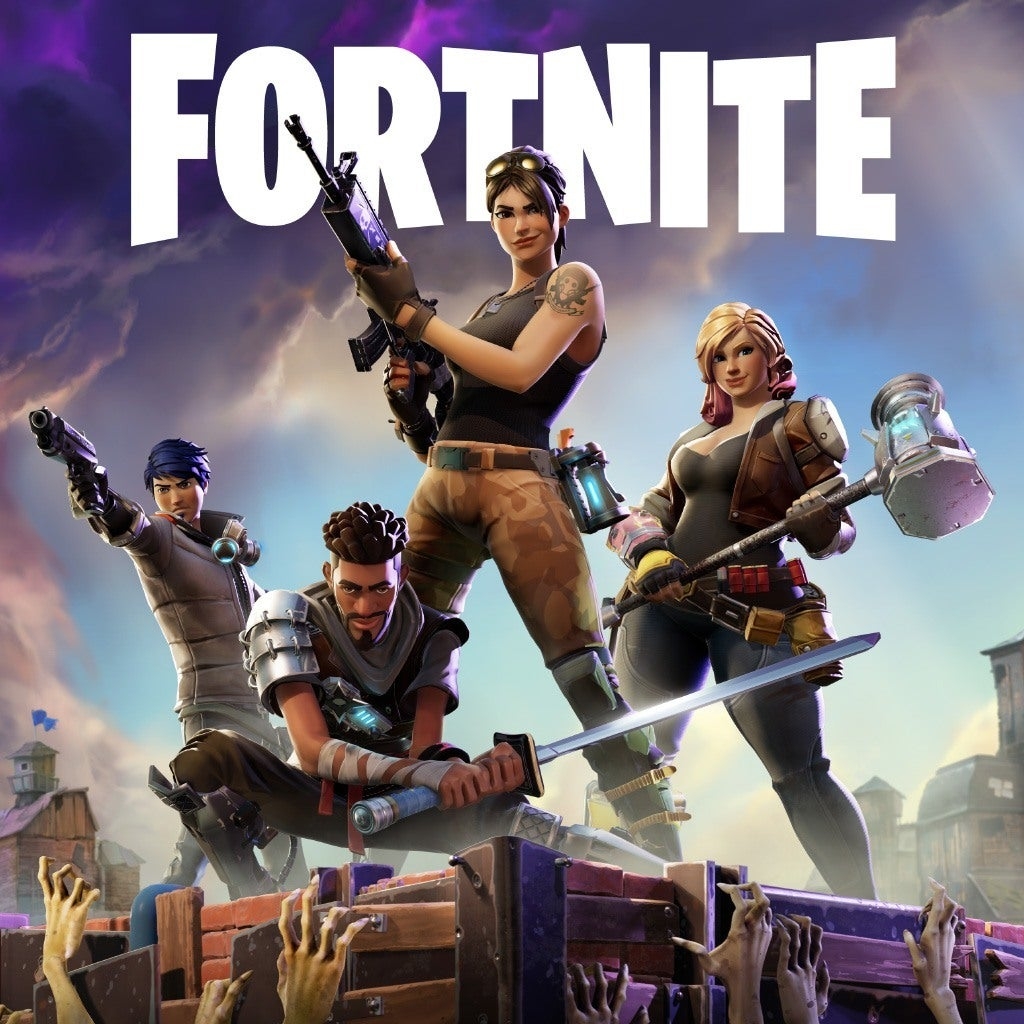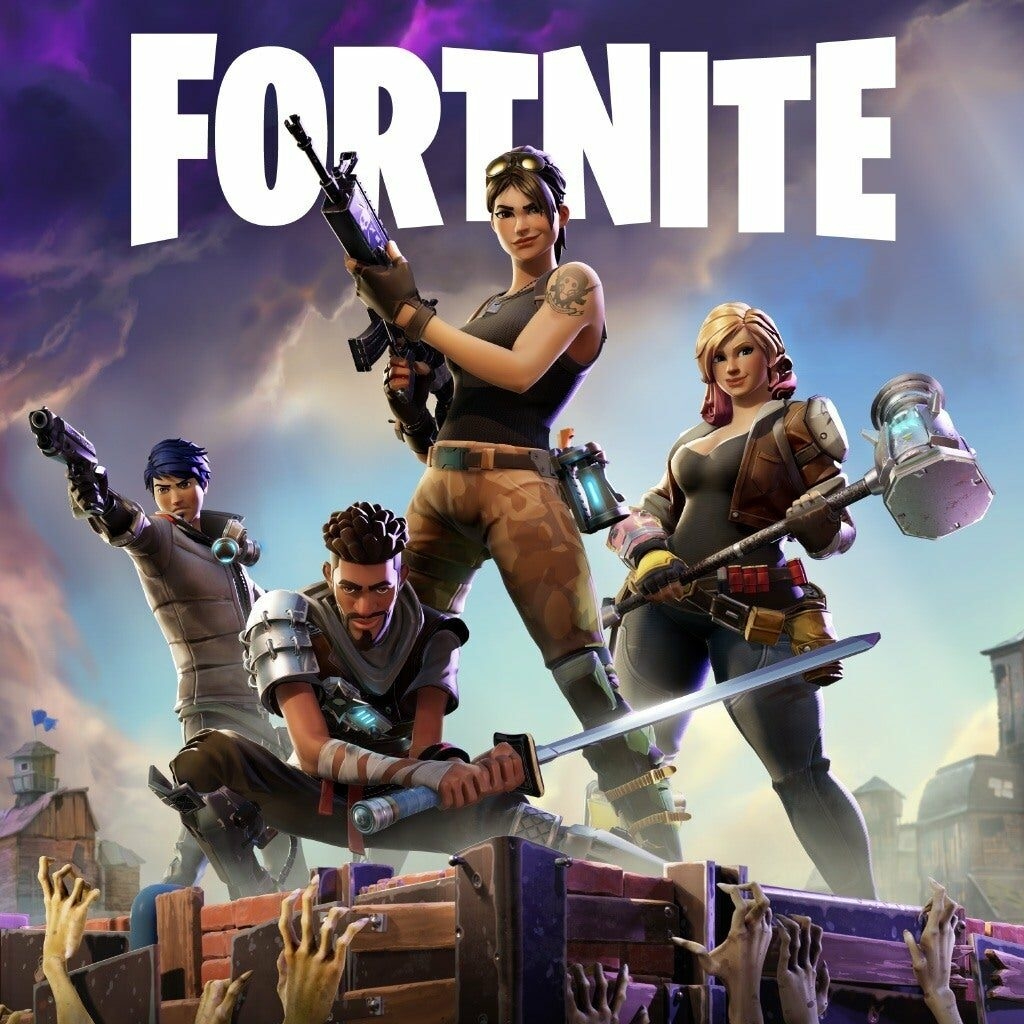 The multiplayer game is trendy, wherein 100 players battle simulations. In this battle royale, the one striving till the end ones. You have to fight against Zombie-type creatures to save up yeh world. A brilliant combo of shooting and survival games gives you the fiery gaming experience that most of you cherish.
Get it Now (Free to Play)
---
Don't Starve Together
How about a game wherein even Ghosts don't spare you?
If yes, that sounds like a brilliant idea, then how can you miss Don't Starve Together?
As remarkable as the name is same goes for the game. You can become friends with strangers for co-op gaming or choose to be a one-person army!
It's a survival theme, but the Ghost Characters set it apart. If you decide to become a Ghost Player, you can battle even after death but in a downgraded experience. Though it's pretty wondrous, don't forget there would be power Ghost players out there too!
Get it Now ($14.99/₹459)
---
The Wrap Up
Were you looking out for the Best multiplayer games on PC? You would have got the answer till now! There are several ones in this category that are not easy to ace, but even if you give your best. War Thunder, Valheim, GTA Online, and Don't Starve Together are some that you cannot miss! So, which one are you giving a try?
Happy-Gaming!
Leave a Comment