TechLatest is supported by readers. We may earn a commission for purchases using our links. Learn more.
One of the most demanding processes of getting an internet connection is the part where you have to install it in your house. However, there are some internet services, such as Xfinity internet, that allow you to install the service on your own.
While this might sound like a technical process, it actually isn't. Once you learn the process, not only does it save you loads of waiting time, but it also from the installation cost. 
Here is everything you need to know about installing Xfinity's internet service at home entirely on your own, without any assistance required:
The Case of the Connection Already Existing
In many cases all over the United States, it is very likely that the person who owned the house before you might have had an Xfinity internet connection.
In that case, you have to get in touch with Xfinity so that they let you go through with your connection. Once they do that, they will give you a router that you can connect to your house. 
Upon getting the router, the next steps are fairly simple as well. All you need to do is to grab the coaxial cable and connect them where they need to be connected. As soon as you do that, you will have Xfinity's blazing-fast internet service in your house.
However, you need to make sure you get the desired plan beforehand so that you are only left with the installation process. Keep reading to find out what the process is to get you started.
Figuring Out Where You Need to Place Your Router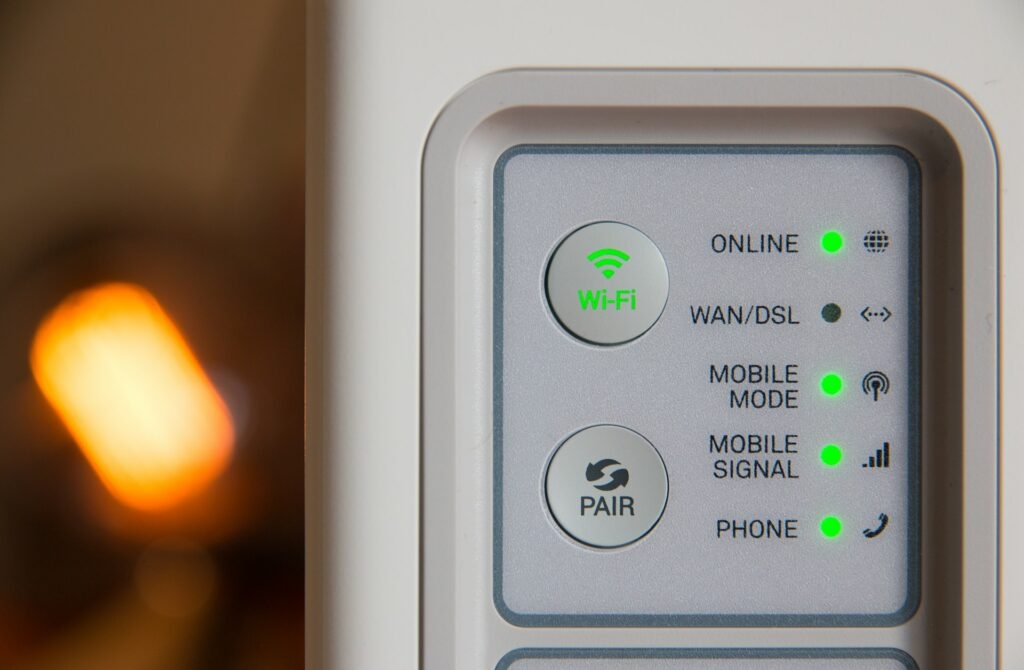 It is very important that you figure out where you have to place your router because the router being in a central position is essential since it has to emit signals to your entire house.
Therefore, you must place your router in a place that is central to your house. You also need to make sure there are not many obstacles in the way of your signals because they also cause your signals to become weaker. 
The connection of a LAN cable also makes it important to determine a good location; for instance, if you are a gamer, you would want to connect your console directly to the internet through a LAN cable.
You would have to place your router and console within proximity of one another so that they may be connected to each other easily. 
Considering that your router will give off signals in the form of waves, you should keep it away from other appliances that can cause disruptions in the signals, such as microwaves and heating appliances. 
Making Sure Your Router is Connected to the Internet
This is where the coaxial cables kick in. Before you begin, you must ensure that you already have coaxial cables that were given to you by an Xfinity professional; otherwise, you would have to ask them for them. Once you have the cable, you have to connect it to your xFi Gateway securely; however, be sure not to tighten it more than it needs to be.
After you have successfully connected the cable to your Gateway, make sure that it is connected to the outlet that brings it inside your house from outside, too, since this is essential to establish a connection.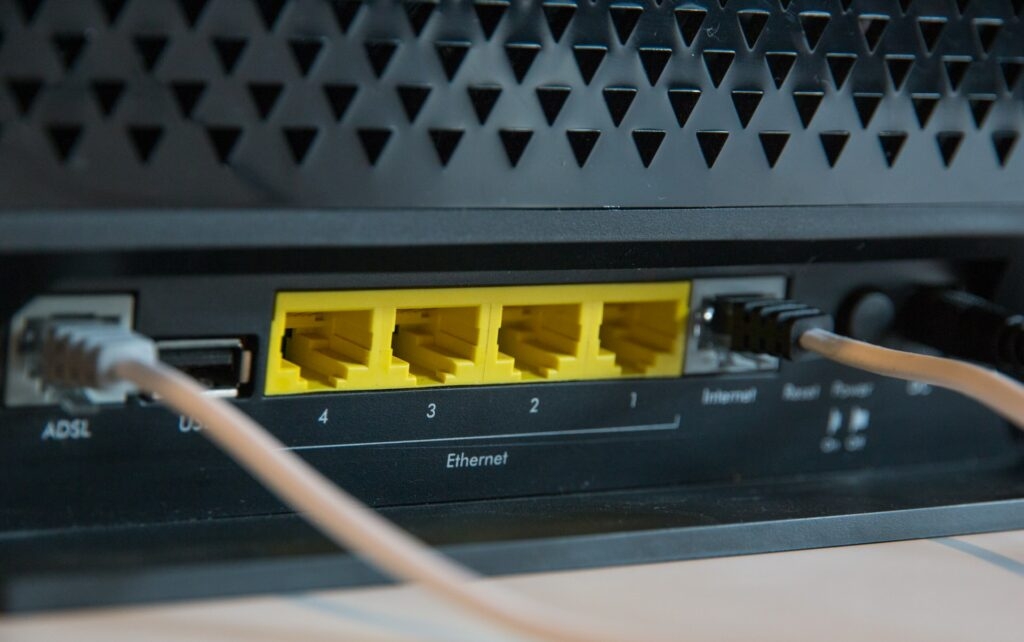 Let There Be Power!
That's right; the next step is finding a power source for your Gateway. Make sure you do this step after you have attached the coaxial cables since it would avoid any electrical damage hazards to you.
Do the same before you connect the Gateway to the wall outlet too. Next, you need to wait and see until your Gateway has properly booted up and has a constant power supply. You can see that if you notice a light that goes on and stays on constantly. 
In order to stay connected to the internet all the time, make sure that your Gateway has a constant power supply; otherwise, it will shut down and restart as soon as it gets power again, restarting your internet service. 
Connect to See if You Have Internet Access
This is the last part where you finally check and see whether or not you are connected to the internet. You may either connect to your router using your WiFi or a LAN cable; either case would show you if you have an active internet connection or not. If you have signals and can access any webpage, that means you have successfully connected to the internet. 
However, if you are not able to open webpages, then that means that you are not connected to the internet and need to troubleshoot what went wrong. If you still have difficulty, you could always reach out to Xfinity's customer support for help.
Wrapping Up
If installing the internet on your own saves you the installation cost, why not just go for it? The process is as simple as ABC, and once you are done, you can enjoy lightning-fast internet for all your gaming, social media, and entertainment needs!
Leave a Comment