TechLatest is supported by readers. We may earn a commission for purchases using our links. Learn more.
Numerous streaming services worldwide offer your favorite content in good quality and at fair prices. But the show you want to watch is often unavailable in your country.
That said, sometimes, the new episodes of a show take months or even years to be released officially. Asian drama fans frequently face this situation.
So, fans often look for a platform that instantly provides them with the content they are eager to watch. Here, the role of platforms like Dramacool arises.
Dramacool is a fan-managed free service that makes money through ads. It offers the latest Chinese, Hong Kongese, Thai, Taiwanese, Japanese, and Korean dramas and movies with English subtitles. If you have learned about this service recently, you may be curious to know if Dramacool is safe, and we've covered you all!
Dramacool: An App or Website?
Dramacool is a popular streaming website that offers a long list of Asian movies and drama shows without buffering, particularly to the western audience.
But, besides the website, Dramacool also comes as a mobile or tablet app. You can download it from PlayStore. The data this app consumes directly depends on how much you use it for watching different things.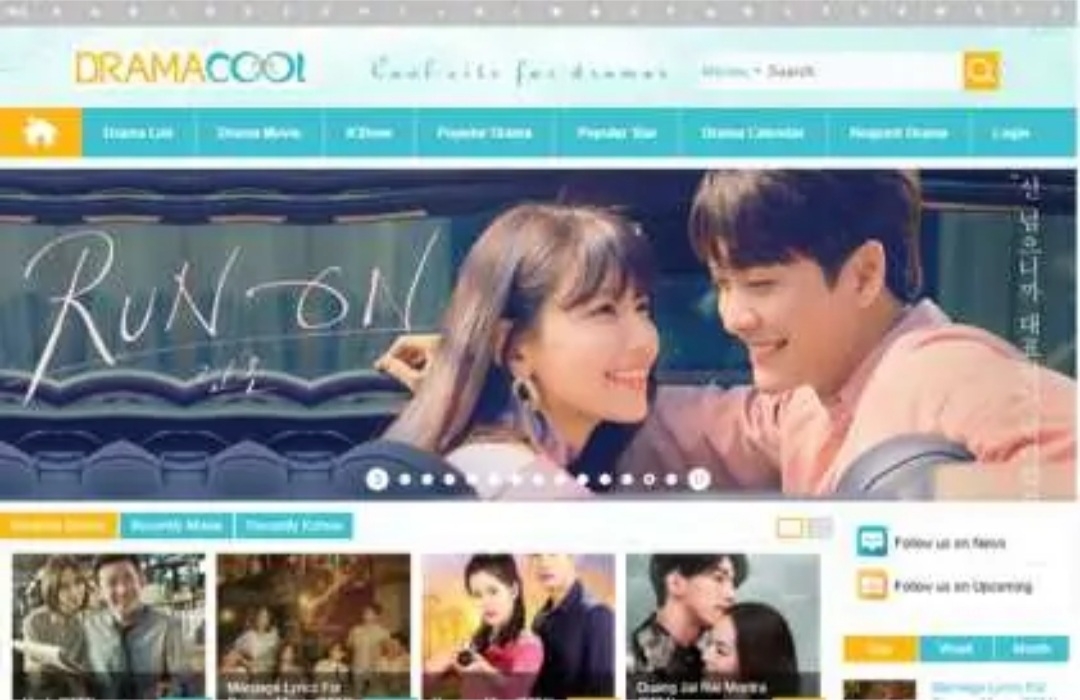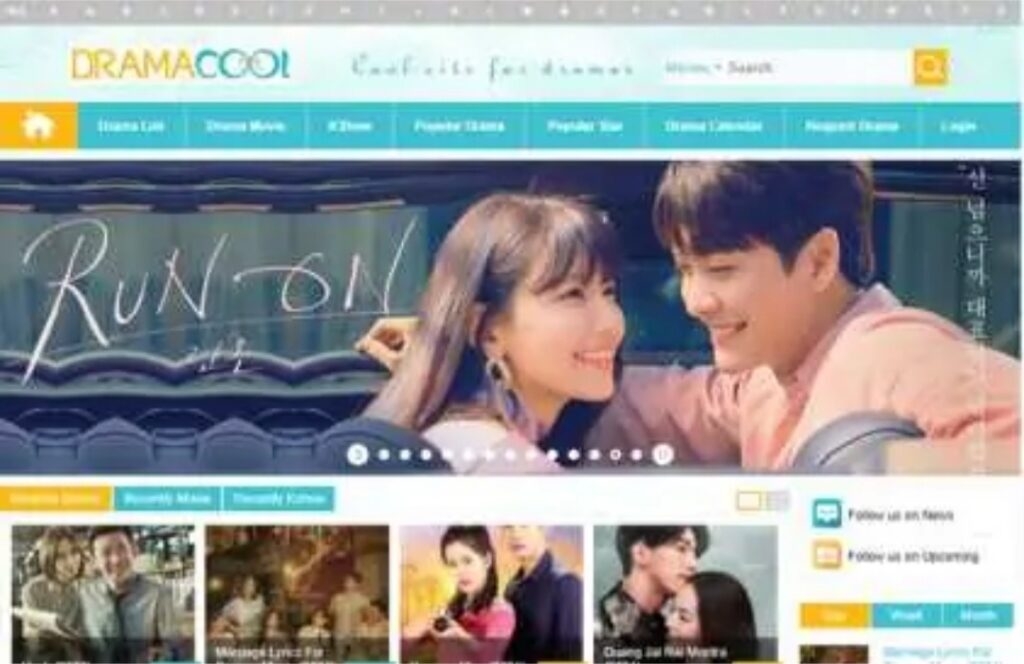 ---
Is Dramacool Legal?
No, Dramacool is not a legal streaming website. This is because the entire content this website offers is pirated. So, its site owners don't own the right to distribute it.
That said, the original Dramacool website was sued for copyright violation and was consequently taken down. Besides, it keeps changing its domain name to avoid taking down the current platform.
---
How Safe is it to Use Dramacool?
Keeping aside the lawfulness of the website, if you take proper precautions while using the platform, you can consider it safe to use.
Streaming websites offering pirated content usually have advertisements that aim to introduce malware to your device for stealing data. However, you can call the platform safe unless you avoid clicking on any doubtful links or ads.
---
Rules to Follow to Stay Safe on Dramacool
There are certain precautions that you can take to avoid the stealing of your personal information or downloading of any virus.
Below-mentioned is a list of the same:
Use an Adblocker
When you start watching an episode or movie on Dramacool, you also see small ads beside the usual side banners. Unfortunately, those ads might contain malware. So, you can use an ad blocker to block all or most of the ads.
Use a VPN
Although this platform does not necessarily require a VPN, using it always remains better. This is because it makes your internet browsing more anonymous, safe, and private. Plus, hiding your IP address can make your internet activities almost untraceable.
On top of everything, it lets you watch a movie or drama banned in your country simply by changing your virtual address to a different region where it is allowed.
Avoid Downloading Content
The streaming website also lets you download shows or movies so you can watch them later, even offline. But the file you download may have a virus that can wreak havoc on your computer. So, you should avoid downloading content from streaming the site and watch it online only.
Avoid Clicking on Any Links or Ads
You cannot find a way to check if an ad is legitimate and safe. So, whether it is about an item you have wanted to buy for weeks or about winning a prize, you should avoid clicking on them.
Install a Reliable Antivirus Software
Even after taking all the precautions, sometimes we accidentally click on a suspicious link or ad. In that case, a good antivirus program can help as it is specially designed to detect any potential threat to your system and alert you. You can easily find a good antivirus program in the market to boost your device's safety and security.
---
Frequently Asked Questions
Do I need a subscription to Dramacool?
No, the content on Dramacool is free to view, so you don't need any subscription to access it. Moreover, the service provides you the options of both websites and an app to access its free content.
Can I use a free VPN to access Dramacool?
If you can find any free yet reliable VPN, you can use it. Otherwise, you can try genuinely safe VPNs like Cyberghost, ExpressVPN, and NordVPN that do not capture your data.
---
The Bottom Line
We have discussed that Dramacool is safe and how you can make it safely. Although it is a reliable source to watch content, you should be careful while deciding whether to use it or not. Moreover, downloading pirated content is illegal in many countries, and accessing such content might be risky.
However, if you want to watch content only through legal sites, you can switch to its legal yet free alternatives. So, before going for Dramacool, we suggest you search for your desired content on legal platforms like Youtube, Netflix, KissAsian, and Rakuten Viki.
These free platforms can provide various Chinese, Korean, and other Asian dramas. In case of further queries regarding Dramacool, feel free to comment below.
Leave a Comment