Highlights
There has been an increase in media attention for Chinese television dramas and movies in recent years. 

Viewers are always on the edge of their seats when it comes to Chinese movies and dramas. Is there a place where Chinese TV series can be viewed online?

Here in this article, you will get some of the best Chinese movie sites where you can easily watch Chinese movies.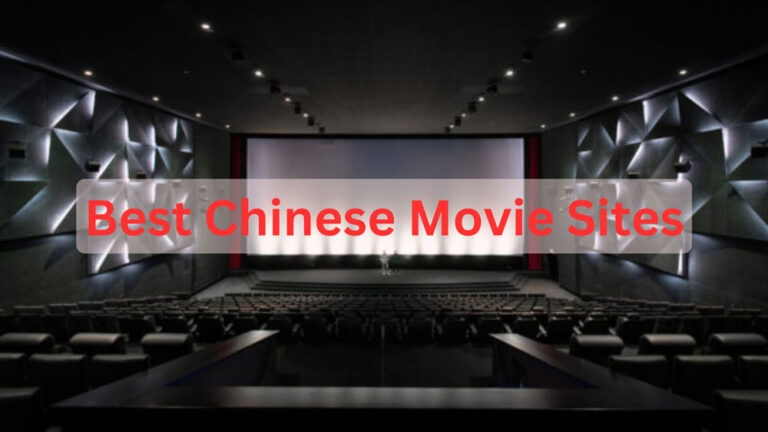 TechLatest is supported by readers. We may earn a commission for purchases using our links. Learn more.
With Chinese cinema making a huge impact on the international stage, the global cinematic landscape has changed significantly over the years.
There is no shortage of cinematic gems China produces, ranging from epic historical dramas to cutting-edge martial arts films. You need access to the best Chinese movie site to enjoy this treasure trove of Chinese cinema.
In this article, we'll introduce you to the top Chinese movie sites that offer a rich collection of films, TV shows, and more.
Best Chinese Movie Sites
#1. iQiyi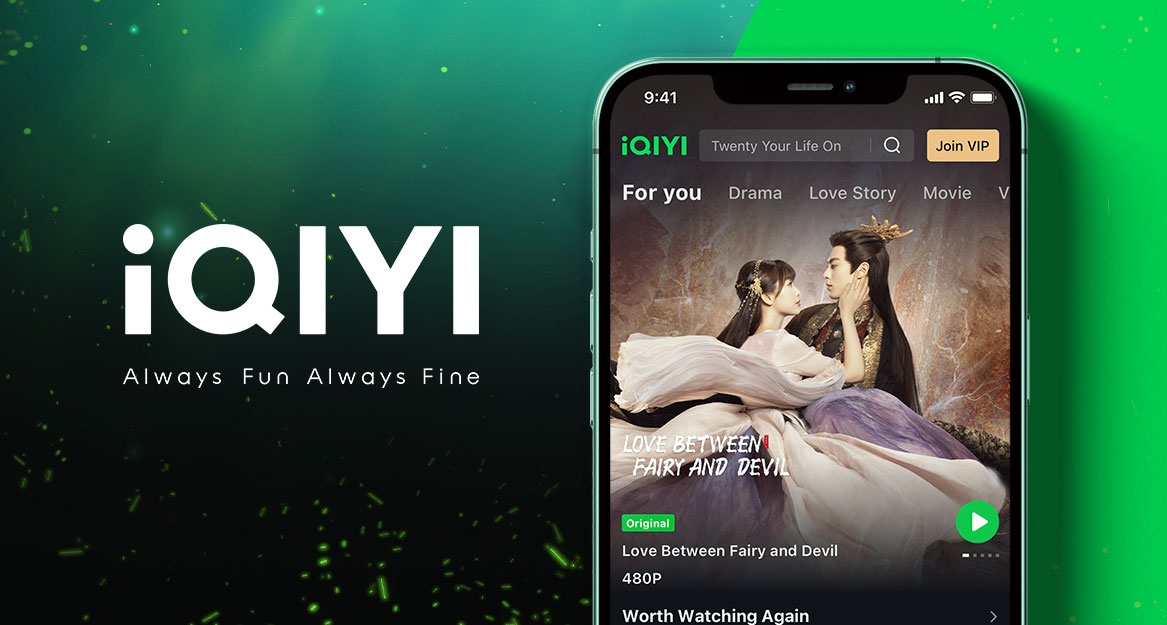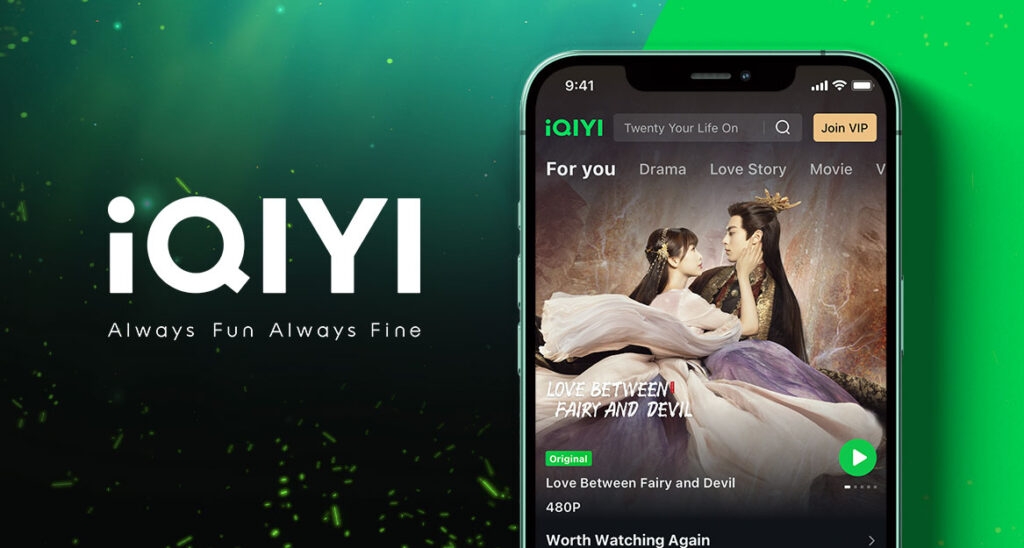 You can watch Chinese movies online with English subtitles on iQIYI, one of the most popular Chinese movie sites.
It is possible to switch a video's subtitles to other languages, such as Korean, Thai, Spanish, Indonesian, Arabic, etc., when you are watching it. Additionally, you can change the video quality, speed up the video, or edit the subtitles.
Chinese dramas, variety shows, and anime can also be viewed on iQIYI. Moreover, it allows you to filter movies according to regions, categories, subtitles, subscriptions, and periods of time. In addition, iQIYI is available for download from the App Store and Google Play Store.
Website: https://www.iq.com/
---
#2. Youku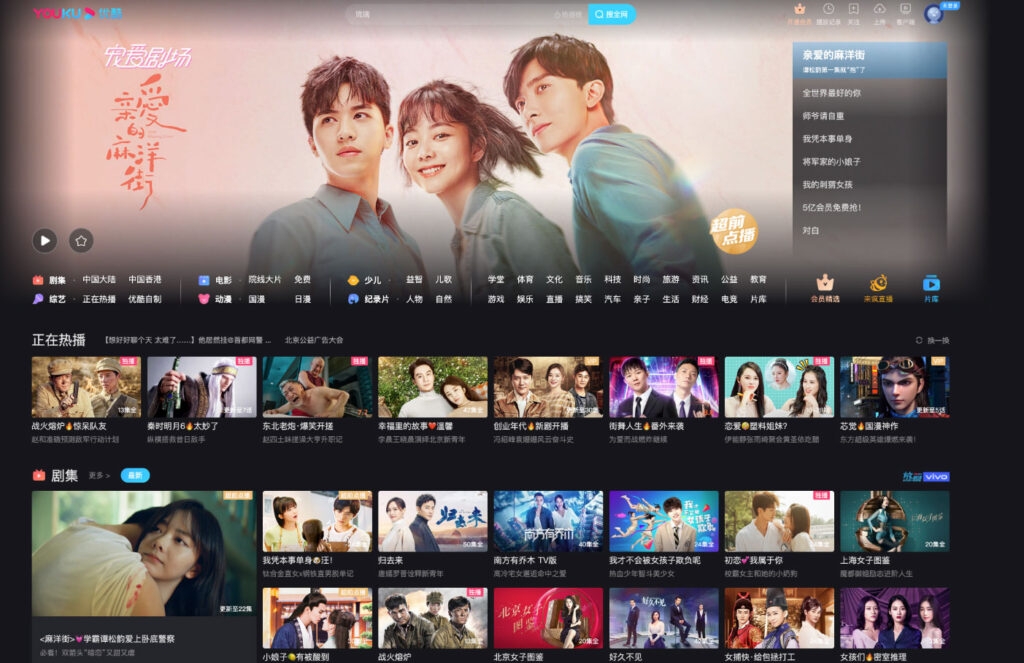 Youku is the third largest video platform in China and one of the best Chinese movie sites behind Tencent Video and iQIYI. It is often called the YouTube of China.
While Youku is similar to YouTube in terms of its user-generated content, the platform also offers a variety of long-form user-generated content and original TV shows.
Youku has over 1,500 licensed networks with loyal followers, making it a powerful platform for reaching local Chinese audiences in a variety of demographics.
In the Chinese streaming industry, Youku is another major player owned by Alibaba Group. In addition to Chinese movies, TV shows, and variety shows, it also offers a large selection of Chinese music.
There is a free and premium membership option available on Youku, with the premium membership offering a broader selection and higher quality videos. With its user-friendly interface and wide range of genres, the site is known for its user-friendliness.
Website: https://www.youku.com/
---
#3. Tencent Videos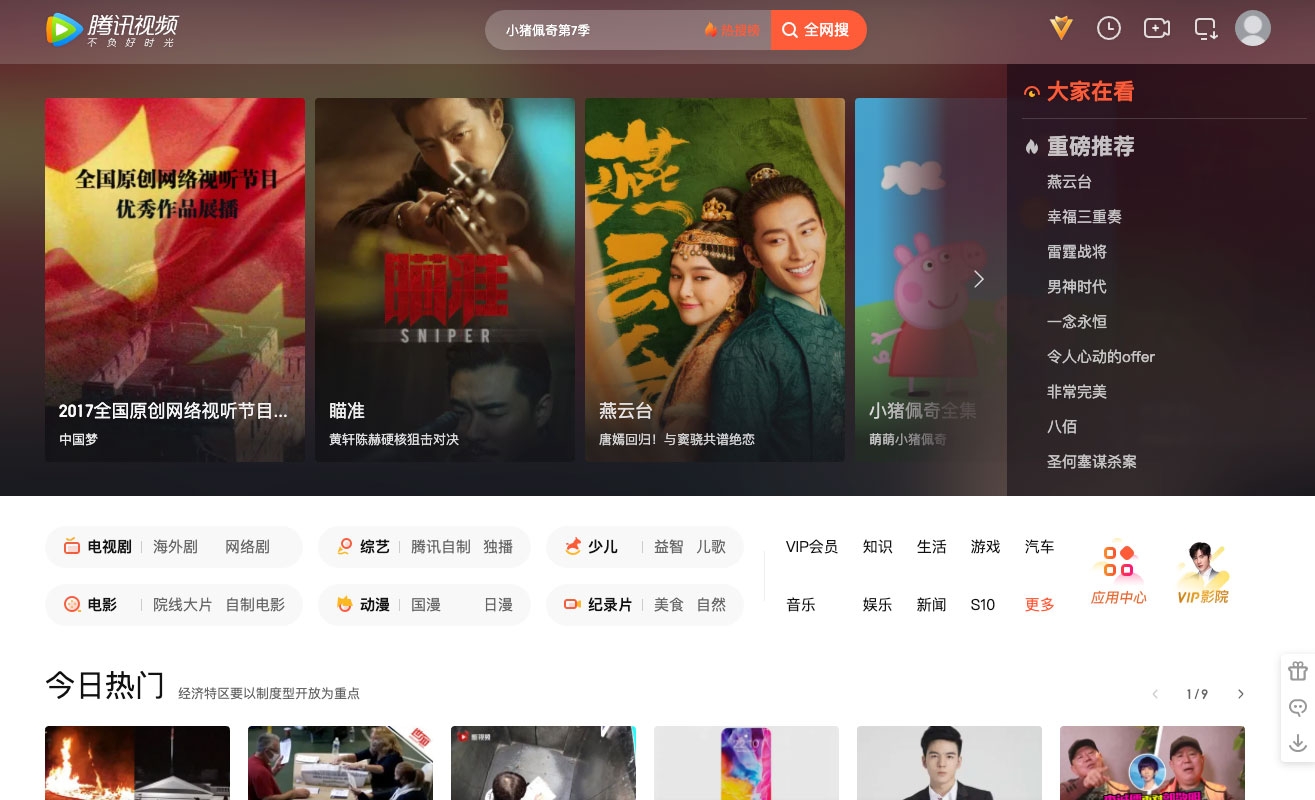 In Tencent Video, viewers can stream original and popular television shows, dramas, and variety shows. Using a new interface, interactive optimization, and a variety of speed options, it provides a premium watching experience.
Additionally, the app allows users to select categories, continue watching, adjust the video definition, view subtitles, and control the screen. In China, Tencent Video is a popular streaming platform operated by the tech giant Tencent.
Its comprehensive selection of movies, dramas, and variety shows offers a wide variety of Chinese and international content. Tencent Video is a go-to source for streaming and user-generated content in China, thanks to its high quality.
Website: https://v.qq.com/
---
#4. NewAsianTV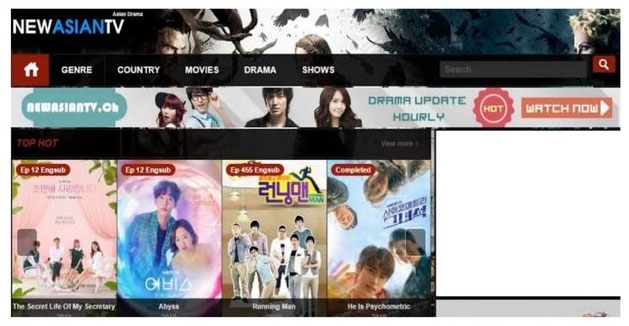 It is a good place to watch free Chinese movies online sites in high-definition for free at NewAsianTV. An impressive collection of Chinese shows, movies, and dramas is available on this site. Moreover, NewAsianTV offers a wide range of Korean, Thai, and Japanese videos.
The genre, country, release year, etc., of your favorite movie can be sorted to find your favorite one. However, there are some movies without English subtitles.
Website: https://newasian.tv/
---
#5. AsianCrush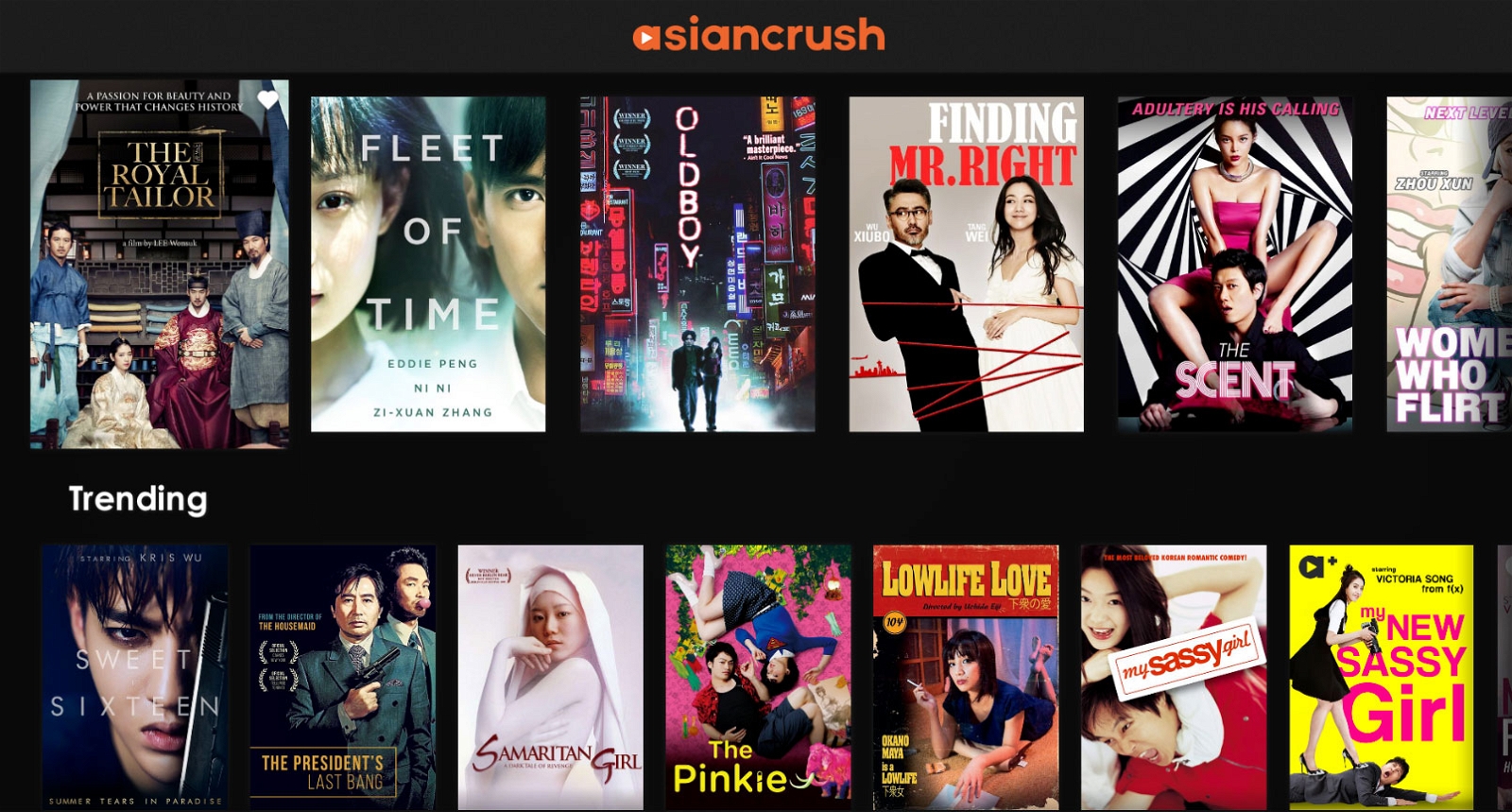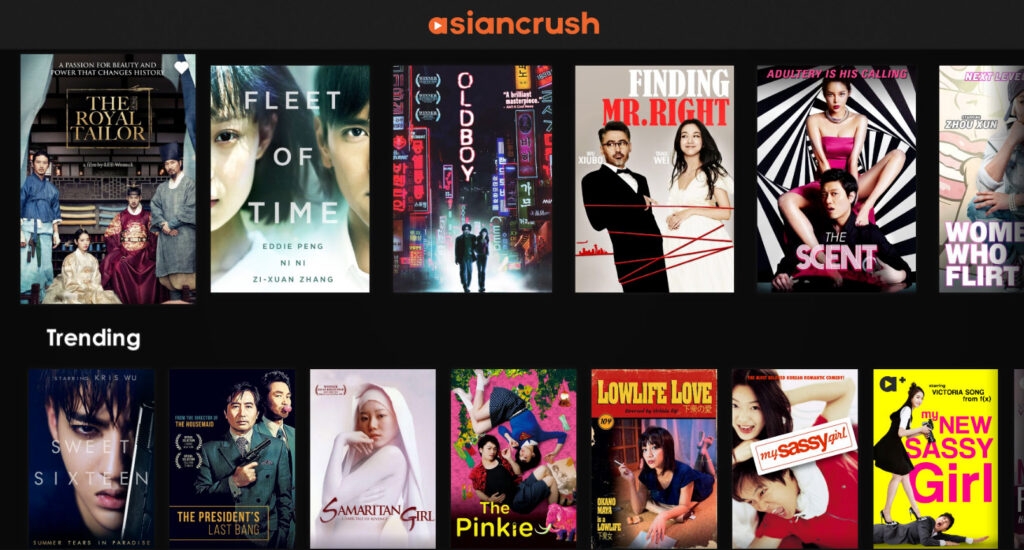 There's a reliable video streaming site called AsianCrush where you can watch Asian films and series online. In addition to watching Chinese movies online with English subtitles, it's also one of the best Chinese movie sites for watching Chinese movies.
You can also watch Thai dramas/movies, Korean dramas/movies, and Japanese dramas/movies on AsianCrush, as well as Chinese movies.
Website: https://www.asiancrush.com/
---
#6. Sohu Movie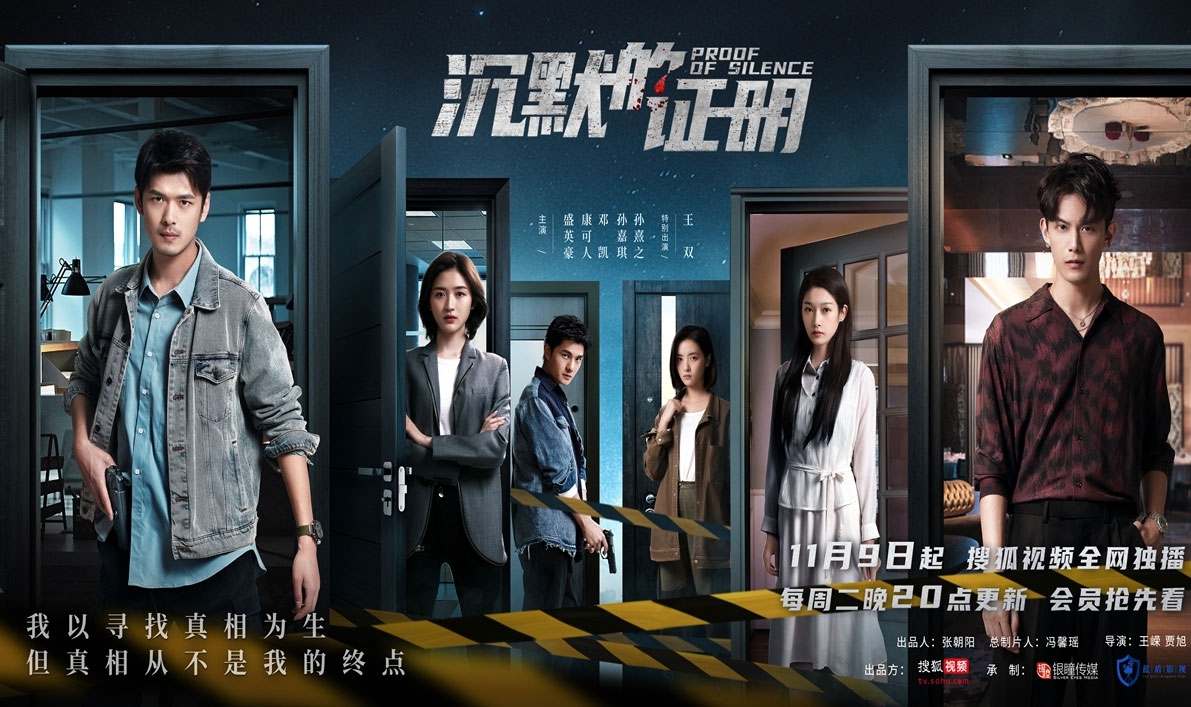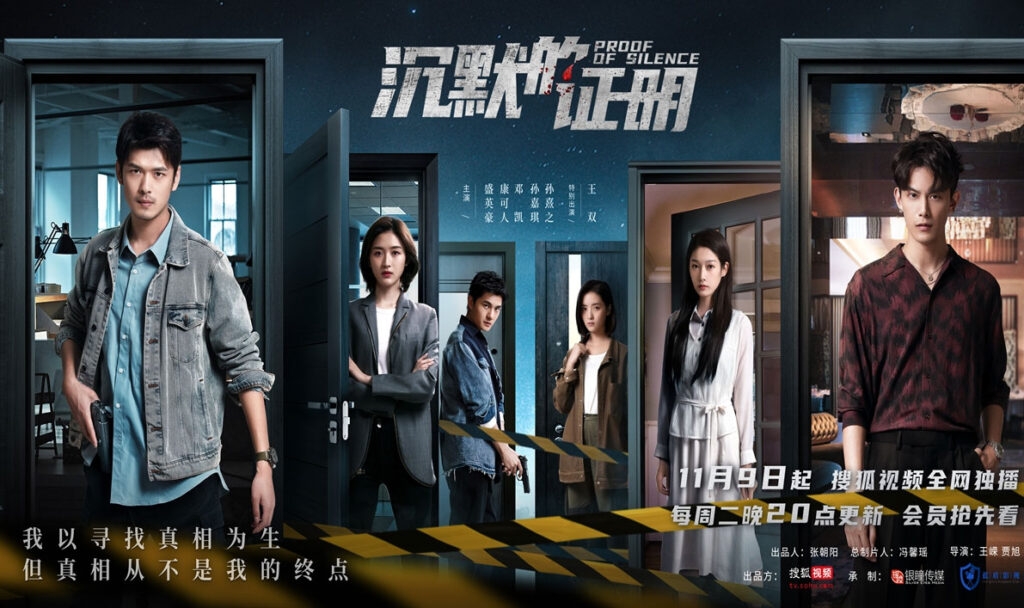 This Chinese movie site has become one of the most popular streaming movie sites in the country. It offers free streaming of thousands of movies and TV shows. It is also possible to legally watch some of the most recent American movies and shows.
There is, however, only Mainland China access to all those movies. To access the site from outside mainland China, VPNs are required.
There are many channels available on Sohu Movie, including Chinese movies, North American movies, and European movies. Moreover, it is available both on Android and iOS devices. 
Website: https://tv.sohu.com/movie/
---
#7. Kankan Movie
Chinese movie site Kankan, also known as Xunlei Kankan, is another popular website for Chinese films. A lot of movies, TV shows, and other programs are available on the site that are copyrighted.
In order to watch its streaming movies, users outside China must use a VPN to enter China if they want to access all of its movies.
---
#8. Bilibili
Bilibili is not only a great platform for anime & user-generated videos, but it is also a great place to watch Chinese movies without charge, and it is also advertisement-free.
In order to enrich its movie inventory, it continuously purchases copyrights to recent movies to provide free movies in impressive 1080p quality.
Free movies, premium accounts, and movies requiring a certain amount of payment are separated into three main categories, allowing users to pick the movies that fit their budgets efficiently.
Users will also enjoy interacting with other people who are viewing or have watched the video through the exclusive comment system "Danmu," fast-floating comments during video playback.
Website: https://www.bilibili.com/
---
#9. ViewAsian
There is another free Chinese movie site called ViewAsian that features full-length Asian movies. You will be surprised at how many and how high-quality movies and TV shows it has in Cantonese dubbed Chinese & Hongkong.
Apart from having to be careful about redirects when switching media player servers or playing videos, ViewAsian isn't that bothersome.
On the right side, you'll find the "Tag Cloud" of hot-searched ViewAsian tags that might appeal to you, and it will lead you to other ViewAsian content you may be interested.
However, many websites, such as View Asian and FallDrama, that stream Chinese movies with English subtitles are technically borrowing Chinese movies from Chinese streaming sites (they didn't even remove the Chinese logo from the Chinese website), so they translated the subtitles.
Website: https://viewasian.co/
---
#10. QQ TV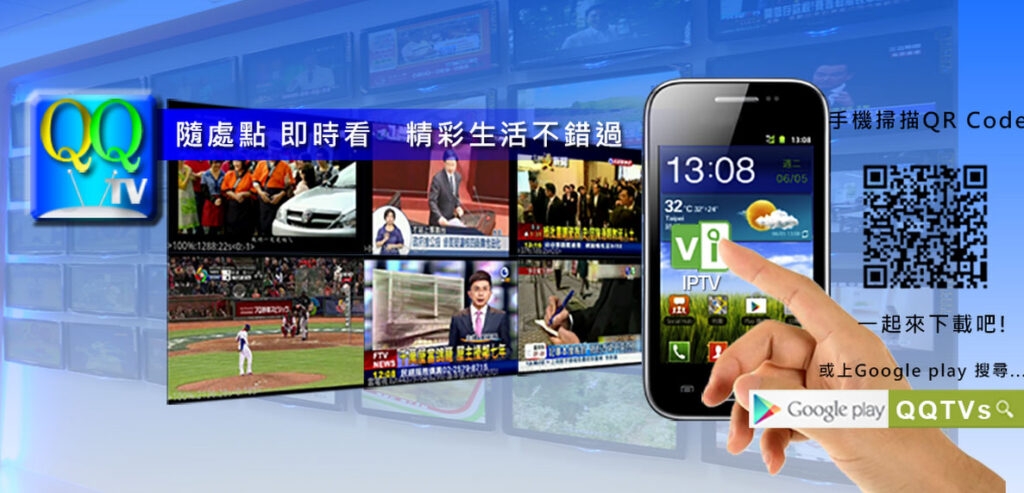 China's QQ instant messaging platform is the biggest and most popular. It offers full-episode TV plays online through its TV channel. When you log into your QQ account, you can bookmark the series you'd like to watch later and subscribe to its updates.
If you want to watch the videos later, you can download them to your computer or mobile device. Various mobile platforms are supported by its app, including Android, iOS, and Windows Phone.
Website: https://v.qq.com
---
#11. 88 Movie Site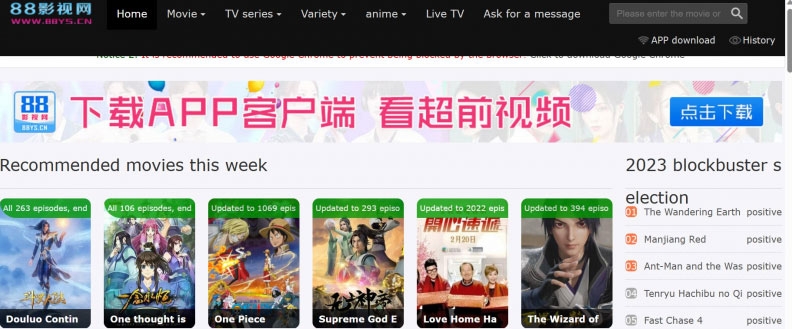 There are several good Chinese movie sites, including 88 Movie. On the site, you can watch full-length Chinese movies for free.
There is a huge collection of movies from Mainland China, Hong Kong, Taiwan, Japan, South Korea, the United States, and Europe for visitors to enjoy.
To visit the website online in the language of your choice, you can use Google Translate "if you don't know Chinese.
---
#12. WeTv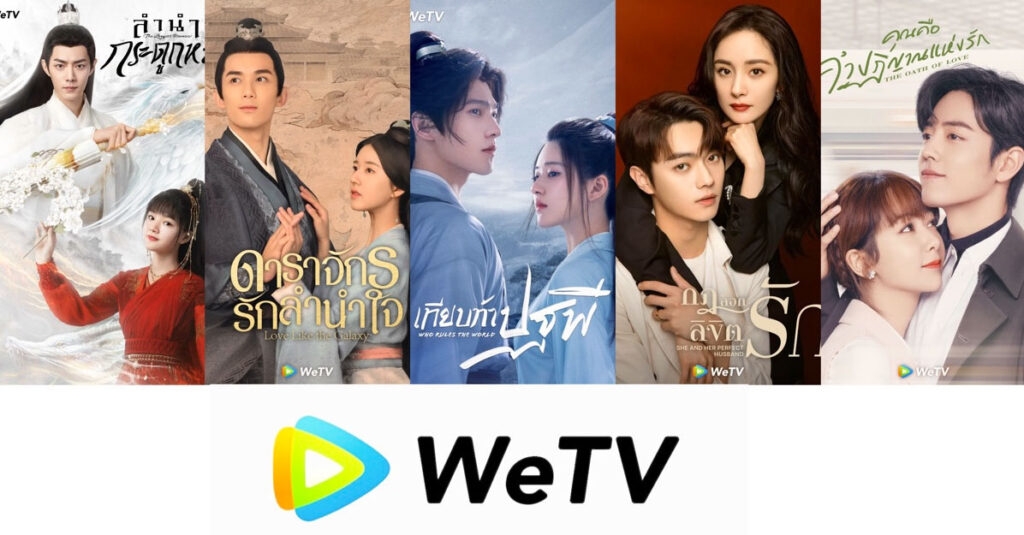 You can also enjoy Chinese dramas and TV shows with English subtitles on WeTv, owned by Chinese tech giant Tencent.
On Wetv, you will find a wide selection of dramas, including romance, fantasy, period costumes, horror, action, etc. You can watch plenty of older content.
While you cannot watch recent series for free (there is a paid subscription plan), you can watch plenty of comparatively older content. It's even better; downloading the app lets you view them on multiple devices like Android and smart TVs.
Website: https://wetv.vip/
---
#13. Mango TV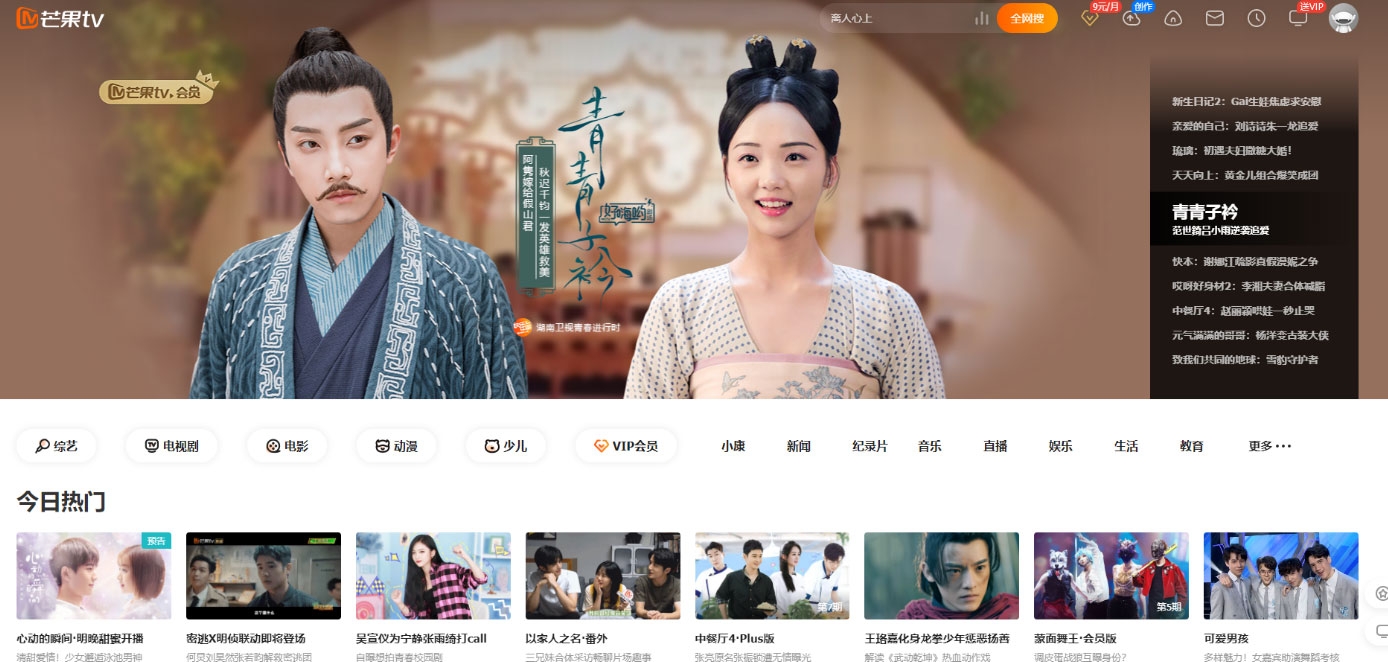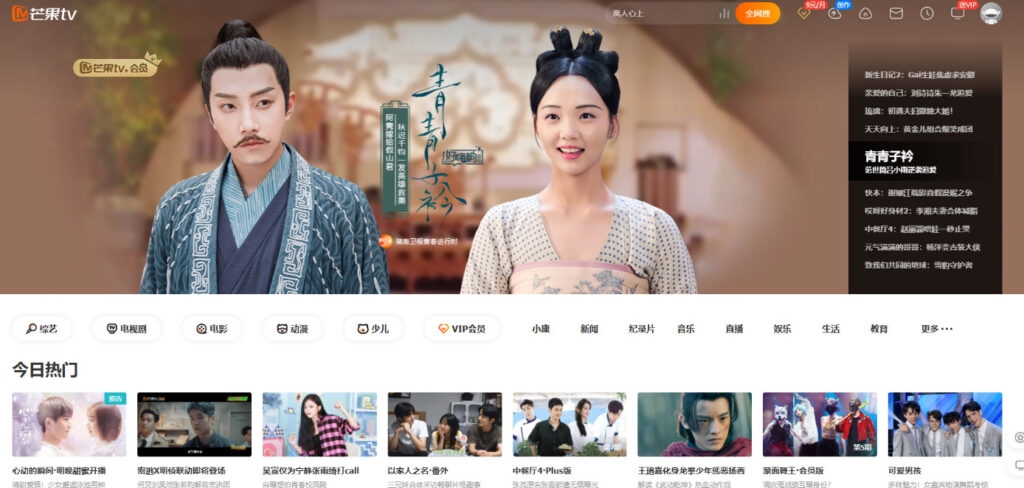 In 2023, Mango TV will offer free full-length Chinese TV shows for download without any restrictions. The company has a strong focus on overseas audiences and is best known for its original variety shows.
There are also a lot of free English-subbed Chinese dramas available on this website, including many that were previously unavailable with English subtitles.
Website: https://w.mgtv.com/tv/
---
From Author's Desk
So, that's all we have for you about Chinese movie sites. It's our hope that the list given above helped you. Meanwhile, comment below and let us know if you have any other suggestions.
Further Reading:
Leave a Comment